What's your next EdTech solution?
BETT 2022 | 23rd-25th March | Stand SF41
The Clevertouch Academy, held on booth SF41, will consist of a programme of interactive seminars from industry experts and Clevertouch ambassadors.


Explore our sessions

Join us for our live sessions everyday at BETT and find out how education technology can transform teaching and learning.
Session Information
Why invest in classroom screen sharing technology – collaboration in the classroom and how to do it
From teaching from anywhere in the room to encouraging collaboration between students, screen sharing has a dramatic impact on student engagement in the classroom. Kailey will demonstrate how to successfully undergo a technology transformation in your school that will be worth investing in.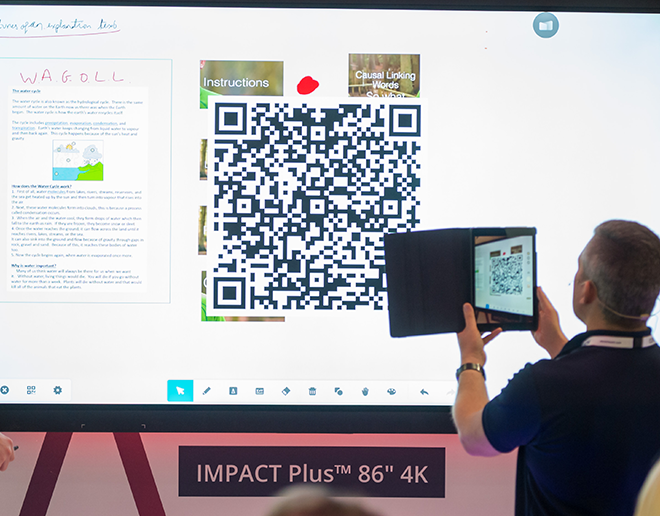 Session Information
Make an IMPACT in the classroom: Technology Workshop
From educational apps to remote learning and beyond, this workshop demonstrates the full potential of these amazing front-of-class touchscreens. Our focus is to empower teachers to be able to concentrate on what is most important - teaching their students, and we make sure our technology reflects that.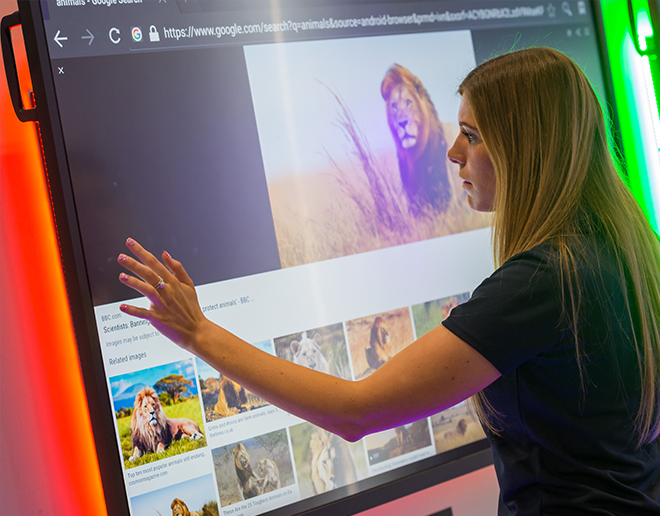 Session Information
A day in the life of a teacher: Microsoft 365 & Google Workspace
Schools developed their technology at the start of the pandemic so teachers could easily switch from in-class to at-home learning. Now, every school is either using Google Workspace or Microsoft 365. We will showcase how each solution can integrate with a front-of-class display, including the use of apps for SEN.



Session Information
Interactive storytelling for an adaptive curriculum to fill the learning gaps
LYNX Whiteboard's exclusive STEM partner, PhET - created by Nobel Laureate Carl Wieman - uses interactive simulations to improve the way that science is taught and learned. LYNX Whiteboard can also be used for a number of other subjects. We will show how creative you can be using LYNX. You'll see the benefits of this free software, and understand how it can be used to save teachers lots of time in creating resources.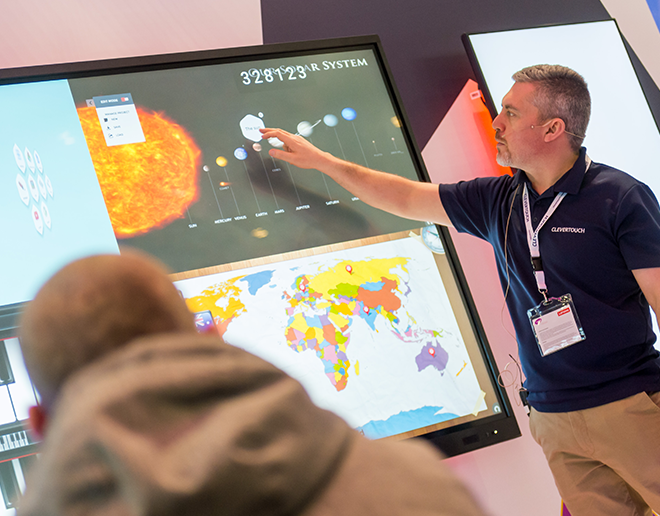 Session Information
Active Adaptive Curriculum and Content
Teachers have been asked to do so much in this time: engage remote learners, prepare lesson plans for hybrid classrooms, close learning gaps, and make it FUN! What actually saves teachers time today? NUITEQ Snowflake's Active Adaptive Curriculum is our commitment to saving teachers time. Close learning gaps with an Active Adaptive curriculum that personalises feedback and provides resources for the United Kingdom updated 2021 Standards.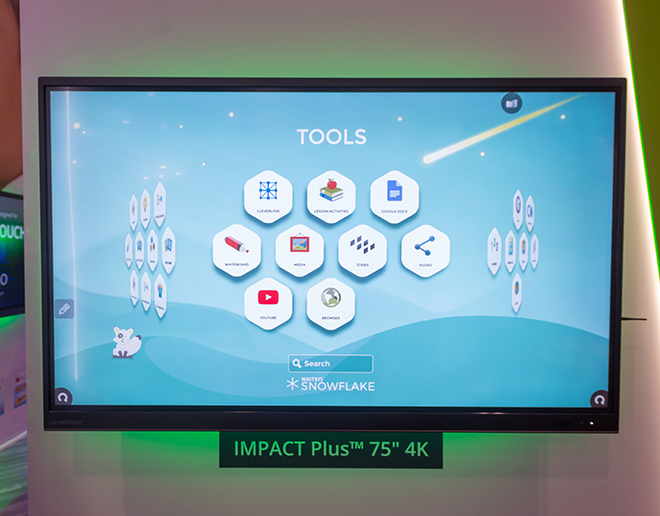 Session Information
Remote and Hybrid Classrooms
Learning has changed and things won't go back to the way they used to be. Looking at what tools and resources work best in Hybrid or Remote classrooms, we will show you how NUITEQ Snowflake provides active learning for the modern hybrid classroom. Learn how to engage students with animated video illustrations, and discover how NUITEQ Snowflake moves beyond the screen to the worksheets and lesson plans, providing resources for the United Kingdom updated 2021 Standards.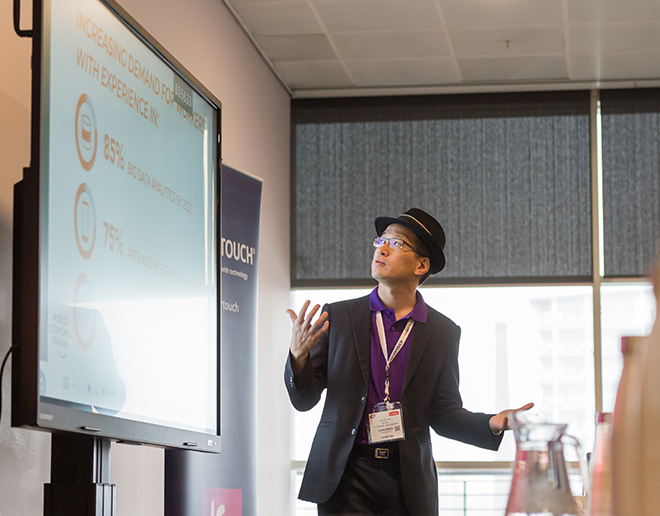 Session Information
Using Technology to Teach Phonics
Anna Lucas is talking all things phonics! From first-class teaching, supporting the lowest 20%, decodable texts to top tips for impact! It's completely free!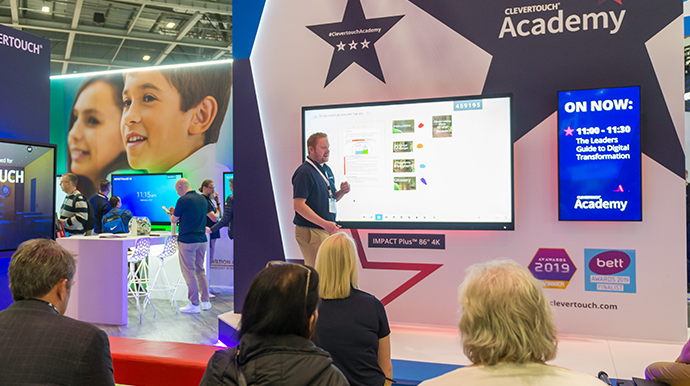 Session Information
Leadership Team: Capturing the Attention of the 20% that were Left Behind
Anna Lucas is going to demo first-class teaching of phonics from the simple to the complex principles of the alphabet code powered by Juno and Clever touch.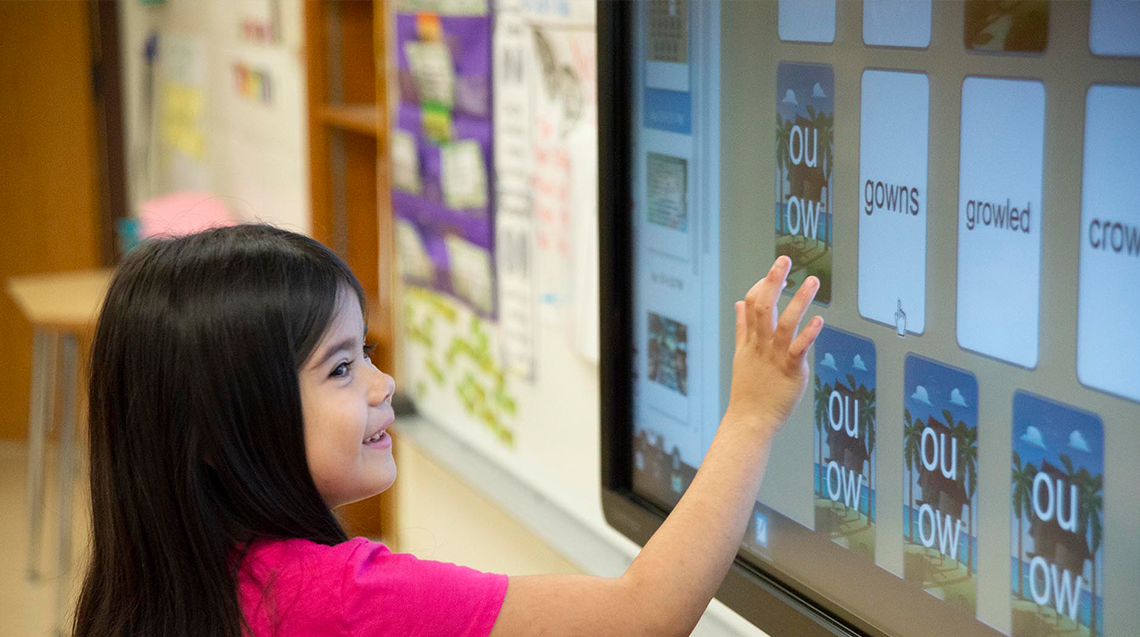 Experience the number one interactive panel

Be the first to see the latest education technology that supports hybrid learning.
Fill in the form to get sent the timetable of sessions and register your interest
​​​​​​​