Créer des expériences de travail à distance et hybride
Le travail collaboratif peut être difficile avec les nouveaux modèles de travail d'un environnement hybride. La technologie permettant de travailler à domicile existe depuis des années, mais la plupart des entreprises étaient réticentes à abandonner l'aménagement traditionnel des bureaux et les horaires de travail.
Le bureau d'après la pandémie nous a forcés à nous adapter rapidement et à adopter de nouvelles technologies.
Ces nouveaux types d'environnements de travail ont connu des difficultés, mais les entreprises parviennent à les surmonter avec des solutions technologiques flexibles. Nous constatons maintenant que les équipes sont plus productives et efficaces à partir de leur bureau à domicile si elles disposent du soutien et de la technologie nécessaires pour collaborer et communiquer.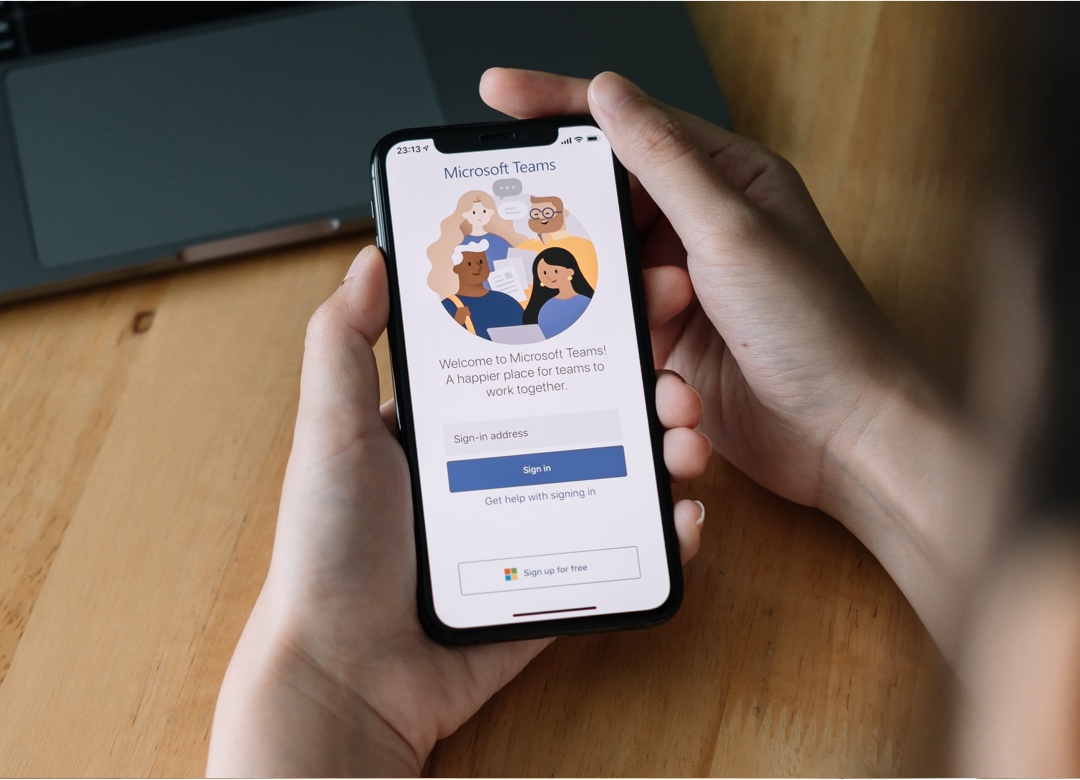 Créer des expériences de travail à distance et hybride
Work from home
The technology to work from home has existed for years, but most companies were reluctant to let go of the traditional office set-up and working hours. The lockdown of 2020 forced us to adapt quickly and embrace new technologies.
Working from home has its struggles, but we've managed to overcome them, and businesses are now finding that their teams are productive and efficient from their home offices.

Meetings made easy.
In-person or online - transform the way you connect with colleagues:
The introduction of BYOM offers a more dynamic workplace experience, where employees adopt a more huddle-like way of working. Use your own device to host a video conference, paired with your current unified communication solution at the same time as benefiting from the available AV solutions of the meeting room space you are in.


Empower Colleagues
BYOM is a fast and efficient way to connect to your chosen UC platform using your own device and the in-room AV. It's a way to ensure a seamless user experience whilst empowering colleagues.
Advice on Remote Working From our Partners, DisplayNote Technologies –
Want better remote working?


To get your 60-day FREE trial, complete the form below