Digital Signage for Retail
The Clevertouch digital signage solution is designed for the retail sector to engage with customers and passing foot traffic, promoting special offers, displaying product information and delivering a dynamic interactive experience.
The user friendly cloud management platform makes it quick and easy to distribute messages across any number of locations.
The digital signage platform can be used for corporate internal communications as well as in-store, and can be integrated with room booking, meeting room collaborative boards and wayfinding screens, streamlining your software requirements with a cost effection solution.

What our Retail clients say:

"Clevertouch's products have enabled us to communicate with our customers, and the general public, in a new and exciting way. The crispness of image and reduction of clutter allows us to convey information in a new and more engaging manner. Customers regularly comment on the screens and content, especially enjoying the videos.?


Kate Bunting – Head of Communications, BBR Optometry



Our retail displays can be used for a variety of applications including: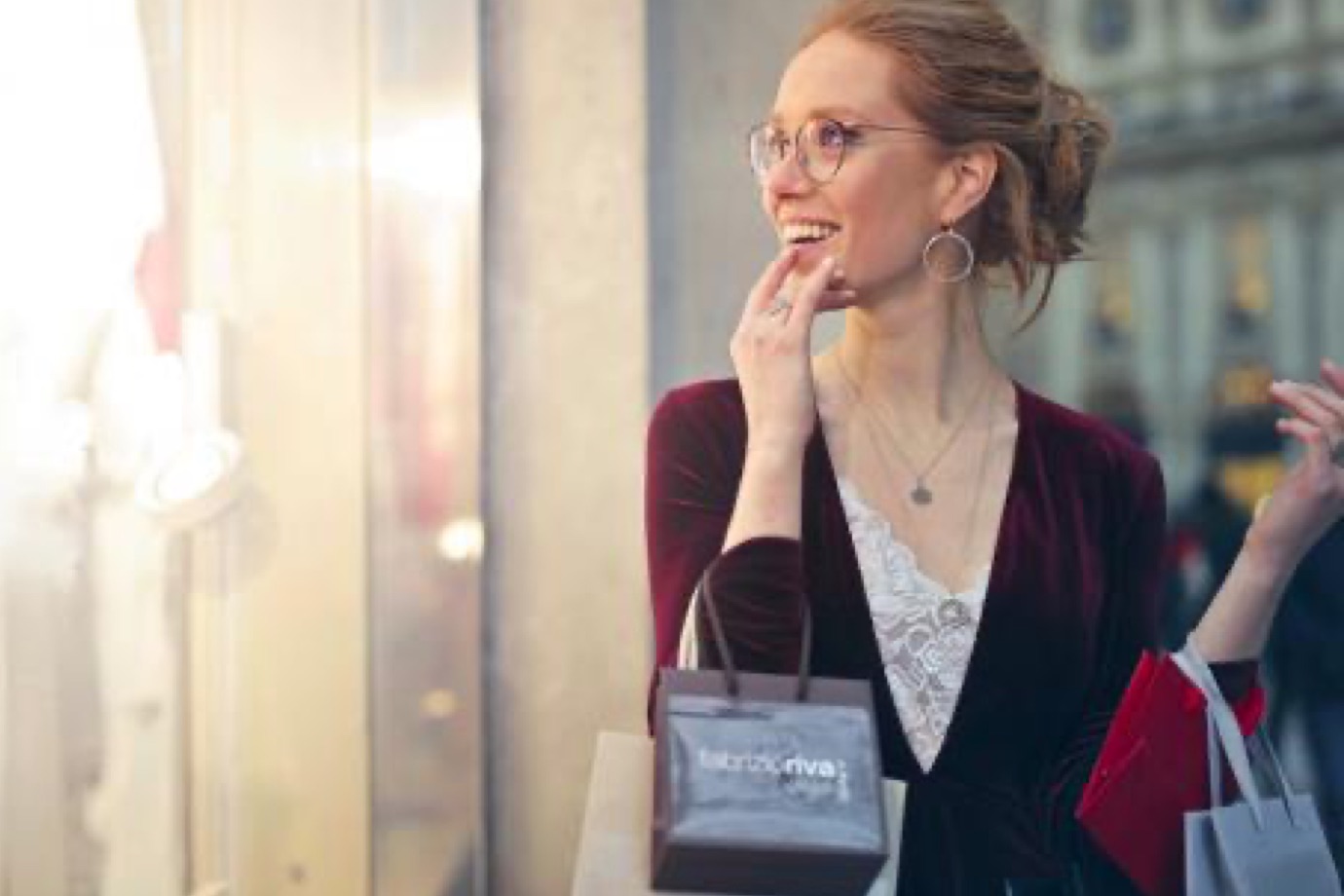 Eye catching showcase
Digital storefront signs
Digital storefront signs provide an eye catching visual welcome that entice potential customers into your premises. Whether you want to showcase new products or provide an eye catching welcome our signs are perfect for all retail displays from fashion stores to grocery stores, from estate agents to computer stores.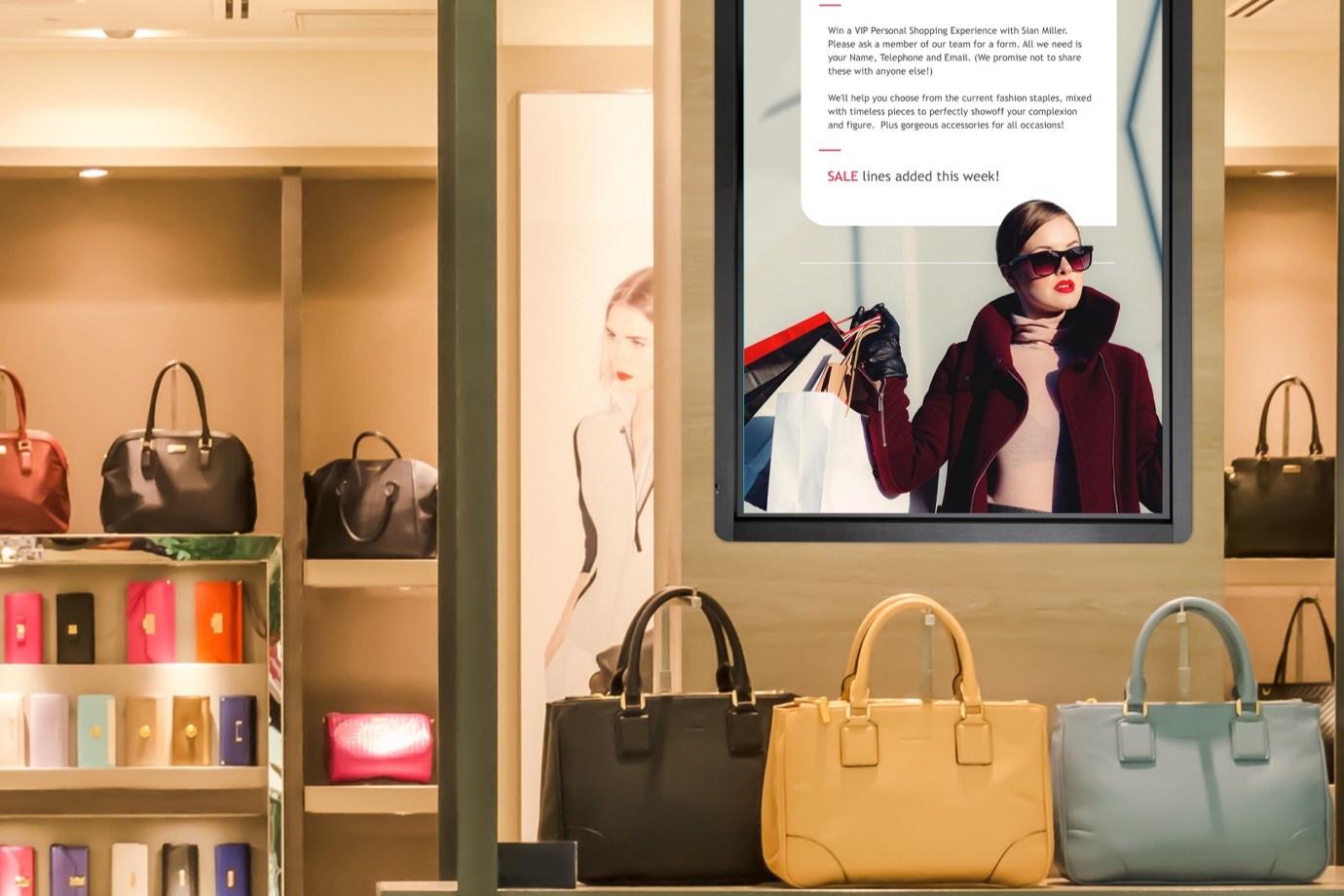 Customer engagement
Interactive digital displays
From interactive catalogue and ordering systems to design software and informative guides interactive digital displays help engage your customers, simplify ordering systems and increase sales opportunities. We can custom design interactive digital displays tailored to your products and services.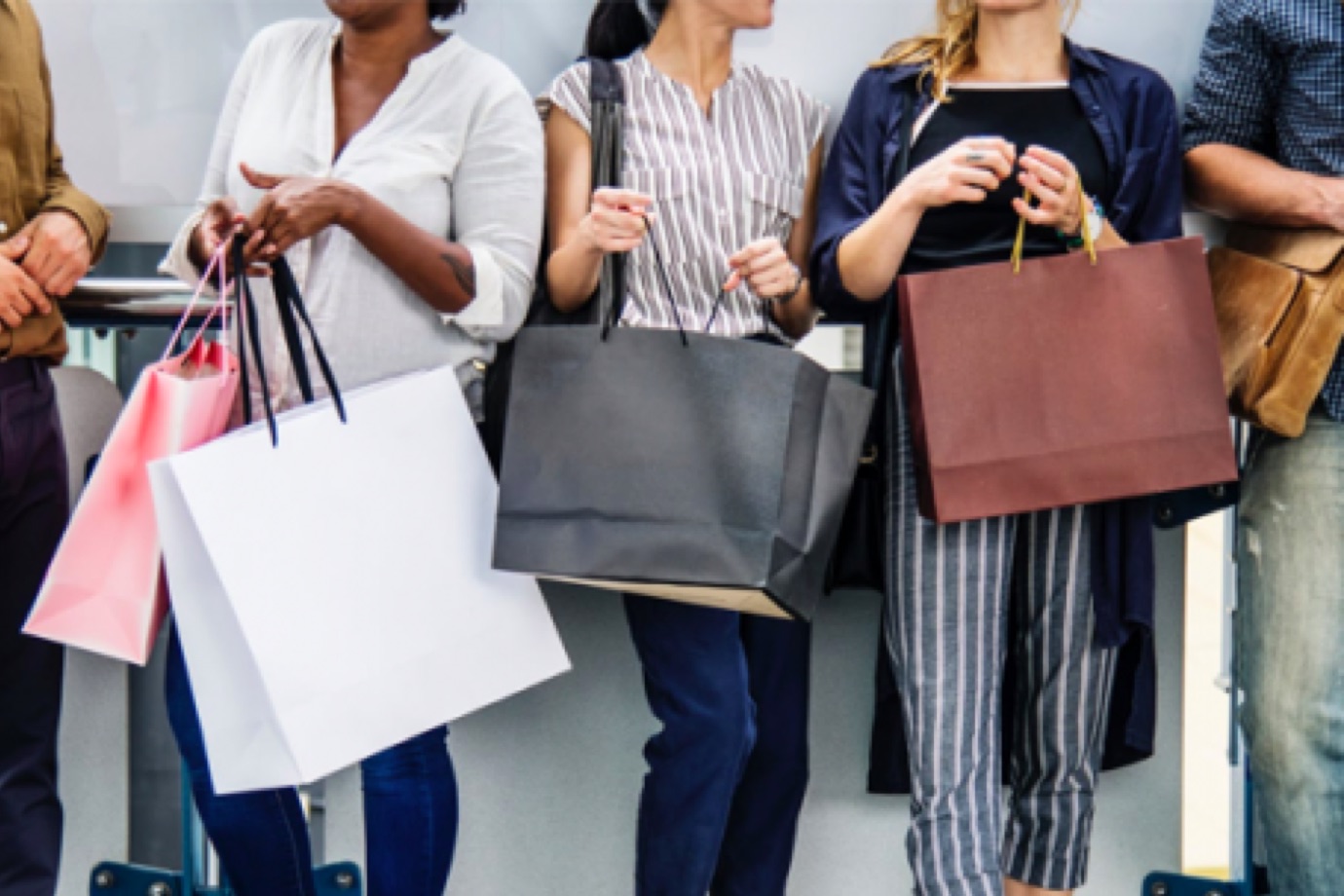 Create a spotlight on sales
Product displays
Bring life to your products with retail displays integrated into existing display systems. Include videos, images and product options with ease to convey important information to customers, increase product knowledge and ultimately increase sales.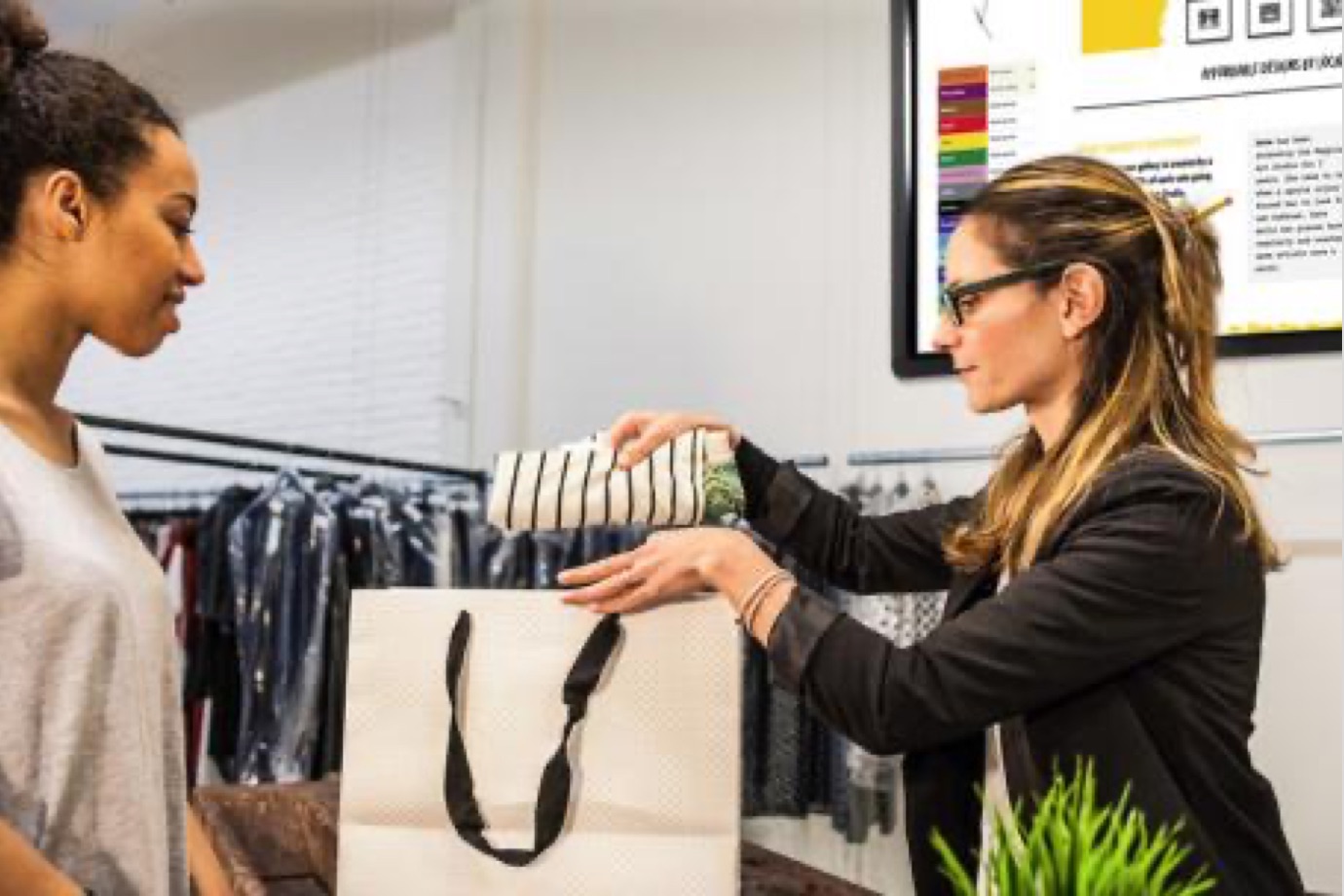 Eye catching visuals
Unlock your full marketing potential
Our in store retail digital signage solution software is designed to help you easily create eye catching visual displays that engage your customers. Our software solutions make it easy for you to manage multiple displays across your store from one central server. Integrate your existing promotional material with ease and create multimedia displays with ease.
Integrated hardware and software solutions
At Clevertouch we provide integrated systems designed uniquely for your retail premises. Our design teams carefully analyse floor space and layout options to create integrated systems that best meet your retail needs.
Our software team will provide you with full training on designing digital displays with eye catching visuals.
Large format displays
Retail large format displays are perfect for catching customers attention and offer a large screen to display your messages and products on. Our screens are specially designed for continuous use to maximise longevity and image quality.
Media players
Our media players allow you to manage all displays from one central server location. They hold all your media and you can adjust outputs for each individual screen within your retail premises, this makes updating retail displays easier for staff.
All businesses need to communicate. Clevertouch digital signage solutions are designed to make managing and displaying your information simple across large format displays, helping to promote your message and compliment your sales activities.
Market leading software
Our software allows you to easily create, manage and distribute visually stunning displays throughout each area of your shops. Easily add media including video, images, websites, catalogues, RSS feeds and news to your displays to engage your customers.
Interactive screens/touch screen displays
Interactive and touch screen digital displays have a wide variety of retail applications including catalogue and ordering systems, product guides and customer information. Interactive touch screen displays can be used to help reduce staff time, increase customer engagement and as direct product marketing tools.