Creating experiences for remote & hybrid Learning
The shift to hybrid and remote learning models has meant Colleges and Universities' needs for collaborative technology have become more important. With a range of innovative solutions for all learning environments, Clevertouch Technologies is leading the way in helping education establishments move to a hybrid solution.
The post-pandemic learning environment has forced us to adapt quickly and embrace new technologies.
A hybrid education model is increasingly becoming the future of learning, with a huge number of further/higher education establishments developing curriculums for distance learning. We don't know what the future will bring, but as Colleges and Universities have moved towards more flexible ways of teaching, we've also adapted our technology to support remote learning. Given the right support and technology, students and staff can be more productive and efficient wherever they are based.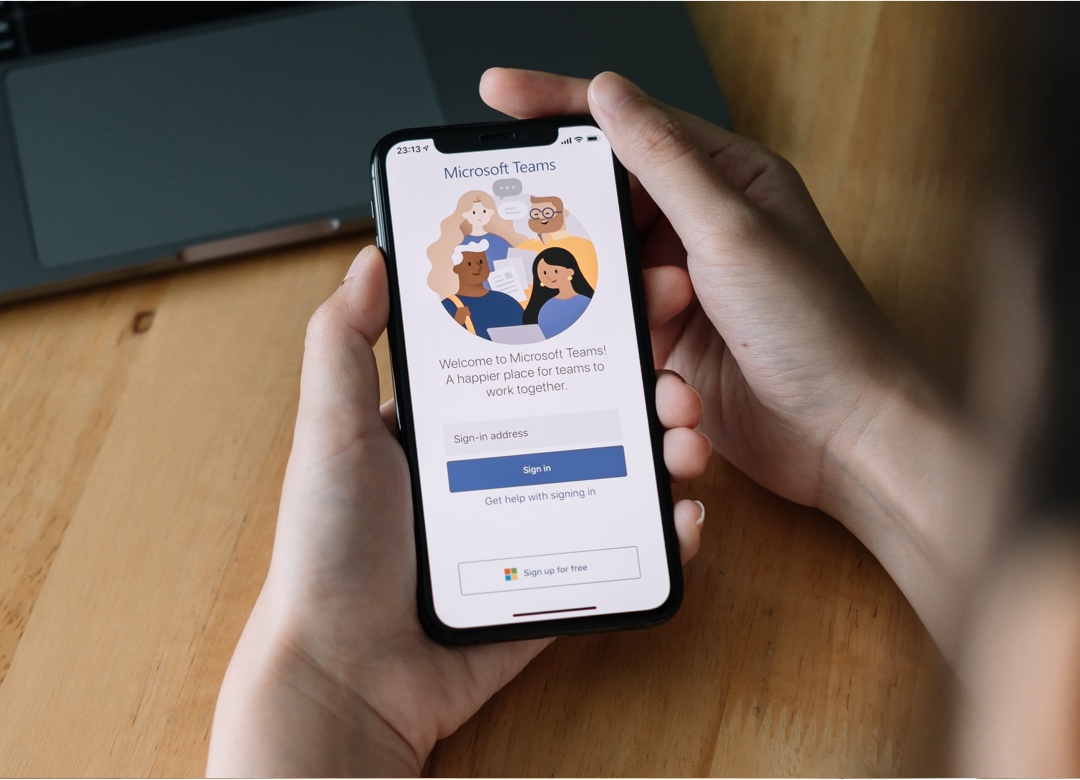 Microsoft Teams, Zoom, Webex, and more.
Work with the tools you already have
Our solutions are completely agnostic, allowing you to integrate the product seamlessly into your environment and any platform that you already use. Whether it's connecting to hardware that you already have in-room, or working with apps and software that you are familiar with and use on a daily basis, Clevertouch Technologies interactive panels are designed to work with what you have.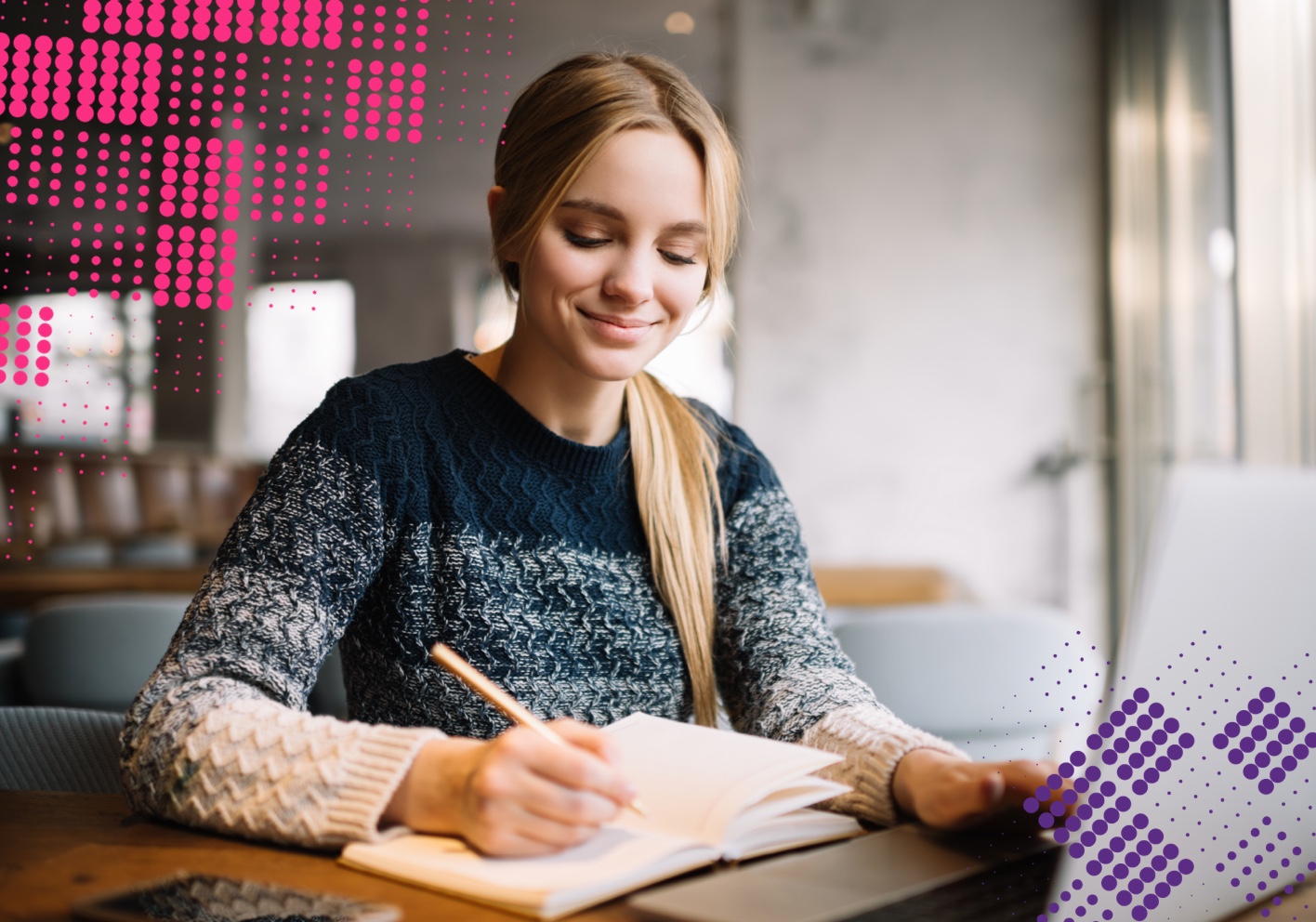 The tools to help you teach
Remote Teaching Ready
Our Clevertouch displays feature an array microphone and LYNX screen recording apps, enabling you to record lessons with audio and share them with your remote learners so that everyone shares the same learning experience. Collaborate in real-time with LYNX whiteboard and sync directly with your cloud accounts, so you can work anywhere, at any time.
Teach beyond your campus
At Clevertouch Technologies, we are meeting the demand for high-powered education technology that supports distance learning, allowing academics to work from anywhere, and students to learn at home or on campus.
Teach from anywhere
Cloud solutions
Integrate Microsoft 365 or Google Workspace with your Clevertouch Display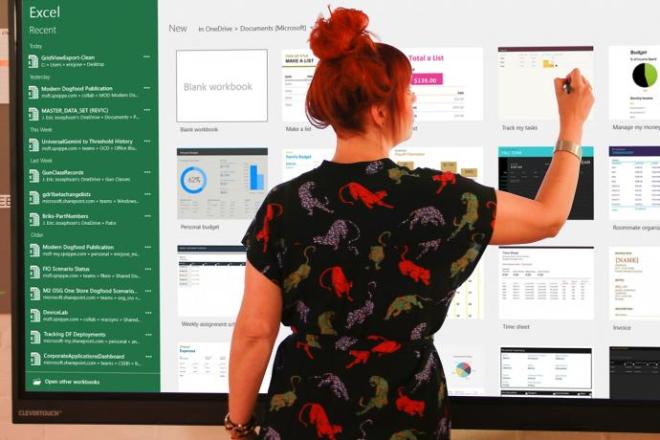 Flexible solutions
Unified communications
Students can connect and collaborate no matter what device they are using and on any platform.