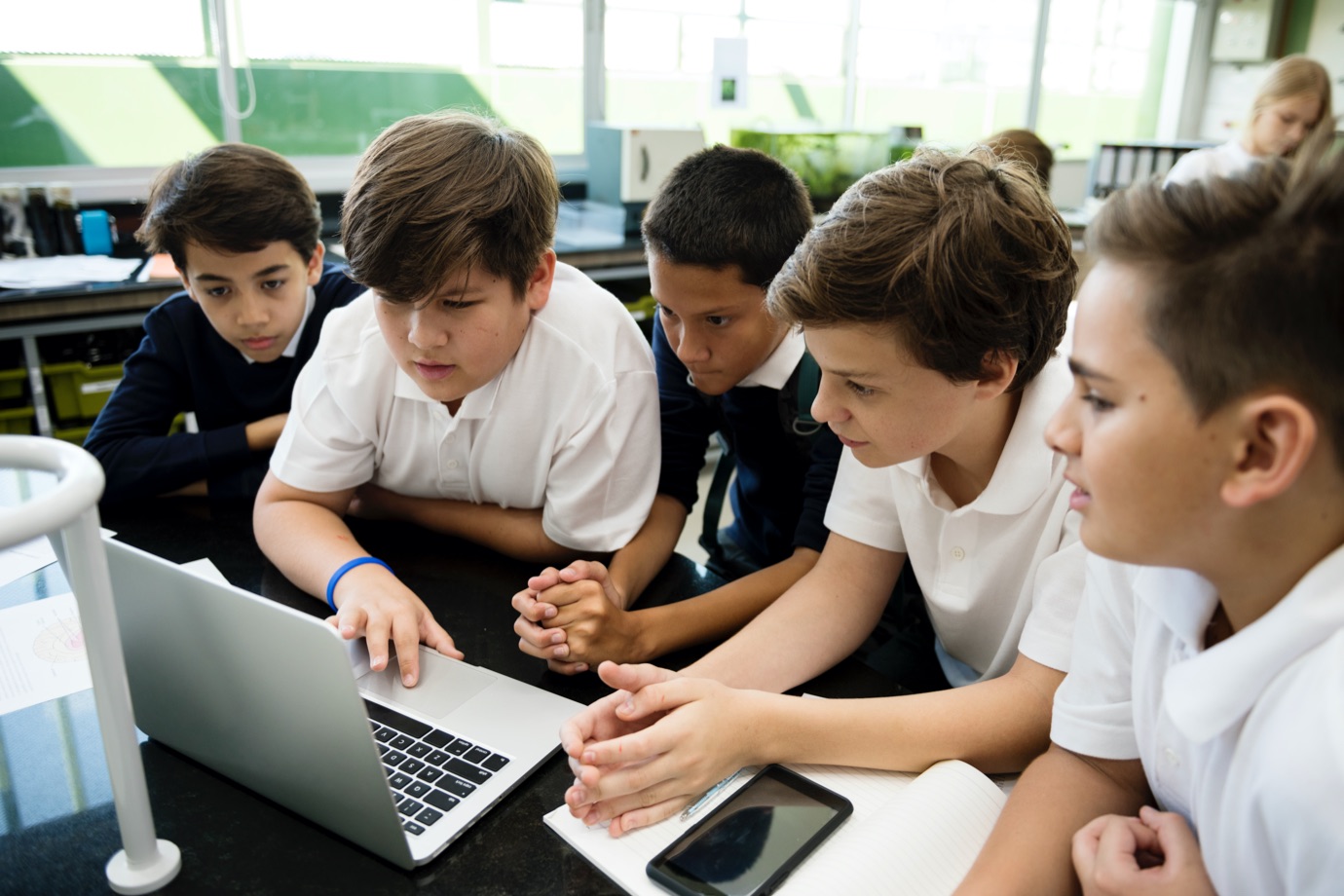 Svoboda učit se
Spolupracujte kdekoli
Studenti mohou spolupracovat na dokumentech ze svých jednotlivých zařízení a vidět, jak se jejich úsilí o spolupráci spojilo na displeji přední části třídy.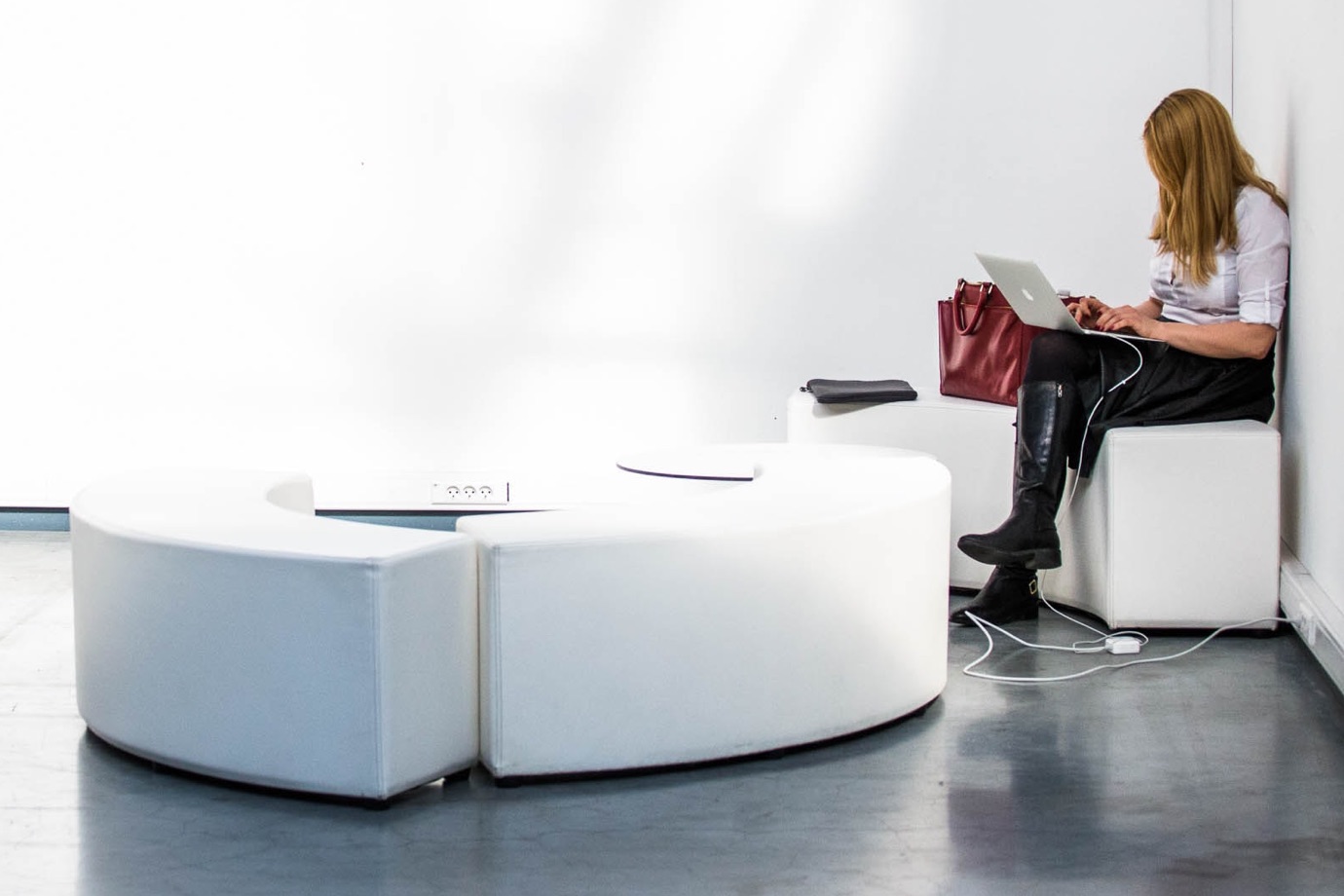 Svoboda učit
Pracujte kdekoli
Práce doma, na cestách nebo v jiné části školy. Naše displeje se synchronizují s vaším Diskem Google, takže můžete přistupovat k tomu, na čem jste pracovali, a zobrazit to na jakémkoli Interaktivní displej IMPACT.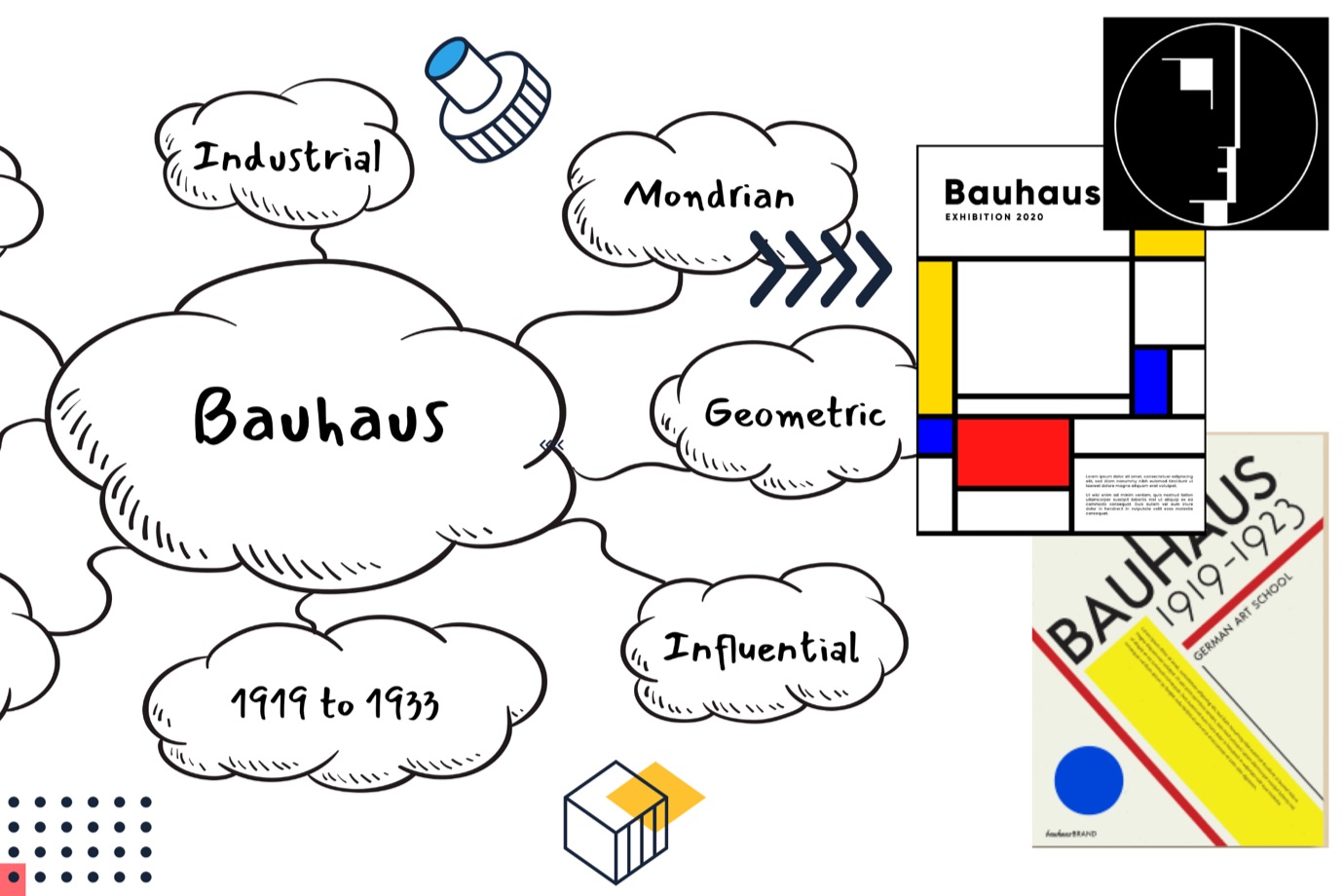 Zdroje, na kterých je třeba záviset
Znovu použijte zdroje znovu a znovu a znovu
Jakmile vytvoříte zdroj, je tam pro příští rok. S nástroji anotace IMPACT ™ můžete vy a vaši studenti vyrazit do města s vytvářením poznámek, brainstormingem nebo přidáváním obsahu, ale nebude to mít vliv na původní soubor, který jste vytvořili, a zachová tak jeho čerstvost pro příště.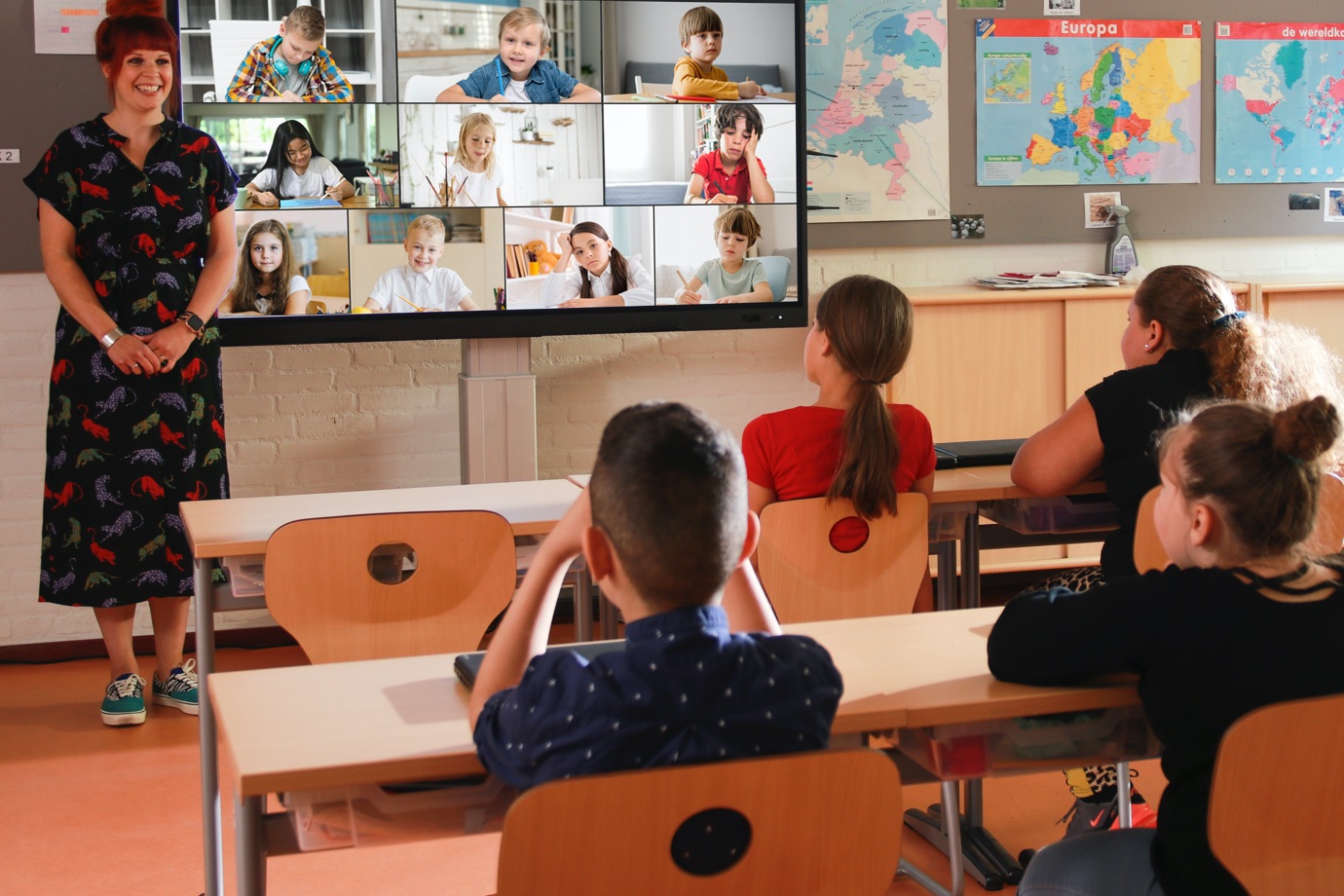 Učte se bez omezení
Obohacené vzdálené učení
Vaši studenti doma i ve třídě mohou oba využívat výhody spolupráce Clevertouch a Google současně, i když s Google Meet nejsou společně ve stejné místnosti.
Chcete -li zjistit více, kontaktujte vedoucího týmu pro vzdělávání: