Tecnología de colaboración ganadora de varios premios
Nuestra pasión y vocación por la tecnología innovadora es el motor de nuestro negocio. Nos esforzamos por alcanzar la excelencia en todo lo que hacemos y nos guiamos por los comentarios de los usuarios finales para mantener nuestros altos estándares. A lo largo de los últimos diez años, Clevertouch, la marca líder del sector de tecnología táctil, ha obtenido múltiples premios internacionales por nuestras soluciones profesionales y educativas. .
2022
Best business growth
Clevertouch Technologies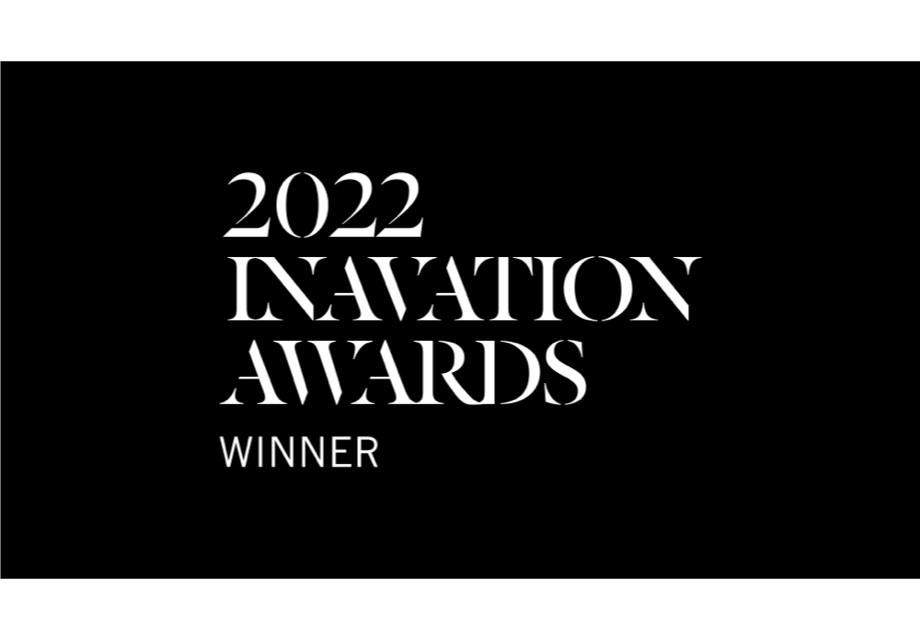 2022
Education Technology innovation of the year 2022
AV News Awards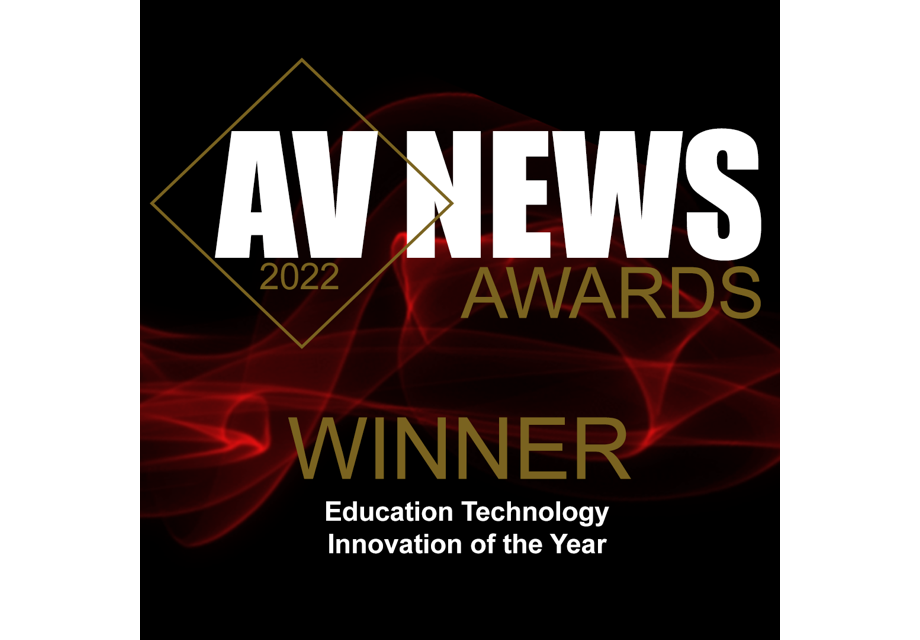 2021
Best in Show Digital Signage
CleverLive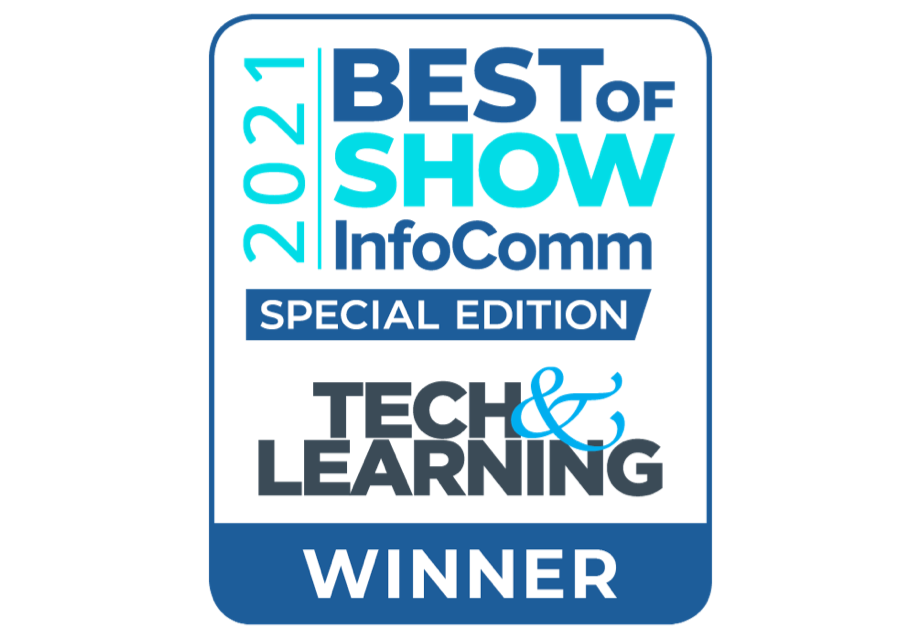 2021
Best in Show
IMPACT Plus Generation 2 Interactive Touch Screen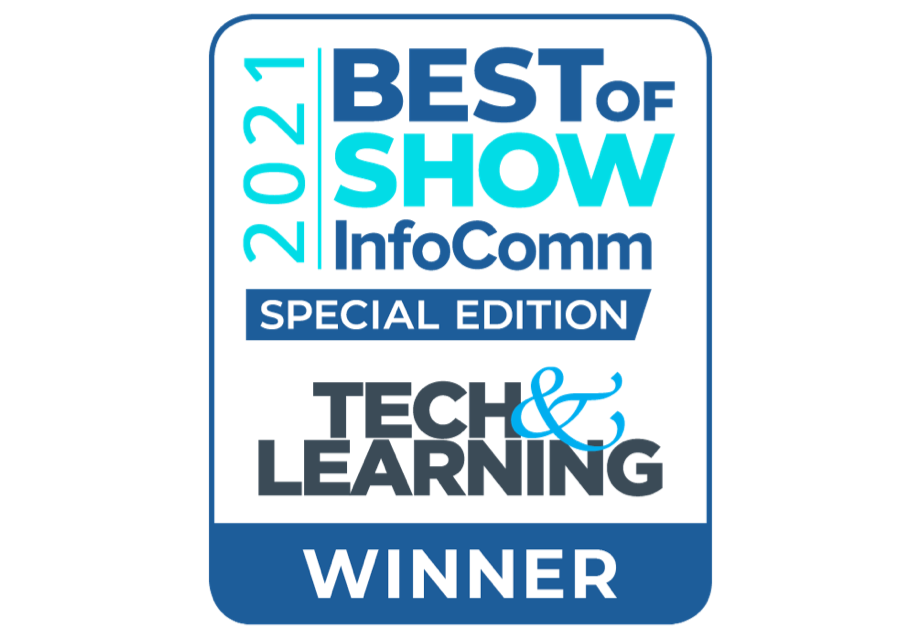 2021
Premio Responsabilidad Social Corporativa
Tecnologías Clevertouch
2020
Innovación, diseño, alta calidad, funcionalidad, ergonomía y ecología.
IMPACTO Plus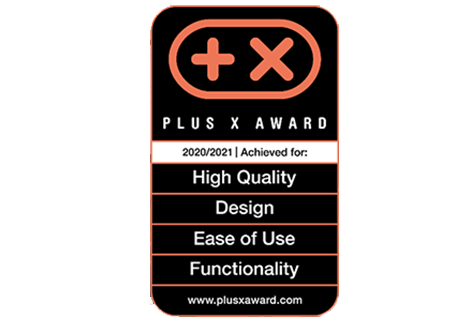 2020
Fabricante de AV
Del año
UX Pro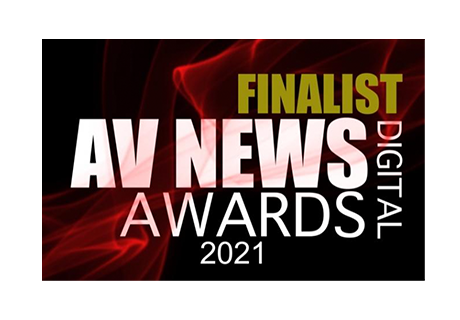 2020
Innovación colaborativa del año
IMPACTO Plus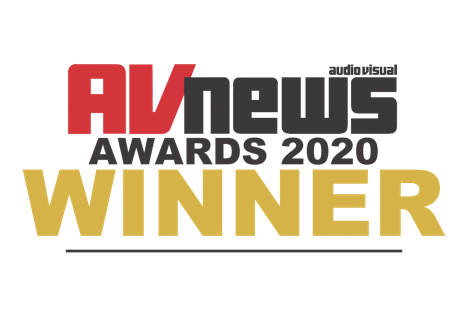 2020
Mejor en Show
IMPACTO Plus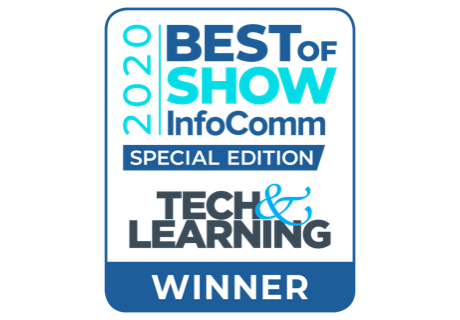 2020
Mejor en Show
IMPACTO Plus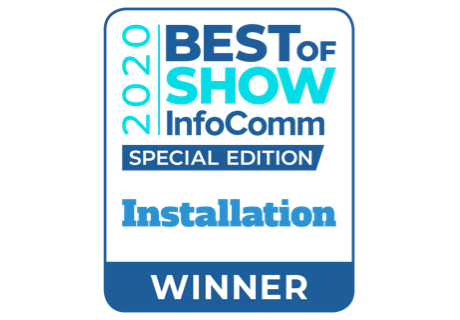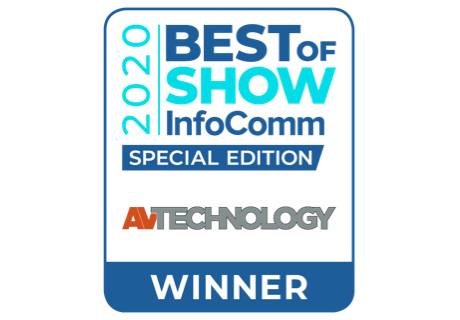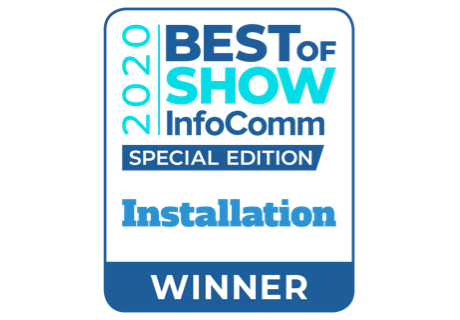 2020
Premio a la instalación Best of Show en ISE
IMPACTO Plus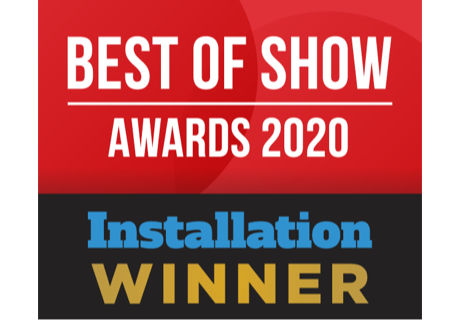 2020
Premio AVTechnology Europe Best of Show en ISE
UX Pro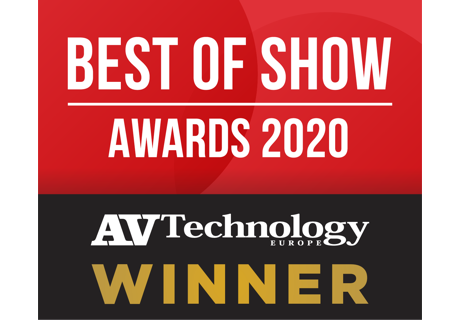 2019
Tecnología de pantalla interactiva del año
Clevertouch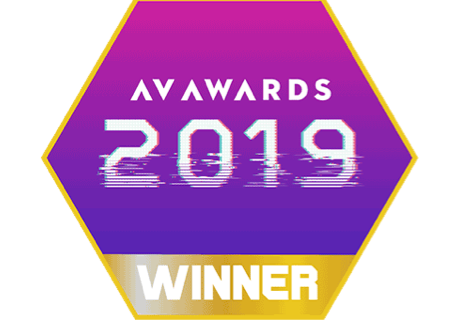 2019
InfoComm Best in Show - Tecnología y aprendizaje
Clevertouch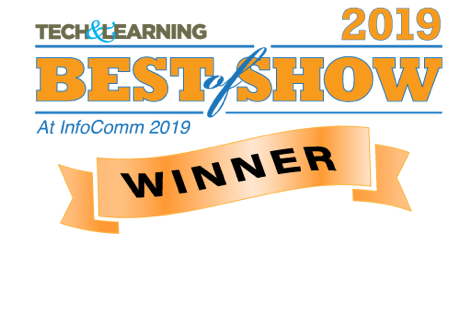 2019
InfoComm Best in Show - Tecnología AV
Clevertouch
2019
Tecnología para colaboración y conferencias
Series Pro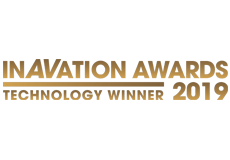 2019
Innovación en pantalla AV del año
Series Pro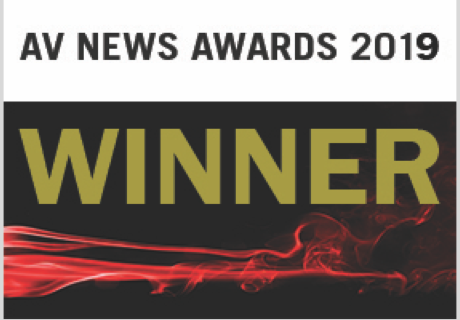 2019
Ganador de la empresa tecnológica del año 2019
Clevertouch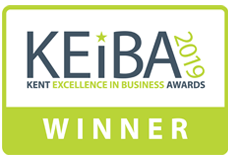 2019
Finalista Premios Bett
Clevertouch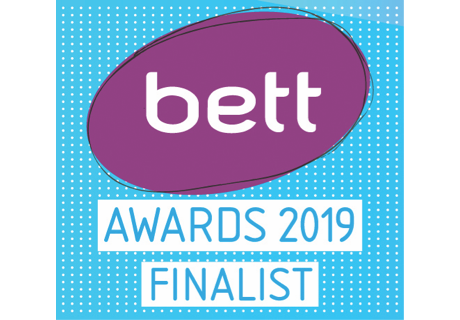 2018
Finalista Premios Bett
Clevertouch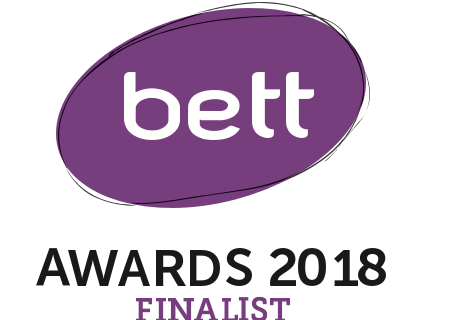 2018
Tecnología y aprendizaje Best In Show
Clevertouch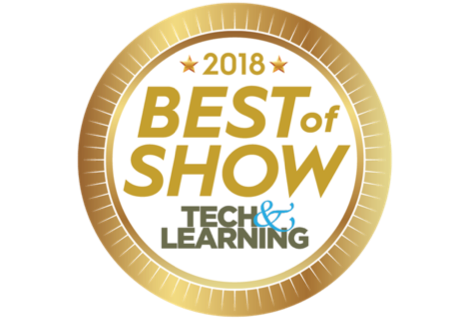 2018
Profesional de marketing del año
Adam Kingshott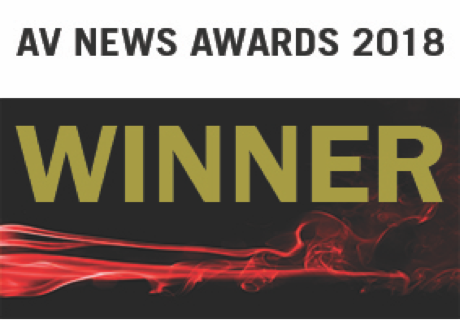 Tipo de producto o descripción
Producto de colaboración del año
Serie Plus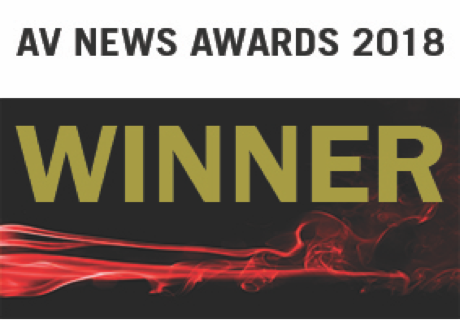 2018
Producto de colaboración del año
Series Pro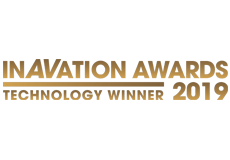 2017
Producto interactivo del año
Serie Plus
2016
Producto interactivo del año
Clevertouch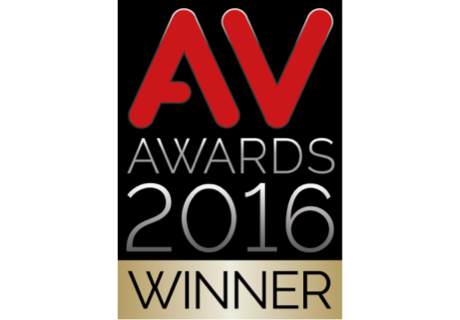 2015
Fabricante del año
Clevertouch