Powerful Meetings
Whenever. Wherever.
Bring your own meeting
Many employees have been using their personal devices during meetings for close to a decade now. So bring Your Own Device (BYOD) is nothing new, but Bring Your Own Meeting (BYOM) is an expansion of this, allowing us to create our own meetings using our own devices and the devices around us.
A less formal way of working
The next meeting is coming up, or you may have a pre-agreed time and place, be that virtual or in person. We bet that sounds familiar to you and your team. With BYOM, you bring your meeting on your device.
It's a less formal way to hold meetings. These off-the-cuff pop-up meetings allow users to be more creative and share ideas naturally.
Start the meeting from your device and use the in-meeting-room tech such as audio, visual, and collaboration tools. And the beauty is, you should be able to use your own UC solution – Zoom, Teams, Codex, Webex, for example.
BYOM empowers your colleagues to decide where and how they connect with meeting participants. Creating that seamless user experience with an easy setup and go meeting is now the priority in our hybrid workspaces. Let's face it, the in-room technology needs to work the first time, every time, and shouldn't affect your existing UC setup; instead, it needs to complement it with no need to call IT. Clevertouch's ecosystem gives you freedom of choice for using your own UC platform, ease of use for your colleagues and a value-added standardisation of your meeting rooms, wayfinding and room booking tech, which is all supported by free to use CleverLive..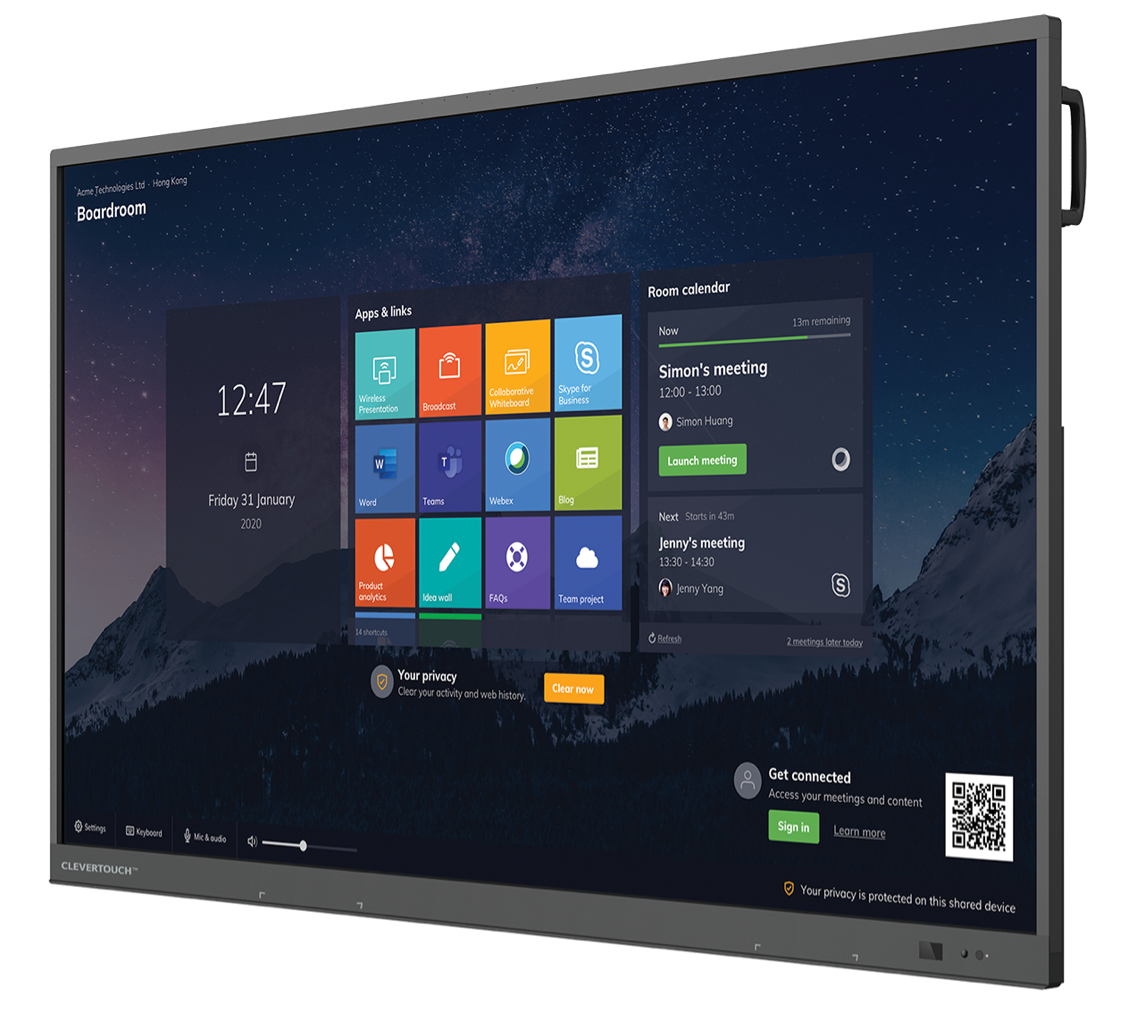 BYOM – Interactive Displays
UX Pro Gen 2
Our UX Pro Interactive Displays, working with DisplayNote's Launcher, will give users that seamless experience for taking their own device into any meeting room and the touchless experience of having your meeting up and running within moments.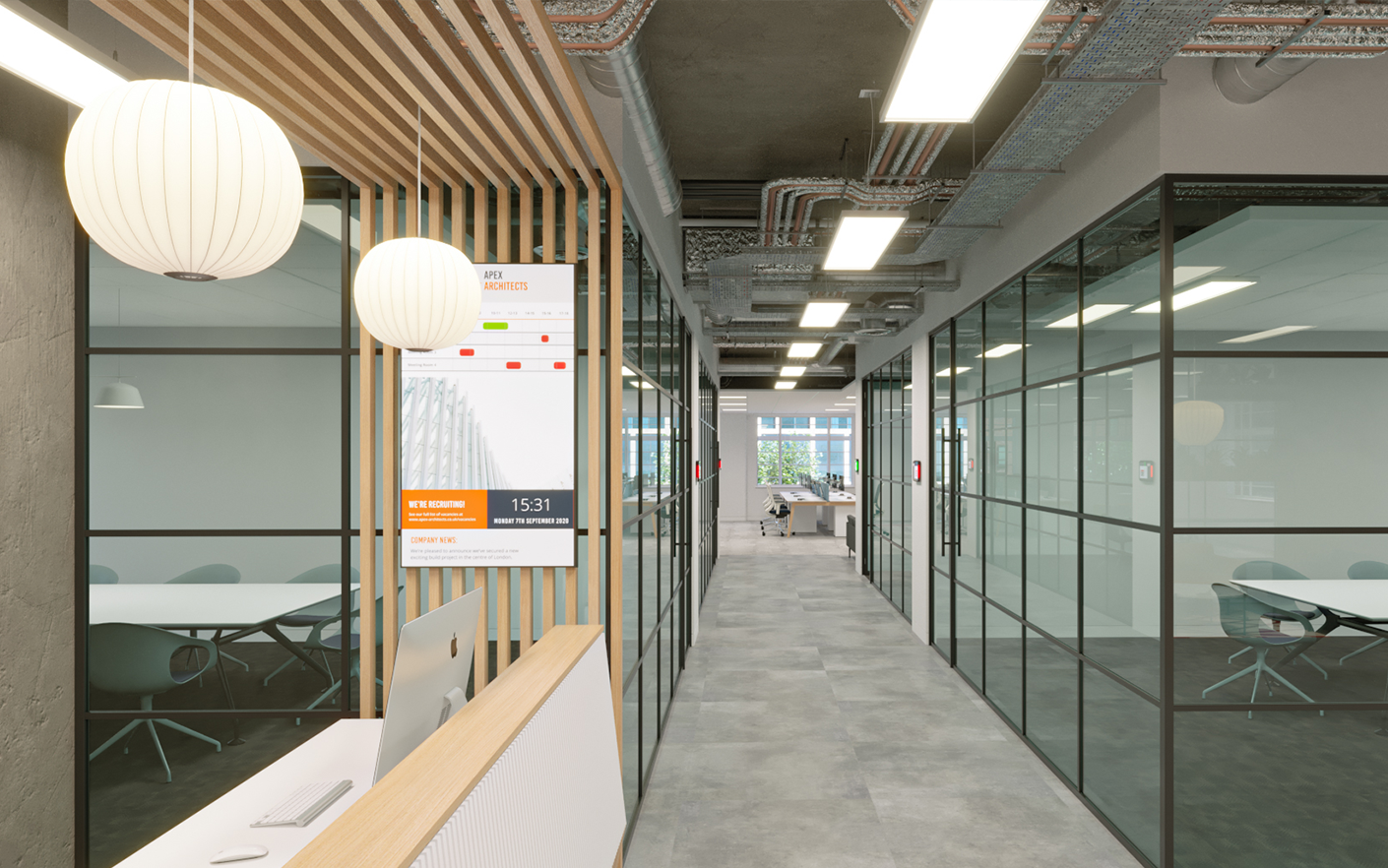 BYOM – Digital Signage
CleverLive
Now, finding that meeting room shouldn't be stressful. Located in the reception, at a glance, room availability is the new norm. CleverLive will work on your commercial display (or try CM Series) within your reception area, showing availability that day of free meeting rooms and about to launch on CleverLive, available desk spaces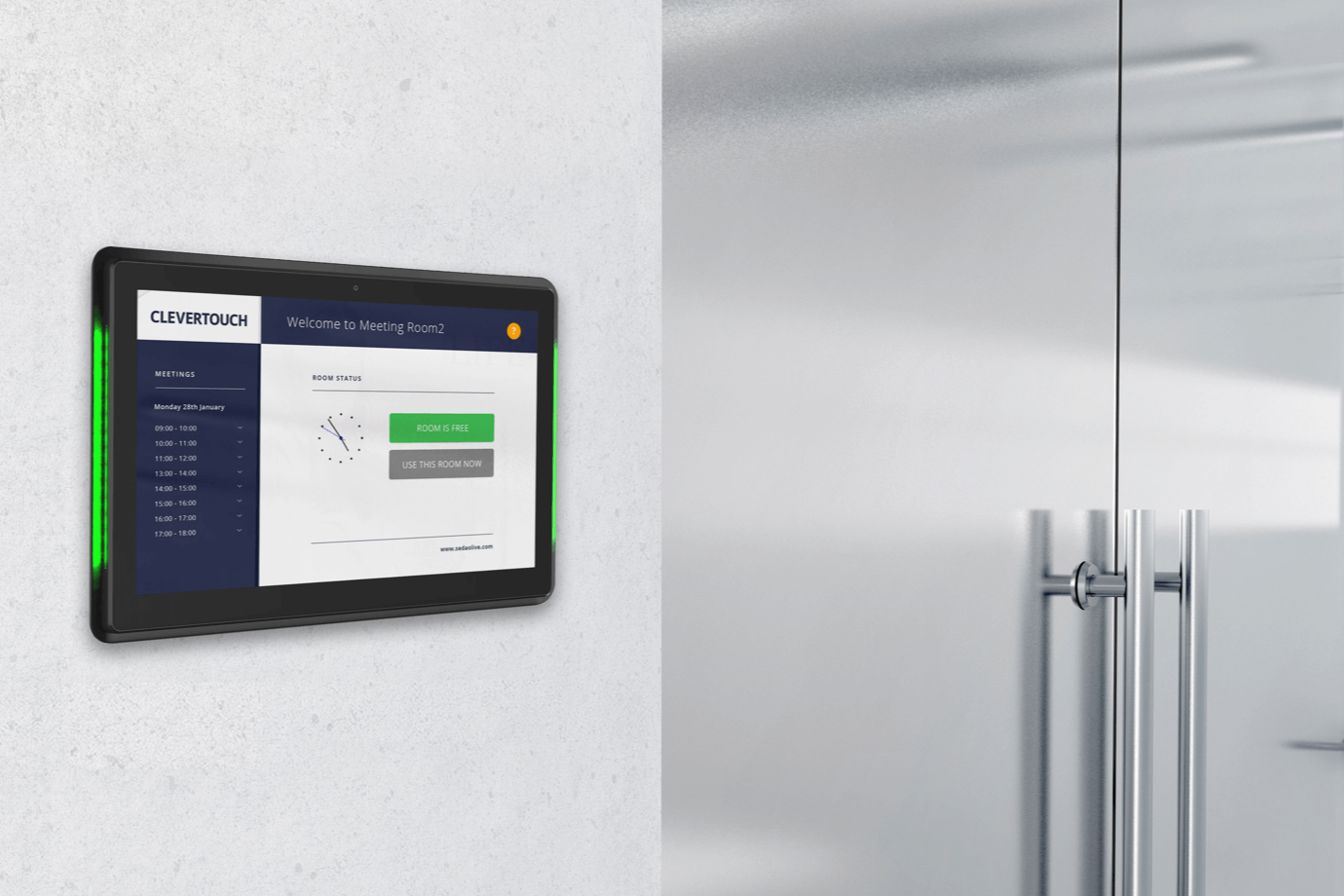 BYOM – Room Booking in conjunction with CleverLive
Room Booking
Then, using your own device or our Room Booking tablet outside the meeting room, your colleagues can book the space they need—no dramas and no extra work for anyone. CleverLive will run diagnostics, push out Over-the-Air updates, send messages, update your digital signage on your interactive and commercial displays using one single browser-based login. In addition, CleverLive allows for access to your cloud accounts and for colleagues to set up their own sign-in credentials.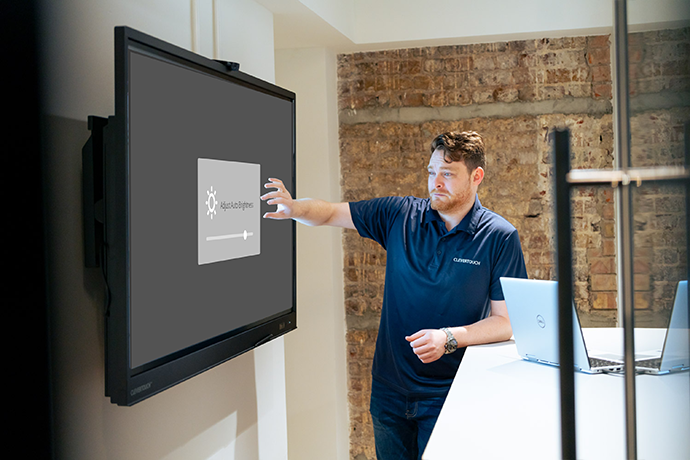 BYOM – Automatic Monitoring
Environmentally Reactive
Now that you're in your meeting room. Your interactive flat panel, UX Pro, will monitor air quality, light (and then adjust accordingly), detect motion (and shut down when not in use). The UX Pro is also the only panel on the market to charge and send content from a device using a USB C cable or collaborate using Clevershare.
Meetings shouldn't be difficult. Get set up for the future of hybrid working with Clevertouch.
More Choice For Individuals
Individuals have become more autonomous. Giving people more control increases productivity.
With Launcher, access your UC account instantly or connect via the USB C cable for that instant connectivity and charging.
BYOM with Clevertouch Technologies Work seamlessly with your preferred UC platform
Discover your Preferred UC Solution