The Digital Ecosystem empowers users to communicate and collaborate across the organisation using the CleverLive web-controlled CMS platform that connects the Clevertouch Technologies product range.
The Clevertouch Technologies product range includes: digital signage, room booking, large format commercial displays, way-finding screens, interactive collaboration meeting room panels, and interactive collaboration teaching panels.
DIGITAL ECOSYSTEM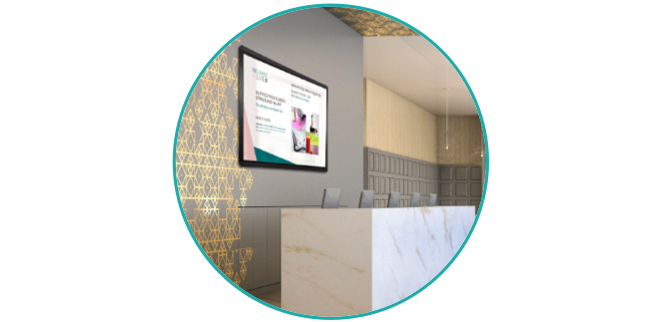 Reception Digital Signage
Manage front of house reception messaging to project a professional image and engage with an audience the moment they walk in the door. Our feature rich digital signage cloud platform empowers users to by displaying welcoming messages, company information, local news and more on our large format display screens.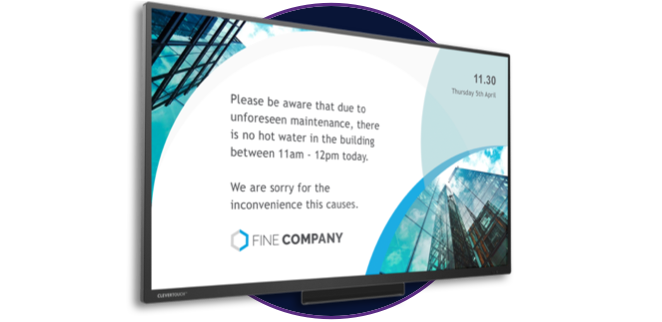 Internal Communications
Communicate with staff, visitors and students with branded messaging throughout your premises, all managed from the feature rich digital signage cloud platform. Keep them updated with safety procedures, promotions, special events, KPI's, emergency messages and more.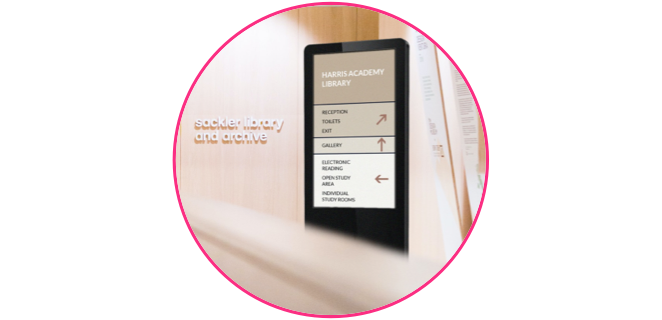 Way-finding
Broadcast directional messages, and maps using unique platform features on either touch or non-touch screens. Add QR codes and other multi-media formats to engage and deliver call to actions or take-away information.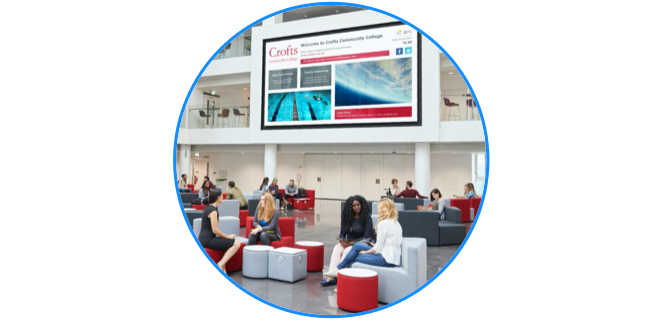 Commercial displays
Transform open spaces and meeting rooms with innovative screen technology. Our CM Series is a large format professional display screen with in-built digital signage and meeting room system integration.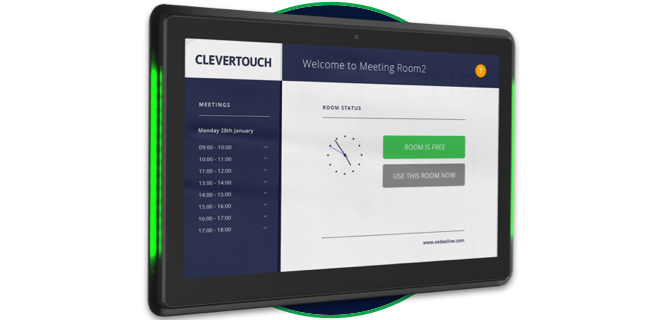 Room booking
Our Live Rooms room booking solution is managed through the digtial signage cloud platform and integrates with O365 and ME so you can use existing calendar/email addresses. Live Rooms is a room booking solution that adds value to your organisation. Book from your desktop PC calendar or live at the source, see at a glance LED lights indicating room availability, use the screen real estate to display internal communications and send instant messages for fire drills etc.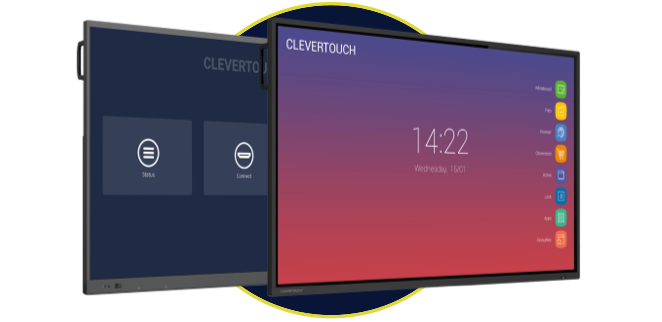 Collaborative interactive displays
Work together to present dynamic ideas, IMPACT and UX Pro are award-winning touchscreen solutions powered by industry leading apps.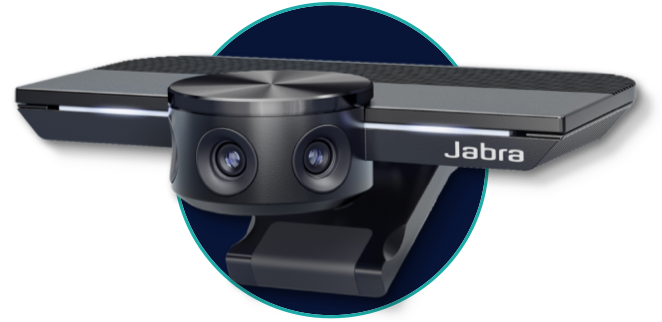 Unified Communications
Transform the way you communicate with our partners Zoom, Launcher, Intel, Logitech and Jabra. Now you just need one system in your meeting room.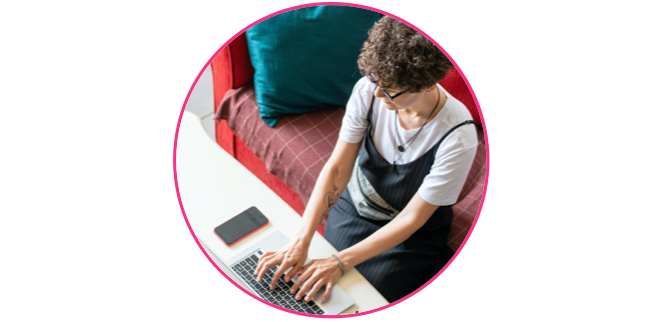 Remote management
Your IT Department can troubleshoot, update and close down remotely, saving them time, and taking the stress away from the user.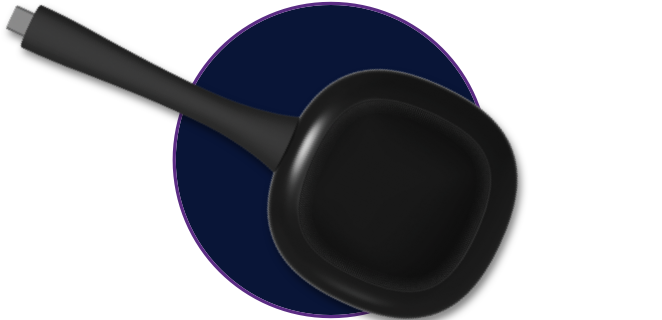 Screen mirroring
Use Clevershare to share content from your device to your interactive display – any network, any device, any platform. With touchback for two-way mirroring.
Physical buttons messaging
Create an experience by enhancing audience interaction with physical buttons that are designed to set off a trigger to change the presentation on the screen. Ideal for corporate induction videos, menu boards, retail product lists and tourist information boards, these triggers are managed through our digital signage cloud platform.
Virtual Button messaging
Instant messages such as emergency alerts, promotional announcements and weather details can be created and managed through our digital signage cloud platform to trigger a change to the presentation on the screen when an authorised user activates a virtual button on their mobile device. No app or software required, simply a web browser.
QR Codes
Enhance your audience experience with interactive embedded QR Codes in your presentations. Scanning the QR Code enables viewers to change content on the screen from your set of trigger options which are managed through our digital signage cloud platform. Send them away with a URL call to action or further information on the device they use to activate the QR Code to value add.