Inspiring classroom experiences
As the need grows for more collaborative learning spaces, so does the demand for technology in the classroom.
Transforming lessons with technology
The Clevertouch Ecosystem enables today's teaching professionals to focus their valuable time on creating life-changing learning experiences, with seamless technology that is as simple to operate as it is dynamic. Transform a lesson into an extraordinary event, empower students to interact, and discover the impact of immersive learning with the Clevertouch digital classroom.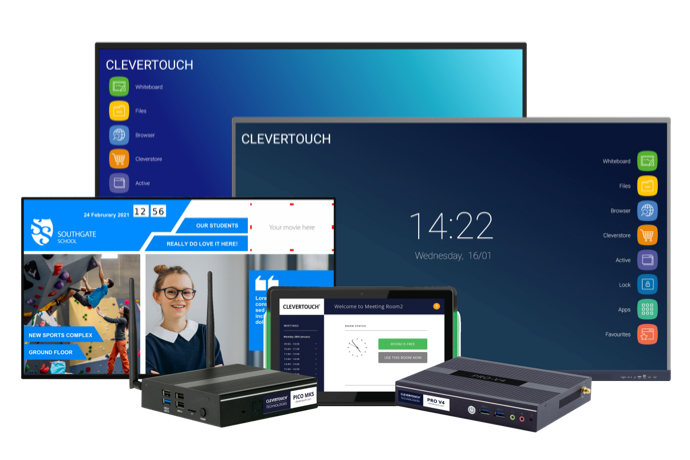 Solutions for every classroom
From small huddle spaces to large classrooms and event spaces, Clevertouch Technologies' solutions are the perfect combination of communication and collaboration for every type of classroom.
Make ordinary lessons extraordinary with an interactive display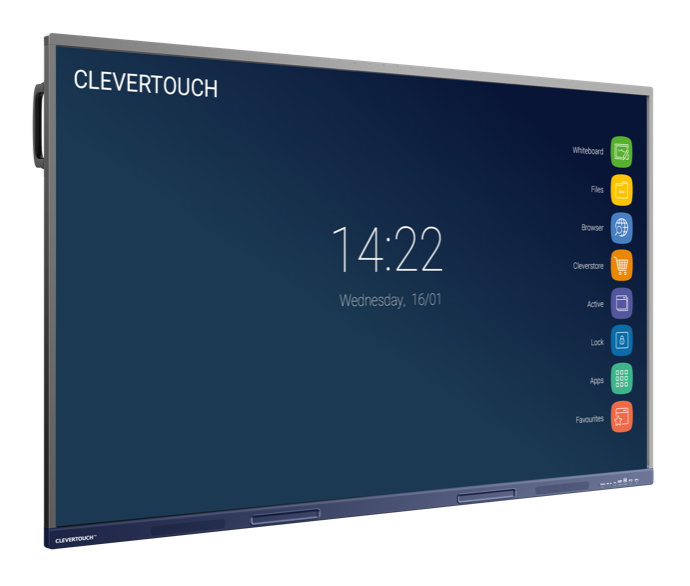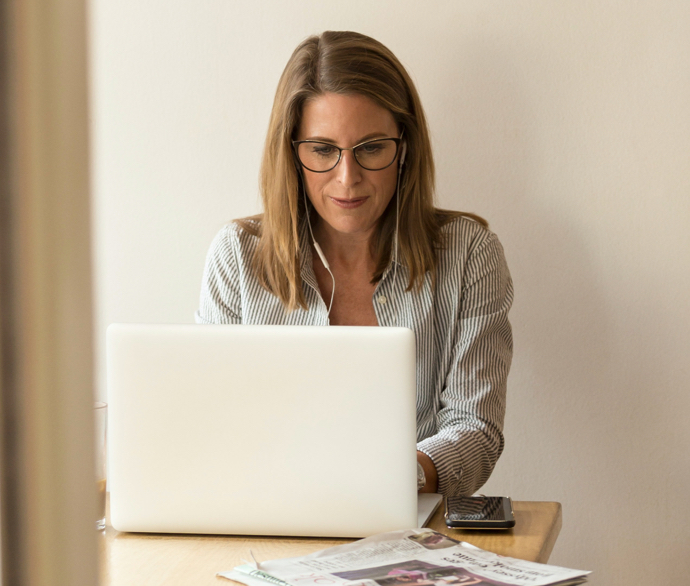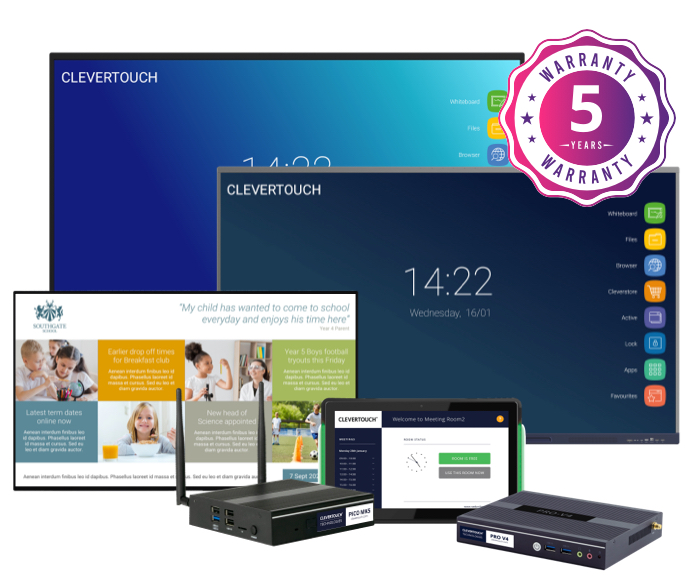 "What we really loved was the interactivity of the Clevertouch. Particularly the way that a teacher could annotate the teaching material during a lesson and have those notes saved straight into the Google shared drive for students to access."

Pleerna Borg, STEM coordinator, Horsley Park, Sydney, Australia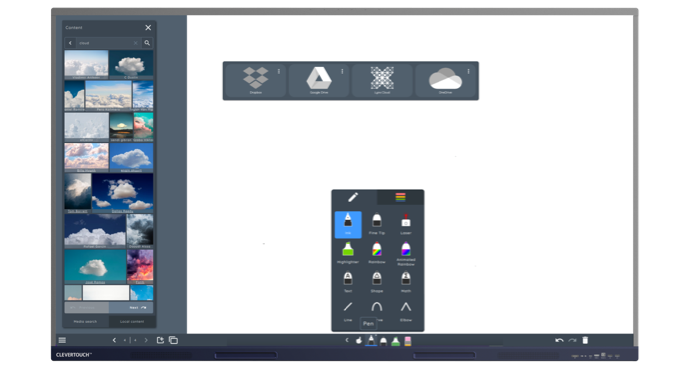 Captivating classroom lessons
LYNX Interactive Whiteboard encourages student collaboration with engaging content and seamless interaction. Designed for the classroom, kids love to get up and use the big screen. With handwriting recognition, math formula recognition, dice, maths tools, science tools, and more, there are always new reasons to get students up and actively learning.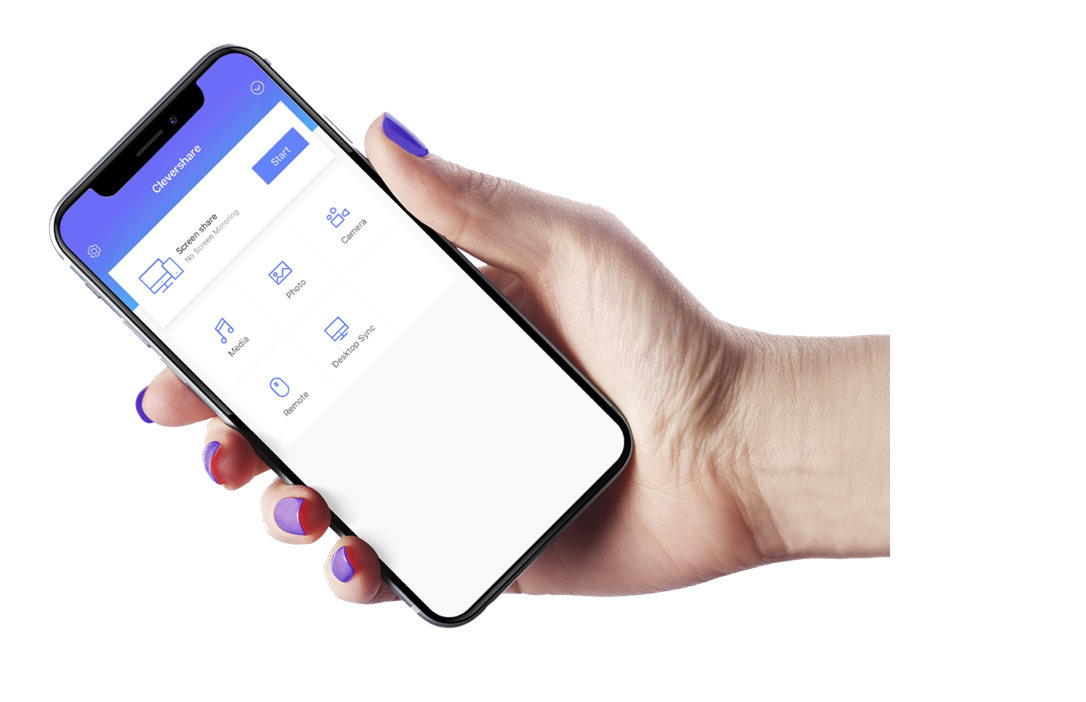 Share content from any device
Teach from anywhere in the room. With Clevershare you can use Chromecast, AirPlay, or MiraCast to share content from any device to your IMPACT Max or IMPACT Plus display. Nine users can display content simultaneously and you can mirror-back to eighteen devices, enabling student collaboration.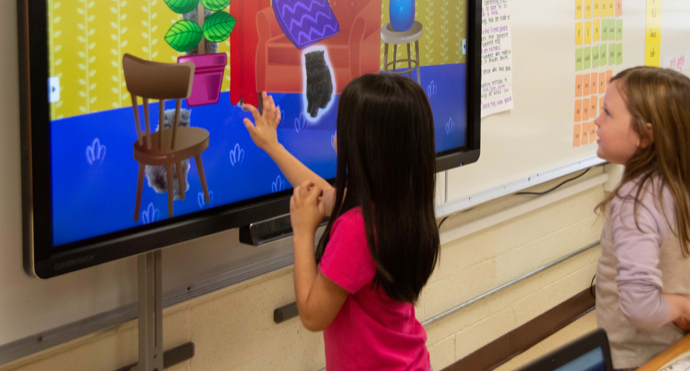 Educational Apps for everyone
Enhance lessons and boost engagement with fun activities and assessments, for all ages and subjects. With hundreds of apps to choose from, Cleverstore educational apps provide fantastic resources suitable for any classroom.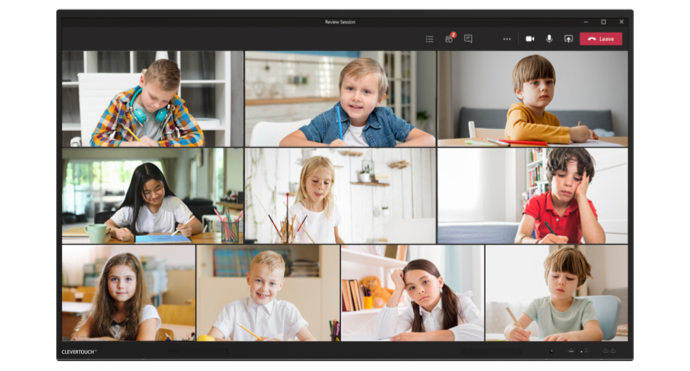 Use the tools you are already familiar with
Create lessons and adapt content on the go. Your Clevertouch display intergrates seamlessly with the tools you have already invested in, such as, Google Classroom and Microsoft Teams so that you can continue working from anywhere with any device.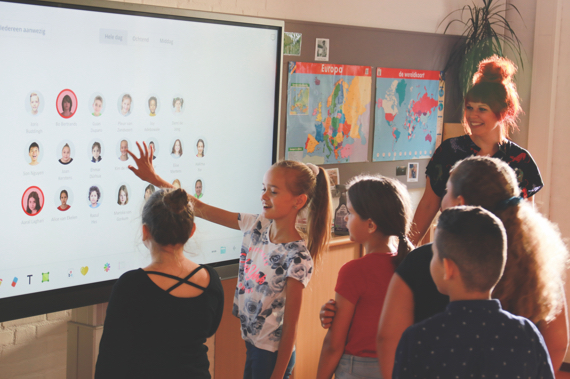 Create a productive classroom environment
A recent survey we conducted shows that 69% of students are learning more effectively with technology, 59% of teachers can spend more time concentrating on teaching, and 78% of students pay attention for longer.
See for yourself how our products can benefit your classroom.