Designed for interactive displays, LYNX Whiteboard is a free-to-use lesson building app, enabling student collabtion.
Videos
A tour of LYNX Whiteboard
Gareth Middleton takes us on a tour of the latest LYNX Whiteboard features, giving us an overview on how to create an engaging, interactive lesson.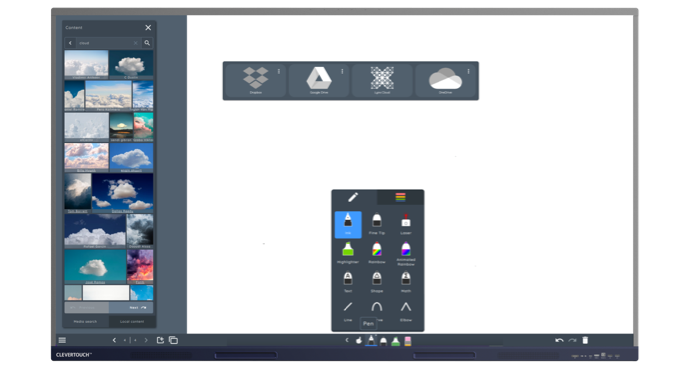 Tools kit
Tools for teachers
We've made it easy to access your toolkit. With teachers' favorite programs like Rainbow Pen and Spotlight included, as well as interactive learning tools, LYNX comes packed with features to keep lessons flowing.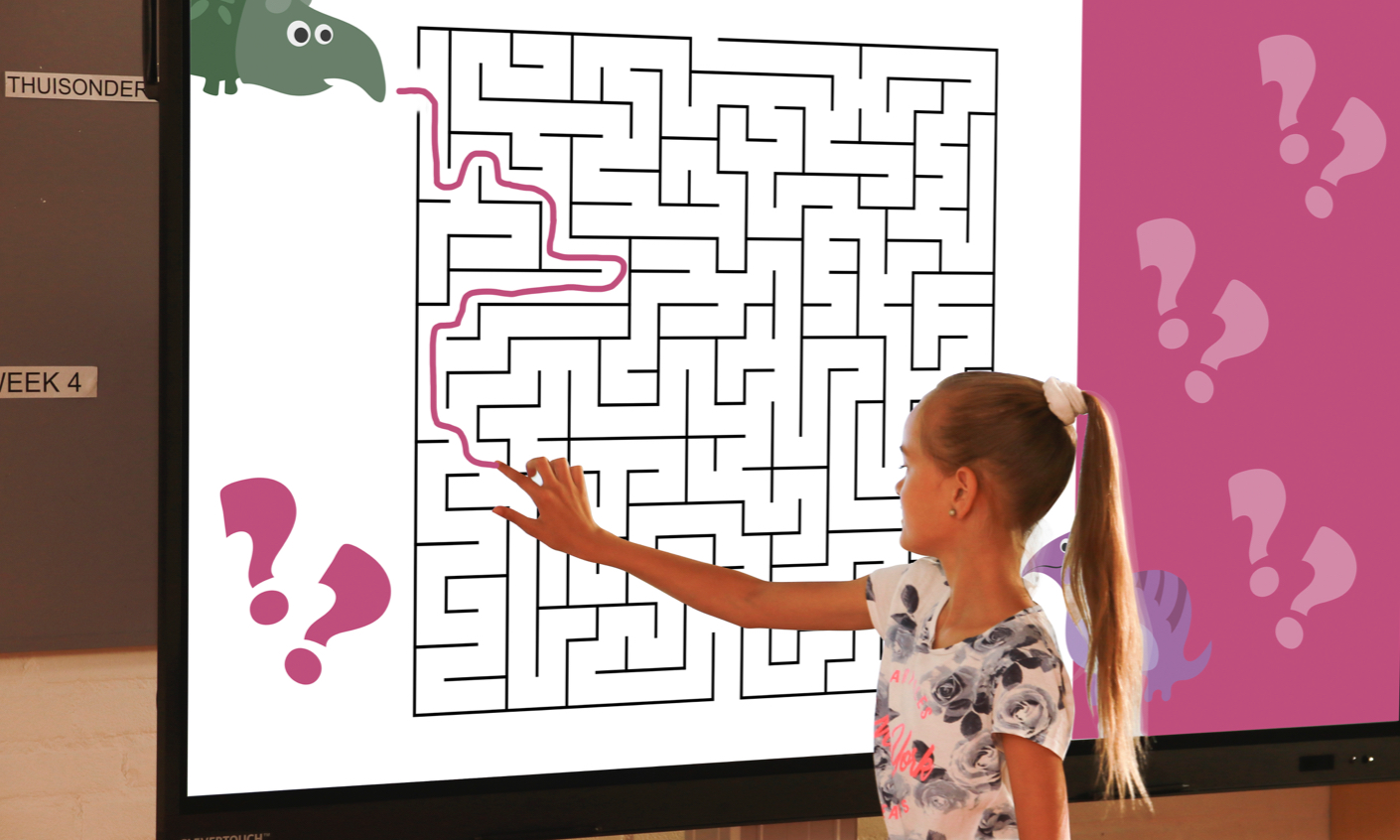 Free classroom apps
Games & Activities
We've partnered with STEM experts, PhET, to give you access to dozens of games and activities to engage students working on Science, Technology, Engineering, and Math.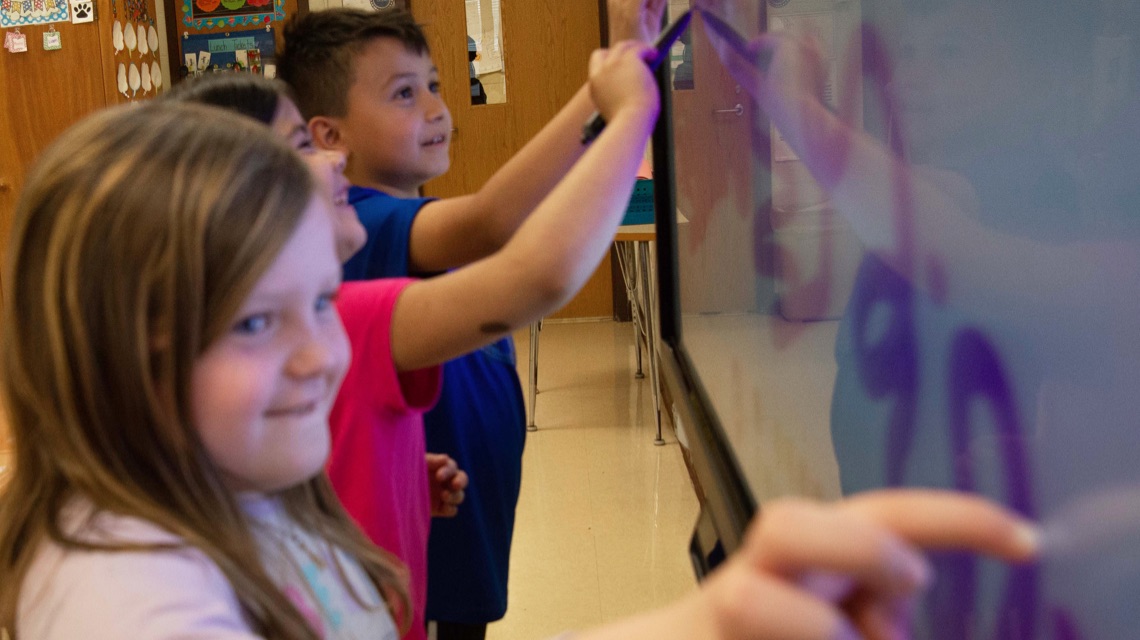 Encourage collaboration
LYNX can be run in dual screen mode, ideal for group work and for multiple students to participate in class.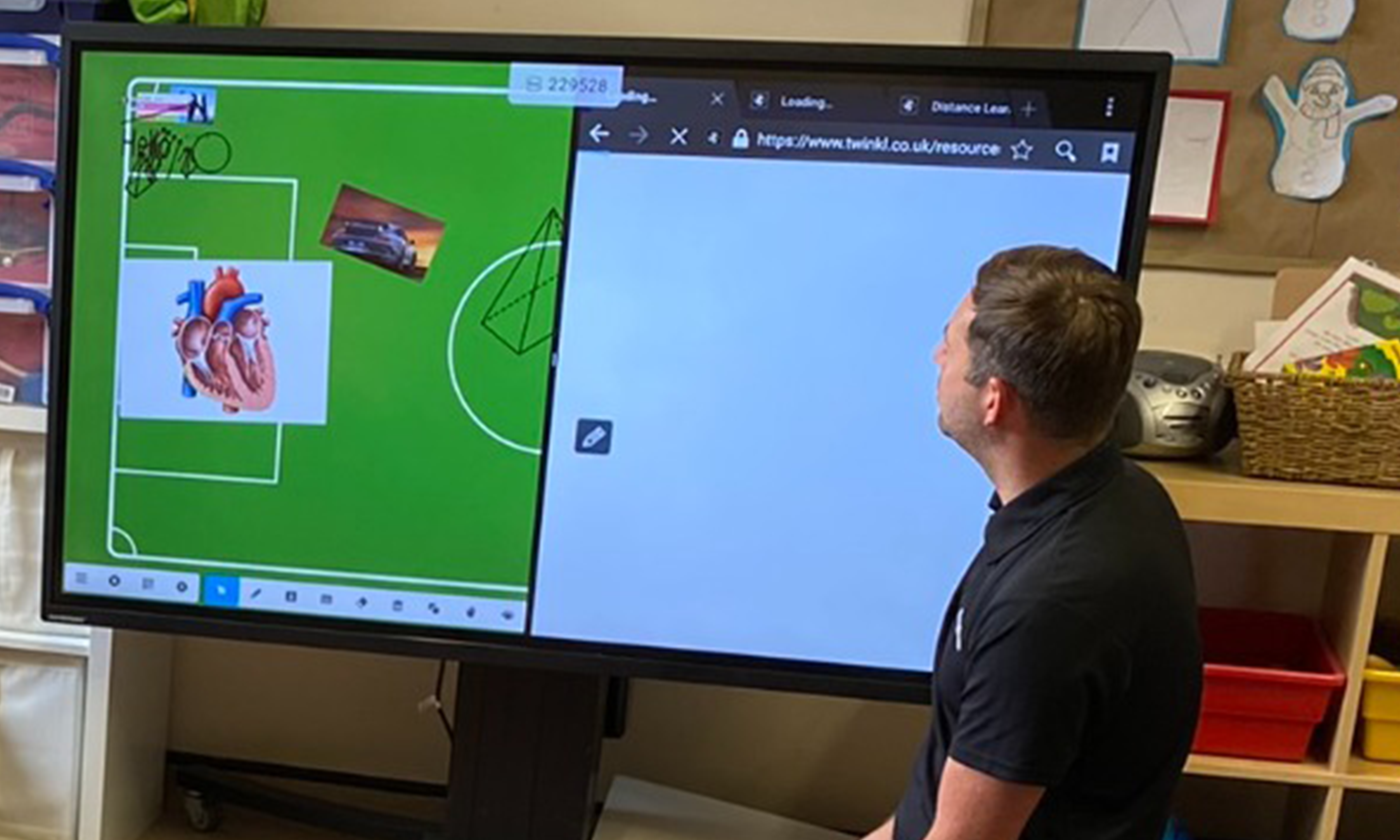 free of interruptions
Collect web content
With a direct browser link, you won't have to log out to access content from a Google search and therefore won't have to interrupt your class.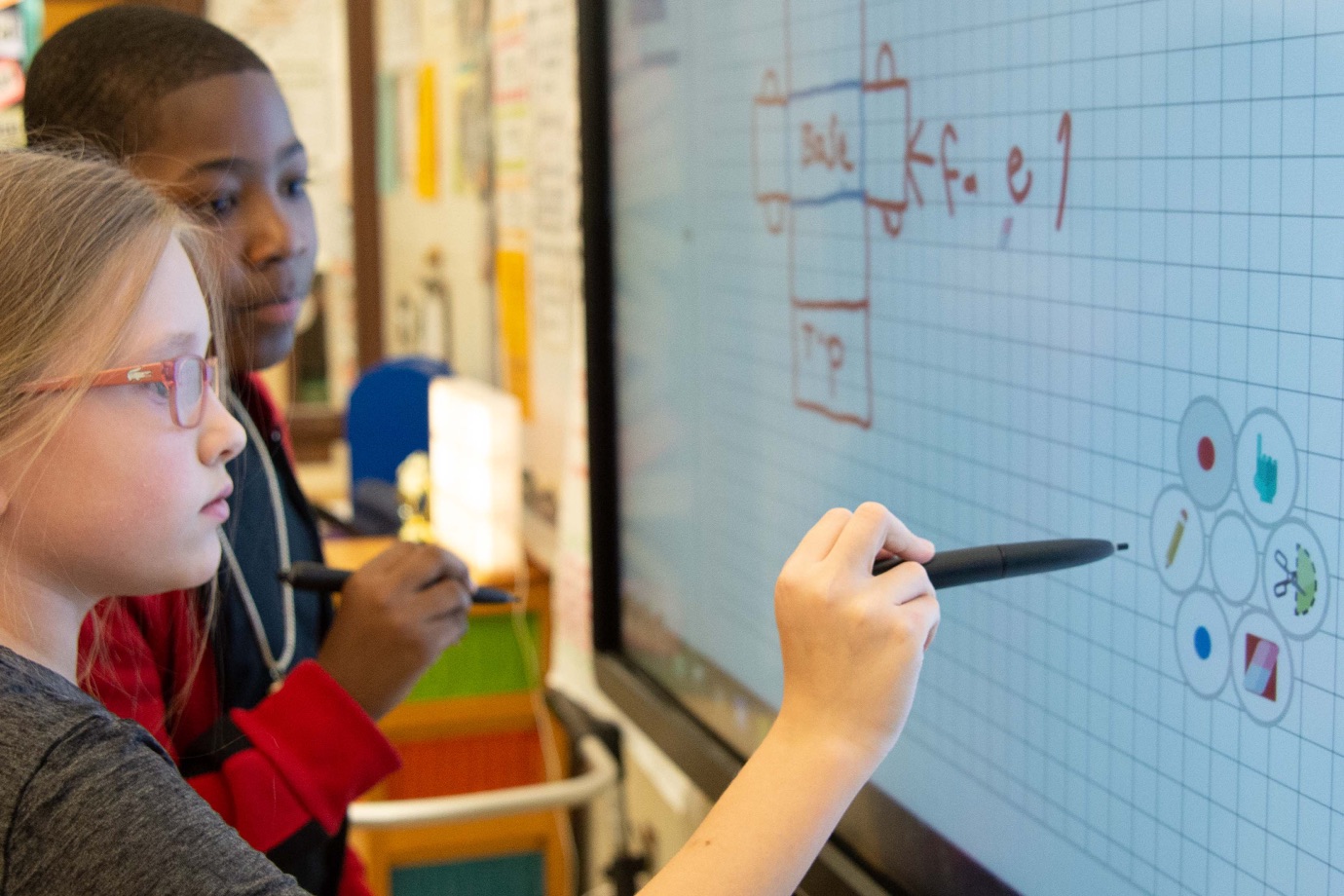 active learning
Increase engagement
A los niños les encanta levantarse y utilizar la pantalla grande. Con el reconocimiento de escritura a mano, el reconocimiento de fórmulas matemáticas, dados, herramientas de matemáticas, herramientas para ciencias y más, siempre hay nuevas razones para que los estudiantes se levanten y aprendan de forma activa.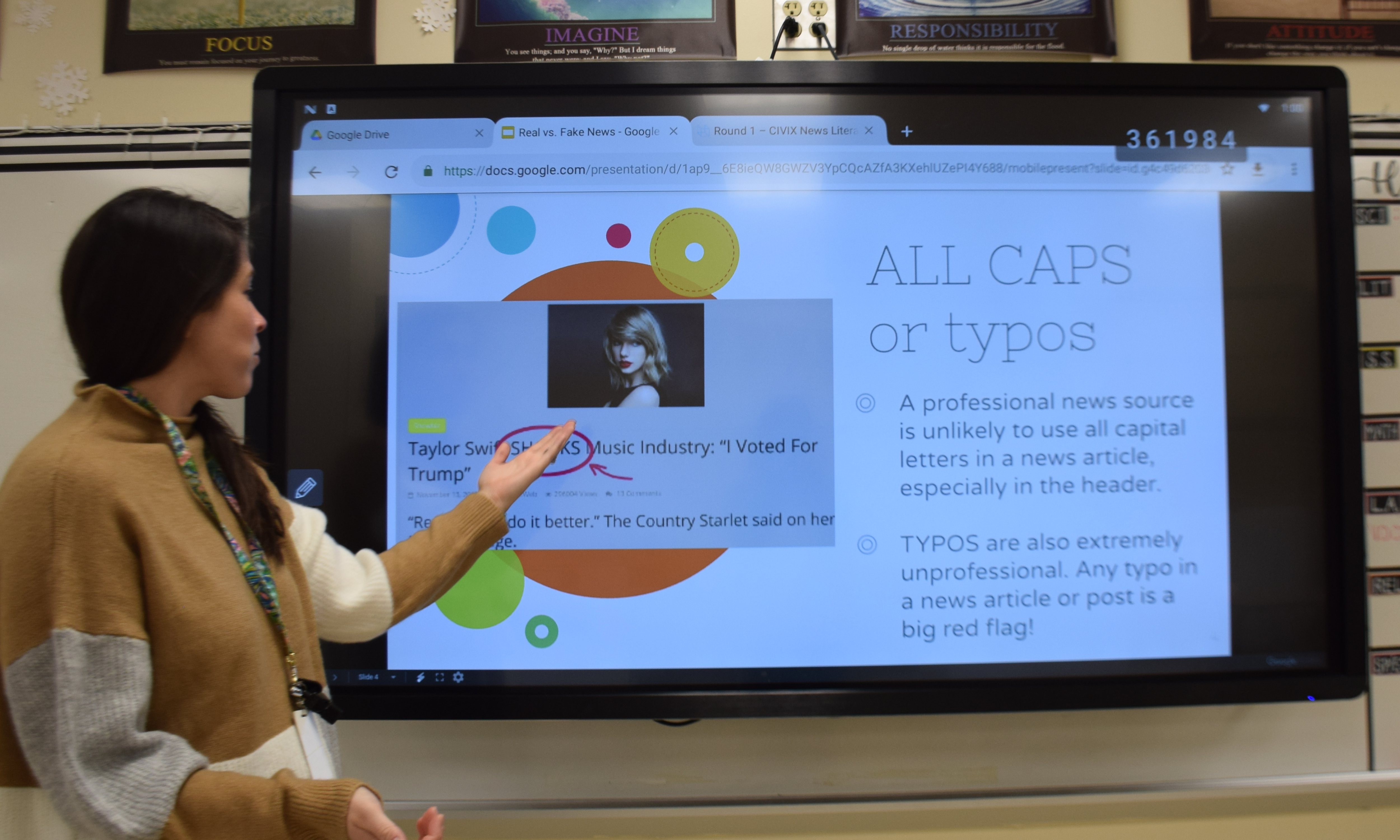 Take your files with you
Cloud-based platform
Save your files on the LYNX Cloud and share them with your colleagues, or sync your account with Google Drive, OneDrive or Dropbox.

Top tips for teachers
Former teachers, Gilly and Gareth, share their top tips for creating interactive lesson activities. From making interactive scenes to teaching fractions with shape splitting, there's something for all subjects, and each tip includes a PDF printout for you to keep in the classroom.
PhET
LYNX Whiteboard ahora se ha asociado con PhET para brindarle más de 80 actividades STEM GRATIS para usar en su salón de clases o establecer como tarea.


Para descargar la guía de instrucciones de LYNX Whiteboard, complete el formulario a continuación


Para descargar el folleto de Lynx, complete el formulario a continuación