A wireless presentation system with in-built digital signage capabilities and touchscreen functionality. Improve meetings and collaboration between teams, and deliver professional presentations with our unique hardware.
Multiple inputs including USB-C
PoE (Power over Ethernet)
Unlimited device connections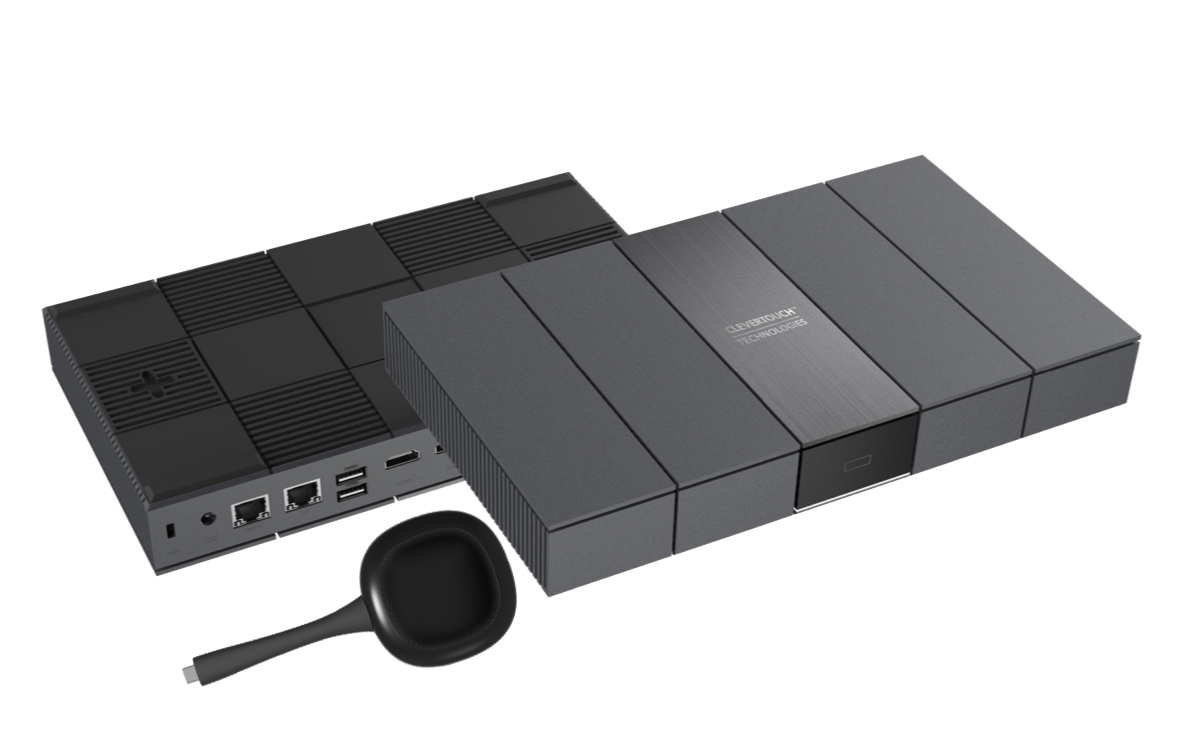 Multiple inputs including USB-C
Dual channel HDMI output
PoE (Power over Ethernet)
Built-in Bluetooth
Android 9
Built-in WIFI
Unlimited device connections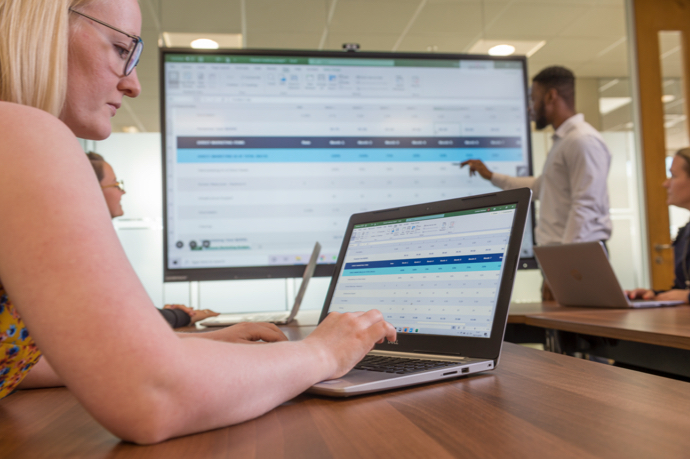 Wireless Screen Mirroring
Share multiple sources simultaneously
CleverHub enables wireless screen mirroring from your device instantly to any meeting room display and peripherals. Simultaneously share multiple sources from multiple devices with hassle-free connectivity.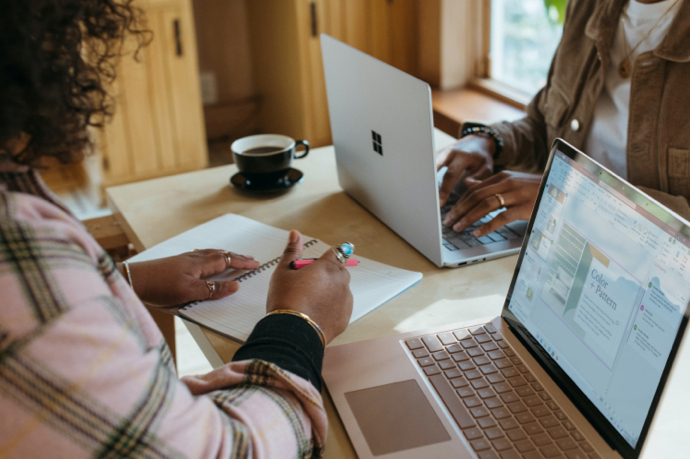 Collaborate with ease
Supports bring your own device (BYOD)
Start a video call from any device and instantly share content from your screen. CleverHub fully supports BYOD and is compatible with Collaboration App, Airplay, Google Cast and Micracast.
Collaborate and annotate with touchscreen functionality
Increase productivity and make your meetings more fluid with CleverHub's touchscreen functionality. Collaborate seamlessly, annotate over any document or dynamically arrange content on any screen with interactive features.
Display posters or videos
Built-in Digital Signage capabilities
Use the full potential of your meeting room display and turn it into a digital signage screen when not in use. CleverHub has inbuilt digital signage capabilities that allow you to turn your meeting room display into an eye-catching, interactive full-screen poster or video to share company information or messages.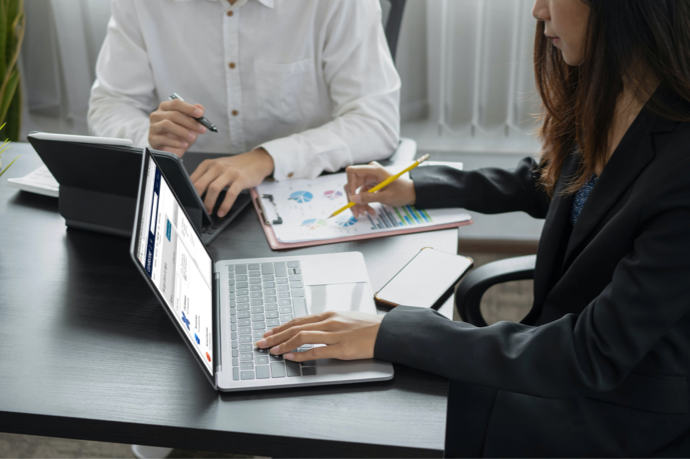 Check out Cleverstore
Flexible and futureproof
Futureproof your meeting room with CleverHub; you have the flexibility to create the solution you need with additional upgrades and features available through the inbuilt Cleverstore feature.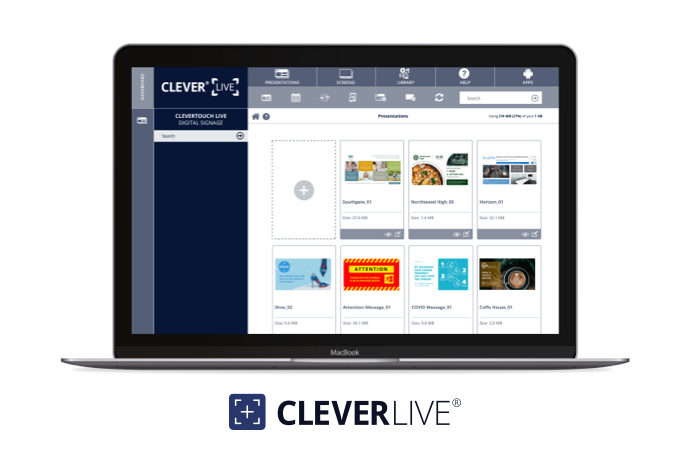 Edit, update and control
Your digital signage content using our CleverLive platform and instantly push your content to all or individual screens.
CleverHub comes with x1 CleverConnect
CleverConnect
Connect up to 50 devices with your meeting room display to share content such as files, images, video and audio. Control from your PC or directly from the screen and show up to 9 devices simultaneously to increase collaboration and participation in every session. x1 CleverConnect is included with your CleverHub.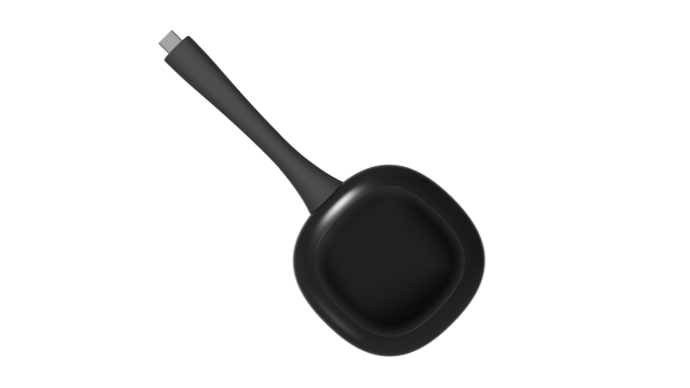 Please fill in the form below to download the CleverHub Brochure
Please fill in the form below to download the CleverHub Schematics