90-screen Clevertouch project proves
a very clever move at Leeds comprehensive
When Benton Park School needed to overhaul its outdated classroom AV technology, it signalled a major upgrade and significant financial investment for this large West Yorkshire comprehensive.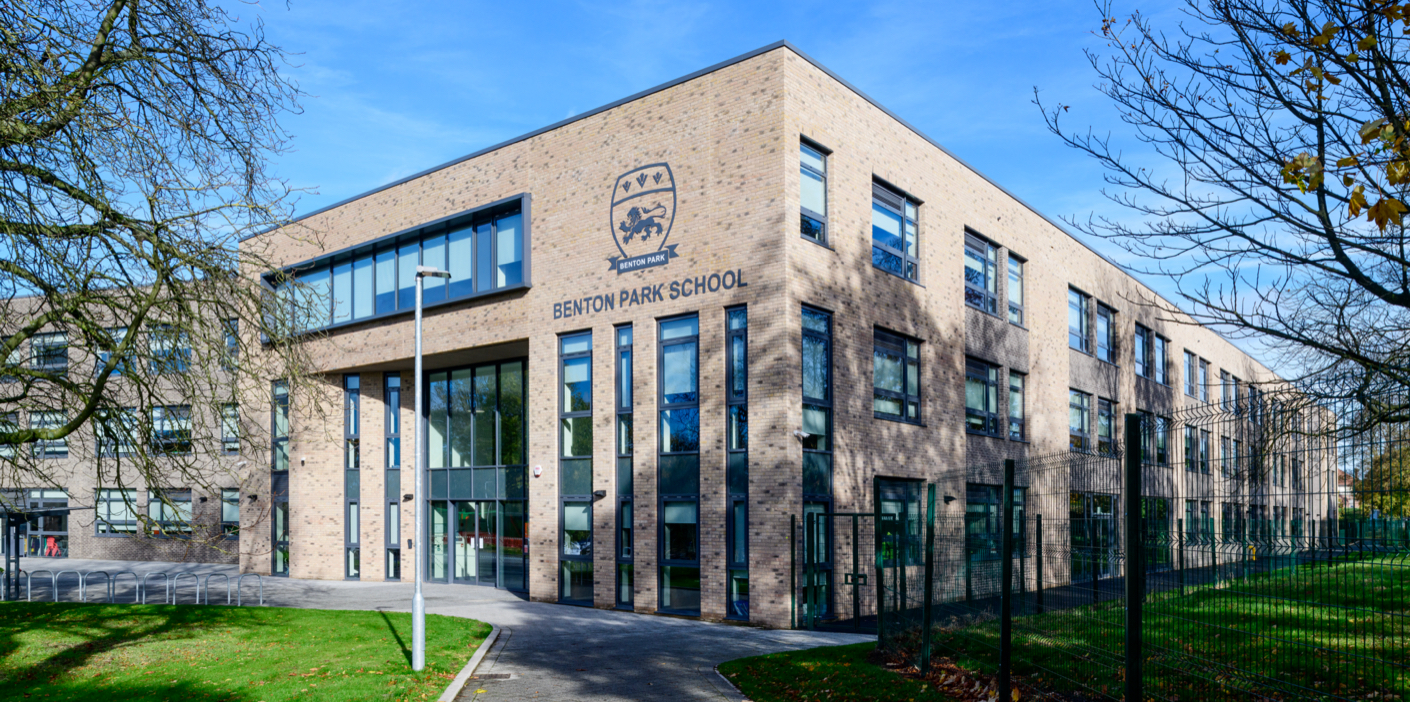 Under the watchful eye of IT Head, Jack Garratt, the school trialled several different interactive screens, hoping to find a suitable system to replace its outdated, unreliable and energy-hungry projectors. In the end, Jack and his team opted for the award-winning Clevertouch solution, which emerged as clear winners after the two-week test run.
"Clevertouch was simply the best performing system, with great visibility in any light conditions and no time lag in operation. Because we've made sustainability a theme here at the school, the product's central management system was a big thing too. Where traditional projectors were using up energy even on stand-by, we can make sure all the Clevertouch products are switched off at 4pm, saving us money and reducing our environmental impact."

Jack Garratt, Head of IT, Benton Park School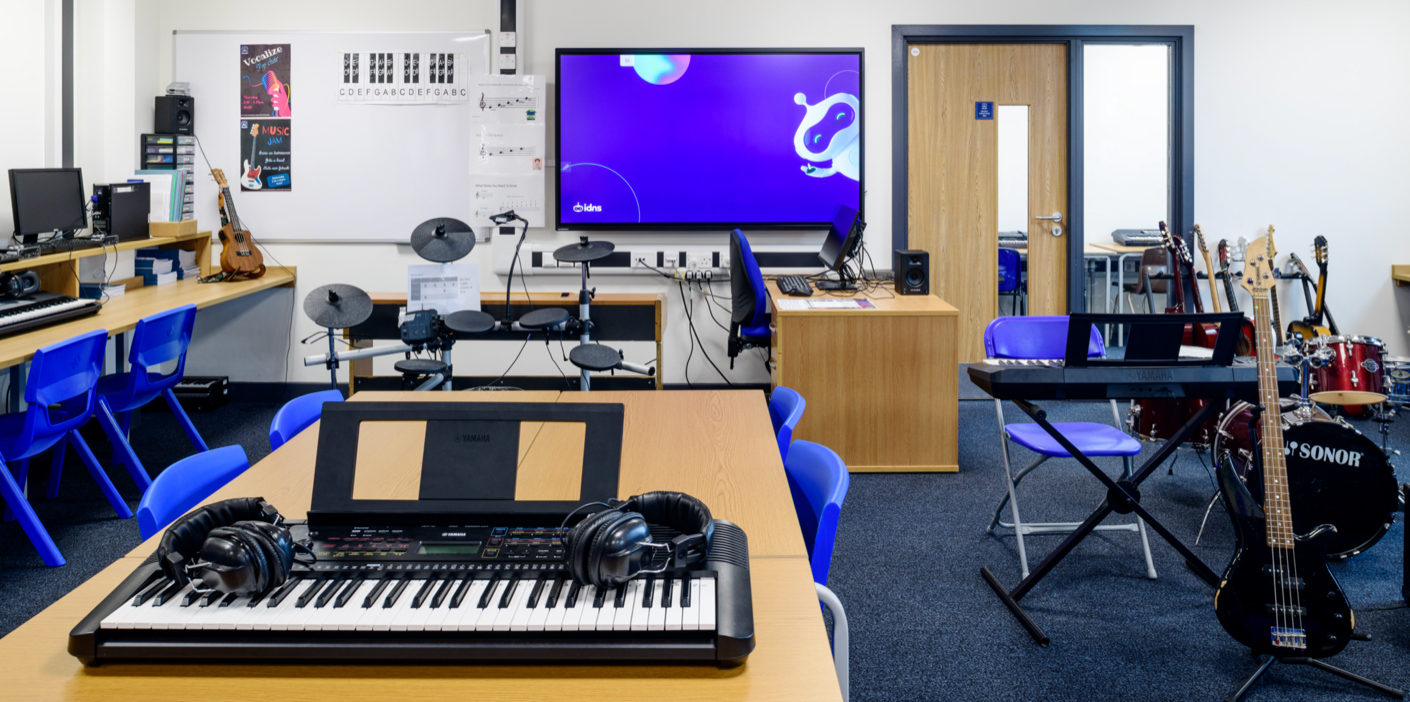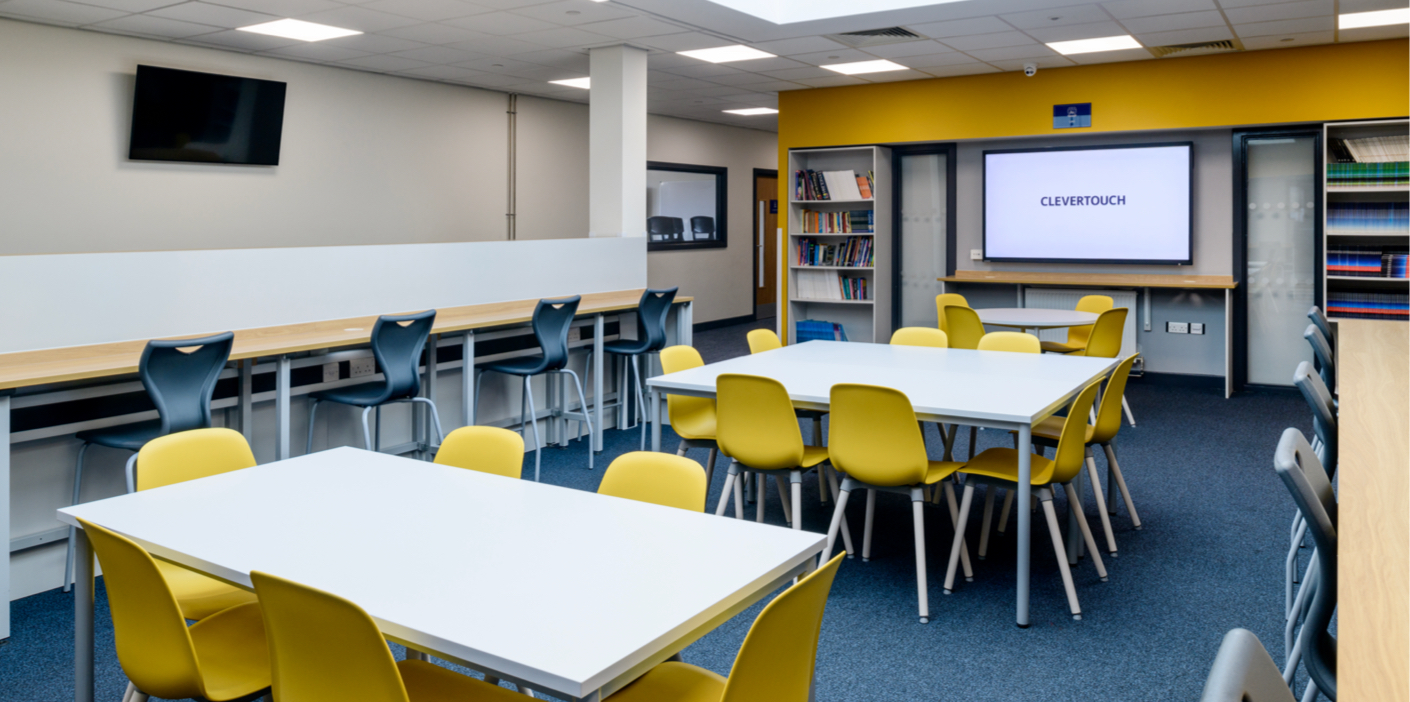 The school also takes advantage of Clevertouch Live technology for digital signage, and this proved an essential way of communicating with the school during the Covid pandemic. For example, without risking pupil safety by all of them congregating in one hall, the school was able to mark Remembrance Day using a live broadcast distributed throughout the screens.
The solution has also proved exceptionally reliable since installation, and teachers are enjoying the fact that they perform consistently and flawlessly time after time. That doesn't just make their job easier, it reduces everyday stress levels too. The pupils' learning experience has also benefitted, with Clevertouch's versatility and next-generation software opening up exciting new creative options in terms of what's possible in the classroom. Again, this has a positive knock-on effect for teaching staff as well as helping to keep students more alert and engaged.

Even Clevertouch's longevity appealed to the team at Benton Park, which needed to be certain that the product would provide return on investment over many years to come. With state-of-the-art hardware and software at its core, it was clear that this system offered a level of future-proofing no other comparable solution could match.
It wasn't just the Clevertouch product itself that won over Jack and his colleagues at Benton Park. Our relationship with them has also been central to this project's success. Jack himself has called on our services several times over a period of nearly a decade now, already having commissioned our help while in two previous education-based roles. His earlier positive experiences with us had given him the confidence to trust us once again, and our dedicated account management helped seal the deal.
"I've always had a smooth relationship with IDNS. It's also reassuring that in the eight years we've worked together, I've only had to deal with two different account managers there. It seems like a small detail, but it speaks volumes about their business and has made working with them even easier."

Jack Garratt, Head of IT, Benton Park School