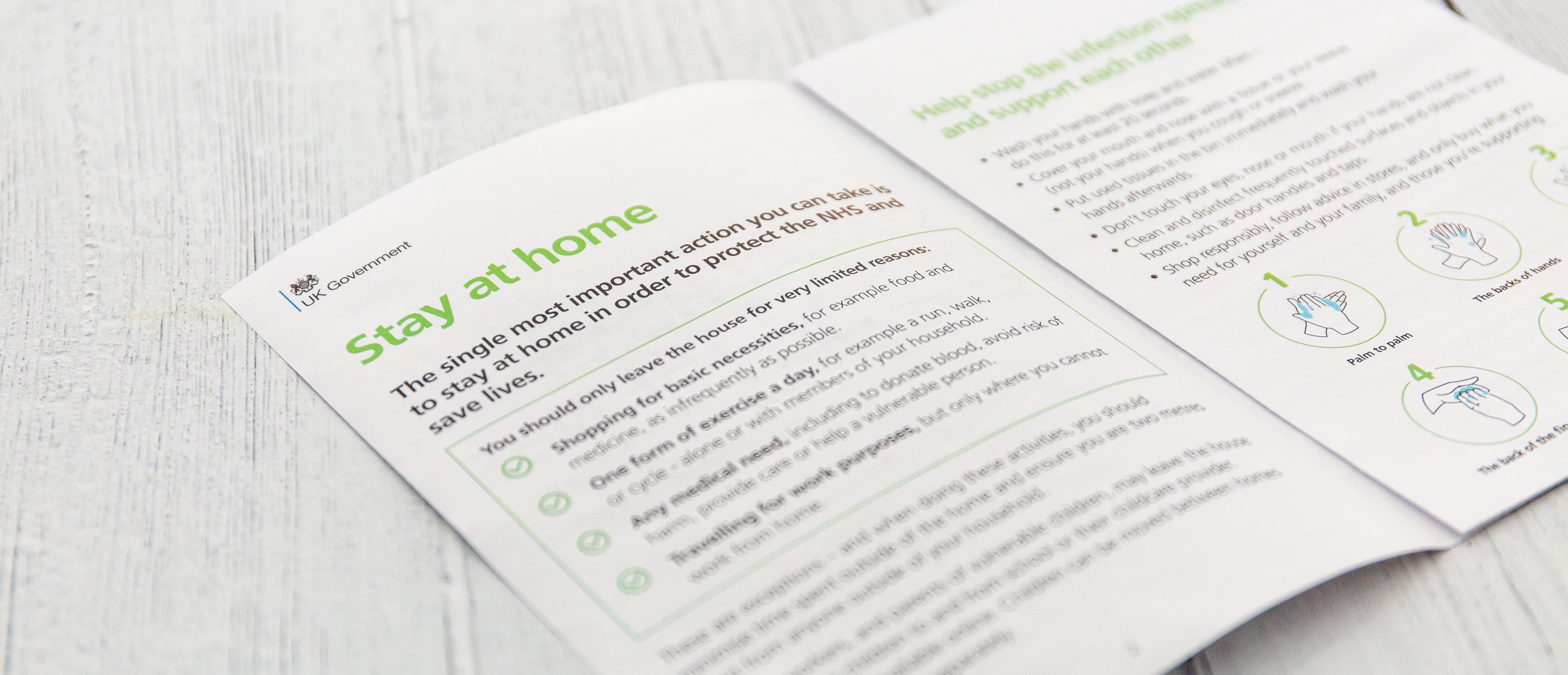 Every crisis brings new opportunities.
We have had to adapt, use new tools and new technologies, in an ever-changing global landscape. Meetings have become remote, lessons have moved online, and we've found new ways to connect with each other.
Learn at home
Parents, guardians and carers, we know it isn't easy teaching children at home. Our education specialists are all former teachers, so they've come straight from the classroom to the Clevertouch team. They're at home preparing fun online activities for you to try out at home. Watch the videos, try out the content, and we've even given some ideas for things to do around the home afterwards.


Work from home with a free 60-day licence for STAGE
For those of you working from home, we are giving away 60-day licences to STAGE. This platform allows you to video chat with groups of people, screenshare, and annotate in real-time. Ideal for virtual meetings, or for group hangouts, STAGE enables face-to-face meetings without needing to leave home.

FREE digital signage templates
For those companies or schools with digital signage or CleverMessage enabled displays, we have created a selection of templates that are free for you to download via the CleverLive.com platform. These templates are to encourage safe working measures during difficult times.
Clean and safe touchpoints
Teacher-turned-tech-ambassador, Gareth Middleton, shares a short video with instructions on how to safely clean your classroom display, ready for the next teacher or student.