Pro-V4
The PRO-V4 is a powerful, versatile and robust signage player, ideal for organizations that want to interact with their audience 24/7 or implement dedicated screen synchronization using the scheduled start and shutdown function.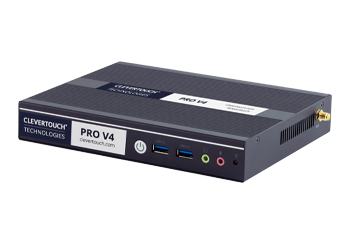 Uninterrupted Playback Capability
Layout and reproduction software package
Brackets for ceiling or wall mounting
Horizontal and vertical display
La versatilidad del PRO-V4, que puede funcionar en la nube CLOUD o de forma local con LOCAL CMS, ofrece capacidad de ampliación de tamaño. Por lo tanto, es ideal tanto para aplicaciones de pantalla única de sitio único como para aplicaciones de múltiples pantallas en varios sitios.
PRO-V4 CLOUD
Edite, actualice y controle fácilmente su señalización digital en línea con nuestra plataforma Clevertouch Live
PRO-V4 LOCAL CMS
Utilice el reproductor LOCAL CMS para una conexión segura a través de una red interna.
Paquetes de software de diseño fácil de usar
Cree sus letreros y mensajes digitales para reflejar el mensaje de su marca. Personalice con logotipos y colores e incorpore texto animado, presentaciones de diapositivas de imágenes, películas, relojes, fuentes de noticias y mucho, mucho más.
Cómo funciona
Conectar, crear y controlar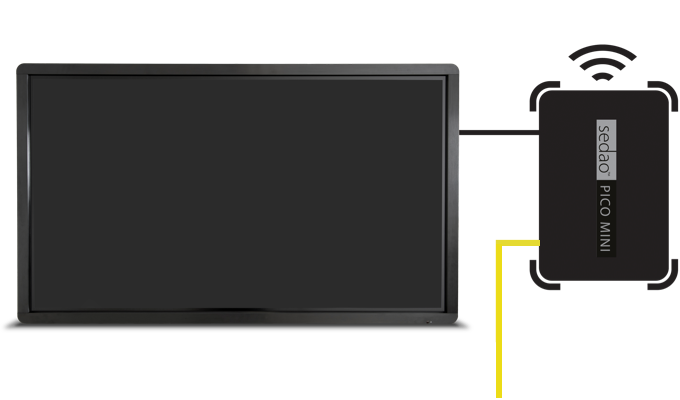 Conectar
Conecte su reproductor multimedia a su pantalla de señalización digital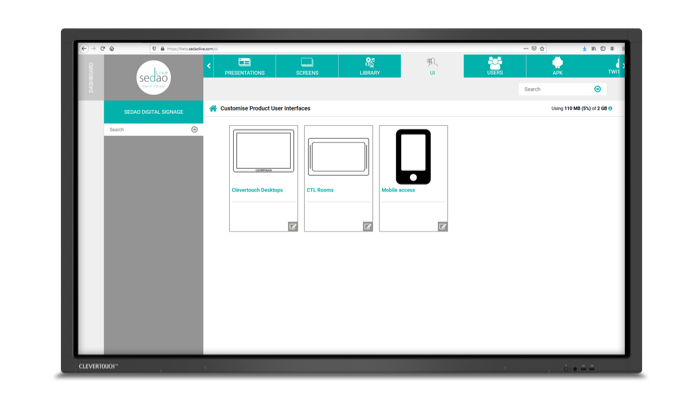 Crear
Personalice y edite la plantilla seleccionada, o si lo prefiere, diseñe su propia plantilla. Obtenga más información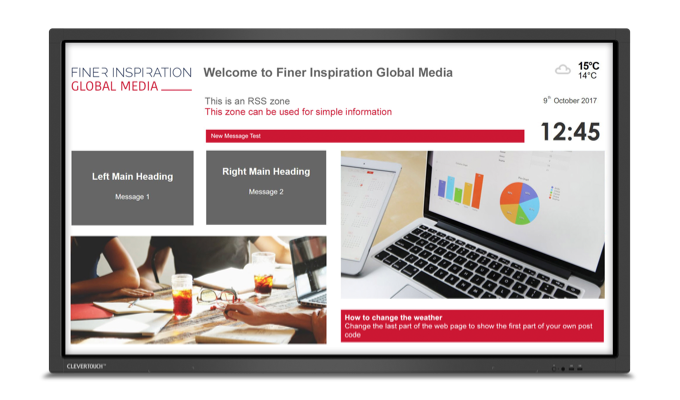 Controlar
Envíe las plantillas finalizadas a sus pantallas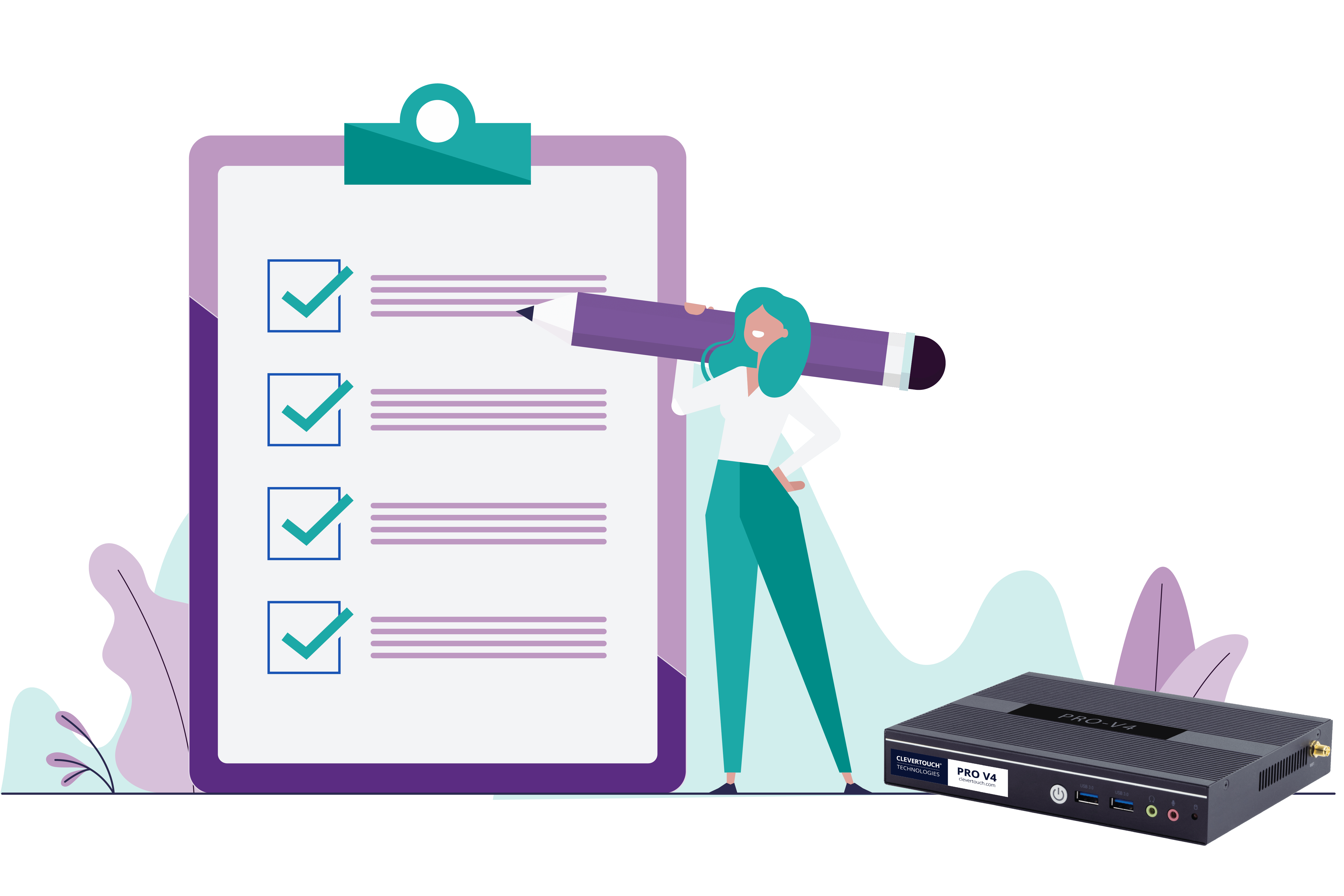 Especificaciones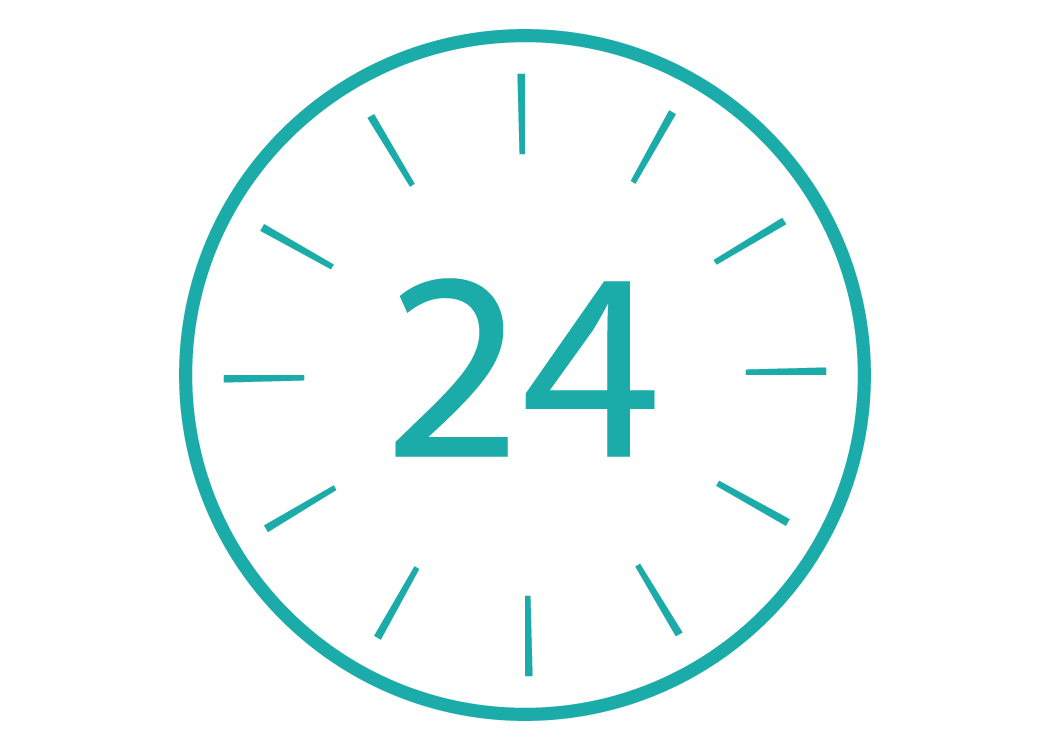 Diseñado para un funcionamiento ininterrumpido fiable
Procesador Intel Dual Core 1,8 Ghz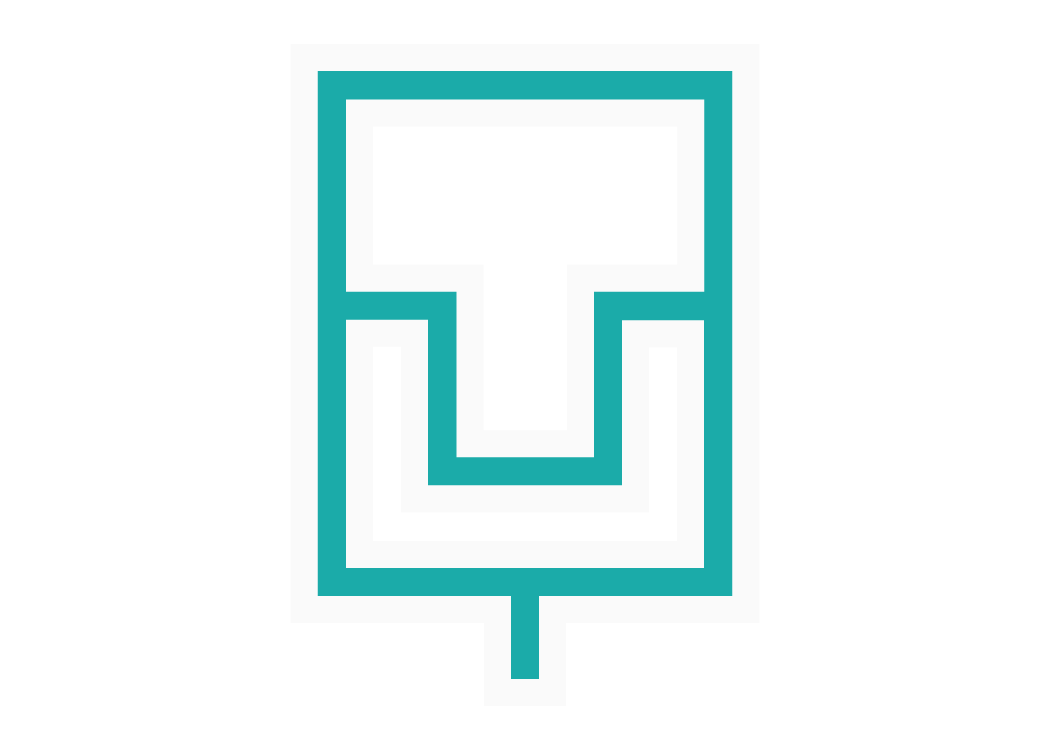 Puertos Ethernet Dual Intel® Gigabit LAN (
compatibles con wake-on-LAN)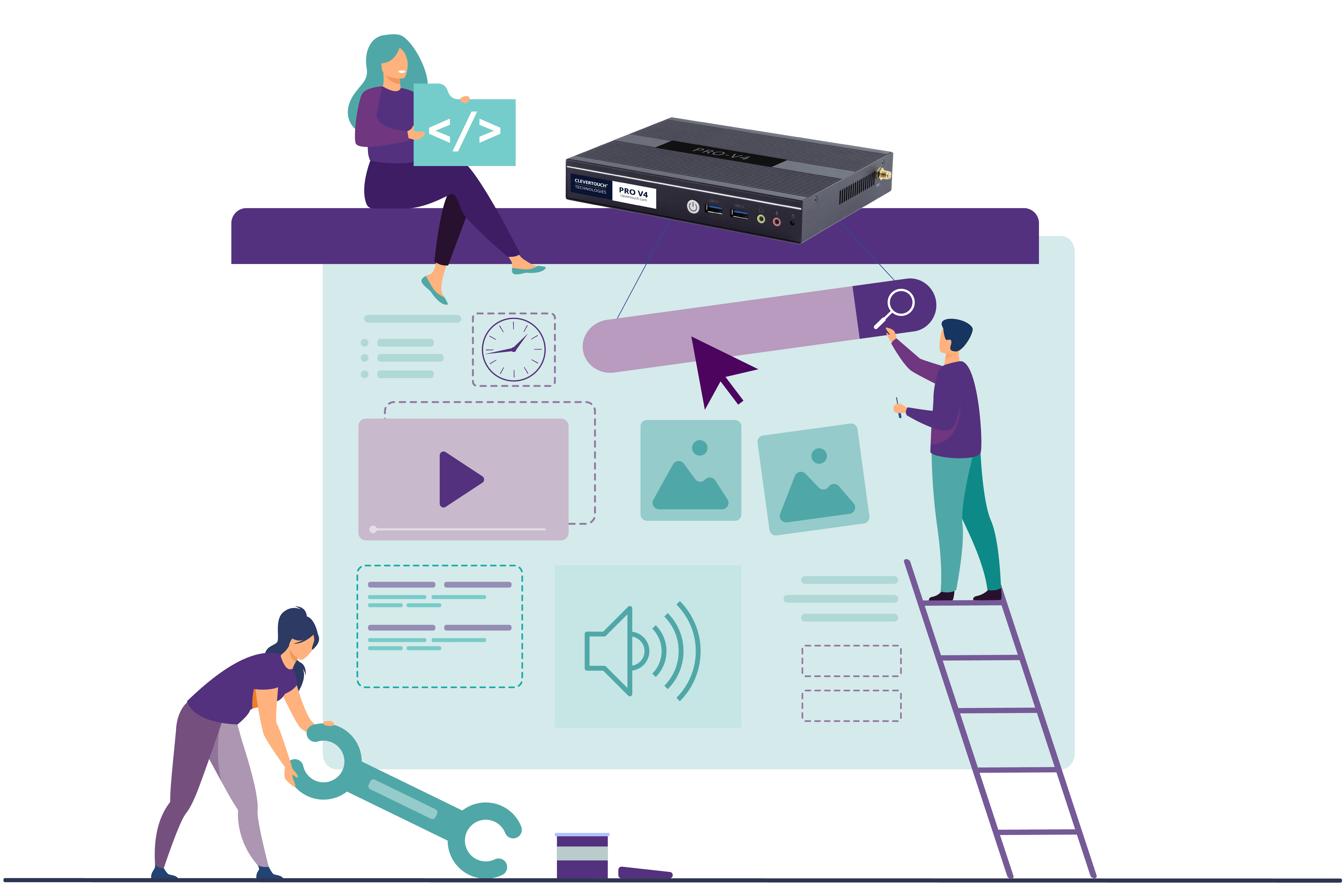 Especificaciones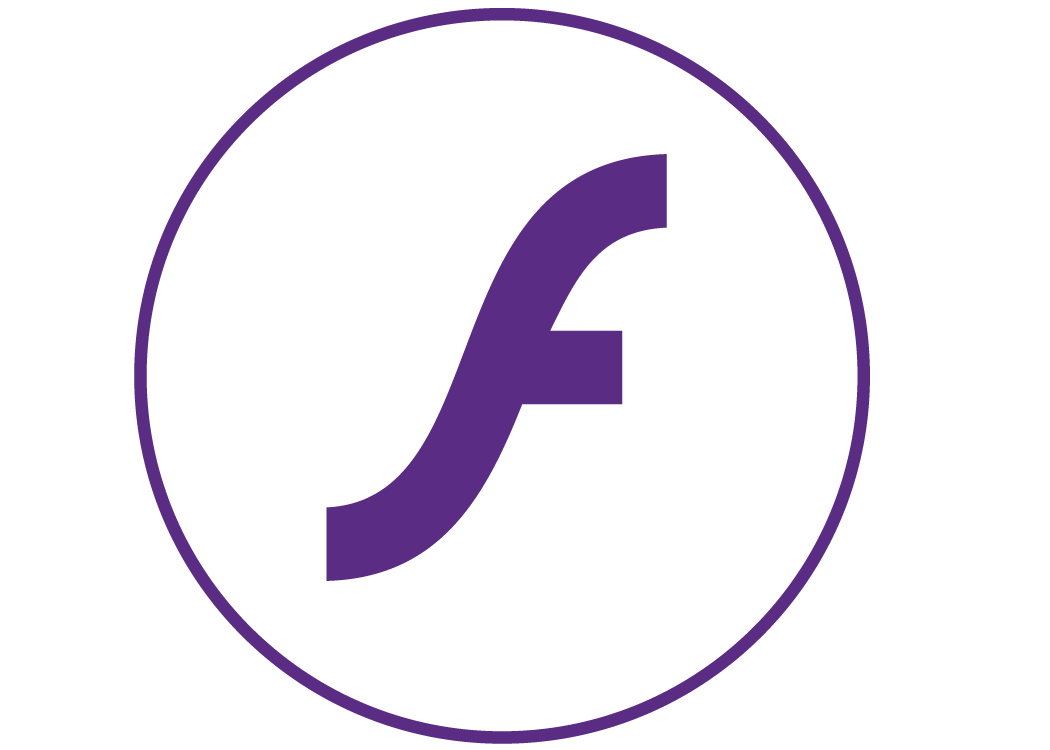 Animaciones Flash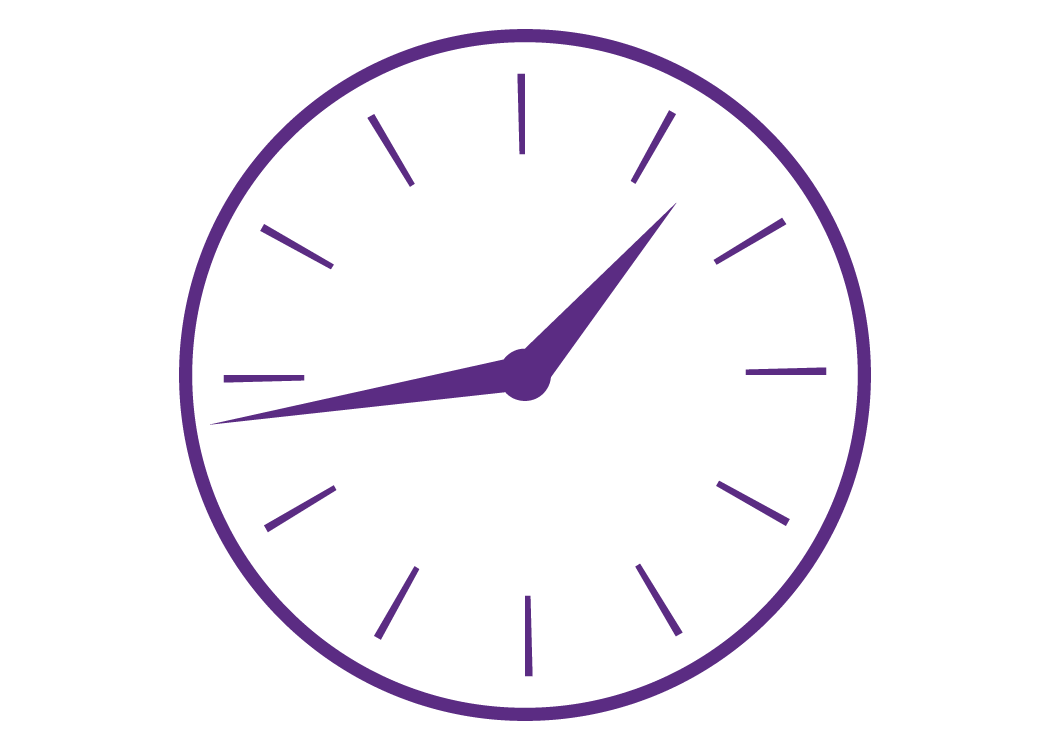 Relojes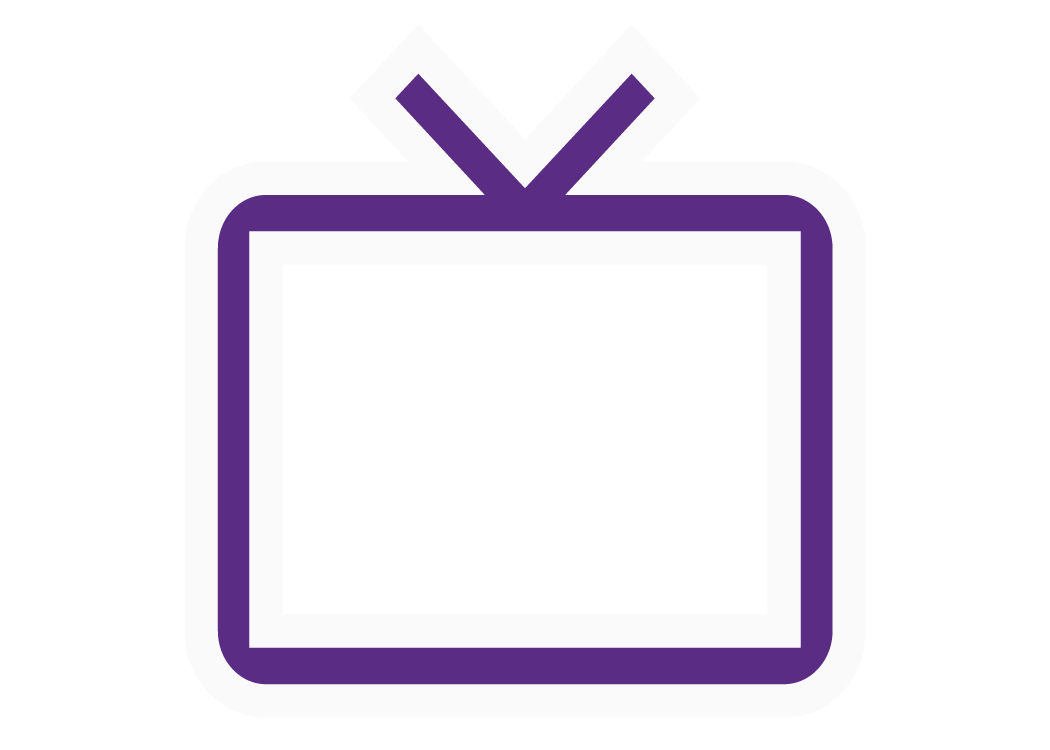 Live TV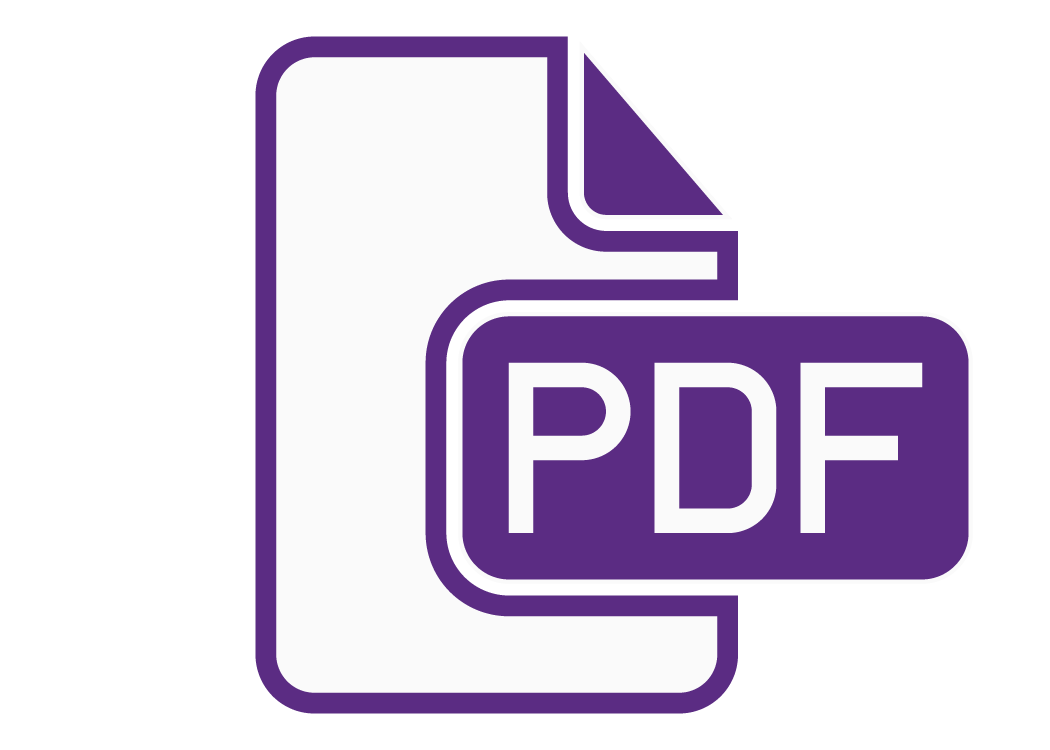 PDF
Sitios web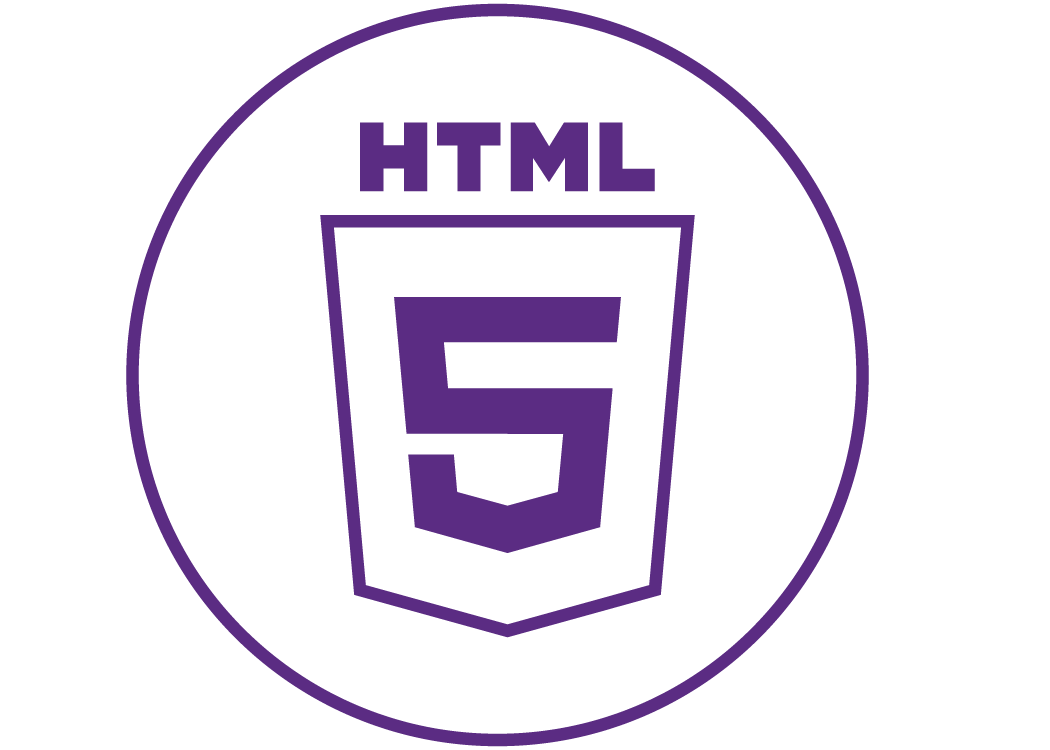 HTML5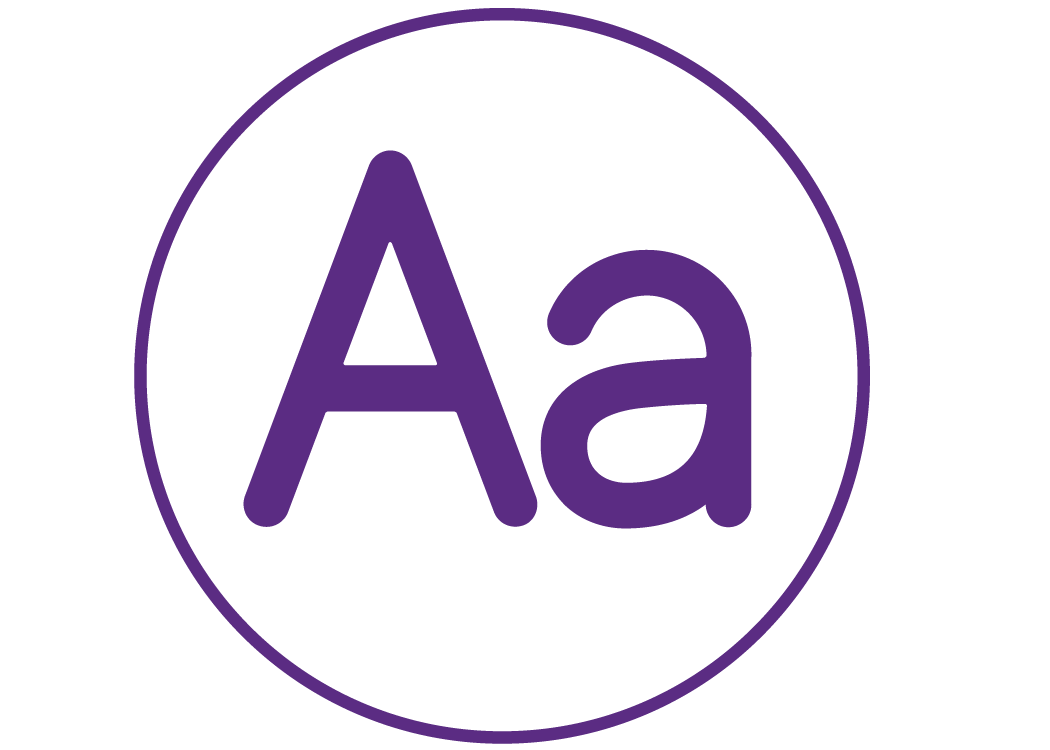 Texto animado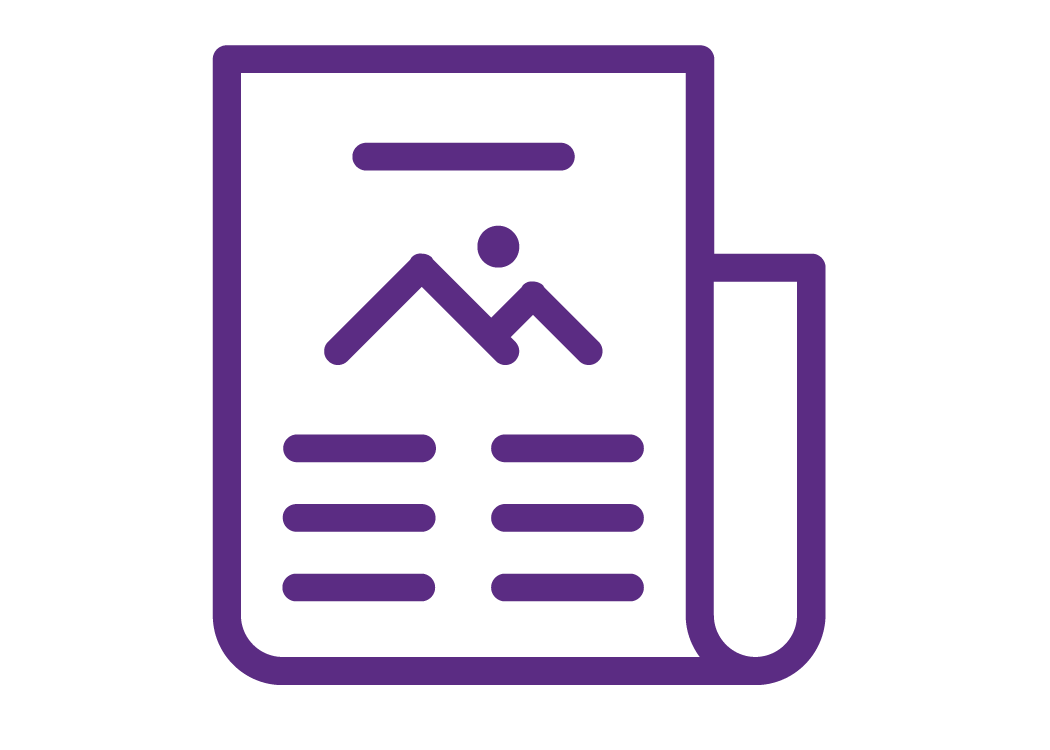 Feeds de noticias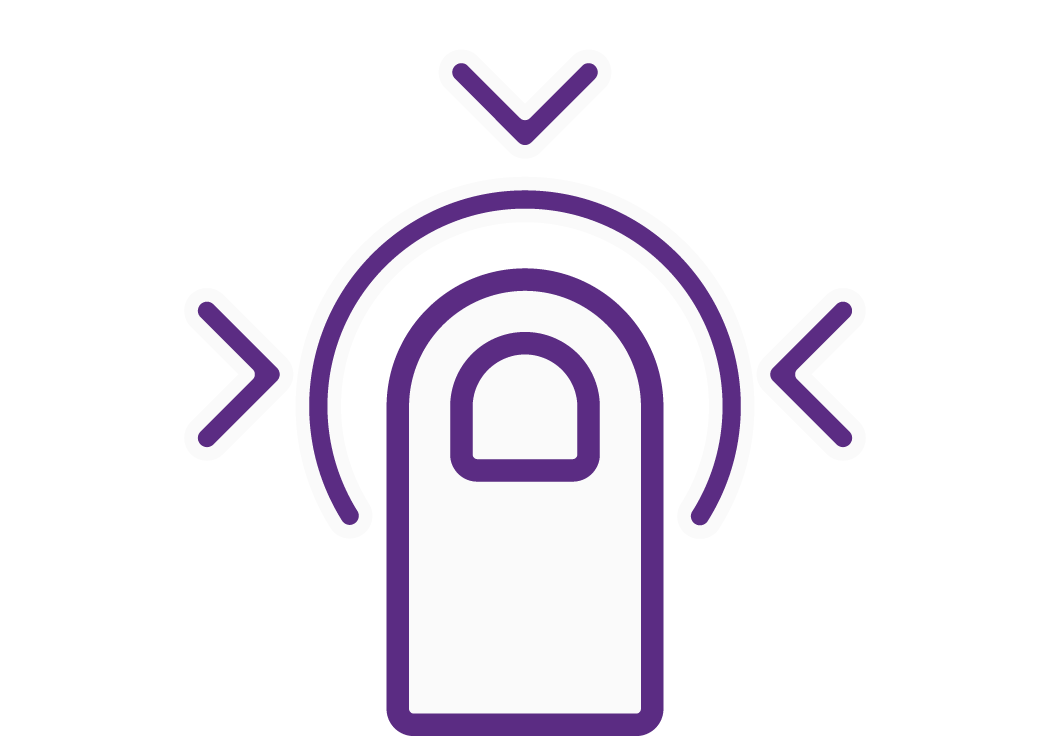 Compatible con función táctil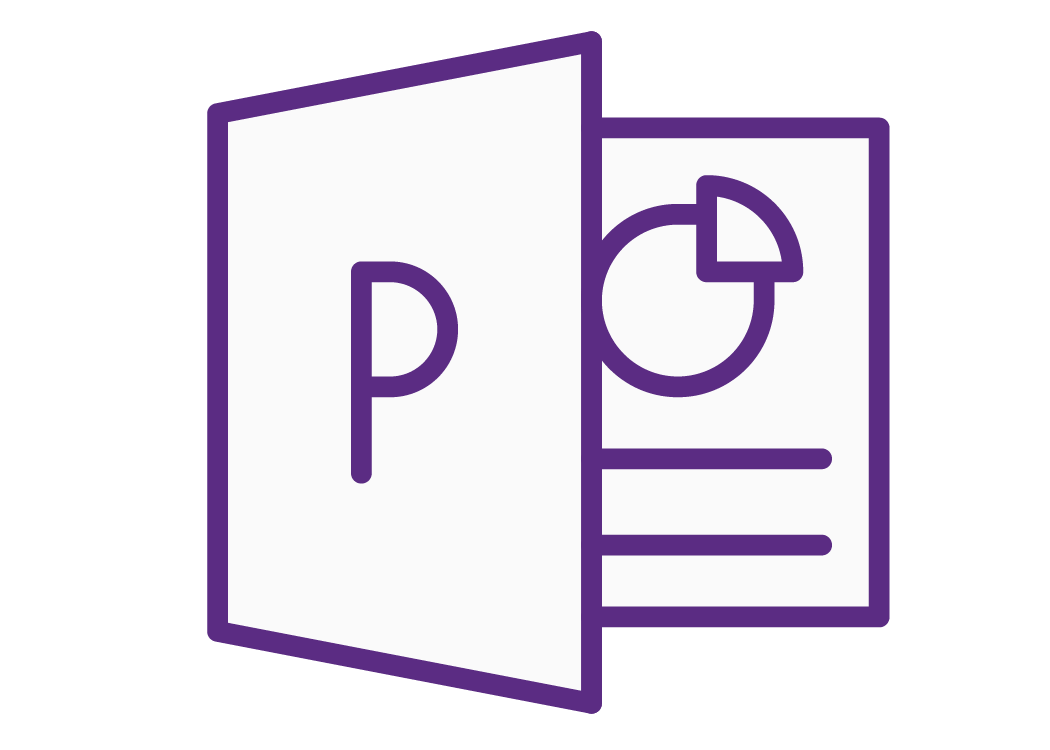 Powerpoint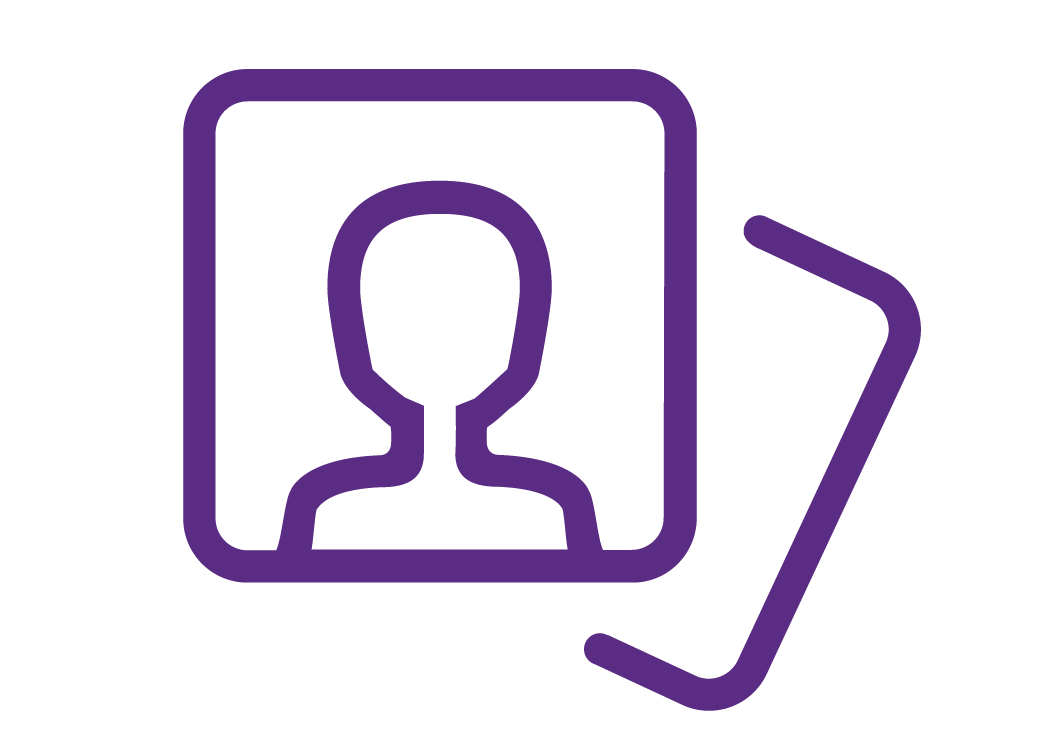 Fotografías y diapositivas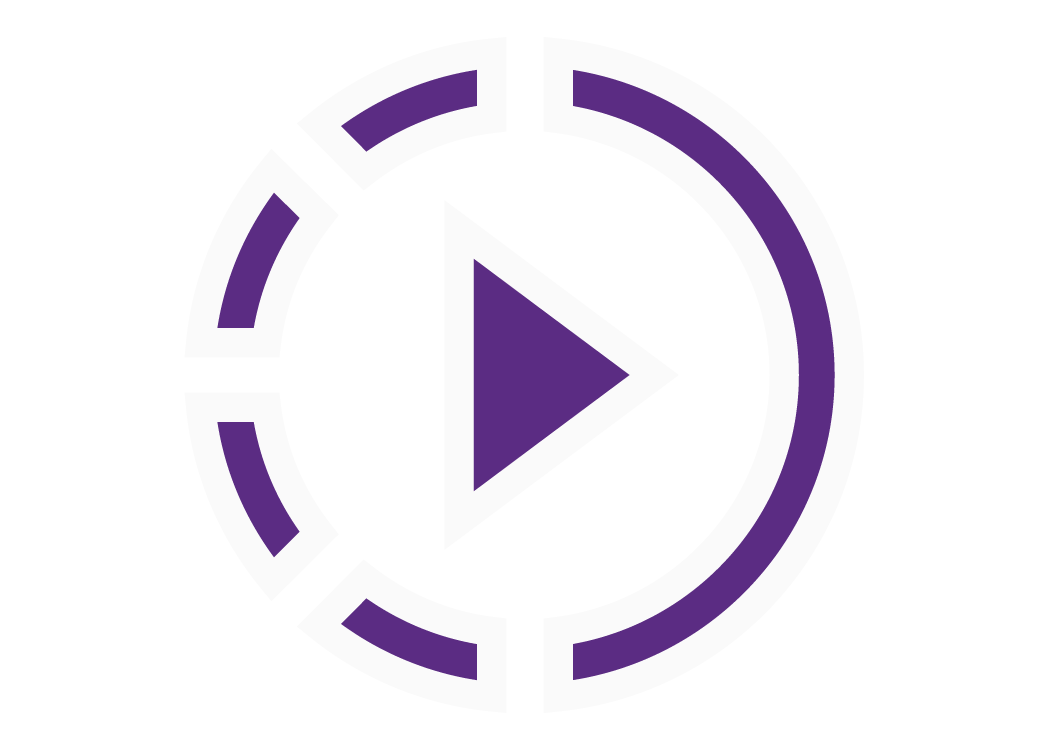 Películas
Para descargar el folleto de Pro V4, complete el formulario a continuación