Create a quick and easy sign-in process at RECEPTION
Manage your front-of-house professional image and engage with customers, visitors and employees the moment they walk in the door. Save time at reception by using CleverLive to create dynamic content for navigating your building and workspaces or display welcome messages, company information, local news, and more on a large-format display screen.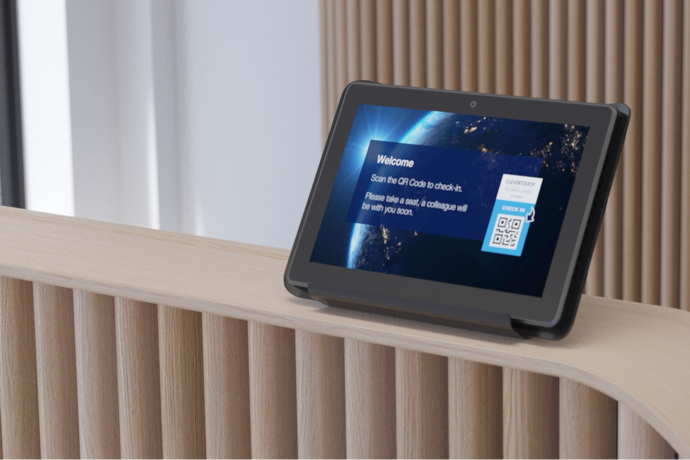 Reception
Sign-in tablet
When visitors arrive at your workplace, welcome them with a visitor sign-in solution with Clevertouch Room-Booking. Manage visitors by integrating with your CRM forms and know exactly who is visiting your office and when.
Real-time updates
A centrally managed platform
Desktop PC Booking - MS Exchange & Outlook 365
Personalise for company or visitor branding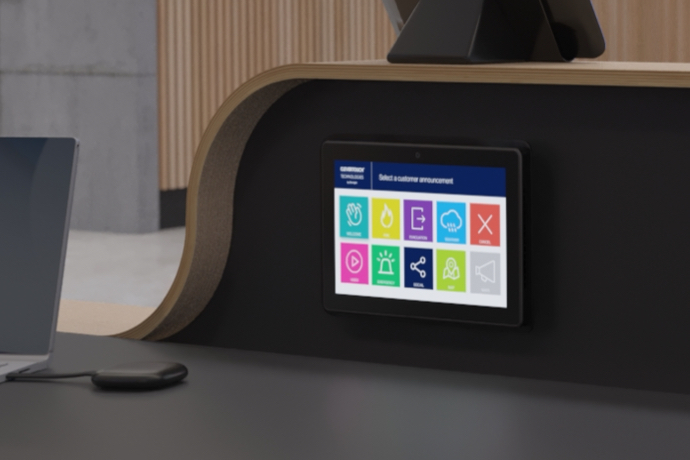 Reception
One-touch digital signage pad
Broadcast directional messages and maps using unique CleverLive on any Clevertouch display. Add QR codes and other multi-media formats to engage and deliver a call to action or takeaway information, such as an interactive map to enhance the visitor experience.
Personalised welcome messages
Incorporate media formats such as text, photos/images, videos, web pages, RSS feeds, social media integrations, and more
Integrate with live feeds
Interactive QR code display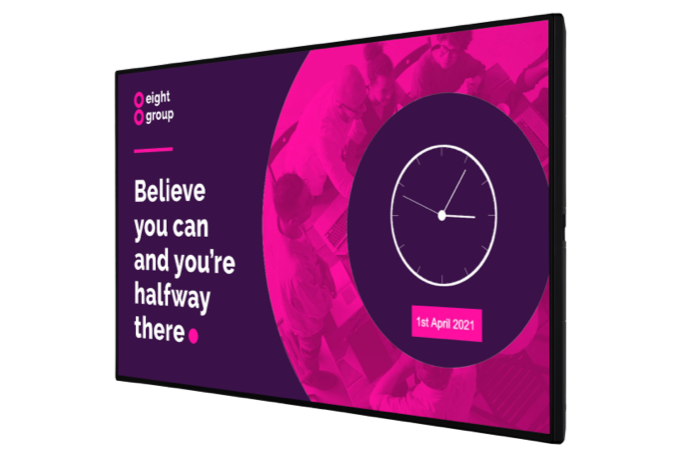 Reception
86" commercial display
Our CM Series is a non-touch large-format professional display screen with in-built digital signage and meeting room system integration. Empower staff to check meeting room availability and book space using their own devices with live room booking updates.
Ultra HD 4K resolution
16/7 ​​​​​​​operation
Landscape ​​​​​​​& Portrait
Control your entire fleet of displays from anywhere
Power Management Scheduling
Inclusive apps and software
A winning warranty that's unbeatable and incomparable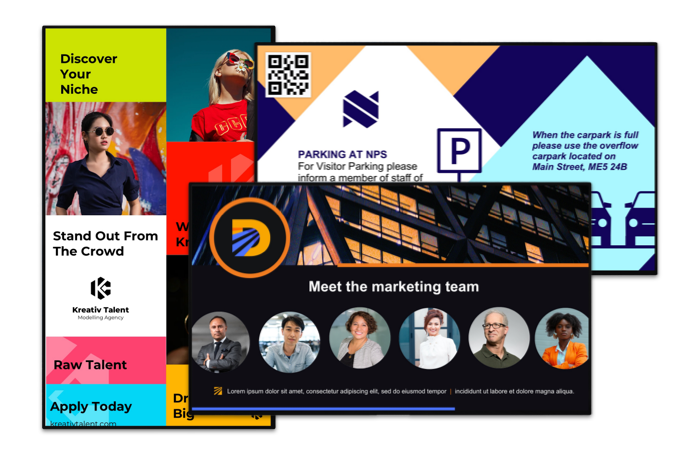 Reception
Control all of your products with CleverLive
The beauty of Clevertouch lies with our complimentary, award-winning software platform CleverLive. Trusted by thousands of professionals, ClevertouchlLive controls all of your Clevertouch Technologies products from one central place. IT departments can update apps or the latest firmware and troubleshoot without leaving their desks, and administrators can share attention-grabbing content, instant messages, and company-branded launch screens across your devices all within a matter of a few seconds.
​​​​​​​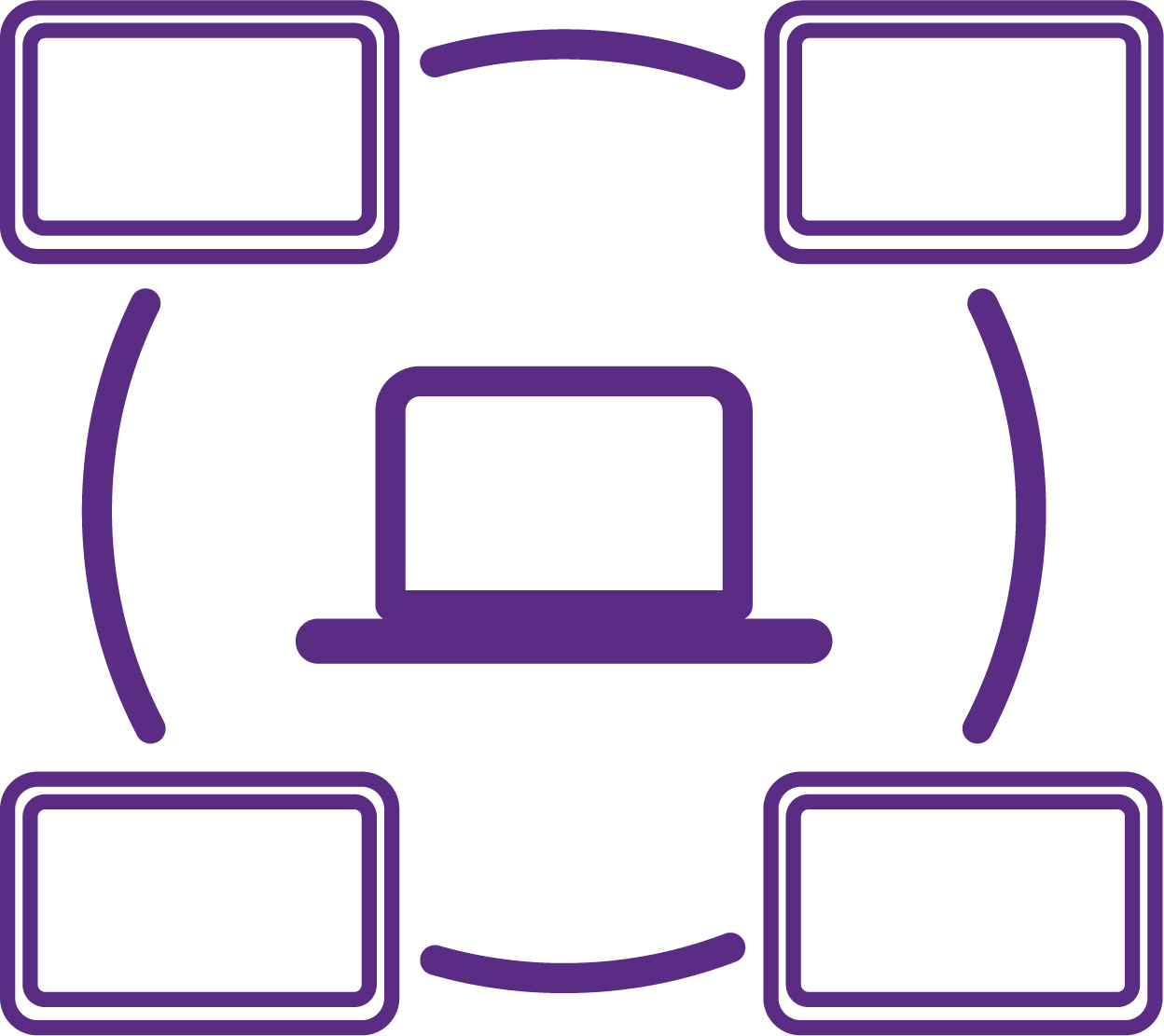 Manage one screen, to thousands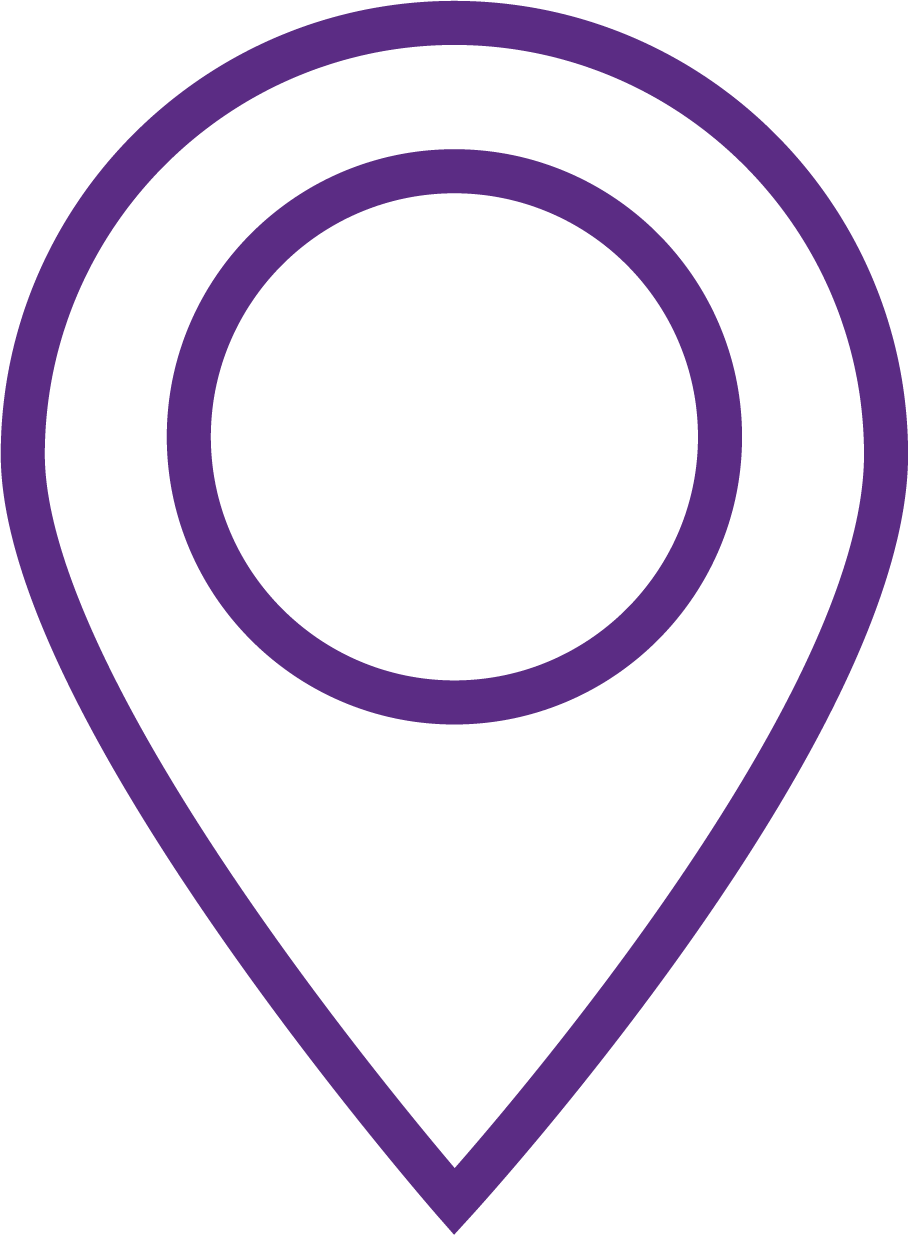 Across one location, or many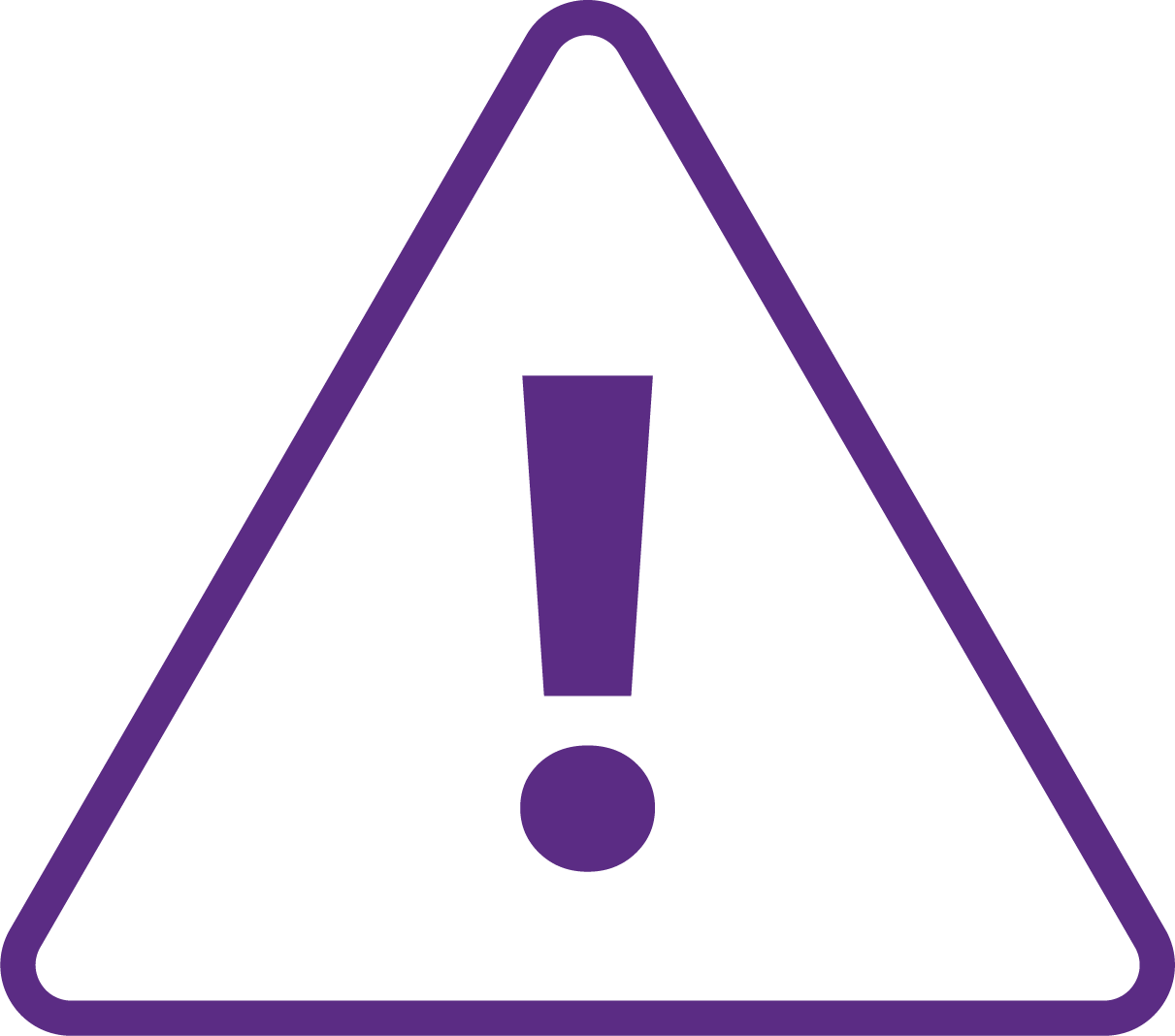 Share messages across all of your Clevertouch devices

Personalise a library of 200+ easy-to-use design templates


See for yourself how our solutions can help you and book a demonstration with our experts