Take control of your classoom
Our latest advanced wireless communication technology provides a natural tone of voice and clarity. ELEVATE powers FrontRow's Action! Microphone to help deliver clear instructions and control educational technology. Using multiple transmission technologies like DECT and IR, ELEVATE unlocks capabilities not found in any other system.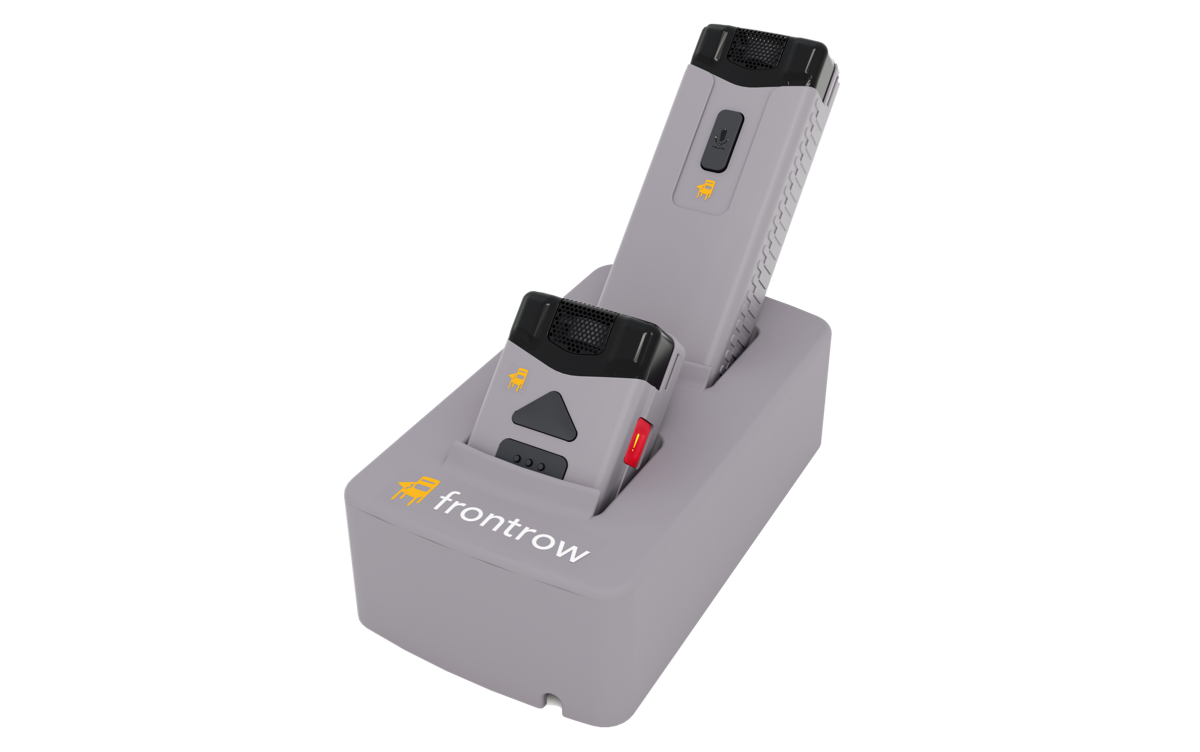 FlipCharger
Microphone Cradle Charger
Classlight
Classroom Alert System
Action
Teacher Microphone
FlipCharger
Microphone Cradle Charger
Bravo!
Student Microphone
Classlight
Classroom Alert System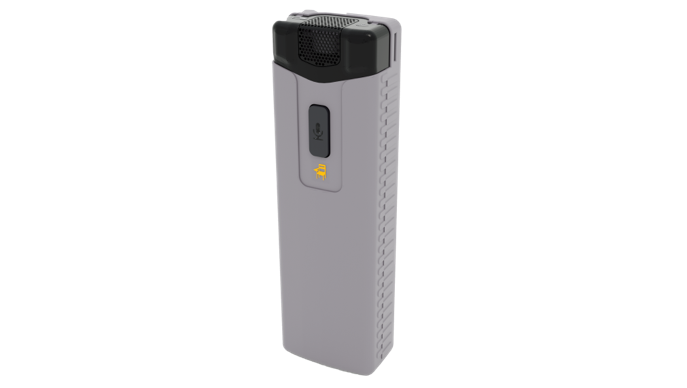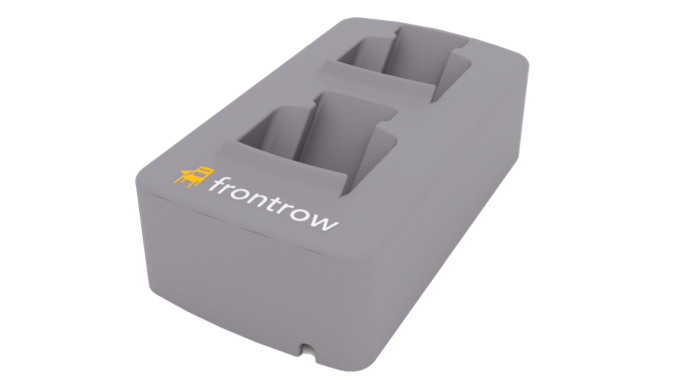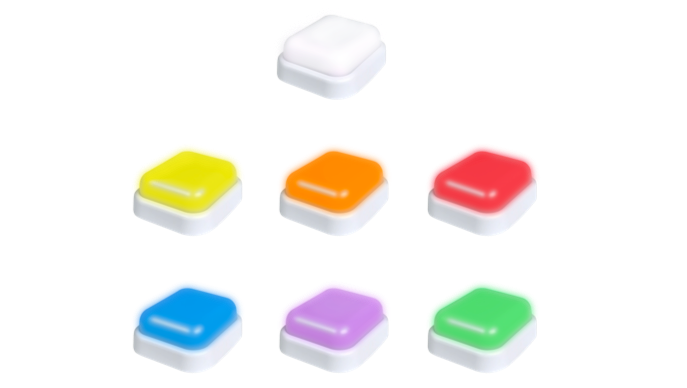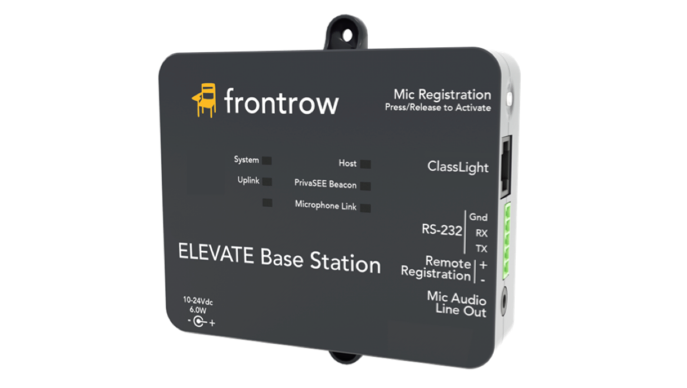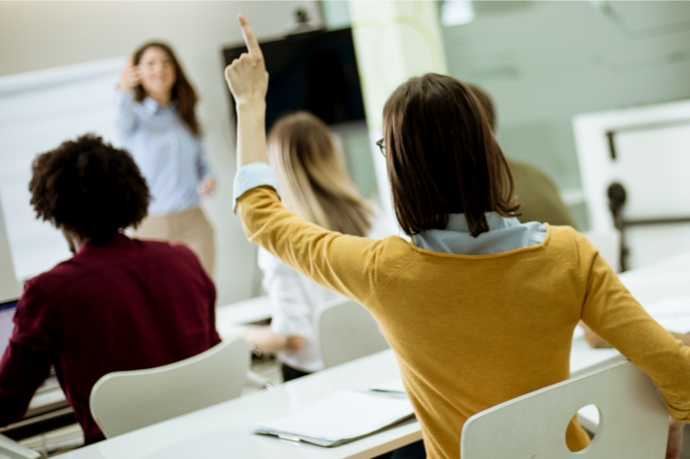 Be heard anywhere in the room
Elevate educator voices
ELEVATE continues the FrontRow mission to enhance teaching and learning using audio solutions. The new educator Action! microphone, powered by Elevate and optimised with our OptiVoice+ technology, brings the proven benefits of instructor voice enhancement to new heights. Every soft consonant or resounding vowel sound can be clearly heard anywhere in the room or online.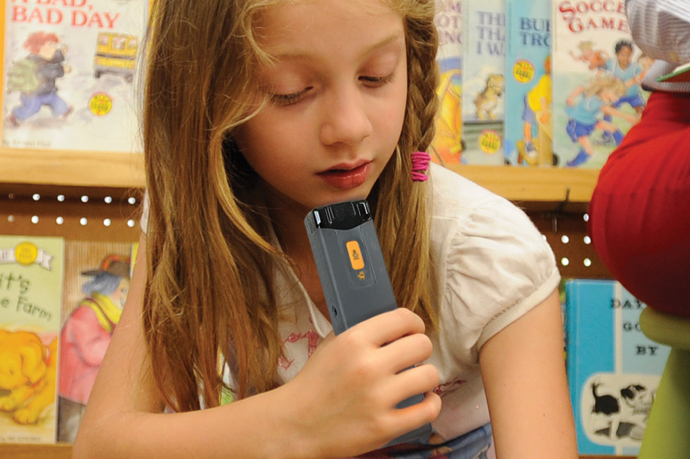 Help students be heard
Elevate student engagement
Elevating an educator's voice benefits all students, especially SEN students and those with hearing difficulties. Instruction that can be clearly heard promotes engagement and accessibility to students wherever they are learning. Students are more likely to participate when their voices are elevated as well. The Bravo! microphone ensures that a speaking student can be heard by their fellow learners anywhere. The student microphone is a great tool to engage students and build their public speaking confidence.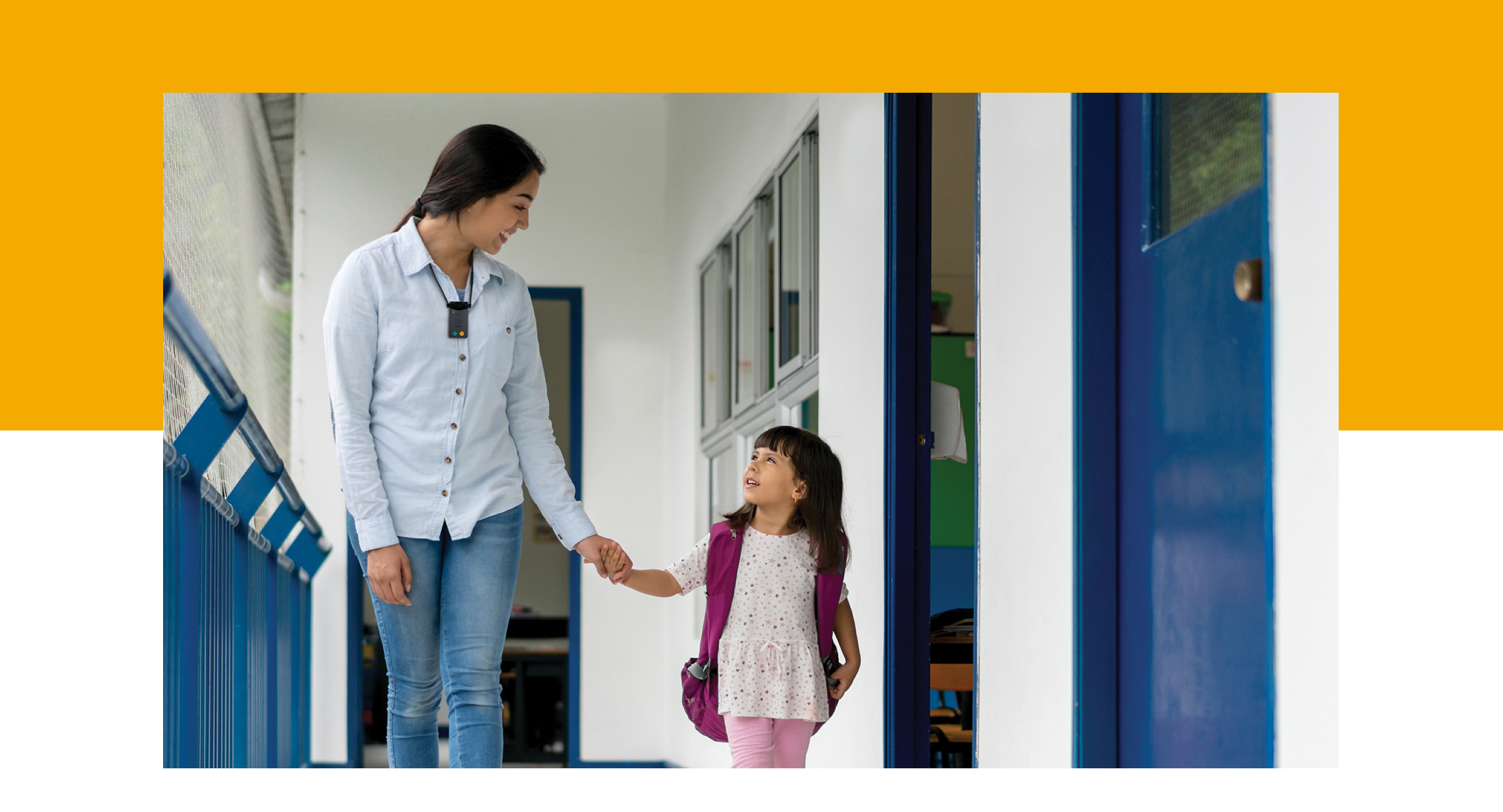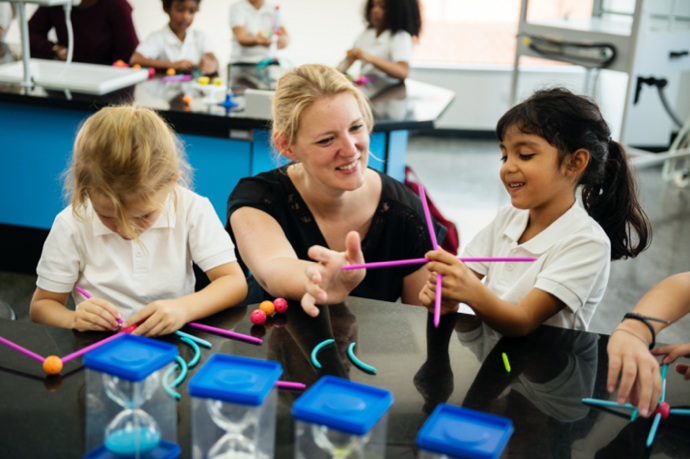 Be in control whilst on the move
Elevate mobility
Instructors can move freely and control technology easily throughout the room with the Action! microphone. With Adapto+ feedback suppression and audio controls, educators can seamlessly educate from anywhere in the room. ELEVATE also features PrivaSee to automatically turn off the Action! microphone when they step out of the room.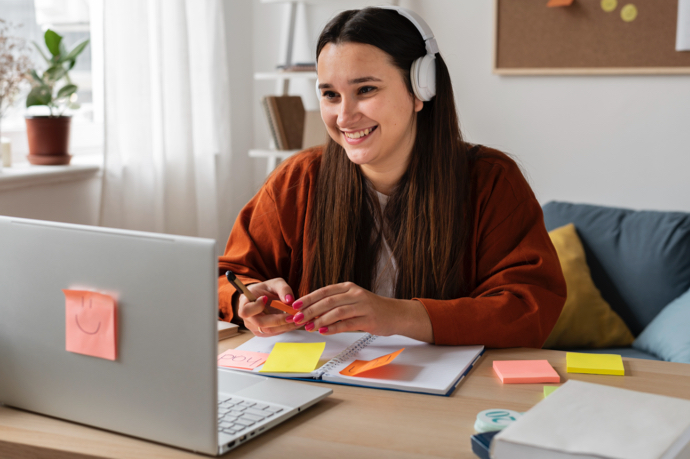 Learn online with no audio issues
Elevate connectivity
ELEVATE extends beyond the classroom. Systems with ELEVATE are online learning ready and can integrate with popular video conferencing solutions. With our Class2Home Kit, superior audio quality is streamed for online learners. When paired with Conductor, Elevate-based systems can be used for institution-wide communications.
To download the FrontRow brochure, complete the form below