Tag appene i brug!
Hundredvis af apps til undervisning uden nogen ekstra omkostninger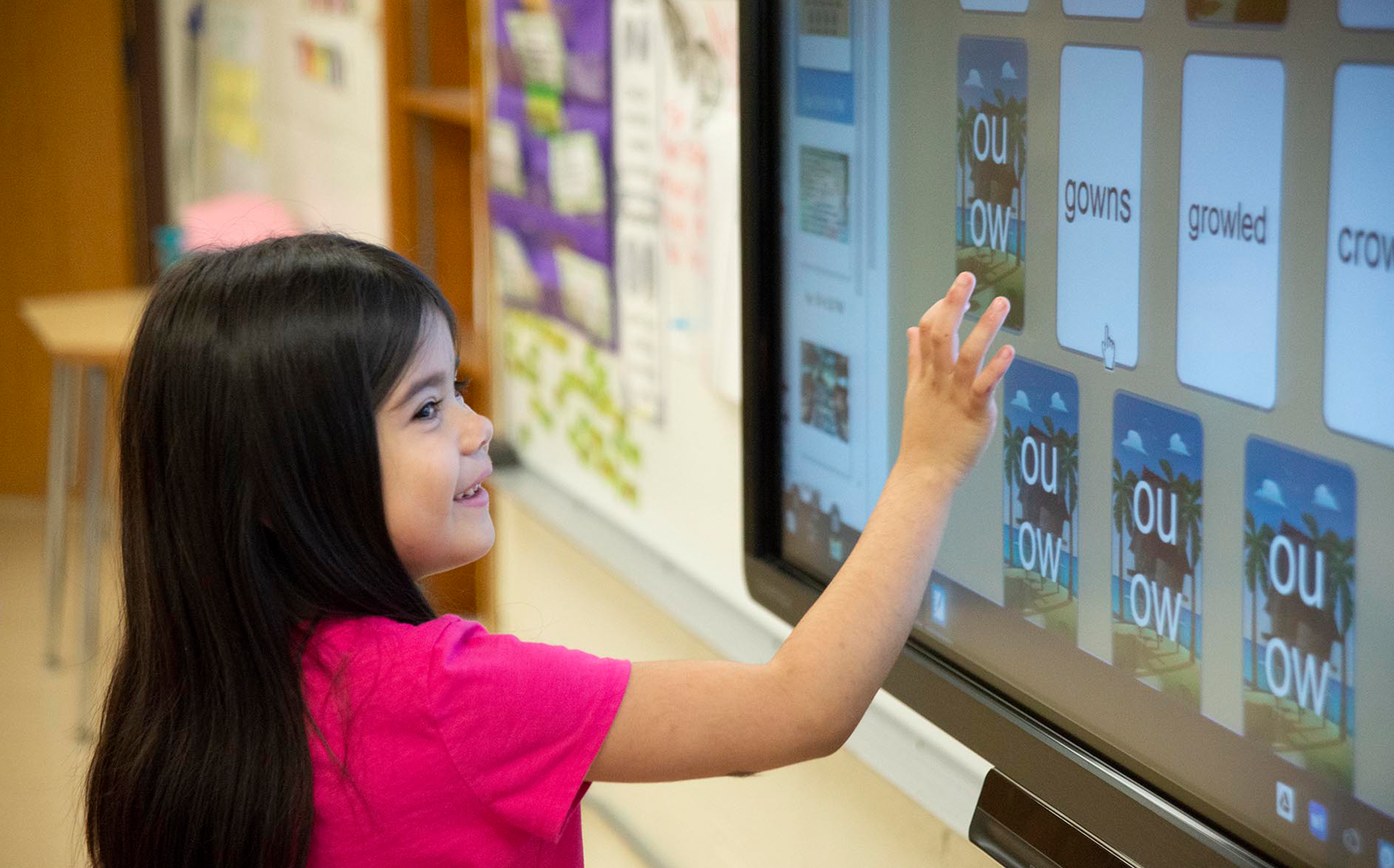 Øg elevengagementet
Nyt spændende indhold
Det er nemt at fastholde elevernes opmærksomhed, når der er noget nyt på skærmen. Vi har håndplukket apps fra udviklere af undervisningsapps, der følger standarden Common Core State i USA og National Curriculum i Storbritannien.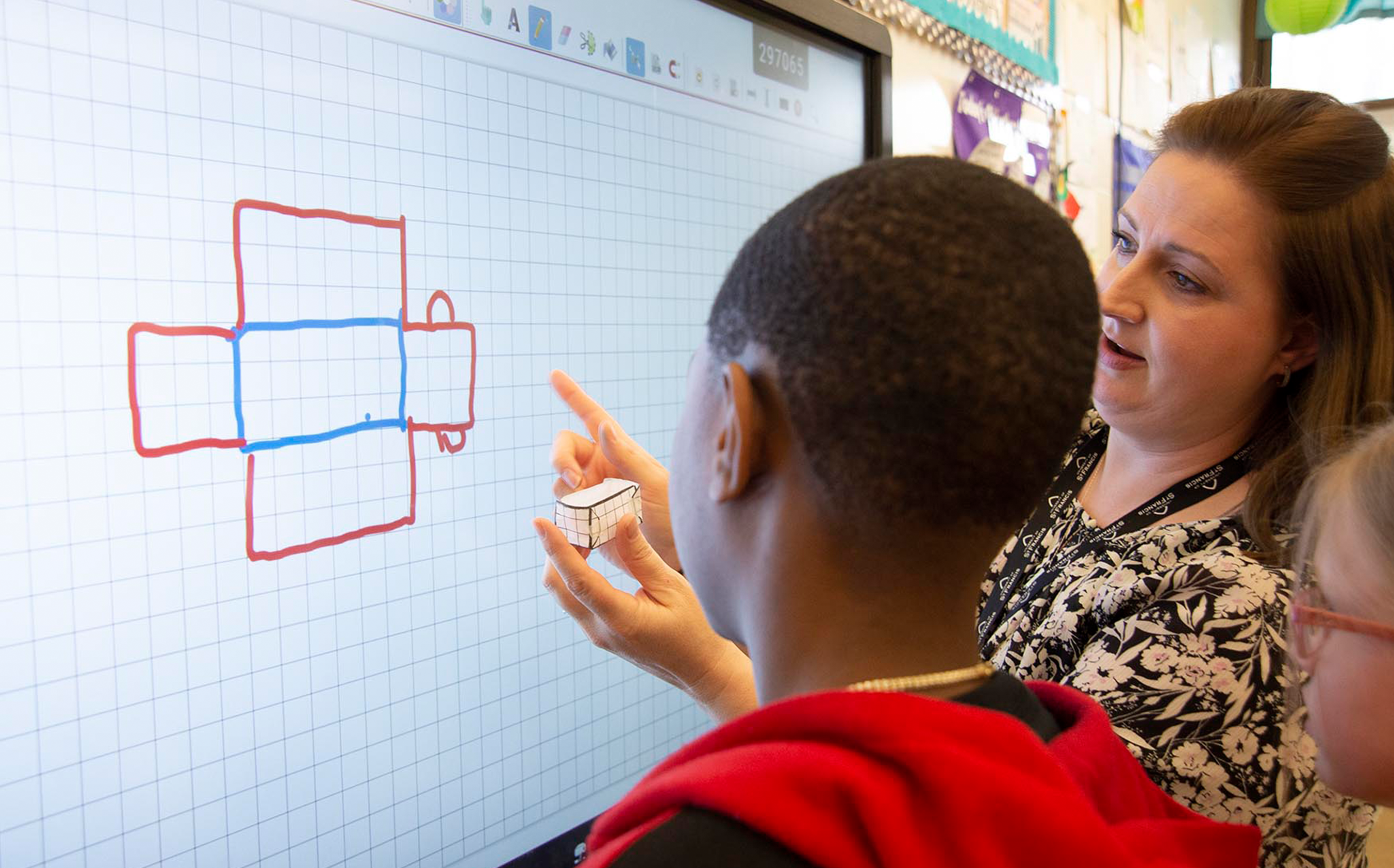 Alt det, du behøver
Apps til enhver
Med apps til alle aldre og inden for de fleste emner er der masser at vælge imellem som hjælp til dine lektioner. Cleverstore har alt det, du behøver – fra kodning til matematik, læsefærdigheder og videnskab samt spil og historier.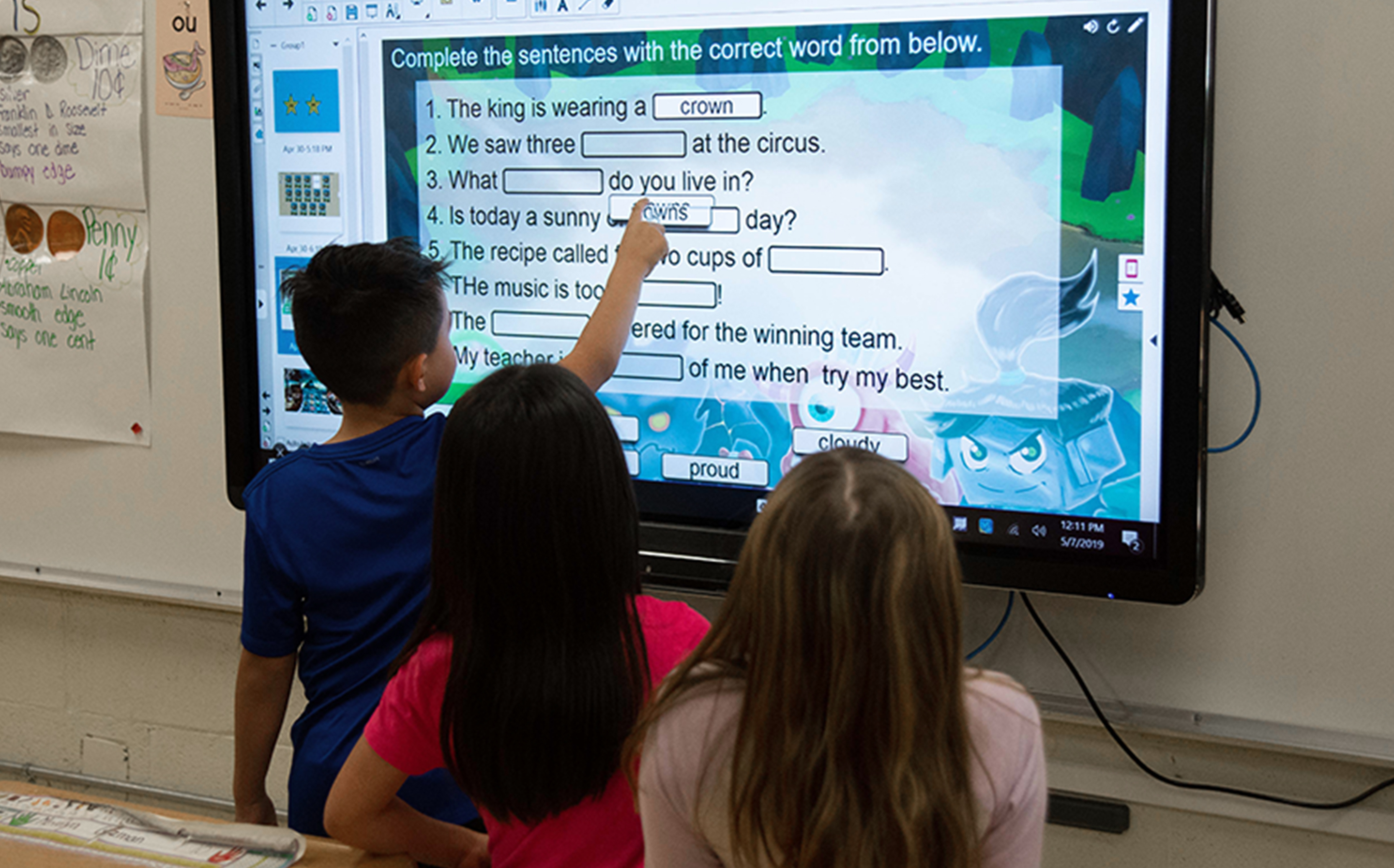 Stor varietet
To sprog
Ikke nok er de fleste af vores apps tilgængelige på en lang række sprog, men nogle af dem understøtter også to sprog, hvilket giver dig mulighed for at undervise sprog som f.eks. fransk, spansk og tysk undervejs.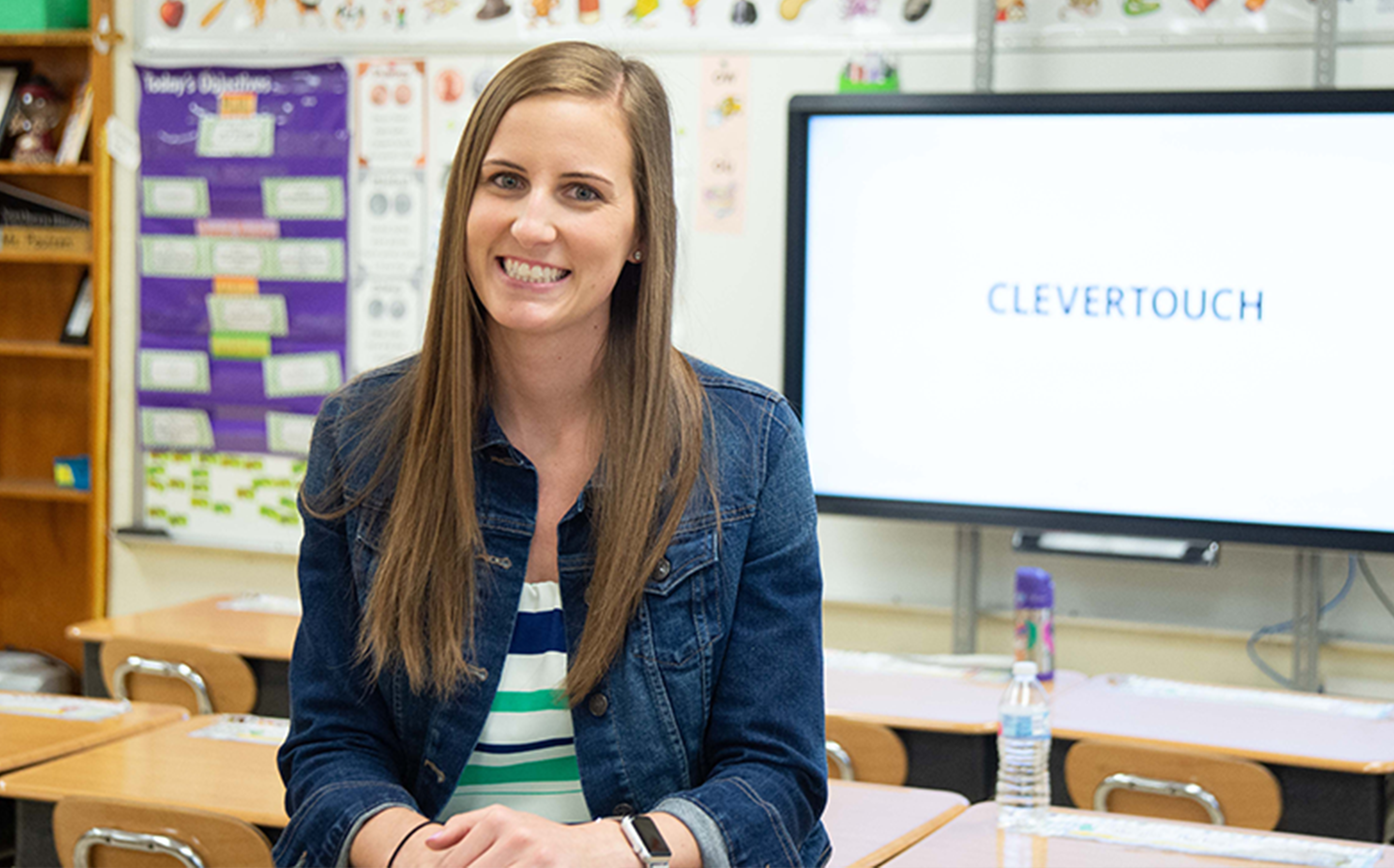 Ingen skjult indhold
En butik, du kan stole på
Vores appteam kontrollerer hver app, der indsendes til butikken, så der ikke er noget upassende indhold. Vi ønsker at give undervisere mulighed for at downloade apps som lektionsressourcer – så alle apps er egnet til klasseværelset.
What's New with Cleverstore 3.0?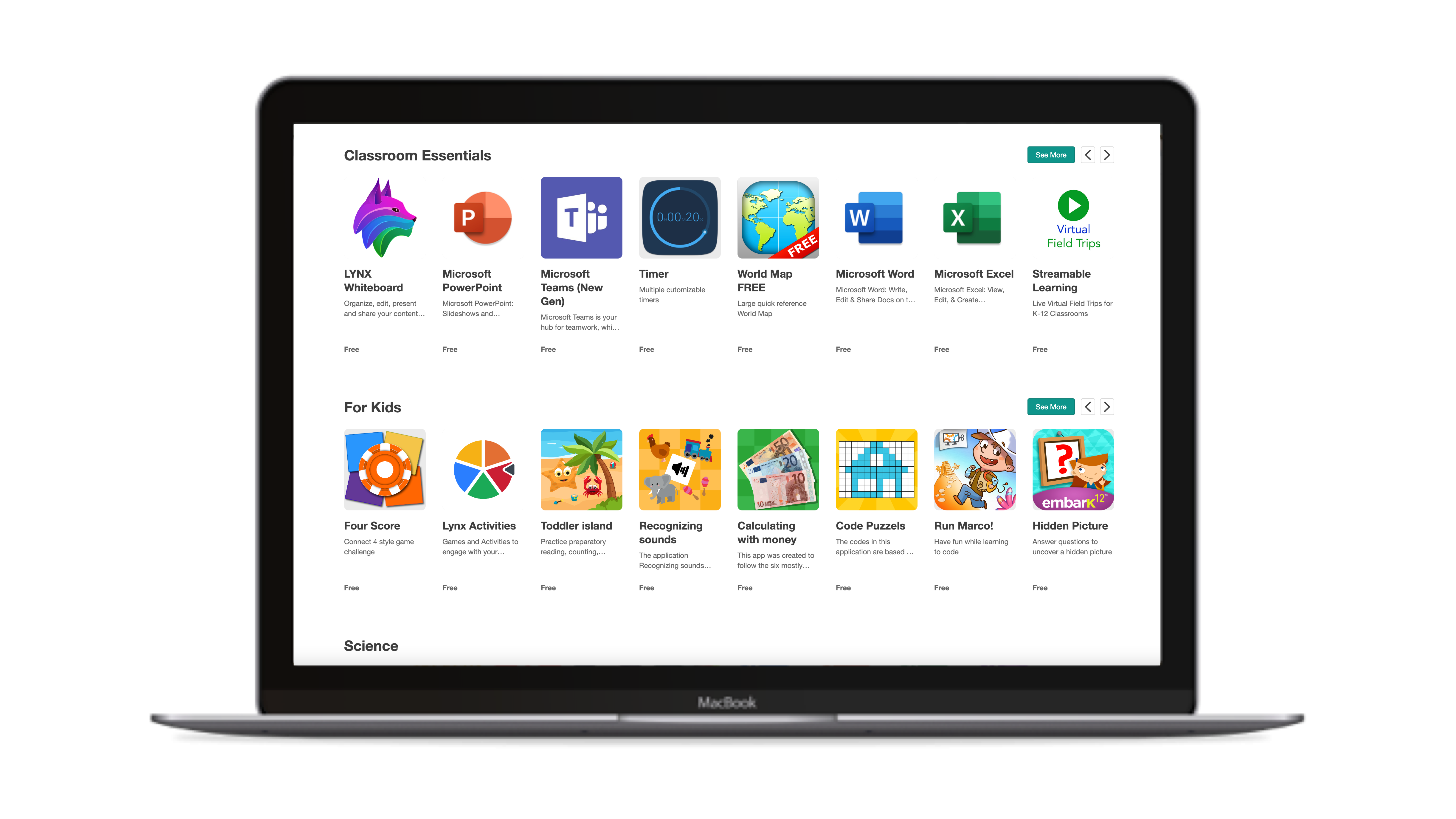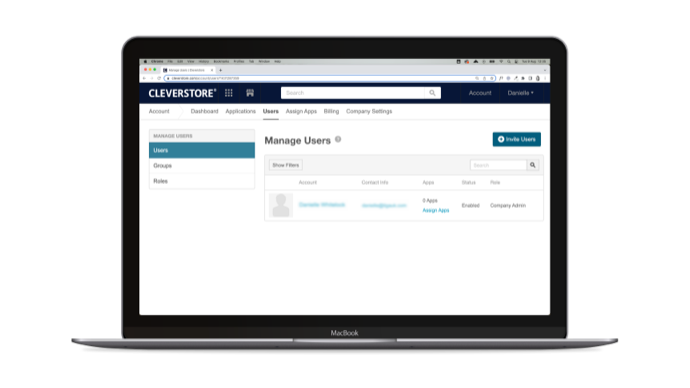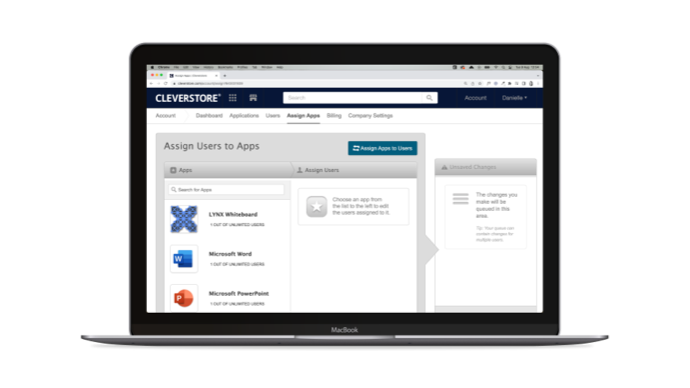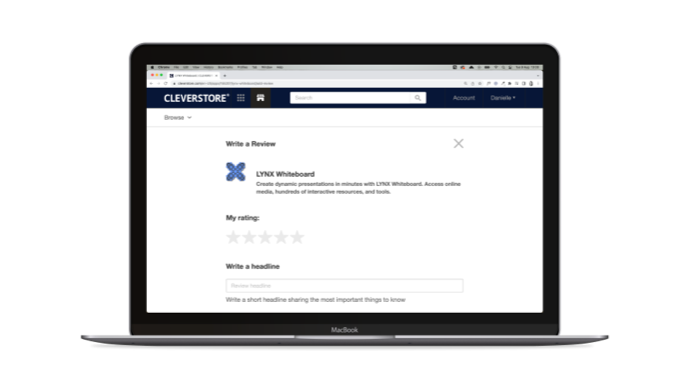 To download the Cleverstore brochure, complete the form below