The complete Communication and Collaboration solution for an always connected workplace
Partnered with leading technology brands

Faire une impression à chaque interaction
Des systèmes de réception et de réservation aux affichages interactifs en réunion, l'écosystème Clevertouch crée des espaces de travail interactifs dynamiques pour une meilleure collaboration.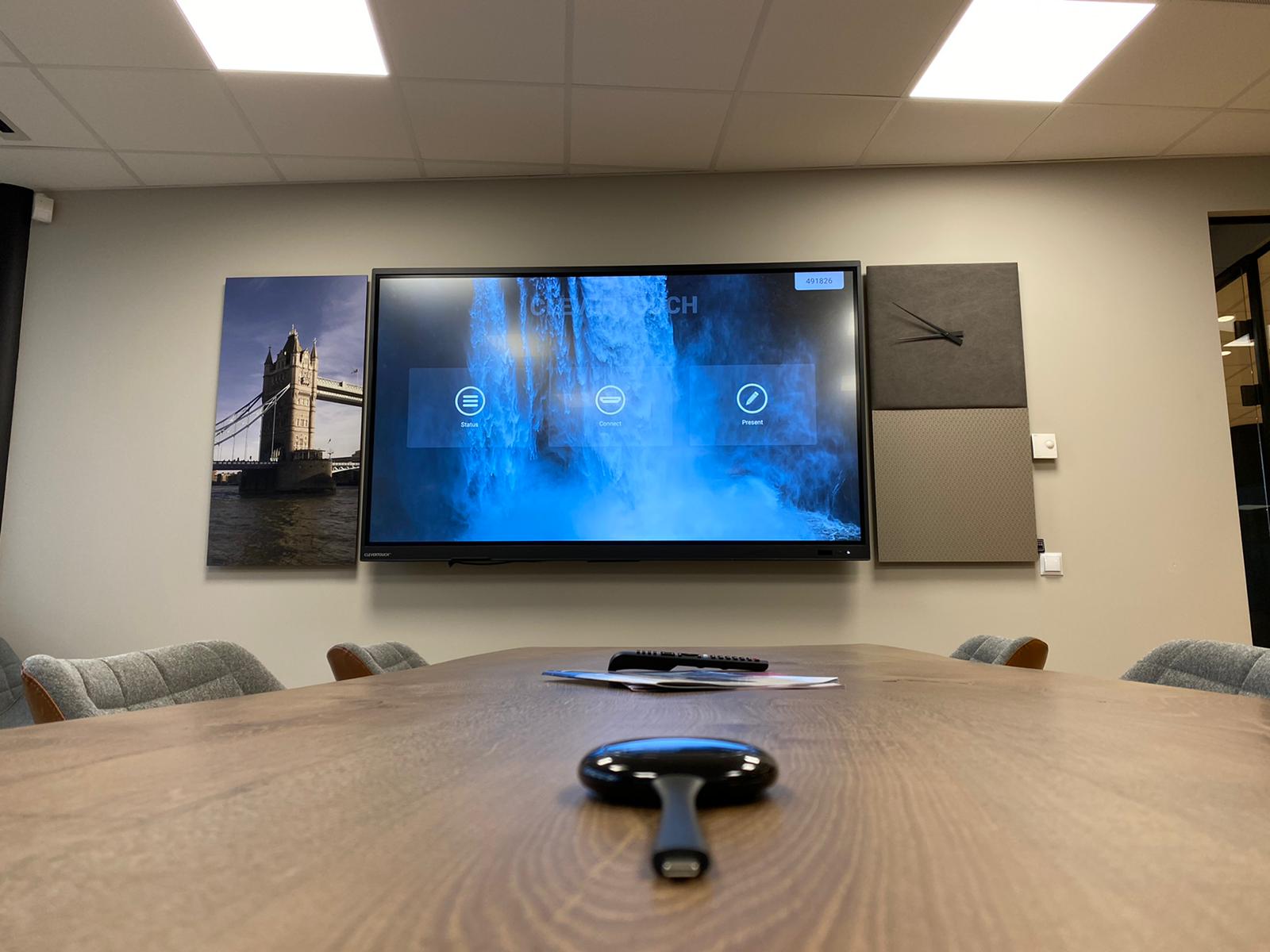 Prenez le contrôle de votre technologie
La beauté de Clevertouch se trouve dans notre plateforme logicielle gratuite et primée CleverLive. Des milliers de professionnels font confiance à CleverLive qui contrôle tous vos produits Clevertouch Technologies depuis un lieu central. Les services informatiques peuvent mettre à jour les applications ou le dernier firmware et dépanner sans quitter leur bureau, et les administrateurs peuvent partager du contenu qui attire l'attention, des messages instantanés et des écrans de lancement à la marque de l'entreprise sur vos appareils en quelques secondes.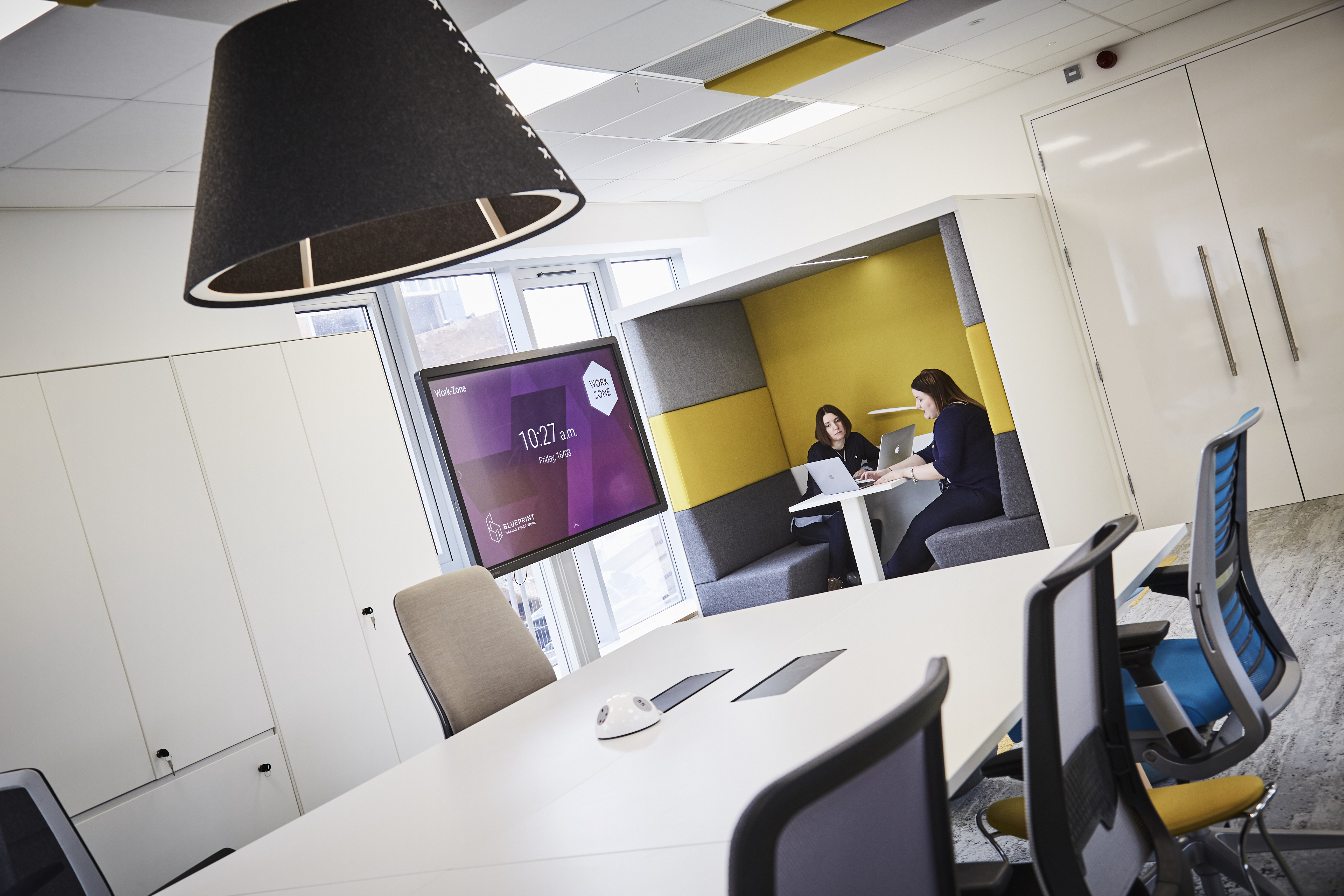 Overview
Industry-leading partnerships
Clevertouch Technologies works with industry-leading brands to provide value-added services.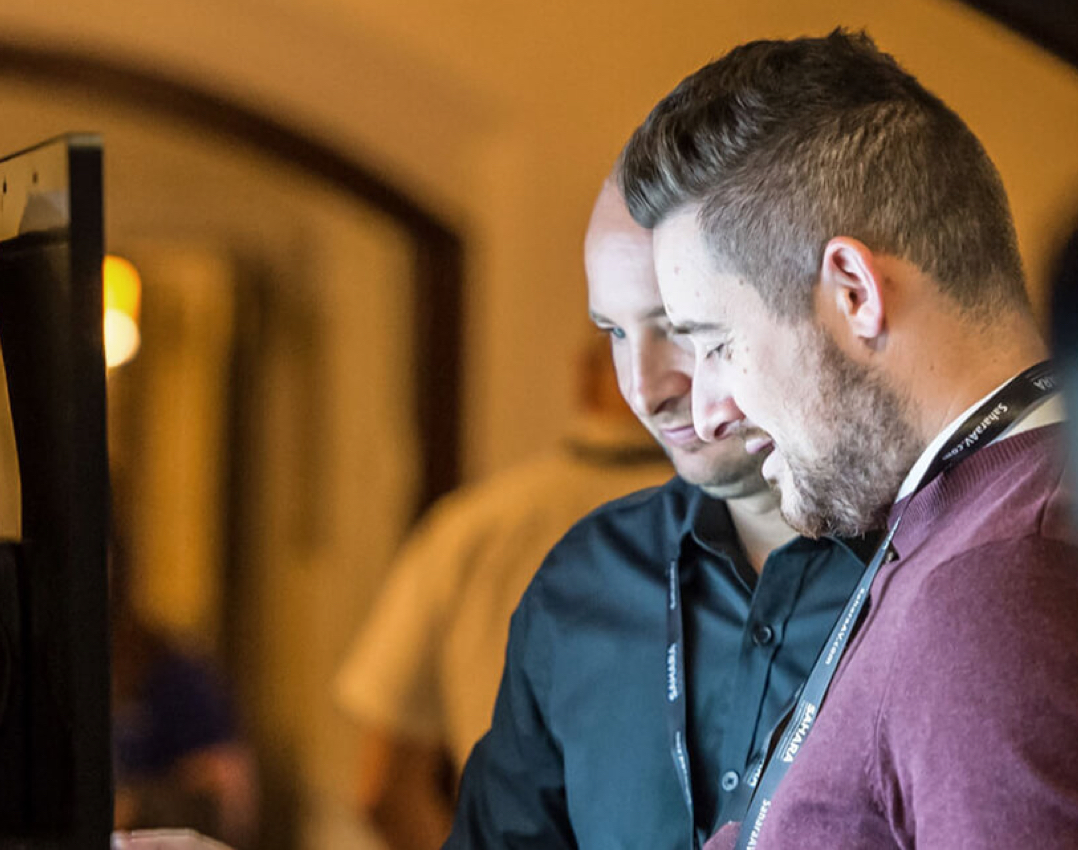 Our Partners
Intel Gold Partner Alliance
Clevertouch Technology has partnered with the world's largest processor manufacturer and achieved Intel Gold Partner Status. This alliance is set to benefit our partners and customers with an even greater range of Intel-based products, and innovation to meet the needs of a new technology driven society in the post covid world.
Des solutions qui vous conviennent