CM Pro eXtra's 24/7 operational capability ensures uninterrupted functionality, making it ideal for various commercial environments, such as retail stores, healthcare environments, corporate offices, and hospitality venues. The CM Pro eXtra sets a new standard for commercial display solutions with its sleek design, advanced features, and versatile applications.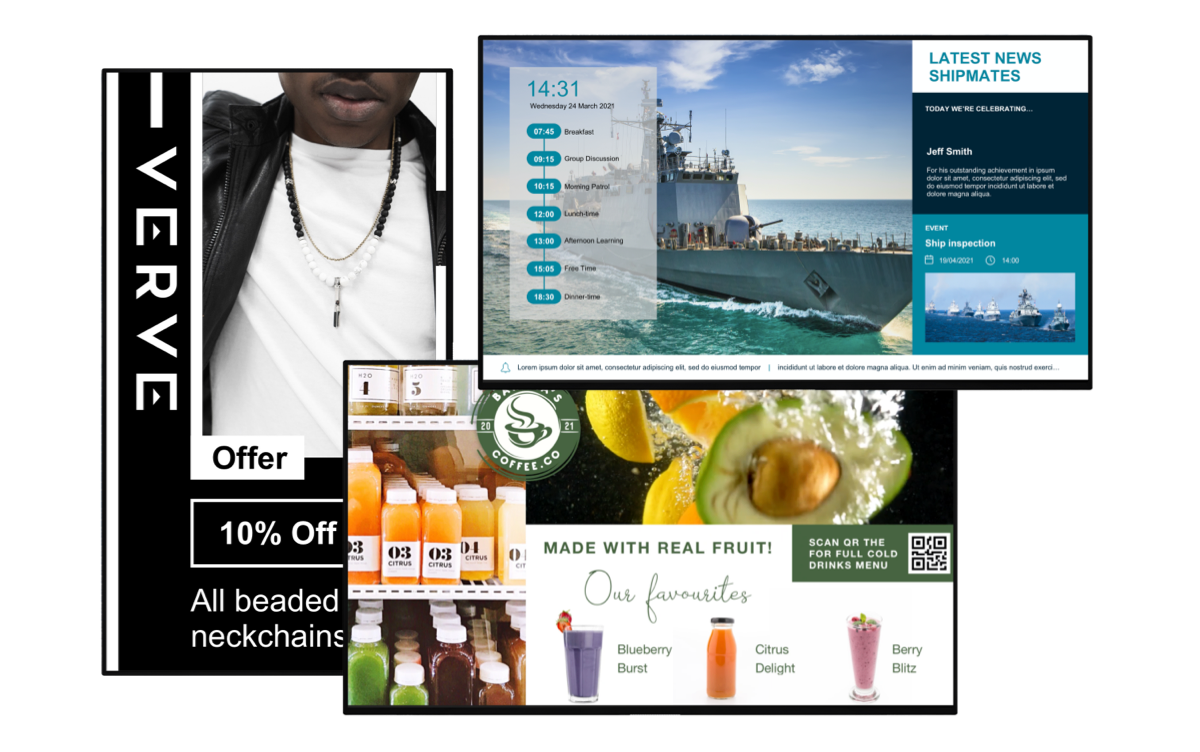 Power Management Scheduling
MDM built-in management control
Screen Share from any Device
Operational 24/7
Power Management Scheduling
450/700 nits brightness
Android Technology
4k Ultra HD Resolution
MDM built-in management control
Landscape & Portrait
Screen Share from any Device
Digital Signage in-built
Vibrant Picture Quality
AirServer in-built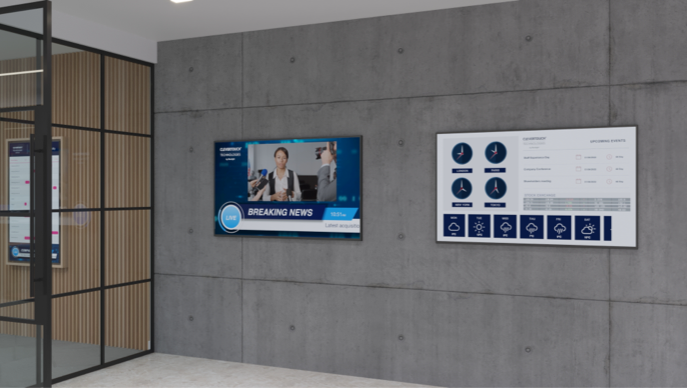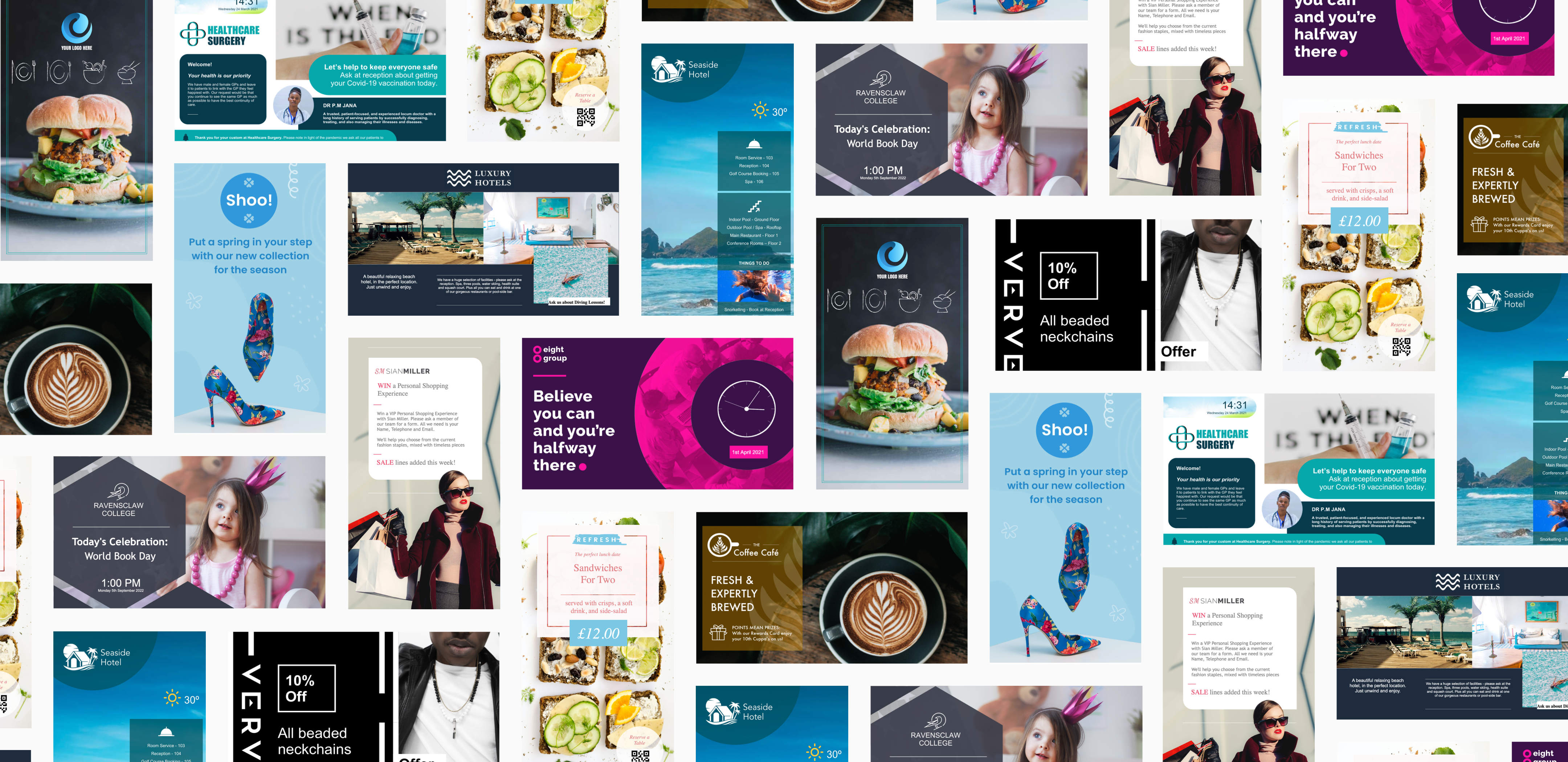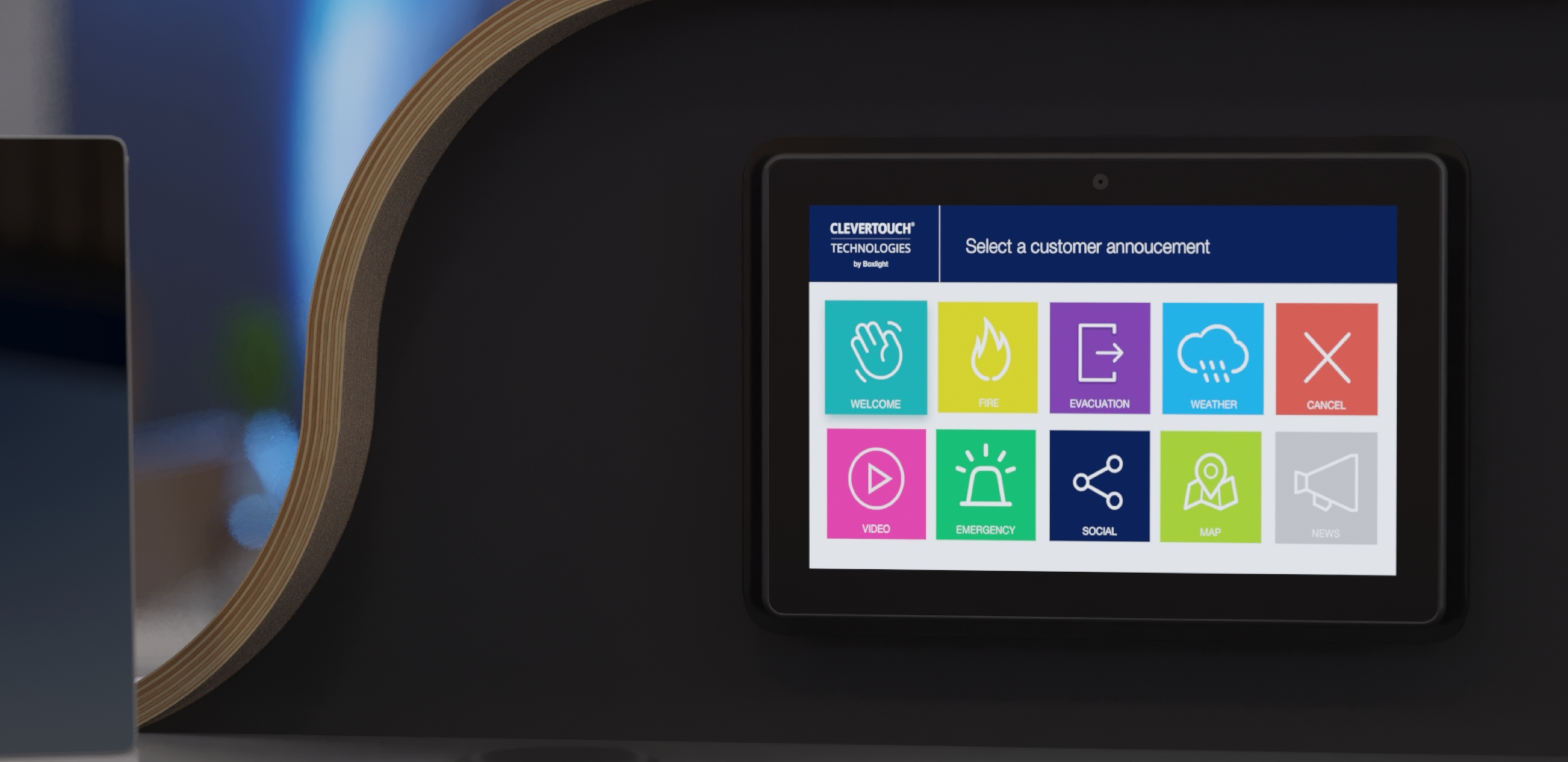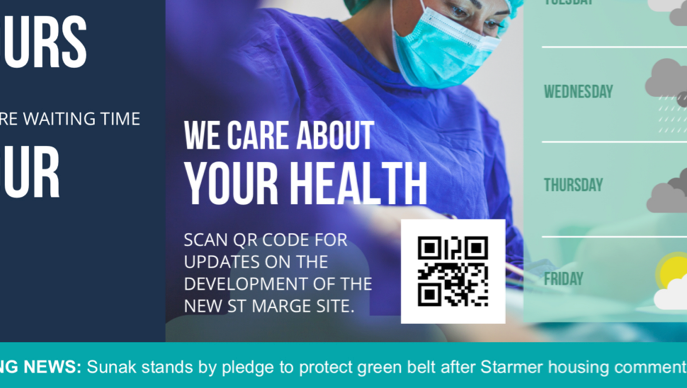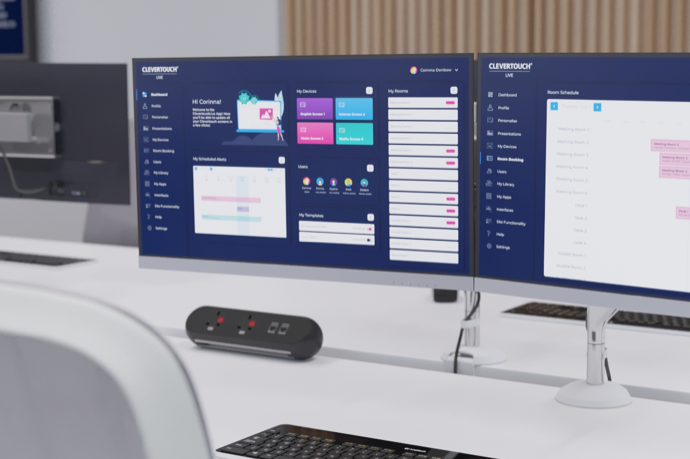 MDM
Remote Management
IT departments & administrators can take control, without needing to leave their office. Control multiple Clevertouch devices by linking your entire fleet of Clevertouch screens to your Remote Management MDM account, so that you can control them from anywhere.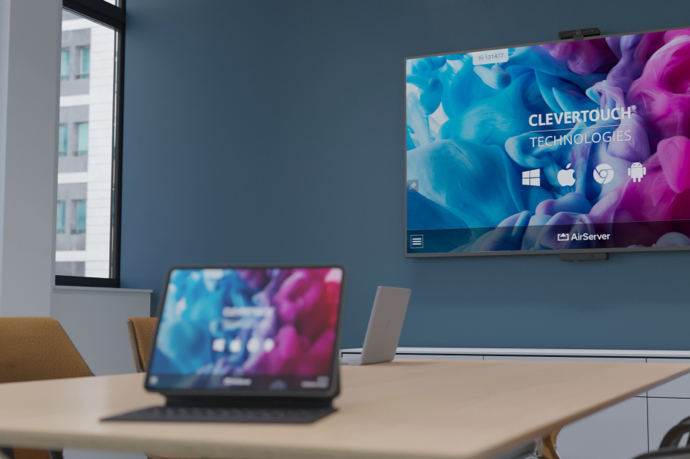 AirServer
Share content instantly with your display
With AirServer you can mirror content from your personal device to the Clevertouch panel without needing to download an app.
Upgrade to a Premium Digital Signage Solution
Upgrade to Premium Digital Signage, powered by CleverLive, for complete multi-zone capabilities, including design tools by adding a Pico or Pro-V4 media player.
Media Player
Pro-V4
The Pro-V4 is a powerful, versatile, and robust signage player ideal for organisations wanting to engage with their audience 24/7 or deploy dedicated timing of displays using the scheduled start-up and shut-down feature.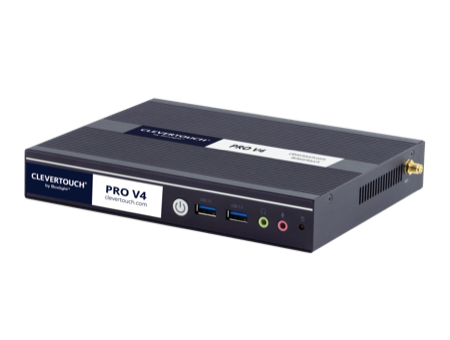 Media Player
Pico MK5
The PICO MK5 is a fully functional feature-rich digital signage media player designed to support everyday digital signage requirements so users can deliver engaging content to communicate with your targeted audience.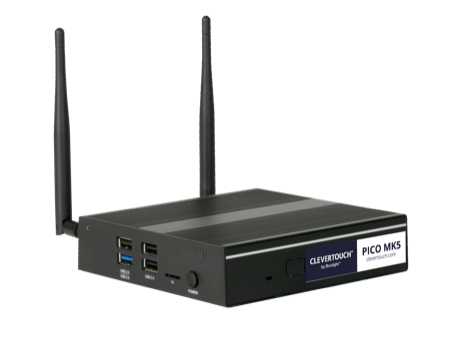 To download the CM Pro eXtra brochure, complete the form below