Decades of Experience
Our team of former teachers have decades of experience in the classroom and are now using their expertise to help schools choose their interactive tech. We're here to support you through the whole process, from an initial demonstration, through installation and training.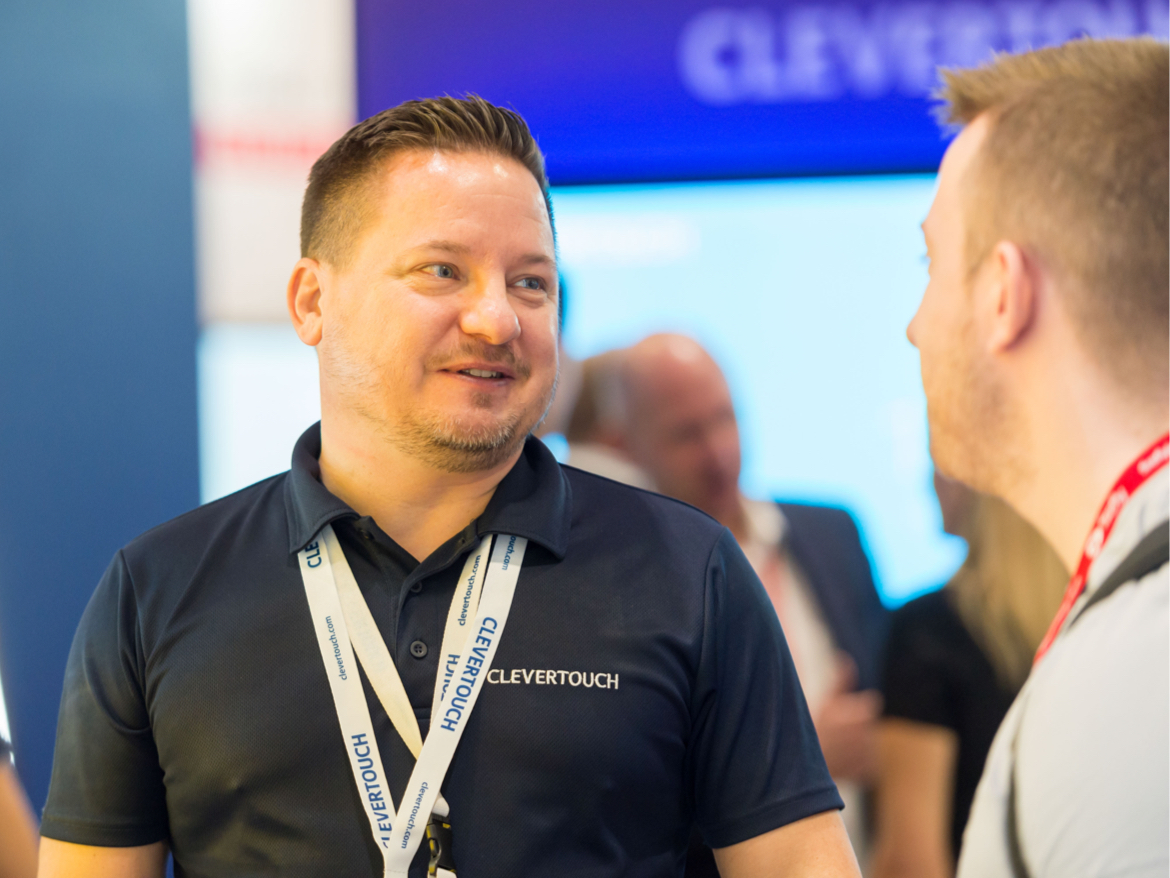 Head of Department
Ashley Helm
Hi, I'm Ashley and I've been with Clevertouch for over 6 years, but in the industry for over 20 years. I manage our education team, which is made up of ex-teachers with nearly 50 years of teaching experience between them - Gilly, Gareth, and Ryan. All three are experts in their field and are available for demos and training and are more than happy to lend an ear if you are finding yourself in need of any advice.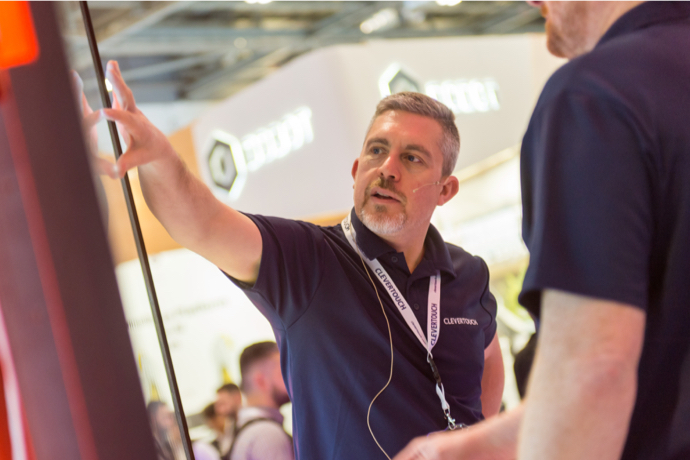 Meet the Experts
Gareth Middleton
I work for Clevertouch as a trainer and demonstrator – but before I joined Clevertouch back in 2019, I worked as a primary school teacher for over 24 years.
I TALK THE LANGUAGE!

Therefore, I would like to offer my services and expertise to potentially revitalise your use of "front of class" presentation software. Whether you have touchscreens or not, our screens or any other brand, I can offer you training and support to improve your practice and make learning more interactive and engaging for your children.
Meet the Experts
Ryan Stapleton
I work for Clevertouch as a trainer and demonstrator – I worked as a teacher, Senior School Leader, and ICT Lead for over 12 years before joining Clevertouch.
I HAVE BEEN IN YOUR POSITION

Choosing technology for your school can be a minefield so I would like to offer my services and expertise to help guide you safely through how you can integrate our innovative touchscreen technology into your existing infrastructure, making the change to Clevertouch engaging and purposeful for your staff. Whether you use Google or 365 I can help to support your teachers and make your life easier in the process. Bring reliability, creativity, and innovation to your lessons with our leading hardware and software offerings.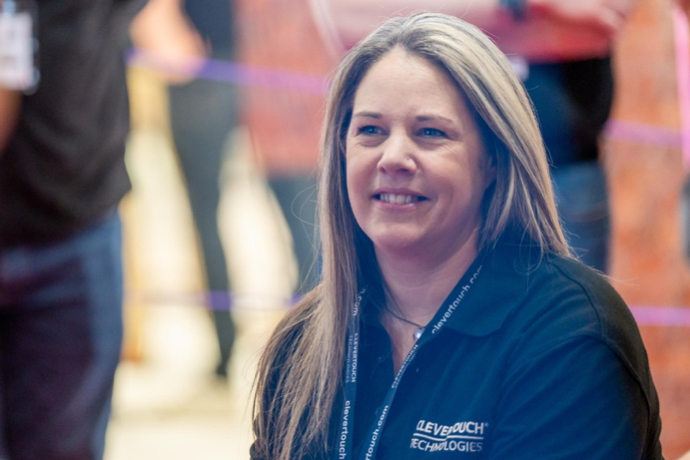 Meet the Experts
Gilly Fraser
I completed a degree in Graphic Design and a Masters in Creative Multimedia. However, my keen interest in travel resulted in working as a Ski Instructor in Andorra. After a number of years working in the ski industry, I decided to return to the UK to pursue a career in education. I worked as a primary school teacher for 12 years, 6 of which were as an assistant head teacher and overall curriculum lead. My passion for the outdoors led to me completing my Level 4 Forest School Trainer Certification, enabling me to train other adults to set up their own forest school programmes.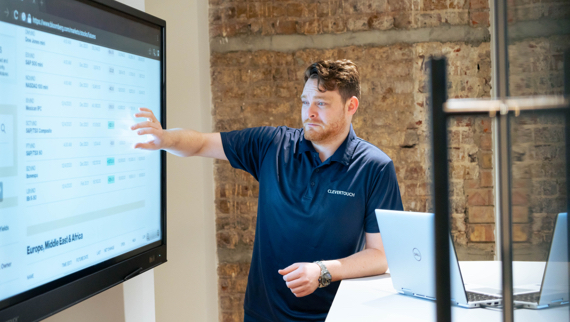 Support before, during and after
Choosing new classroom tech is a big decision. We're here to help, every step of the way. From introducing you to the product, to training your teaching staff, we'll support you throughout the process, ensuring your high levels of adoption amongst teachers.


Talk to a Clevertouch edtech experts today. Fill in the form below