Google Certified Educator
Training Solutions for Google Workspace
Enhance your skills and knowledge to become a Google Educator. Our EOS courses allow you to learn at your own pace and prepare you for the exam when you're ready. All courses are based online and come free with every IMPACT Lux panel sold. Use your voucher code to complete both Levels 1 and 2 of the Google Educator courses and exams.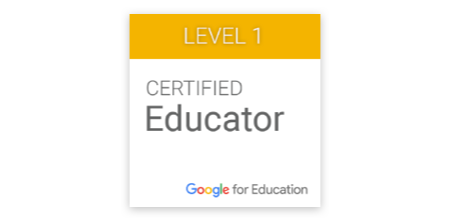 Level 1 Certified Educator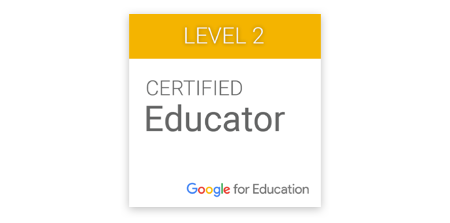 Level 2 Certified Educator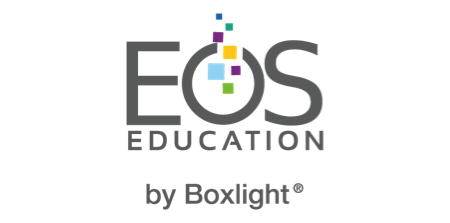 EOS Education (Training by Boxlight)
How it Works
With Google Educator Courses you can learn at your own pace through a series of online courses to become a Google Certified Educator.
Free training with IMPACT Lux
Don't miss out on your free vouchers with every purchase of an IMPACT Lux touchscreen.
Want to learn more?
We also offer Tier 2 and Tier 3 Google Certified training
What's Included?
Tier 2
Course Length: 7 Hours
- Platform Essentials for Google Workspace
- Transition Essentials to Google Management Tools
- Boxlight Administrator Course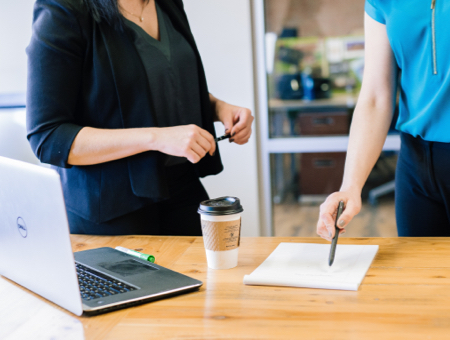 What's Included?
Tier 3
Course Length: 24+ Hours
- Google Coach Certification Program
- Train the Trainer Program
- Voucher for the trainer skills assessment
- Google Trainer Certification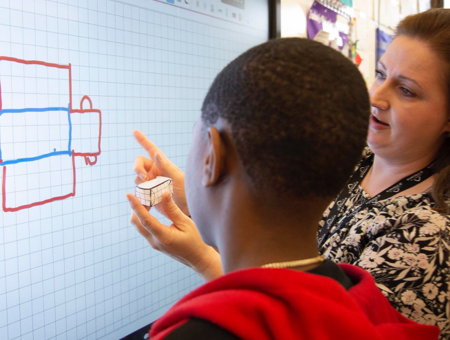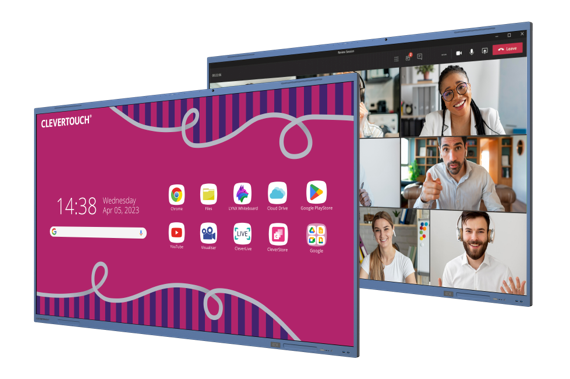 Interested in learning more about our IMPACT Lux and LUX for Enterprise touchscreens?
Click the links below to read all about our two new products.