The rehabilitation of neurological conditions
Many studies show how touchscreens can aid in the rehabilitation of people recovering from neurological conditions such as stroke.
Rehab facilities can utilise interactive displays to play games and solve problems using LYNX Whiteboard or apps from the Cleverstore. These apps are free with the IMPACT Series of interactive panels and contain hundreds of activities that can help improve the dexterity of a weaker hand or strength in the weaker upper extremity.
Touchscreen rehabilitation apps are designed to help people improve strength and motor skills and enhance cognitive and visual agility. Engaging with physical and mental challenges, recovery times and outcomes are greatly improved.
With a mobile display, users can access the screen from standing or sitting to achieve a variety of functional goals to recover from nervous system injury or disease.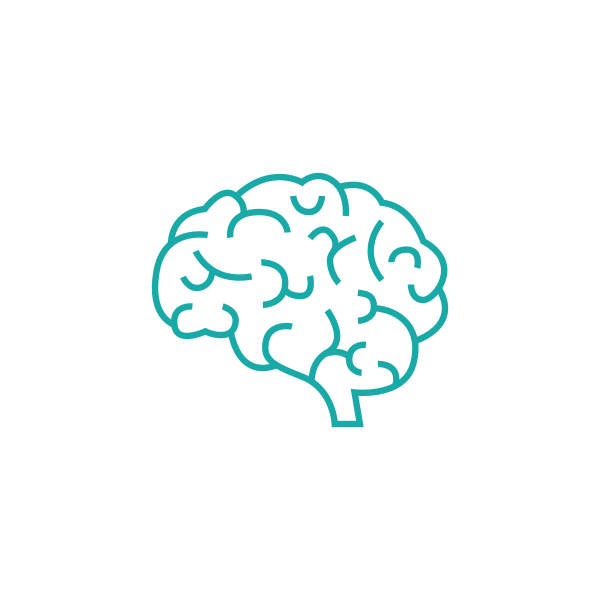 Cognitive
Concentration
Planning and problem-solving
Recollection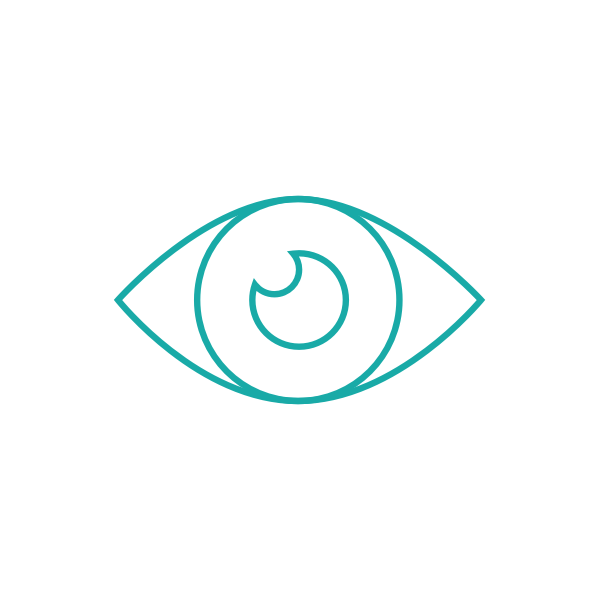 Visual
Visual scanning
Spatial negligence
Peripheral field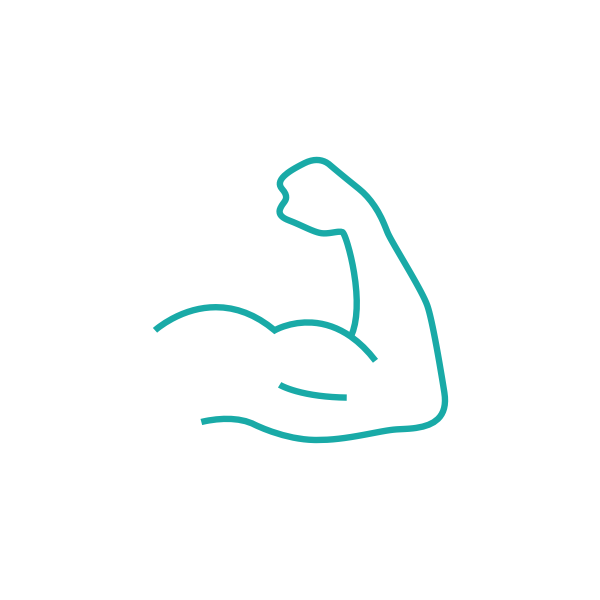 Physical
Range and accuracy of motion
Muscular strength
Fitness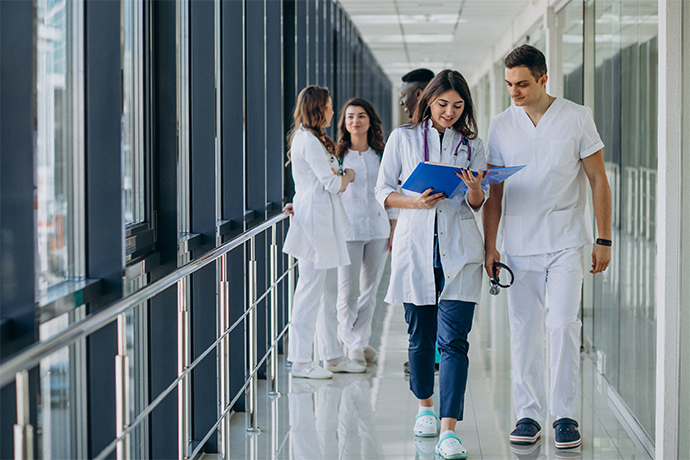 Use your own digital rehabilitation software
By adding an Intel i7 or i5 Windows 10 Pro OPS (included with UX Pro), you can load any software onto your Clevertouch interactive display. Software such as EDNA, designed for those with brain injuries, has been clinically proven to improve outcomes two to three times greater than those who received only conventional therapy.
Stroke Ward, Trafford General Hospital
Stroke Ward, Trafford General Hospital
The stroke ward uses apps from the CleverStore to help physiotherapists and occupational therapists with patient recovery from major brain injury.
Ged Robinson, Healthcare Specialist from Clevertouch, comments:

"It's great to see Clevertouch's interactive panels make a real difference in the lives of these patients. As the IMPACT screens are on trolleys, they can be moved into other areas of the hospital when not being used by patients, so they can then be used for meetings and training sessions".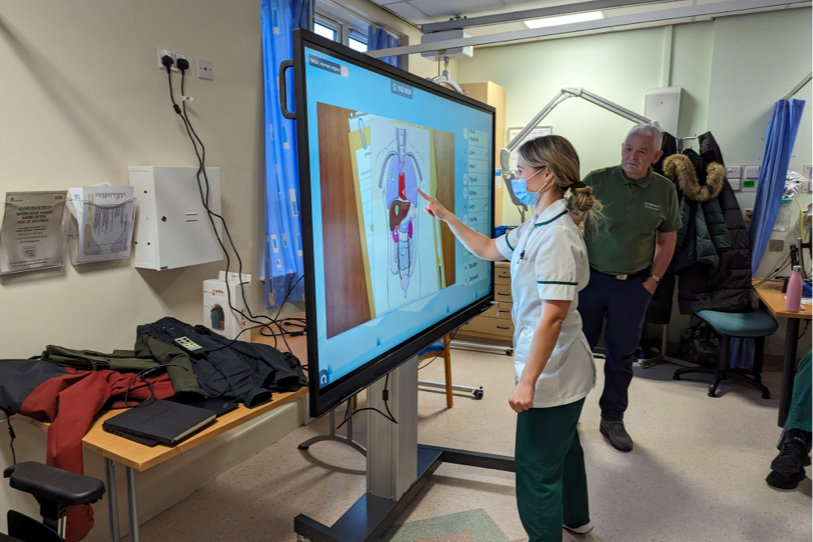 Stroke Ward, Trafford General Hospital
Apps used:
Tap
Pool
Runway
Curling
Train your memory
Jigsaw
Four score
"Working in partnership with healthcare providers, we're using technology to do pioneering work that accelerates rehabilitation and enables staff to spend more time with patients."

IDNS