Enhance hybrid meetings with a strong UC platform
With the new buzz term "Bring your own meeting (BYOM)" comes new challenges for the workplace. As people return to the office, but virtual meetings continue, hybrid meetings emerge as the preferred method to meet and collaborate with colleagues.
User Experience is Everything!
The ideal BYOM needs to be simple. Anyone should be able to enter a room or huddle space and start a meeting, without needing to waste time setting up tech or calling IT for support.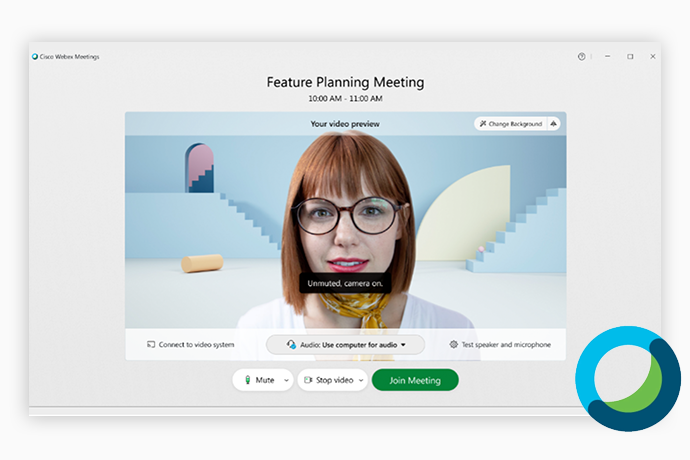 Webex
Trusted by 85% of the Fortune 500
If your organisation is a Webex one, then you're among the best. We've seamlessly integrated Webex into our UX Pro interactive panel for instant access to your meetings. Adaptable for any workstyle, role, or device so you can choose when, where, and how you work. Webex powers a new way of collaborating that's centered around the work you do, not where you do it—whether it's in the office, at home, or anywhere in between.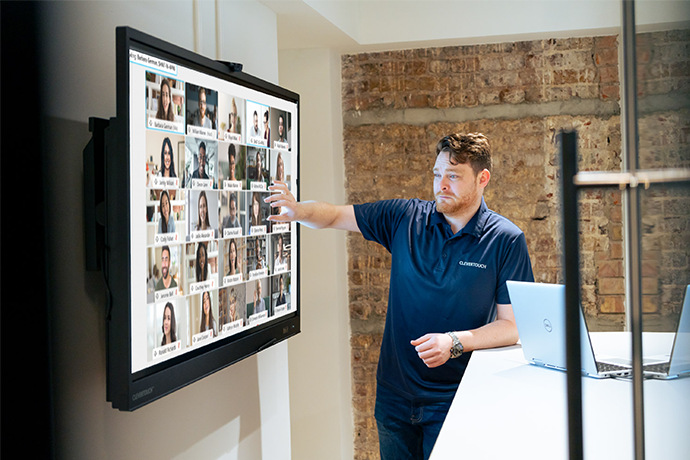 UX Pro and Webex
Your meeting room set up
UX Pro can work as a standalone screen or in conjunction with additional displays via a connected hub. No matter what room set up you have, guests and team members alike can open their own Webex account on the interactive display in conjunction with an Intel OPS PC. Users simply download the DisplayNote Launcher App onto their phones. From the app, they connect to the UX Pro display and start their meeting, launching Webex on the large format display. Anyone can do this, without needing to have training or special access to the UX Pro display.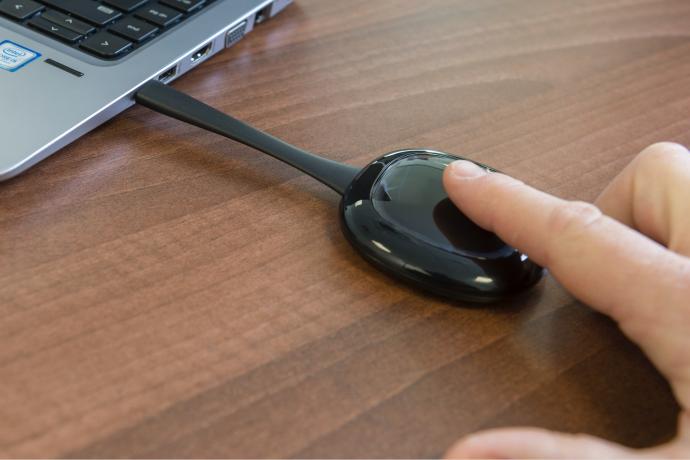 Webex and Clevershare
Can't download an app to your business device?
We understand that there are many organisations who don't allow their team members to download apps to company devices. We've developed the Clevershare dongle, which plugs directly into your USB-C port on your tablet, phone or laptop. Clevershare is agnostic and therefore it is compatible with devices running iOS, Android, Chrome OS or Windows.