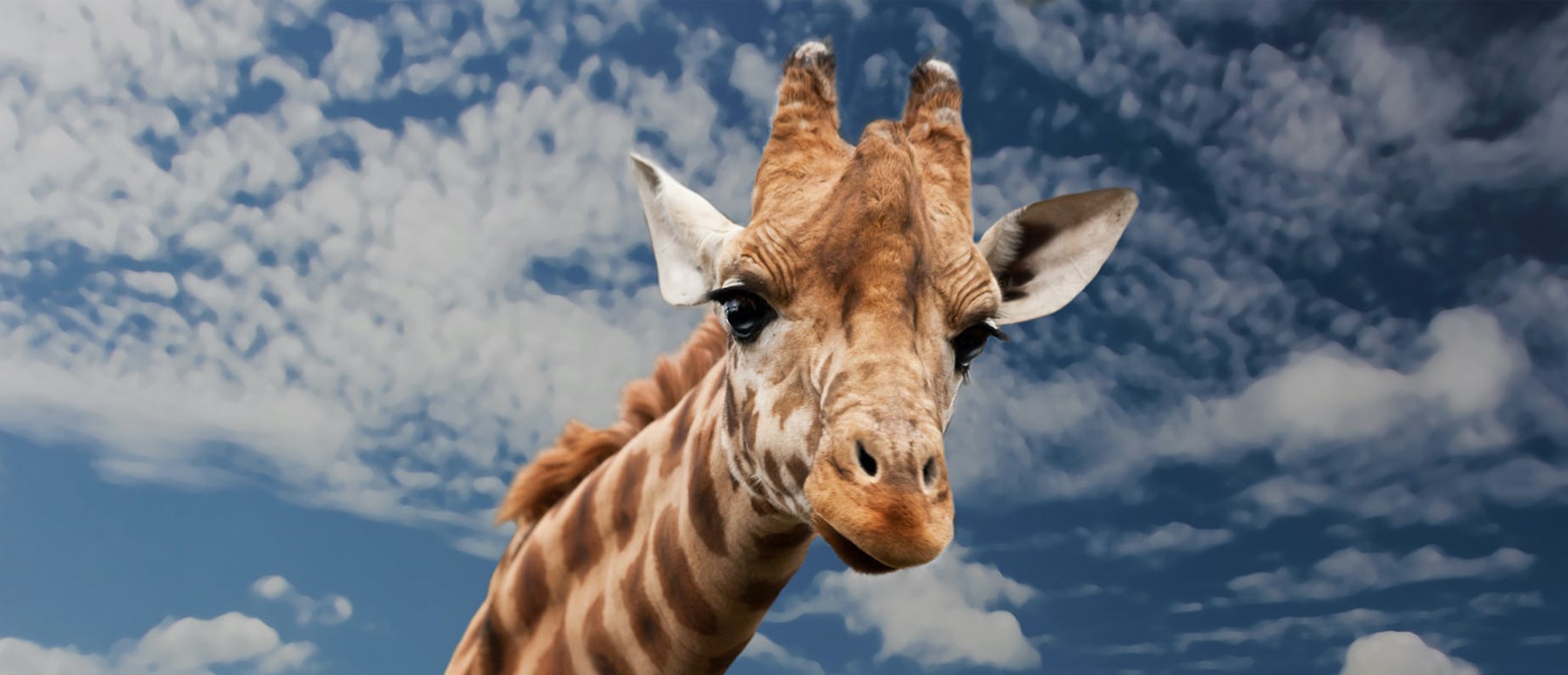 Colchester Zoo
Since its opening in 1963, Colchester Zoo, a zoological garden situated in Colchester, England, has been home to many rare and endangered species, including big cats, primates and birds as well as a large number of invertebrates and fish species.

The Zoo also has a range of recreational facilities including interactive play areas, a face painting station, shops, and eateries.
​​​​​​​​​​​​​​
Objective
The objective of the project was to replace existing printed signage boards that displayed menu offerings at multiple eateries around the premises and the static printed visitor noticeboards throughout the premises.
The digital and marketing team at Colchester Zoo identified the need for a more flexible and cost-effective platform that would enable them to broadcast event information, offers, update menus, and regular safety information, whilst having the ability to react immediately to distribute instant messages quickly and efficiently.


Selection process
Colchester Zoo's selection team had certain key requirements:
Cost-effective long term
Ability to quickly update screens simultaneously
Ability to easily change the menu items, prices, deals
Easily scalable, as new screens would be added in the medium and long term
Scheduling capability
Researching solutions and products that other attractions had installed, the team also took advice from their existing technology supplier who evaluated the Clevertouch solution based on the key requirement criteria.
Clevertouch solution
The CleverLive CLOUD solution by Clevertouch offered an affordable product that ticked all the key requirements.
Unique Features:
Centrally management account
Ability to share content across multiple screens for simultaneous updates
Cost-effective and time-saving
The results
More flexible and informative distribution of information as the CleverLive CLOUD solution ensures visitors to Colchester Zoo are more engaged and updated on all aspects of the attraction as the team has the ability to broadcast dynamic content in advance or instantly. In addition, the screen installations are also more effective in themselves, successfully replacing the hardboard signage which was taking up space within paths.
?CleverLive has successfully given us the tools to react instantly and easily to anything we need to make customers aware of.?

Amy Smith, the Digital Manager at Colchester Zoo.