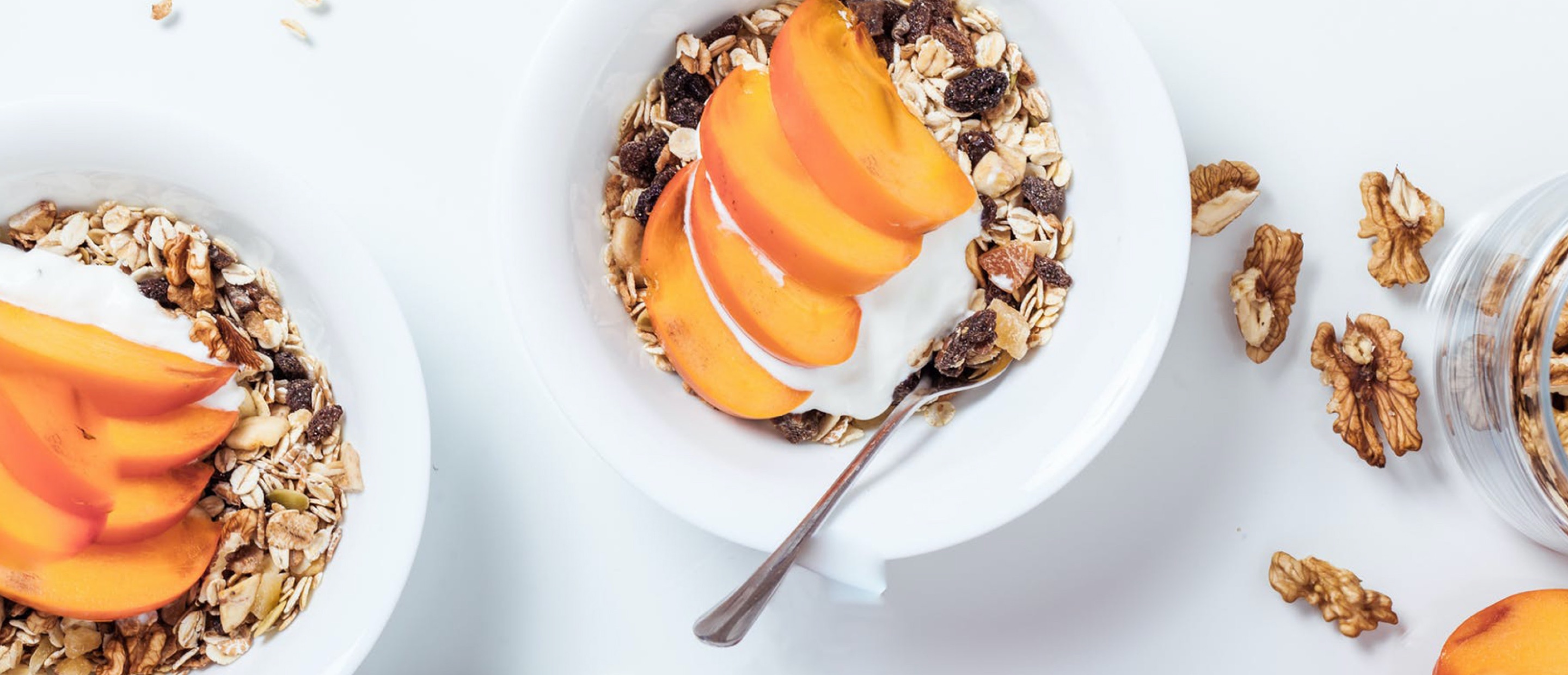 Yeo Valley
Yeo Valley are manufacturers of premium dairy products located in Somerset, England, with operations spanning six sites across the South West region.

Whilst Yeo Valley are well known as a manufacturer of premium dairy products they also have a very strong IT team who had identified the need for digital signage as a communications mechanism many years earlier and developed an in-house system. This system had become a resource drain and as a result, they evaluated different commercial packages available.
In 2011, Yeo Valley selected Clevertouch to deploy its digital signage solution across all sites.
​​​​​​​
Objective
To deploy a robust yet simple communications digital signage solution to replace the in-house system which had become a resource drain.


Selection process
Clevertouch was rigorously compared by the in-house IT team against the existing system in addition to other commercial packages. As the selected service provider, Sedao demonstrated:
Future-proofing software
Easy to use software tools
Content management features
Simple and consistent deployment



Clevertouch solution

Clevertouch supplied a complete software site license and media player hardware bundle which could be integrated with the existing domain network and screens.

Bundle: Site License for Clevertouch software suite YV SWEP media players

Unique Features:

Content management centralised account Multiple users - delegated content zones for updating by other departments
Design tool software
Unlimited multimedia zones to display engaging internal communications message
The results
Clevertouch Digital Signage was deployed across multiple Yeo Valley sites around the South Western Somerset region. The project rollout has proven to deliver an internal digital signage communications solution that performs successfully for both the IT department and Communications team.
"It was very simple to set up. We now have an easy way to pass on important messages to staff and the response to the screens has been very positive. The Clevertouch software is easy to use and adding content is a quick and simple process"