Unsere Vision
Menschen mithilfe von Technologie inspirieren und grenzenlose Kommunikation fördern.
Experten für Kommunikation und Collaboration
Clevertouch Technologies ist der einzige Hersteller, der sowohl einen branchenführenden Full-Service als auch Produkte und Softwarelösungen anbietet. Wir bieten Ihnen ein großes Sortiment an mehrfach preisgekrönten interaktiven Displays für Besprechungsräume, interaktiven Tafeln für die Zusammenarbeit im Unterricht, digitaler Beschilderung, Raumbuchungssystemen, großformatigen kommerziellen Displays und Beschilderung für jeden Bereich an.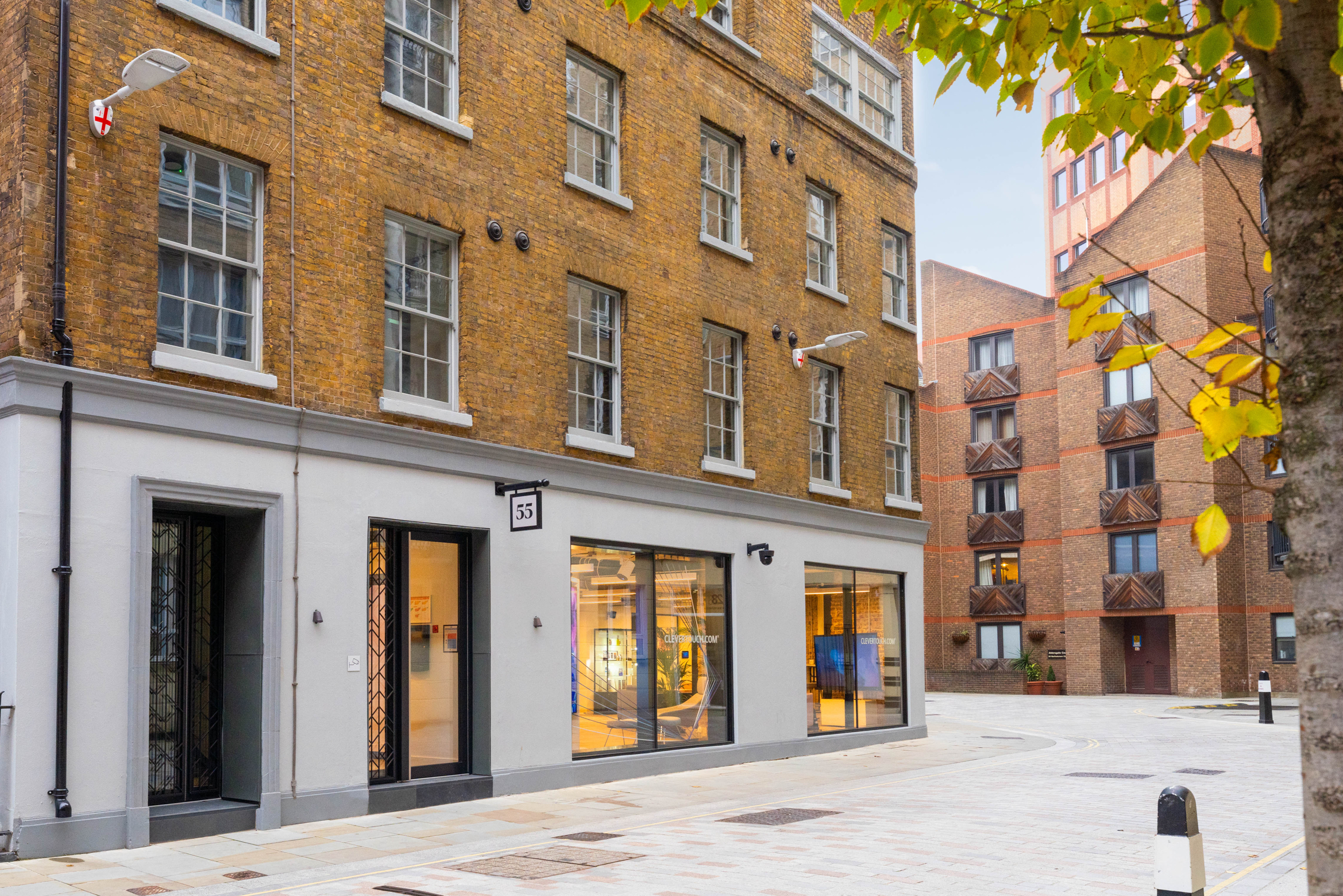 Die Entwicklung der Clevertouch-Technologien
Der globale, marktführende Technologiehersteller
Aus den bescheidenen Anfängen eines Familienunternehmens hat sich Clevertouch Technologies zu einem globalen Unternehmen entwickelt, das in
über 80 Ländern marktführende Lösungen anbietet.

Nummer eins der Touchscreen-Anbieter
Wir sind stolz darauf, in einer Reihe von Ländern die Nummer eins zu sein!
Australien
Finnland
Griechenland
Irland
Slovakei
Südafrika
England
Branchenführende Partnerschaften
Dank unserer engen Partnerschaften mit branchenführenden Technologiemarken wie Google, Intel und Microsoft können wir Ihnen perfekte Lösungen anbieten, die sich nahtlos in Ihr bestehendes Technologie-Ökosystem integrieren.

Was unsere Mitarbeiter über uns sagen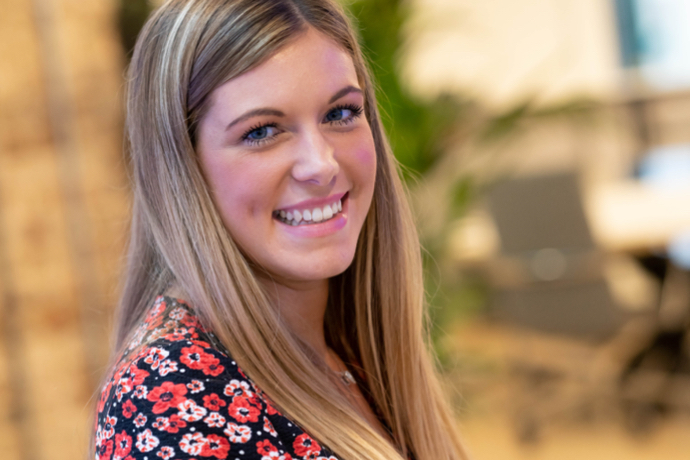 Meinungen unserer Mitarbeiter
"Ich bin seit sieben Jahren im Unternehmen und hatte viele Möglichkeiten, mich innerhalb dessen weiterzuentwickeln. Ich habe 2015 im Kundendienst angefangen und bin jetzt Assistentin der Geschäftsführung und leite auch den Londoner Showroom, was fantastisch ist! Außerdem habe ich eine CIPD-Qualifikation erworben und an vielen Schulungen und Veranstaltungen teilgenommen. Es ist lohnenswert, für ein erfolgreiches Unternehmen zu arbeiten - die Entwicklung in den letzten sieben Jahren mitzuerleben, war fantastisch. Wir haben ein großartiges Team und ich freue mich jeden Tag darauf, zur Arbeit zu kommen.
- Chloe Lewis | Executive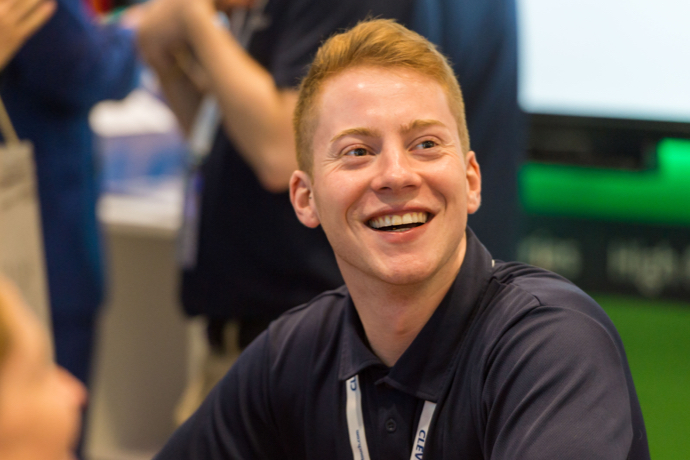 Meinungen unserer Mitarbeiter
"Ich war immer der Meinung, dass das Unternehmen mehr Anerkennung für die Loyalität, Freundlichkeit und das Engagement seiner Mitarbeiter erhalten sollte. Es fühlt sich auch heute noch wie eine große Familie an. Clevertouch hat mir eine Chance gegeben und mir meine erste externe Rolle angeboten (eines meiner früheren Ziele). Seitdem konnte ich meine Karriere dank der Unterstützung der Geschäftsleitung und des gesamten Teams von Clevertouch und der Boxlight Group weiter vorantreiben und eine Führungsposition einnehmen. Das Unternehmen ist immer darauf aus, den Erfolg seiner Mitarbeiter zu fördern. Aus diesem Grund haben so viele Mitarbeiter, mich eingeschlossen, eine so lange Betriebszugehörigkeit, was in der Branche immer seltener wird."
- Daniel Morris | USA Sales Manager
Vielfalt und Inklusion sind uns wirklich wichtig
Das bedeutet, dass wir als Unternehmen offen darüber sprechen müssen, und zwar nicht nur intern, sondern auch nach außen. Wir haben eine Reihe von Blogbeiträgen zu diesem Thema verfasst, die Sie unten finden.

Inclusivity by Harvey O'Connor Inclusivity by Adam Kingshott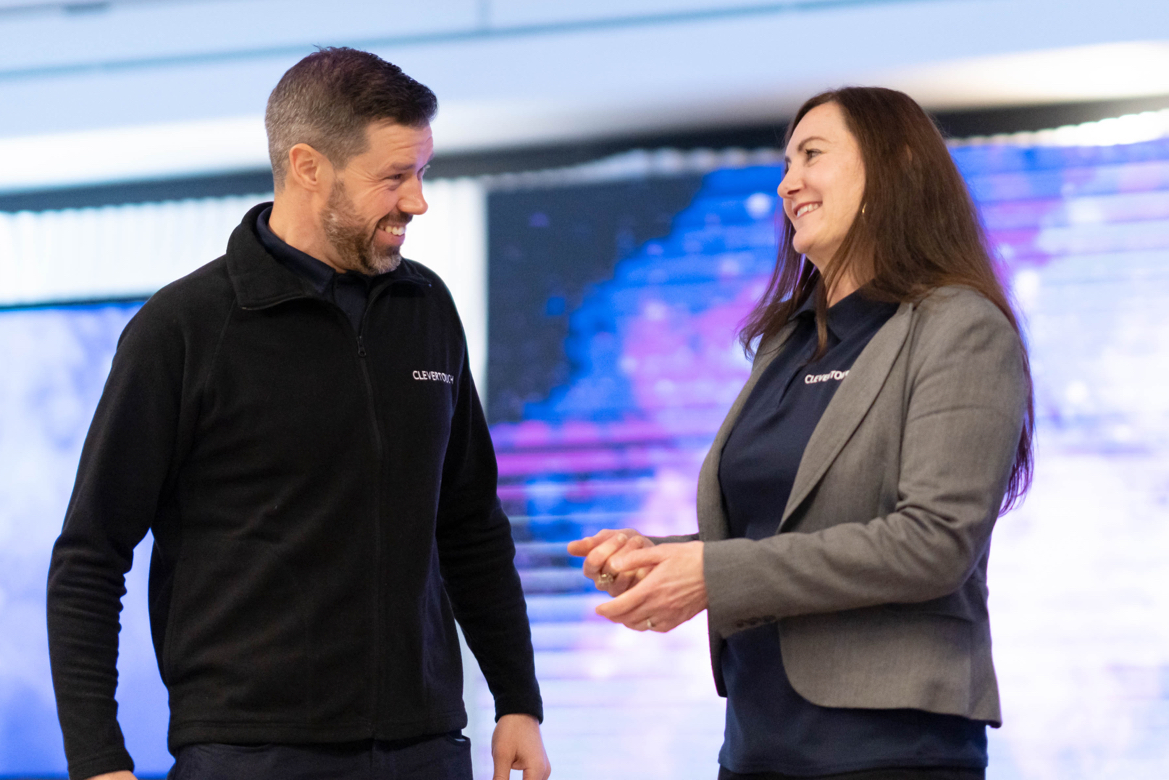 Freiheit, Unterstützung und Ermutigung
Kultur am Arbeitsplatz
Clevertouch Technologies ist der beste Arbeitsplatz, weil wir an "Being able to be me" glauben. Jedes Mitglied unseres Teams wird ermutigt, Ideen in das Unternehmen einzubringen und an diesen Ideen zu arbeiten, um sie zu verwirklichen.

Wir wollen, dass sich jeder als Unternehmer fühlt und die Freiheit hat, seine Arbeit zu tun und sich sicher sein kann, dass er bei jedem Schritt voll unterstützt wird. Mit der Übernahme von Boxlight wurden alle Mitarbeiter zu Teilhabern des Unternehmens, so dass nicht nur jeder ein Mitspracherecht hat, sondern auch jeder von unserem Erfolg profitiert.