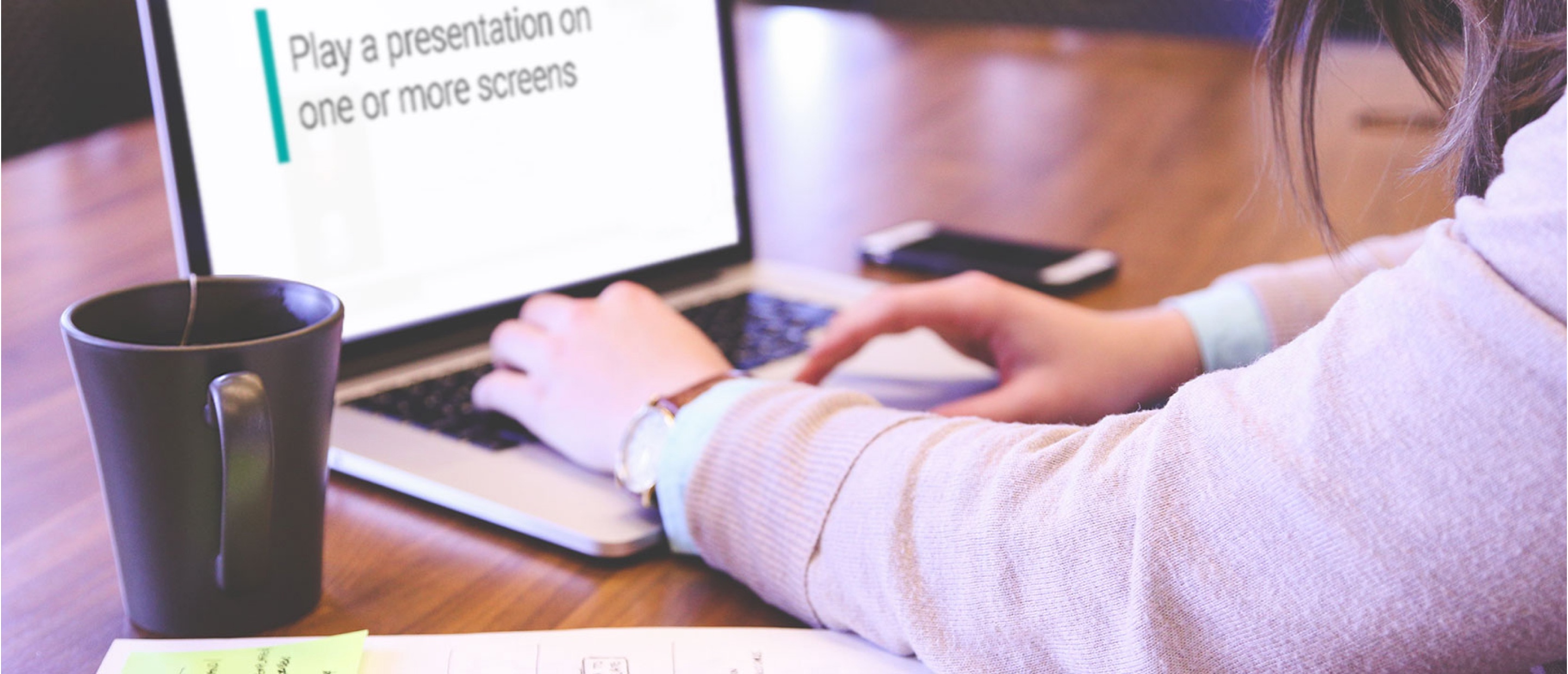 Clevertouch Domains
Cookie Policy
​​​​​​​
Introduction
Our website uses cookies and other related technologies (for convenience all technologies are referred to as "cookies"). Cookies are also placed by third parties via iFramed content (browser within a browser) which we have no control over. We advise you review those content providers own cookie and privacy notices.
Definitions
Cookie
A cookie is a small simple text file that is sent along with pages of this website and stored by your browser on the hard drive of your computer or another device. The information stored therein may be returned to our servers or to the servers of the relevant third parties during a subsequent visit.
Scripts
A script is a piece of program code that is used to make our website function properly and interactively. This code is executed on our server or on your device.
Web beacon
A web beacon (or a pixel tag) is a small, invisible piece of text or image on a website that is used to monitor traffic on a website. To do this, various data about you is stored using web beacons.
Consent
When you visit our website for the first time, we will show you a pop-up with an explanation about cookies. As soon as you click on "Accept All", you consent to us using all cookies and plug-ins as described in the pop-up and this cookie statement. You can manage cookies through our preference centre or your web browser.
Third parties
We have made agreements about the use of cookies with other companies that place cookies. However, we cannot guarantee that these third parties handle your personal data in a reliable or secure manner. Parties such as Google and Microsoft are to be considered as independent data controllers within the meaning of the General Data Protection Regulation. We recommend that you read the privacy statements of these companies.
Our Cookies
Technical or functional (essential) cookies
Some cookies ensure that certain parts of the website work properly and that your user preferences remain known. By placing functional cookies, we make it easier for you to visit our website and access the services you require. This way, you do not need to repeatedly enter the same information when visiting our website and, for example, the items remain in your shopping cart until you have paid. We may place these cookies without your consent.
Analytical cookies
We use analytical cookies to optimize the website experience for our users. With these analytical cookies we get insights in the usage of our website. We ask your permission to place analytical cookies.
Marketing cookies
We set Microsoft Bing remarketing cookies to identify visitors to our website and provide us an opportunity to deliver targeted marketing material.
The cookie-related information is not used to identify you personally and the data is fully under our control. These cookies are not used for any purpose other than those described here.
| | | | |
| --- | --- | --- | --- |
| Name | Duration | Description | Third Party Sharing |
| volition_session | Session | Strictly necessary cookie which identifies each session to the Web Server. | None |
| volition_session, PHPSESSID | Session | Strictly necessary cookie which identifies each session to the Web Server. | None |
| csrf_cookie | Session | CSRF (Cross Site Request Forgery) is a cookie used to prevent cross site scripting. This is used to improve the security of websites, and to prevent cross site script injection – essentially to check if any requests originated from their website and not a third party. | None |
| _ga | 2 years | This is a performance cookie associated with Google and is used to anonymously distinguish unique users by assigning a randomly generated number as a client identifier. It is included in each page request in a site and used to calculate visitor, session and campaign data for the site's analytics reports. | Google |
| _gid | 24 hours | This is a performance cookie associated with Google Universal Analytics. It stores and updates a unique value for each page visited. | Google |
| _gat | 10 mins | This cookie is associated with Google Universal Analytics, and it is used to throttle the request rate - limiting the collection of data on high traffic sites. | Google |
| _atuvc | | | |
| _utma | 2 years | Analytics cookie used to distinguish users and sessions. The cookie is created when the javascript library executes and no existing __utma cookies exists. The cookie is updated every time data is sent to Google Analytics | Google |
| _utmb | 30 mins | Analytics cookie used to determine new sessions/visits. The cookie is created when the javascript library executes and no existing __utmb cookies exists. The cookie is updated every time data is sent to Google Analytics | Google |
| _utmt | 10 mins | Analytics cookie used to throttle request rate. | Google |
| _utmz | 6 months | Analytics cookie used to stores the traffic source or campaign that explains how the user reached your site. The cookie is created when the javascript library executes and is updated every time data is sent to Google Analytics. | Google |