Flow by NUITEQ
Collaborative multi-touch software for corporate meeting rooms.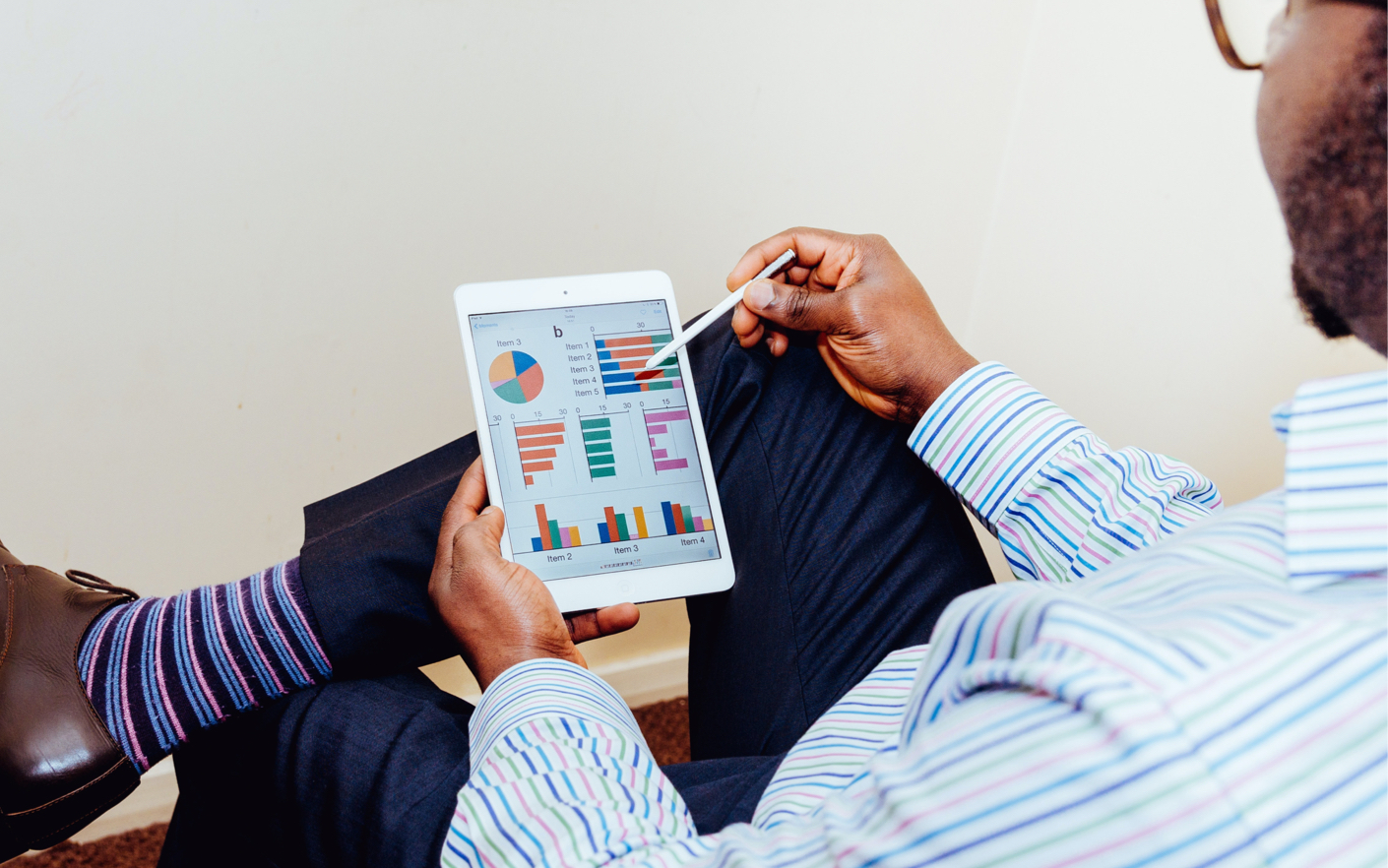 Create new ideas
Brainstorm
Provide every team the right tools to generate new ideas and evolve them together on a whiteboard, mind-map, or collage.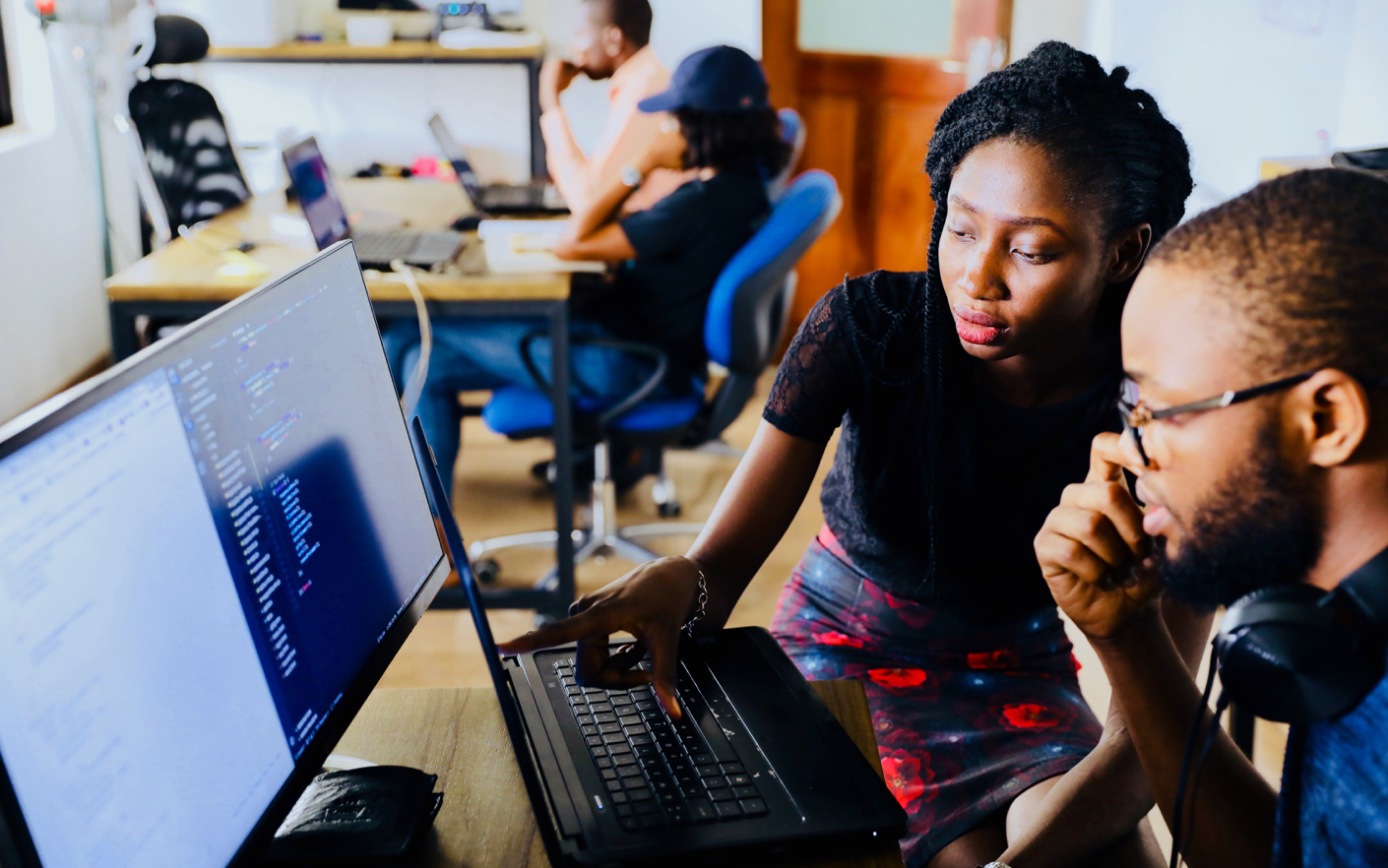 Share ideas
Collaborate
Share your ideas directly from your laptop, tablet, and mobile device. Work together side by side, or even around a tabletop with Zones.