CleverCam
With great functionality and superior performance, CleverCam is easy and convenient to both install and maintain.
Discover 4k Ultra-High Definition
CleverCam is an ePTZ camera with a sleek, eye-catching design. It employs advanced ISP processing algorithms to provide vivid, vibrant images with uniform clarity, brightness, strong colour layering, high resolutions and fantastic colour rendition.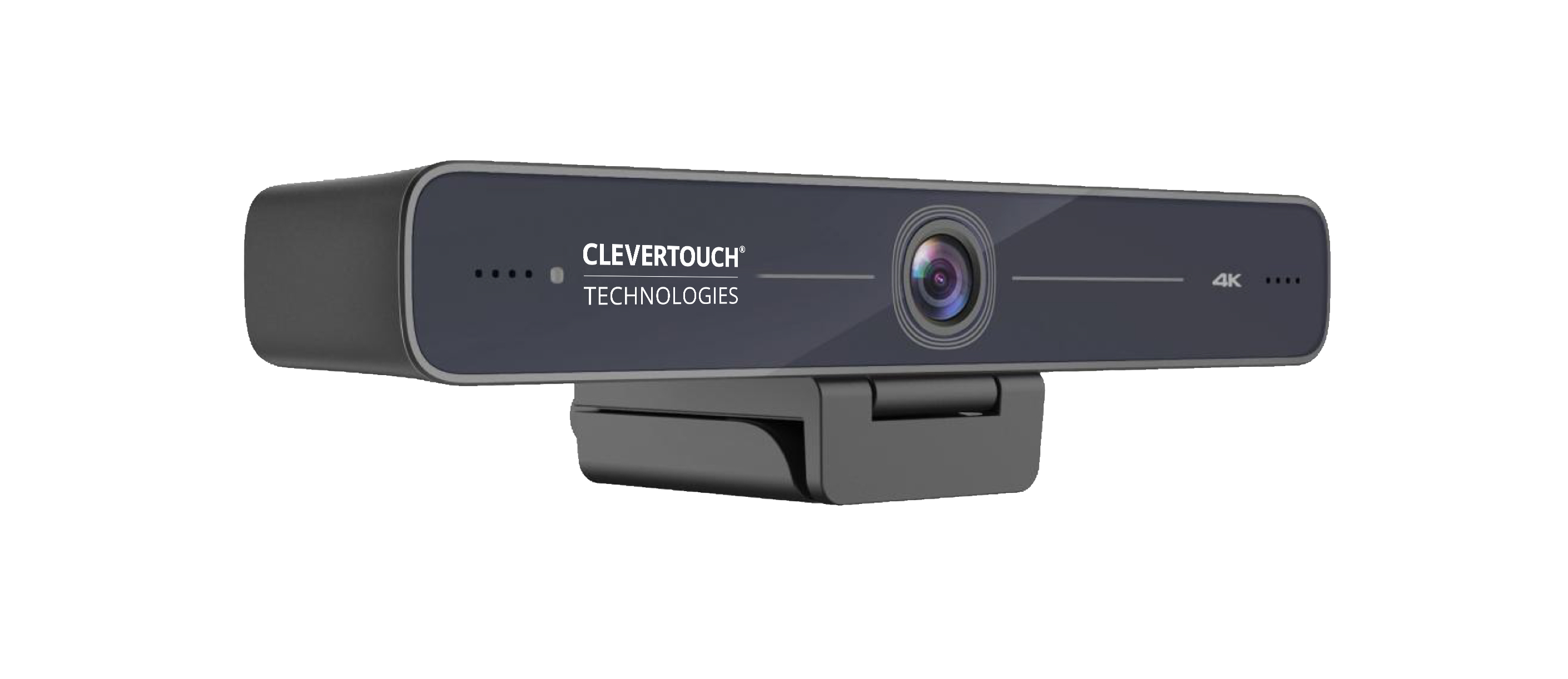 Please fill in the form below to download the CleverCam Technical Specifications