We've won multiple tenders in 2022 across EMEA, APAC and USA that are accounting for around 35,000 unit sales and launched our brand new IMPACT Max touchscreen, Cleverstore 3 and announced our partnerships with Logitech and Intel.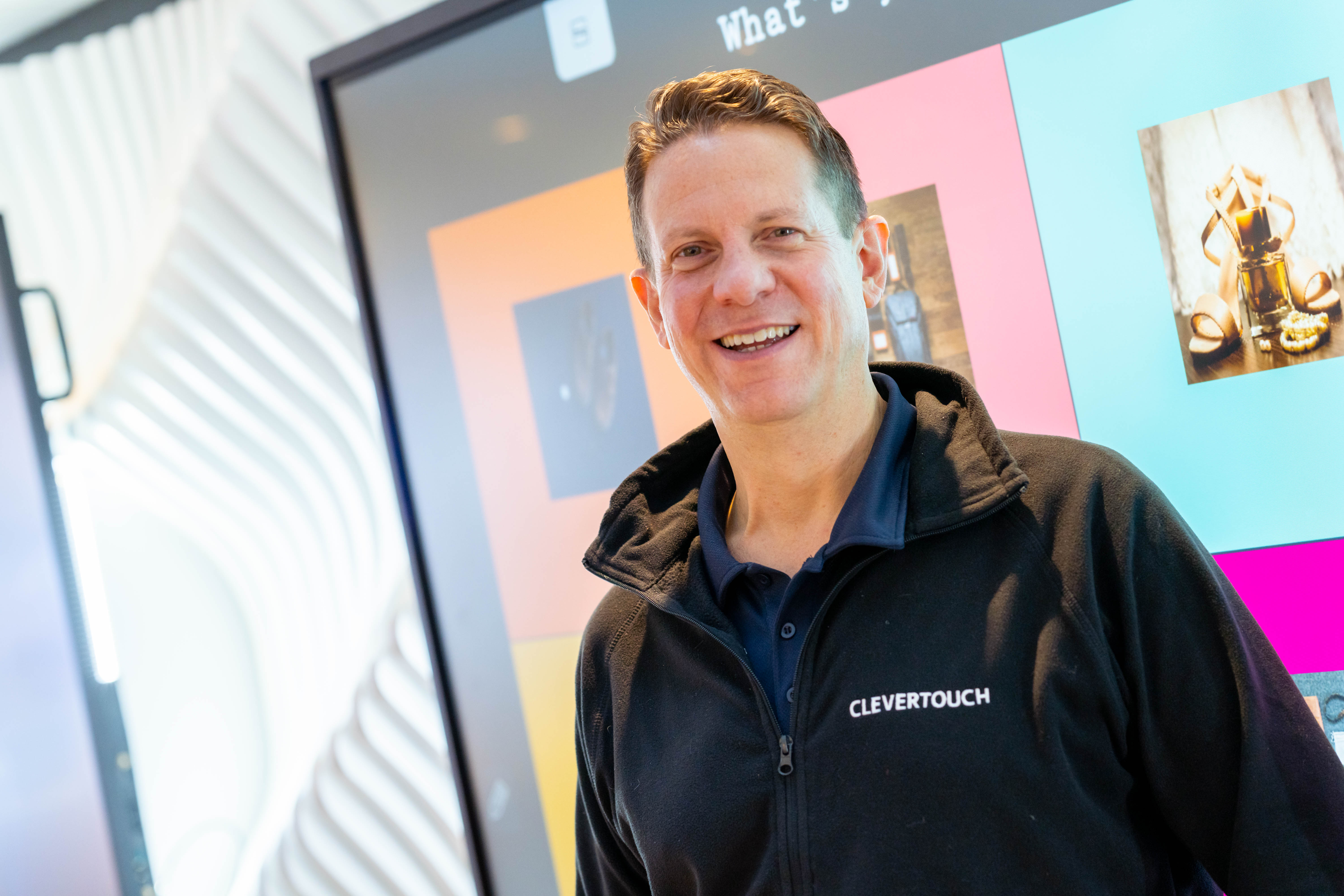 ​​​​​​​

Our teams and partners' efforts in 2022 are astounding and that's reflected in the latest FutureSouce Consulting results, which have just been released for Q1 2022. Like last year, we are the number one interactive panel manufacturer for many countries around the world.
Australia - number one!
With 24% marketshare in Australia, we're number one for the twelfth consecutive quarter. Having fully embraced the Clevertouch story, ASI Solutions headed up by Justin Lowe and colleague Ian Parkin, makes for great success in Australia.
Finland - number one!
Thanks to colleague Lari Vartianen for having a stellar start to the year. Clevertouch leads with a massive 35% marketshare for Q1. A big thanks to our previous and new AVION partner there.
Greece - number one!
A fantastic team effort from Clevertouch's Matt Moss and the team at Panel TV in Athens has led to Clevertouch reaching first place with a 29% marketshare.
Ireland - number one!
A whopping 46% of interactive panels sold in Ireland and Clevertouch - thanks to the hard work and dedication of our fantastic partners AVIO
Slovakia - number one!
In Slovakia we take almost half of the market with 42.5%.
South Africa - number one!
For the third time in a row, our partners in South Africa, Interactive AV Solutions (IAVS), have smashed it, with an amazing 46% marketshare for Clevertouch interactive panels.
UK - number one!
The UK's most trusted interactive panel and the most installed touchscreen.