Designed for interactive displays, LYNX Whiteboard is a free-to-use lesson building app, enabling student collabtion.
Videos
A tour of LYNX Whiteboard
Gareth Middleton takes us on a tour of the latest LYNX Whiteboard features, giving us an overview on how to create an engaging, interactive lesson.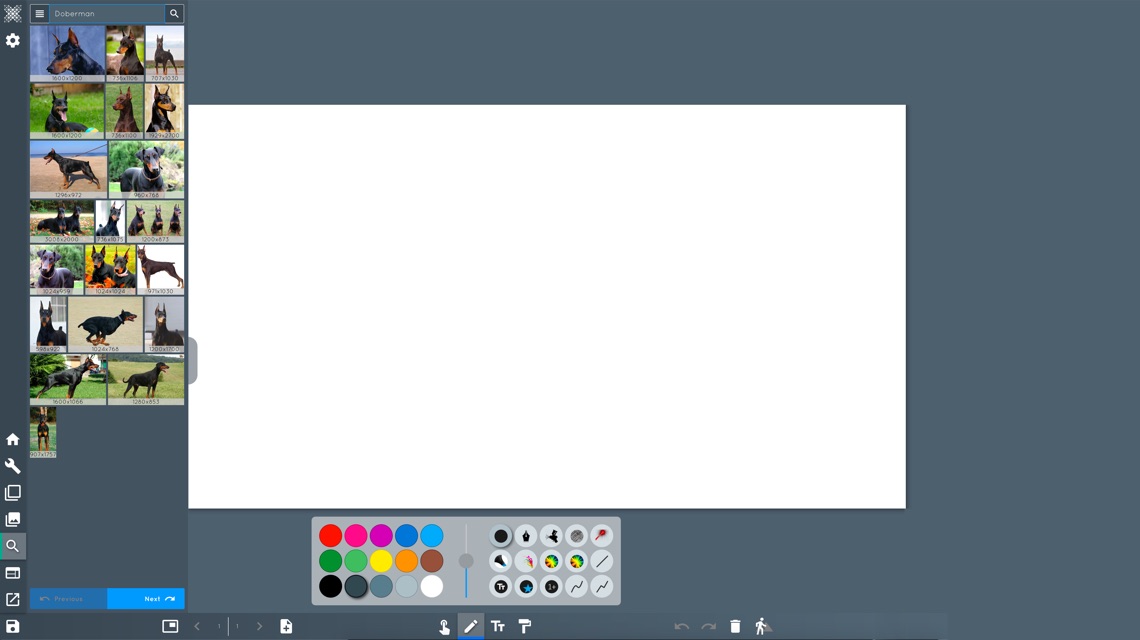 Kit di strumenti
Strumenti dell'insegnante
Abbiamo reso facilissimo l'accesso al tuo kit di strumenti. Abbiamo aggiunto i preferiti degli insegnanti, come la Penna Arcobaleno e lo Spotlight, nonché strumenti di apprendimento interattivi. LYNX è ricco di funzionalità per rendere fluide le tue lezioni.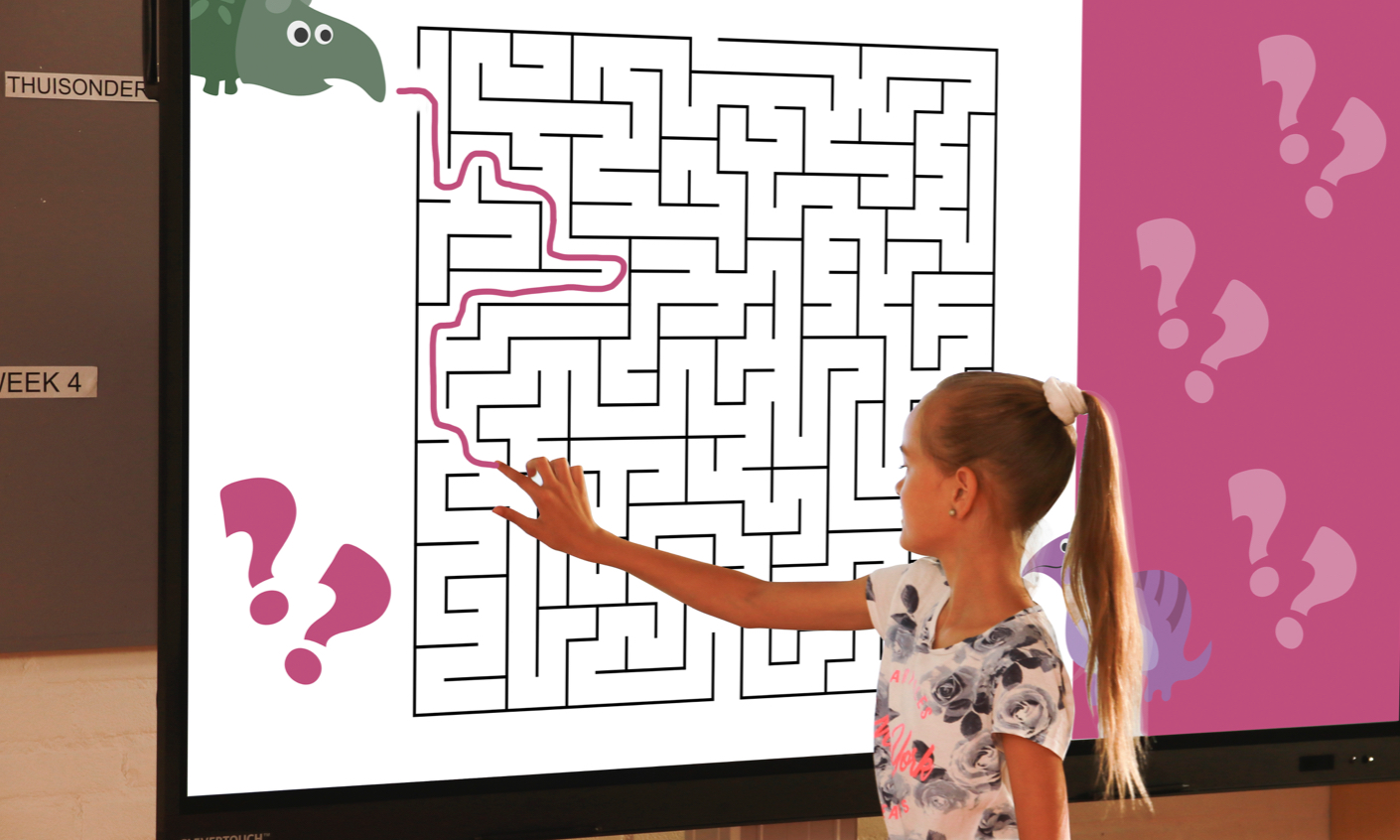 Free classroom apps
Games & Activities
We've partnered with STEM experts, PhET, to give you access to dozens of games and activities to engage students working on Science, Technology, Engineering, and Math.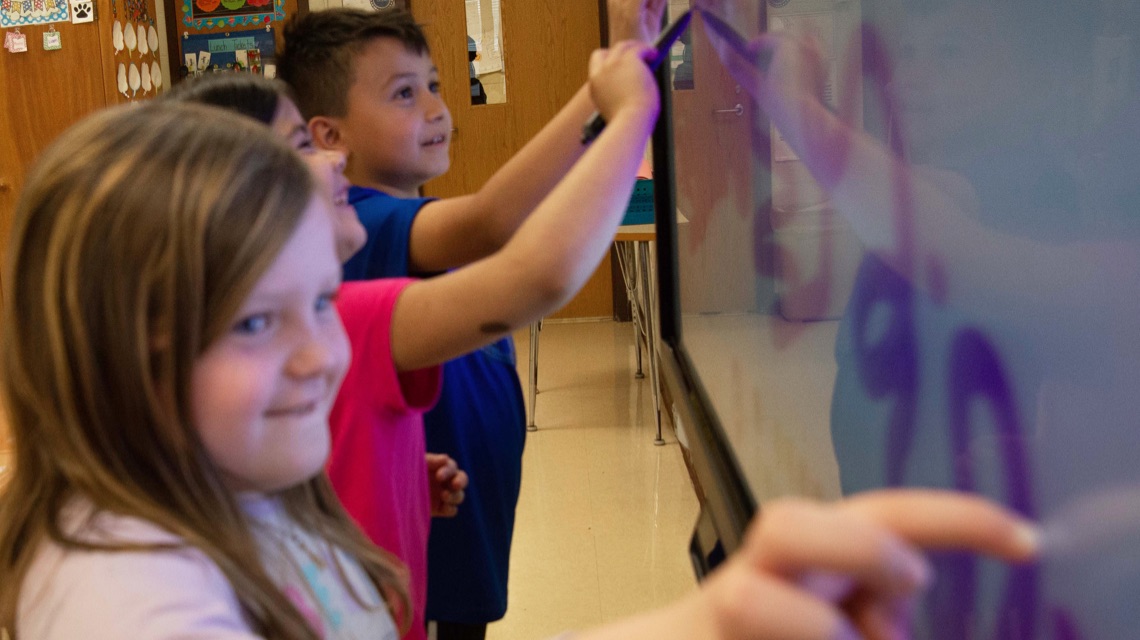 Incoraggia la collaborazione
LYNX può essere utilizzato in modalità doppio schermo, ideale per il lavoro di gruppo e per coinvolgere più studenti nella lezione.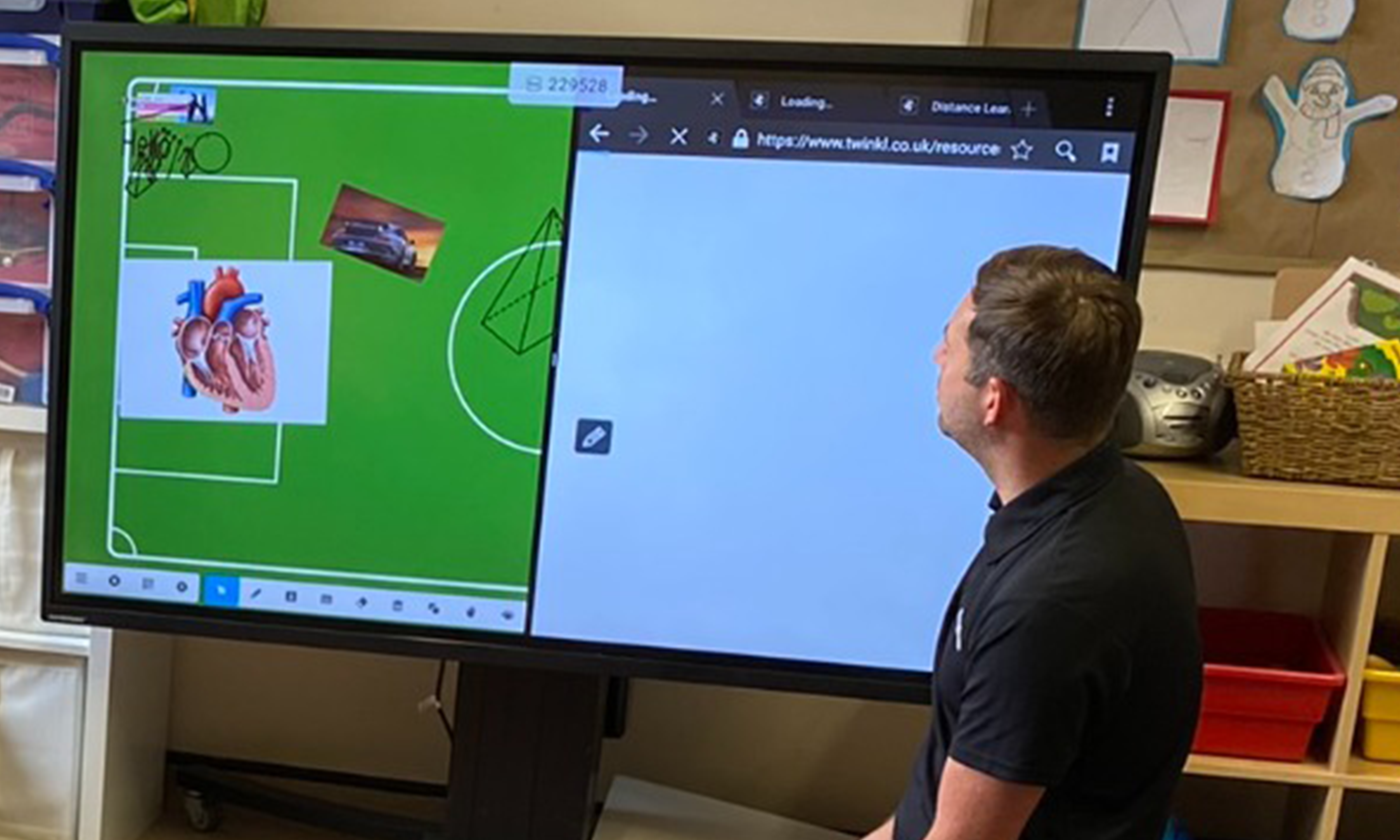 Senza interruzioni
Estrai contenuti dal web
Grazie ad un collegamento diretto al browser non è necessario lasciare la sessione per ricercare dei contenuti su su Google, dunque non ci sono interruzioni alla lezione.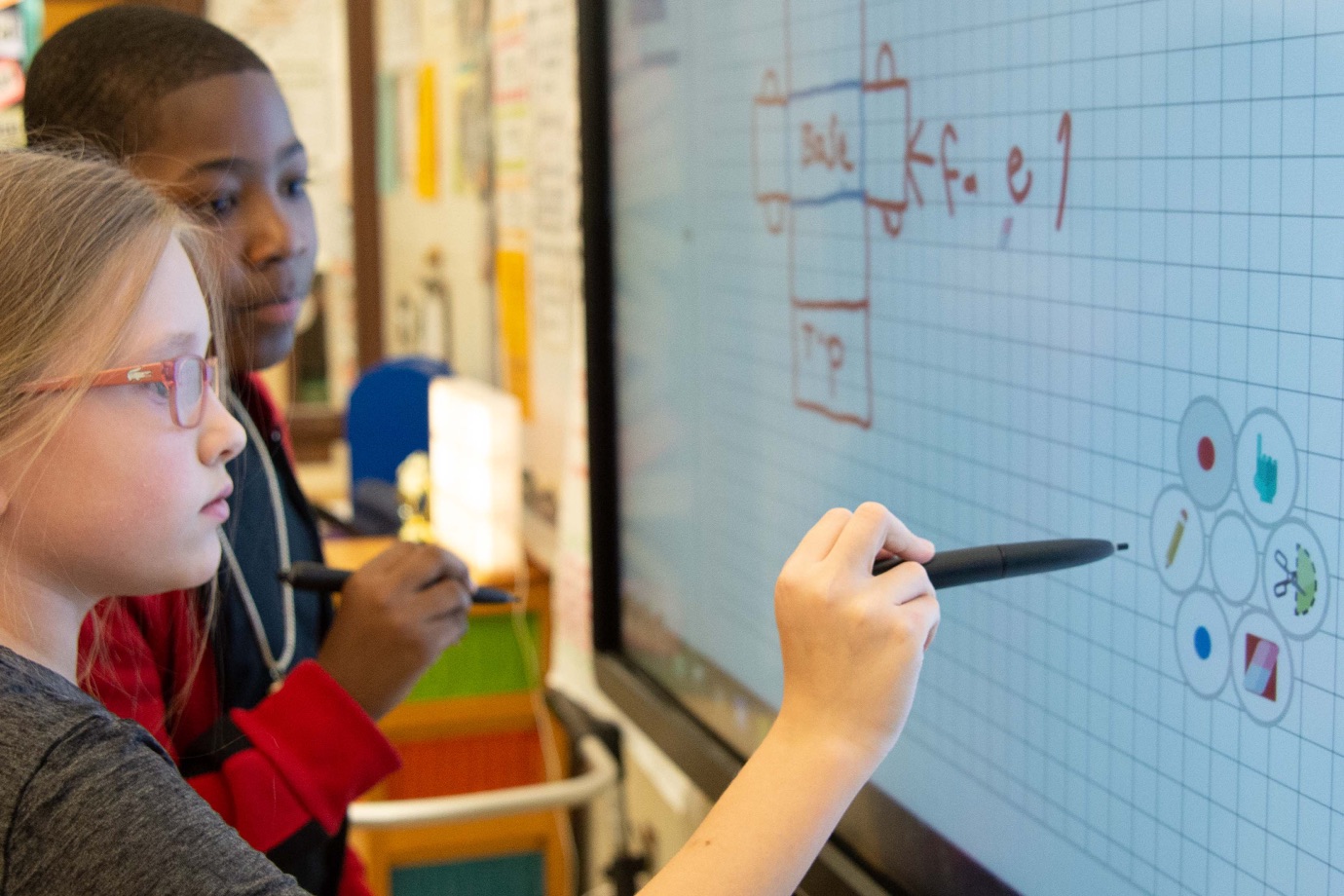 Apprendimento attivo
Aumenta il coinvolgimento
I bambini adorano alzarsi e usare il grande schermo. Con il riconoscimento della grafia e delle formule matematiche, i dadi, gli strumenti matematici, gli strumenti scientifici e altro ancora, ci sono sempre nuovi motivi per far alzare gli studenti e invitarli ad apprendere attivamente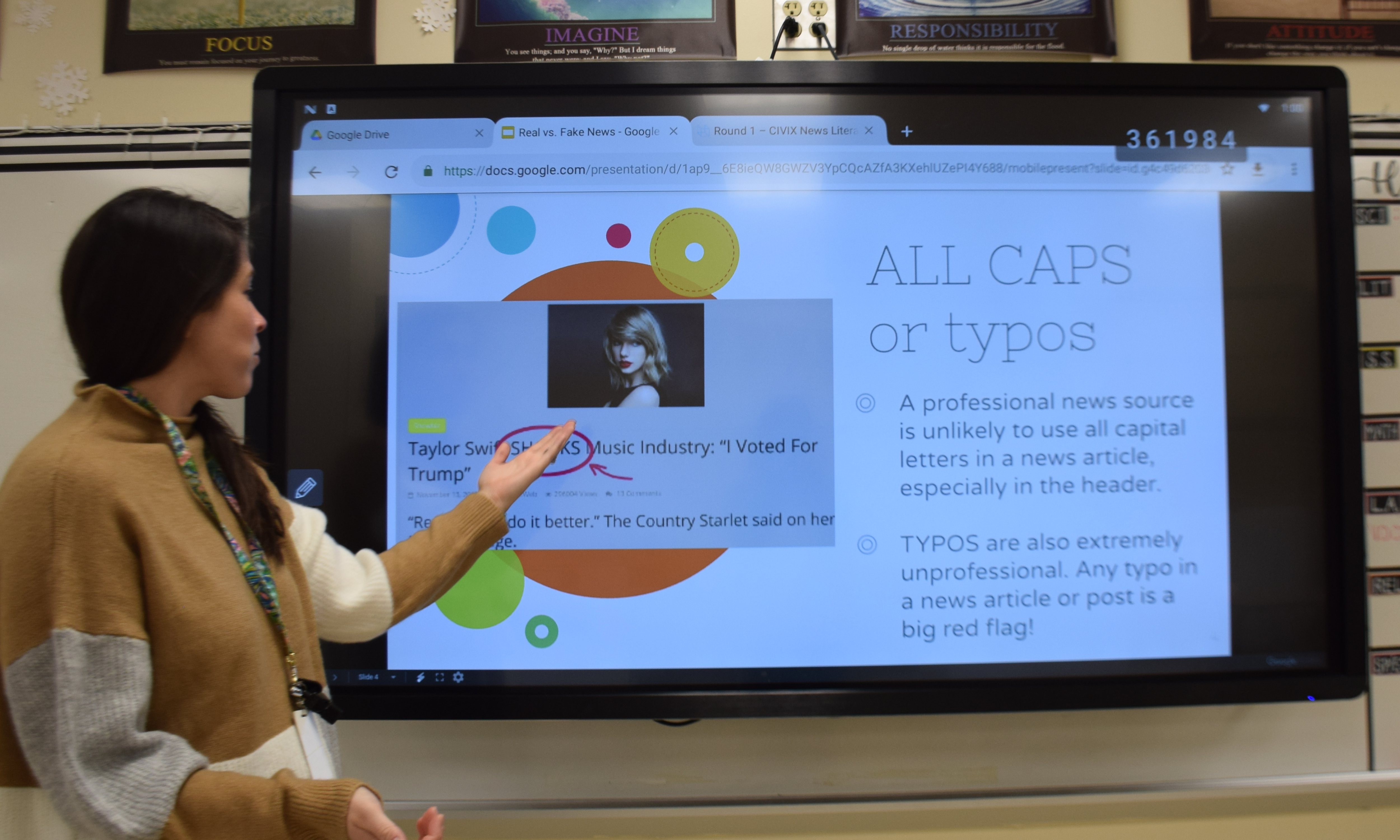 Take your files with you
Cloud-based platform
Save your files on the LYNX Cloud and share them with your colleagues, or sync your account with Google Drive, OneDrive or Dropbox.
​​​​​​​
Top tips for teachers
Former teachers, Gilly and Gareth, share their top tips for creating interactive lesson activities. From making interactive scenes to teaching fractions with shape splitting, there's something for all subjects, and each tip includes a PDF printout for you to keep in the classroom.
PhET
LYNX Whiteboard ha ora collaborato con PhET per offrirti oltre 80 attività STEM GRATUITE da utilizzare in classe o impostare come compiti a casa.


Per scaricare la guida LYNX Whiteboard compila il modulo sottostante
hbspt.forms.create({ portalId: "8635159", formId: "e71c04b9-b7f1-4c31-8089-5c1c55d001b3" });


Per scaricare la guida LYNX Whiteboard compila il modulo sottostante