Launcher helps organisations thrive in the changing hybrid workplace
Shared meeting spaces, hybrid working, and video collaboration are the heart of the new way of working. But the experience can be frustrating for room users and IT admins alike, with technical difficulties, security risks and inflexible setups.
Launcher ensures your meeting spaces deliver a best-in-class user experience for all users.
As a Windows software solution, Launcher can be added to the screens you already use, making it a cost-effective solution.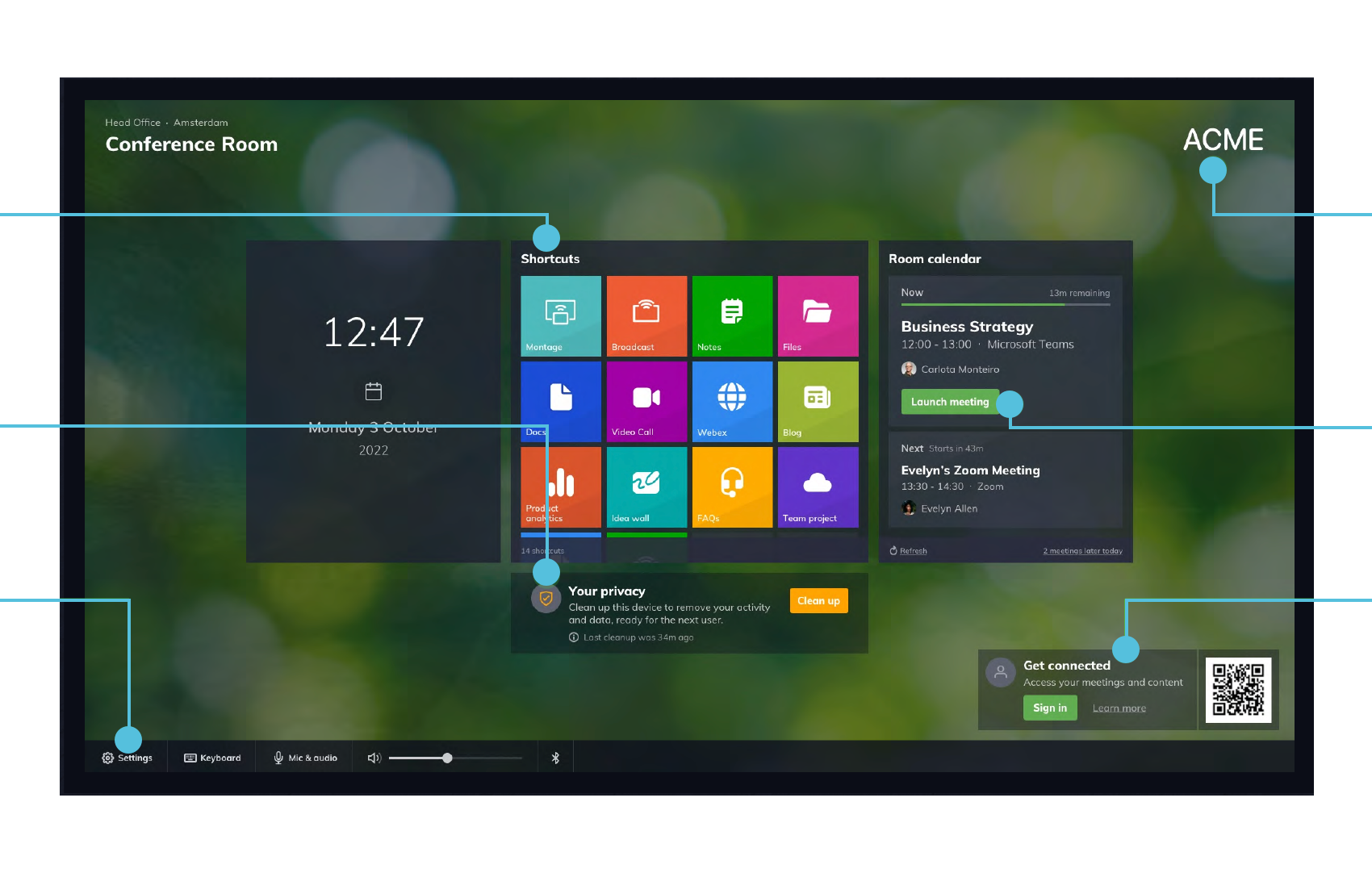 Create shortcuts to your favourite apps and websites







Personalise with a logo and background







Launch video calls with ease




Configurable device cleanup







Pin-protected admin settings

OneDrive and personal calendar sign in


Ensuring meeting room flexibility and security at the Victorian chamber of commerce and Industry
Easy call launching with different video platforms
More efficient meetings with fewer help requests
Hybrid enabled rooms
Glenn Goodwin - Executive director of IT, VCCI
"We wanted the screens to be locked down, but still give staff the option to launch calls in the video conferencing platform of choice. launcher is easy to use and we don't have people coming out of meeting rooms frustrated that they can't get into meetings. It's a good solution."


Bishop Fleming facilitates secure hybrid meetings throughout their organisation
Easy call launching with different video platforms
Locked down kiosk
Standardised experiences
Andrew Yardsley, CTO Bishop Fleming
"Launcher allows us to have an always-on kiosk. We have it locked down so users can only access the pre-approved range of video conferencing Solutions along with a browser which we used for training purposes."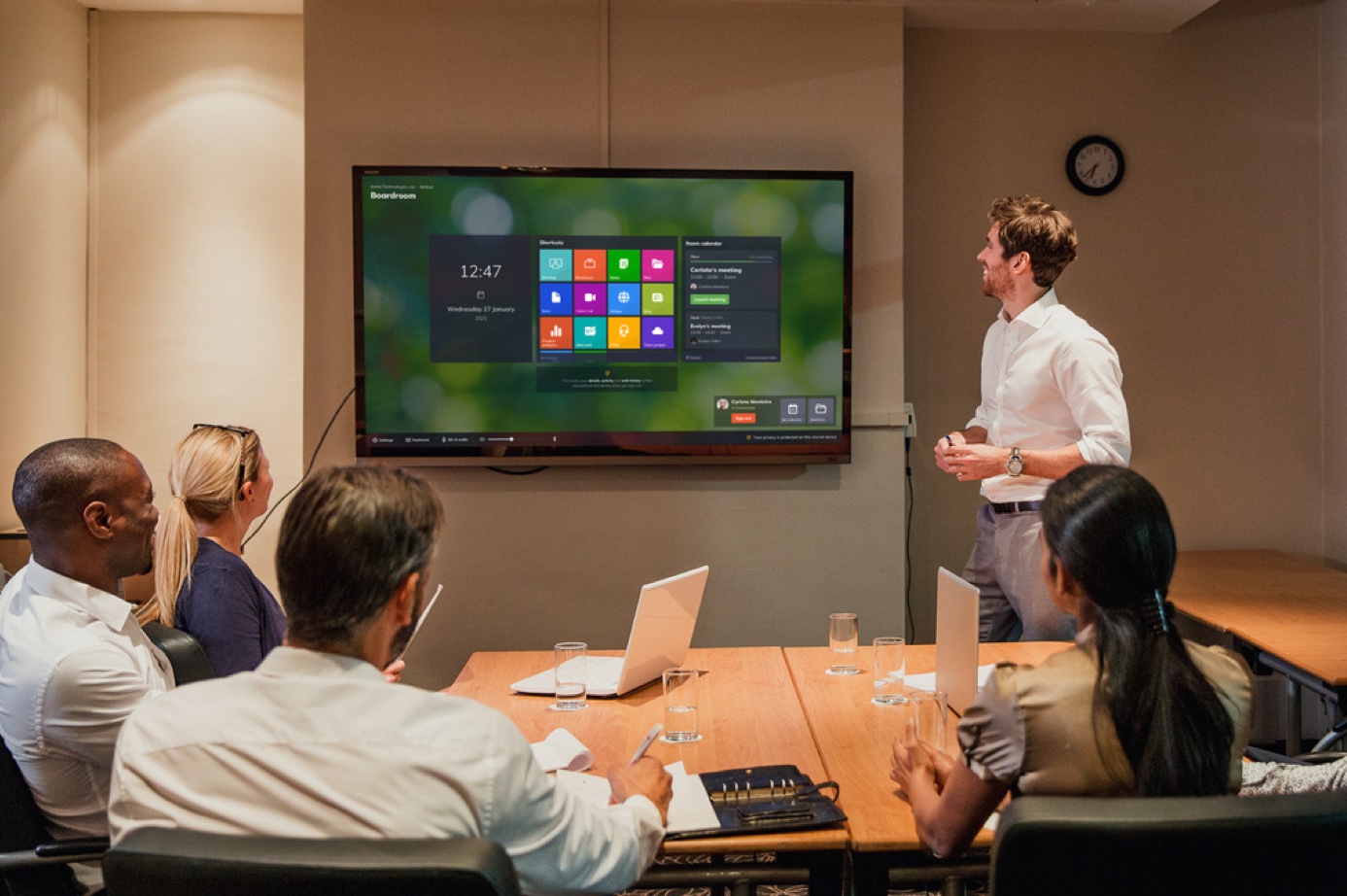 DisplayNote Launcher
Benefits for IT Admin
Leverages existing equipment
Fewer help requests and callouts
More control over meeting room security
More digitally inclusive meeting spaces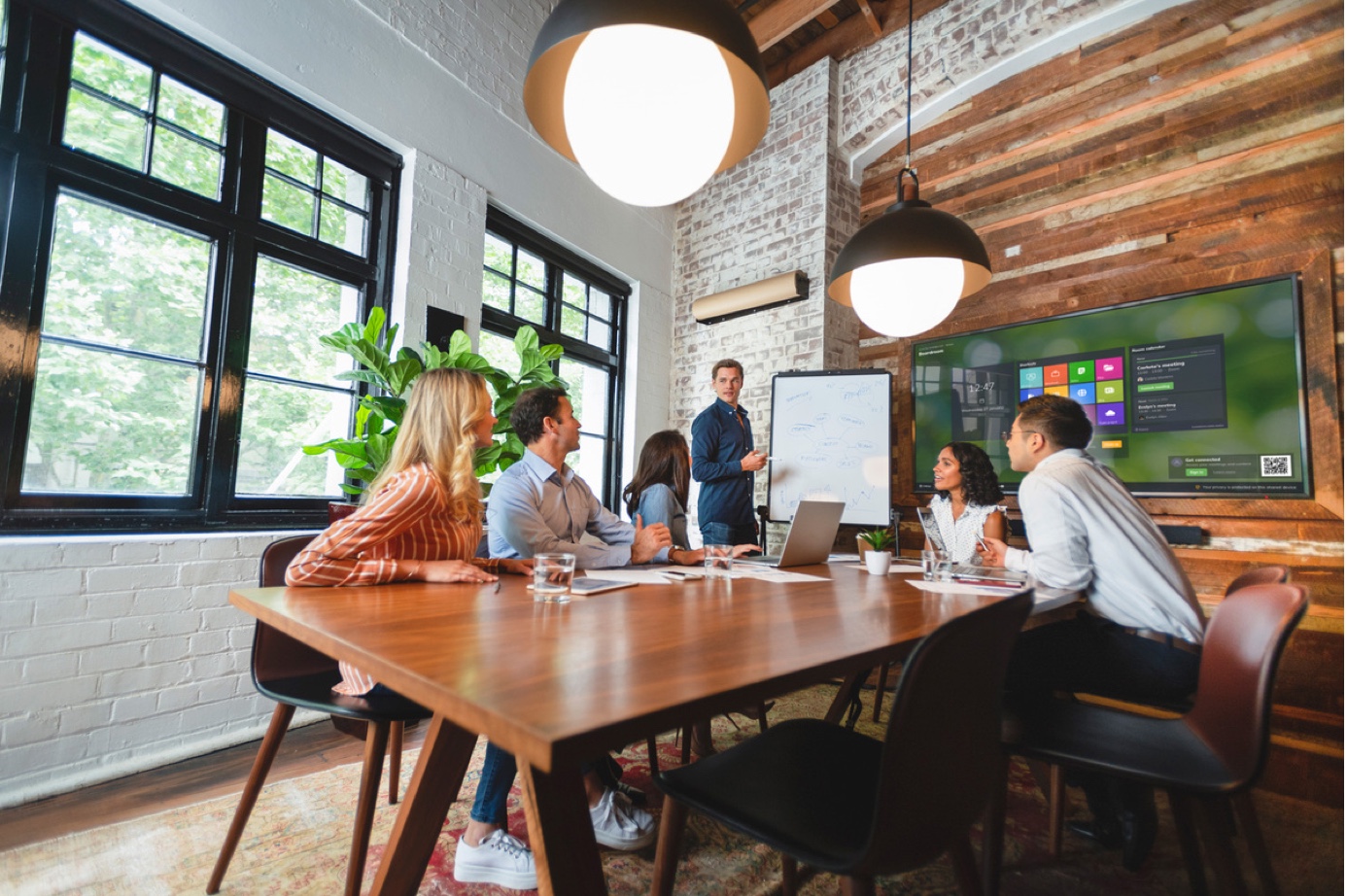 DisplayNote Launcher
Benefits for Meeting Room Users
Less time setting-up
Fewer technical difficulties
More efficient meetings
More confidence using room equipment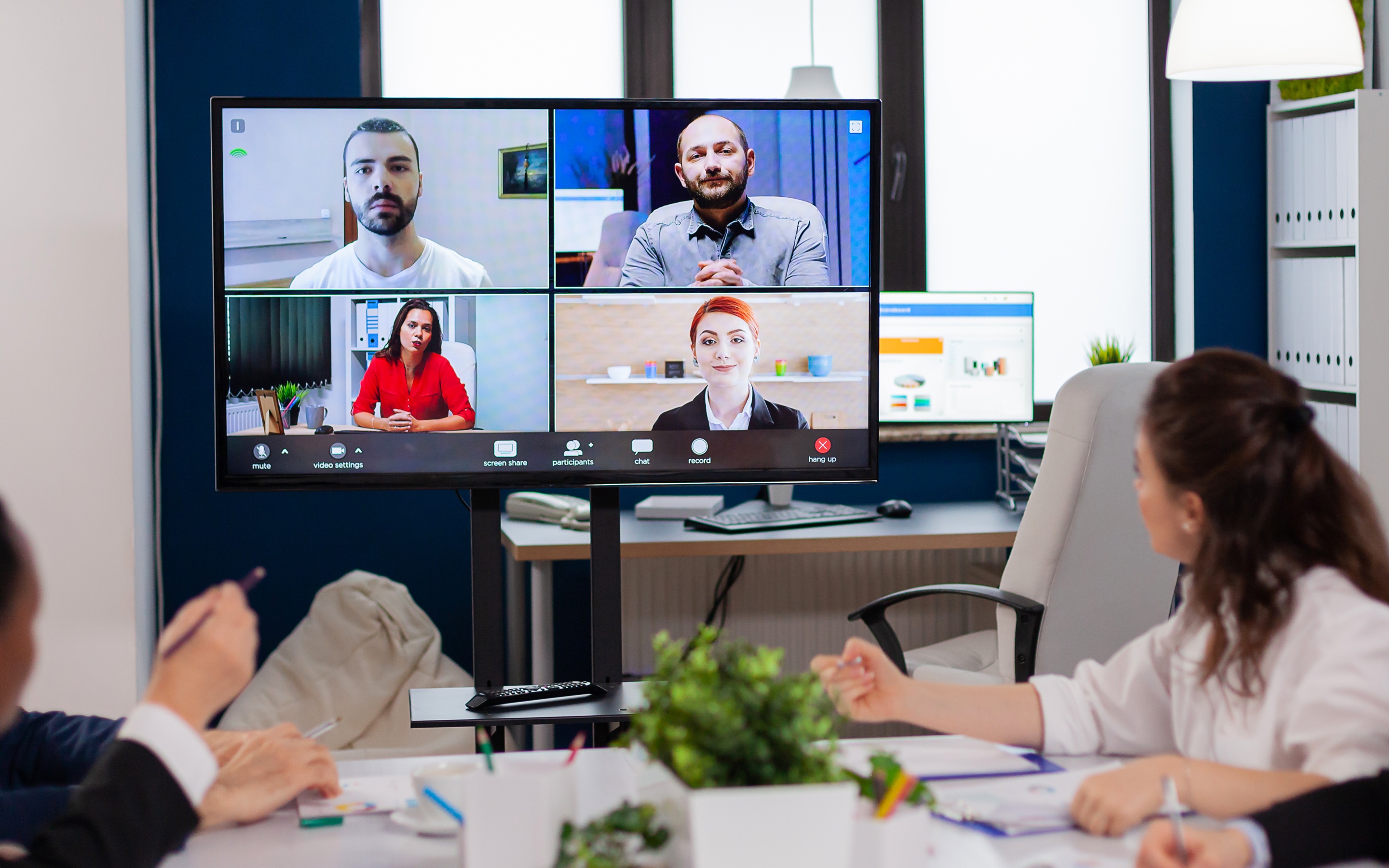 Key Features
One-touch access to conference calls and apps
Support for Office 365 and Google calendars
Configurable cleanup of apps karma browsers and folders
Export settings for fast deployment
Run as kiosk to restrict access to the Windows system
Custom background and logo
Support for HDMI-in devices
Deploy via InTune