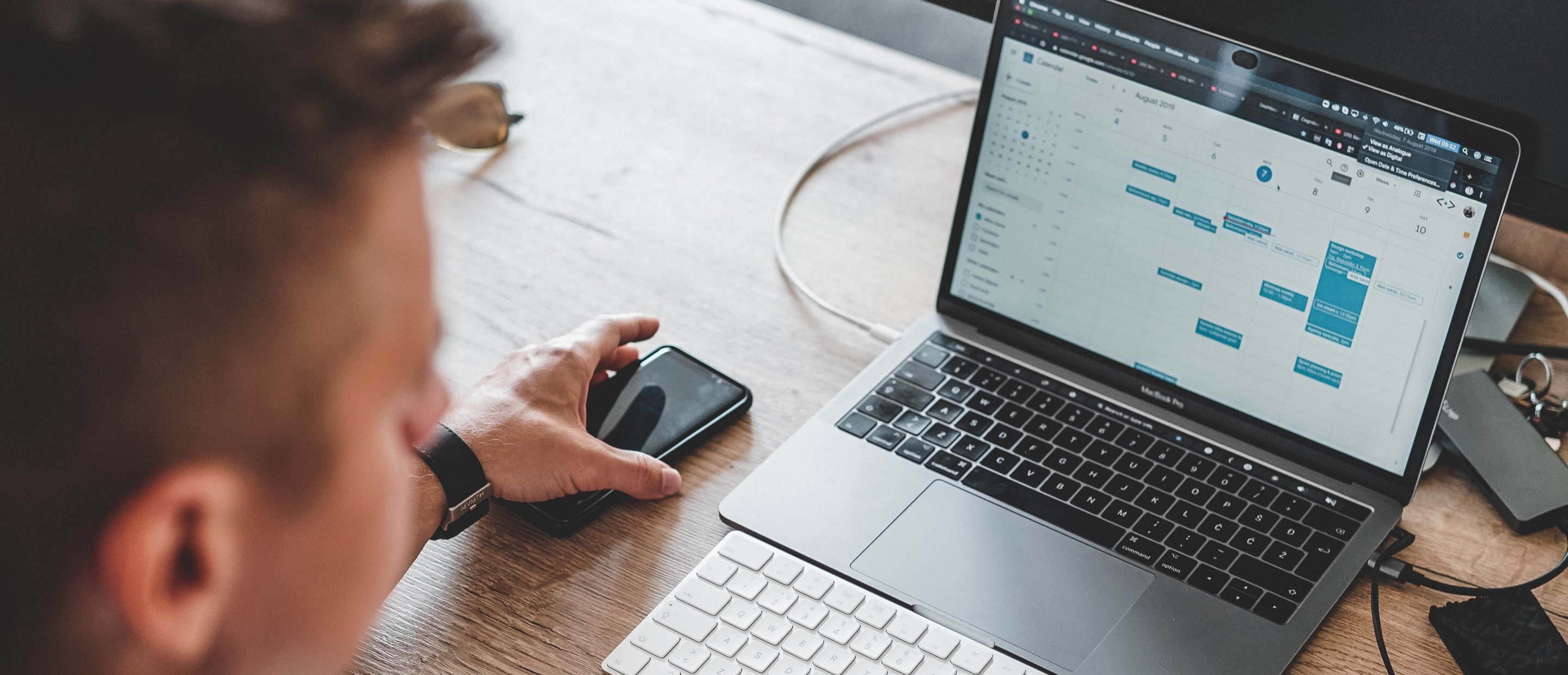 School Leaders & Technical Support
It's vital that your school's technology is adaptable, simple for your teams to use, and is future-proofed. At Clevertouch Technologies, we will support you from initial demo, through the sales process and with aftercare support.
The Clevertouch Digital Ecosystem communication and collaboration technologies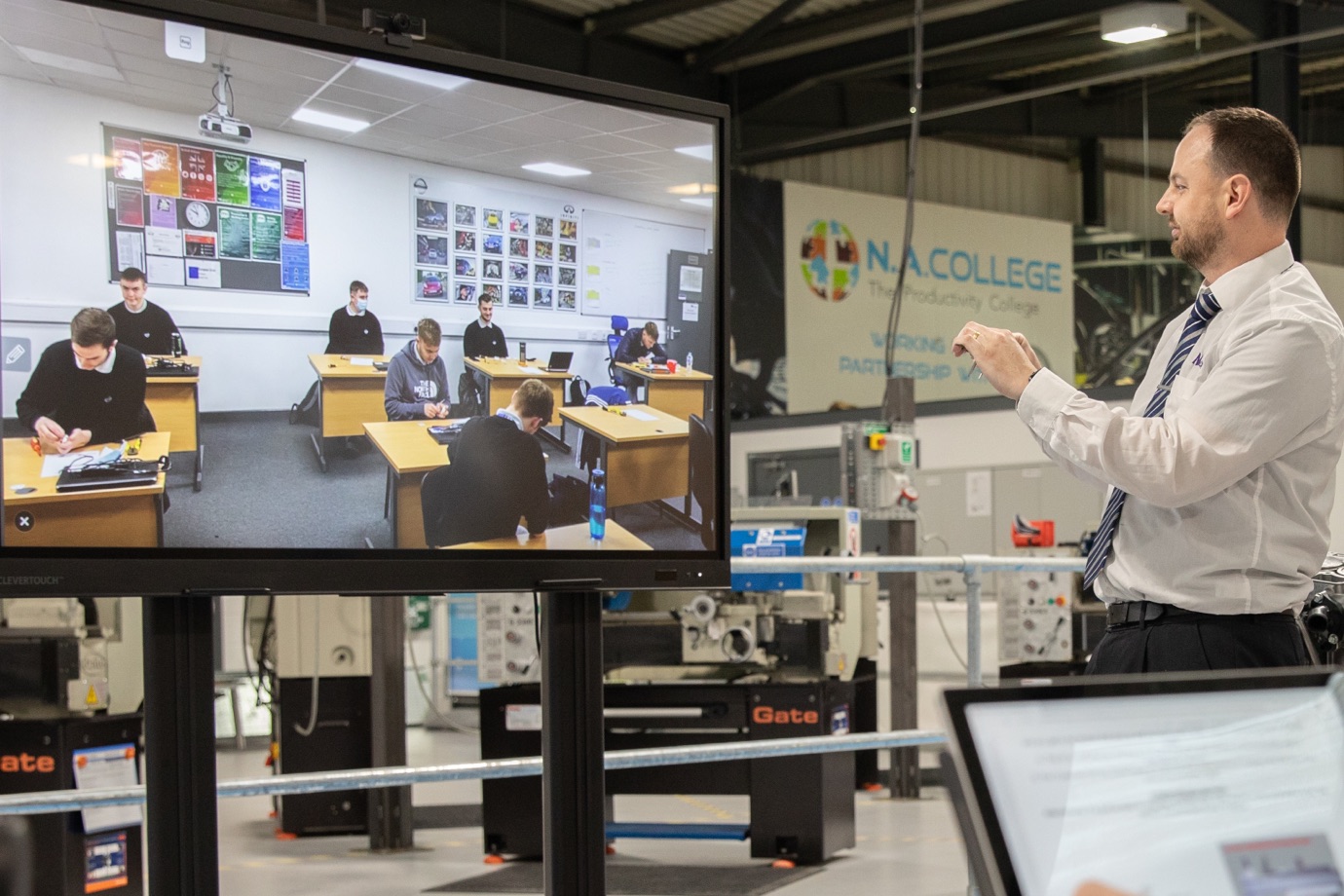 Cloud accounts
Work and teach from anywhere
IMPACT and IMPACT Plus link with Cloud accounts, so your teachers can work from anywhere but still access all their resources on their classroom display.
For students learning at home, the IMPACT Plus display can also be used as a video call screen, so you can teach over Teams, Zoom or Google Meet.
Explore our how to guides and videos below
Integrate IMPACT and IMPACT Plus displays with Google software
IMPACT & IMPACT Plus Integrating with Microsoft
IMPACT & IMPACT Plus using Microsoft Teams
IMPACT & IMPACT Plus - Remote Learning with Zoom
Network Requirements
Use the link below to find out the latest basic network requirements that are needed to run and operate each of the Clevertouch services and stay up to date with the latest firmware releases.
Learn about LYNX Whiteboard and get an account
LYNX Whiteboard – An overview
Installing Lynx Whiteboard
LYNX Whiteboard – An overview
Installing Lynx Whiteboard


To download LYNX Whiteboard how to guide, complete the form below


Complete the form below to stay up to date with the latest firmware releases