Improve workplace productivity with the right environment
Office configurations
Workplace technology should be used throughout your organisation. Click the rooms below to discover our suggested technology for each environment.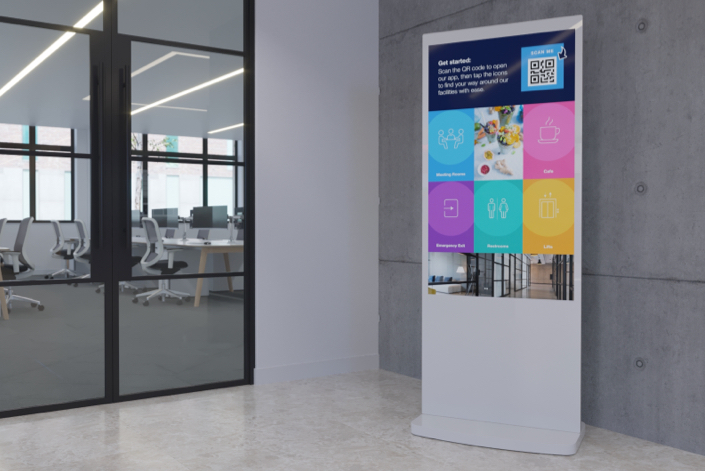 Powered by CleverLive
The future of your workplace
Award-winning Enterprise solutions from reception areas, room booking, digital signage, meeting rooms, and break-out areas, controlled with a single login to CleverLive in your building or across multiple locations. Take a look at some of the possible configurations for your workplace.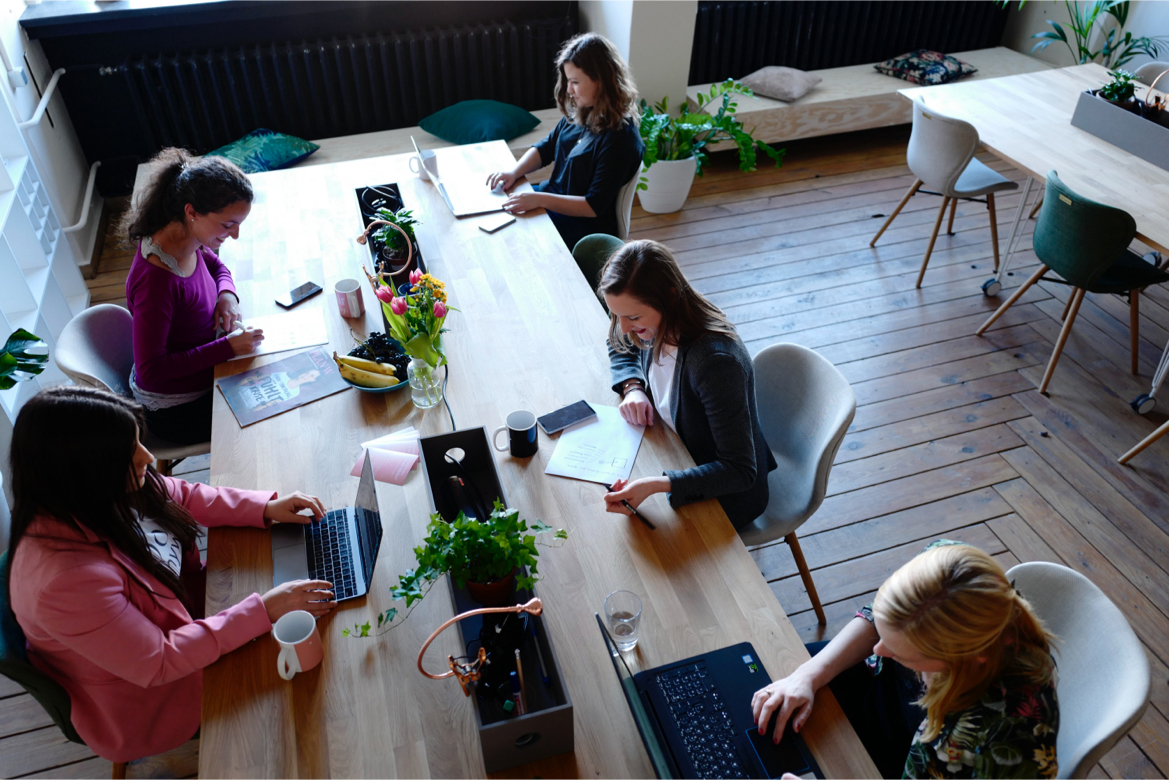 Workplace Guide
The importance of a Destination workplace in a hybrid working world.
We know It's not just about encouraging workers to return to the office, but creating a hub for thought leadership, in-person and virtual collaboration, customer events and meetings, and socialising with colleagues.
Download the Destination Office guide, which looks at current and projected trends, independent research, and other studies to provide a comprehensive solution to the future of the workplace.