Make your lessons available
to anyone at anytime
wherever they are
LYNX Screen Recorder
Record your lessons to playback at a later date or share with students or colleagues. Available for PC and Android.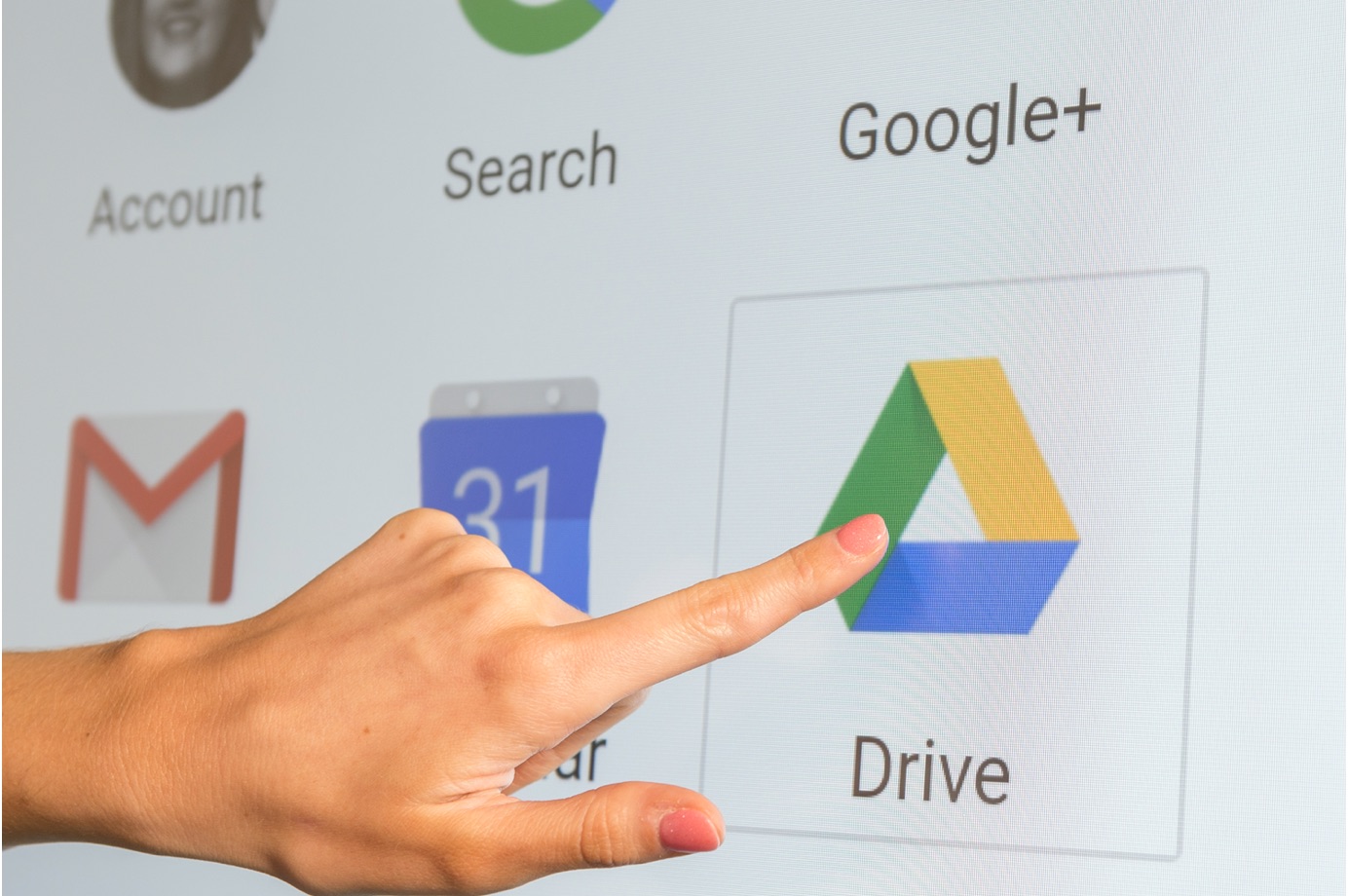 LYNX Screen Recorder
Distance Learning
Save your lessons and then sync/store them online via your Cloud, or email them to your students. Perfect for remote-based learning.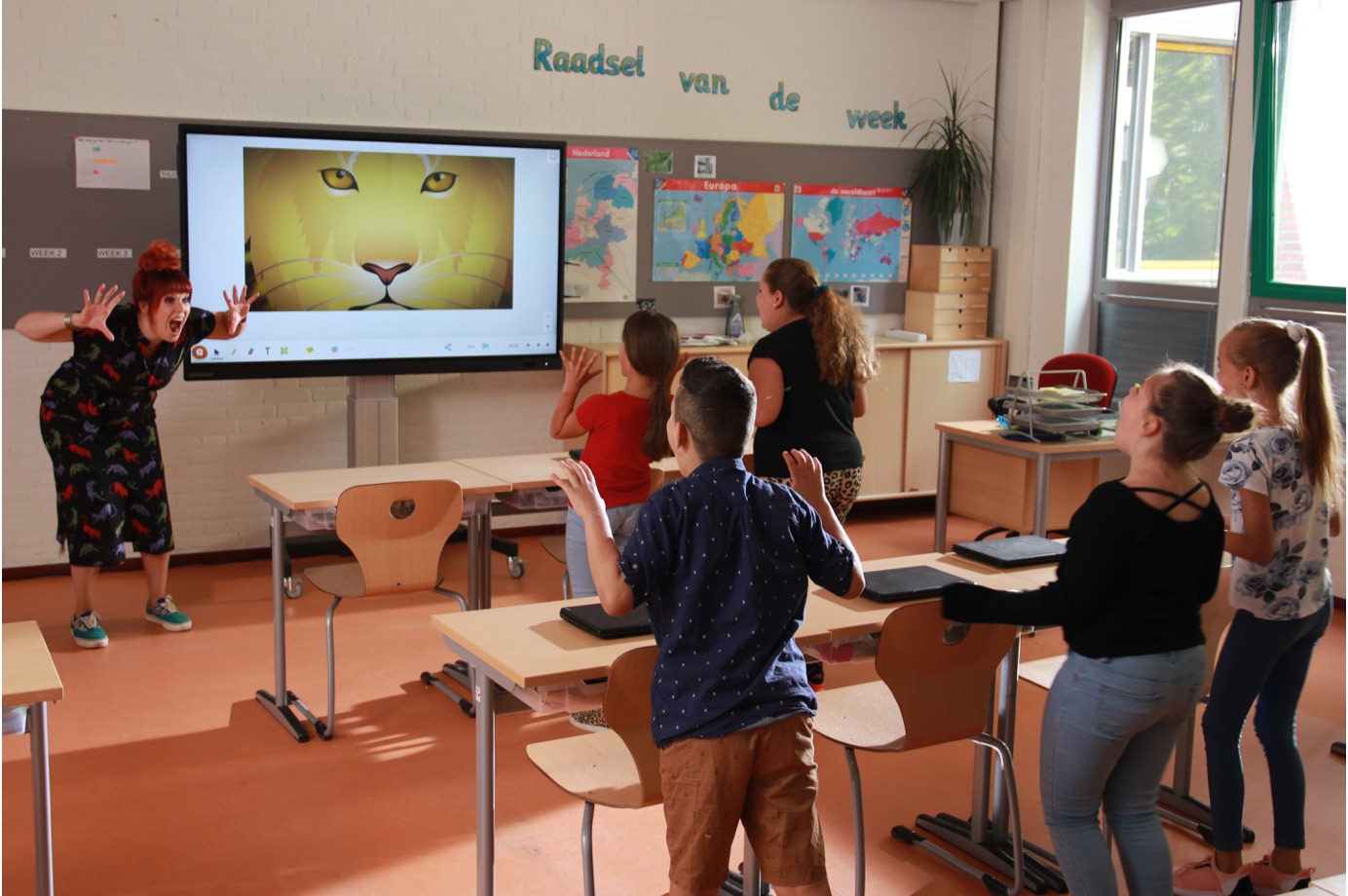 LYNX Screen Recorder
With Audio
The IMPACT Plus has a built-in array mic, so the audio in the classroom will be recorded – great for hearing the teacher's voice and seeing the lesson on-screen.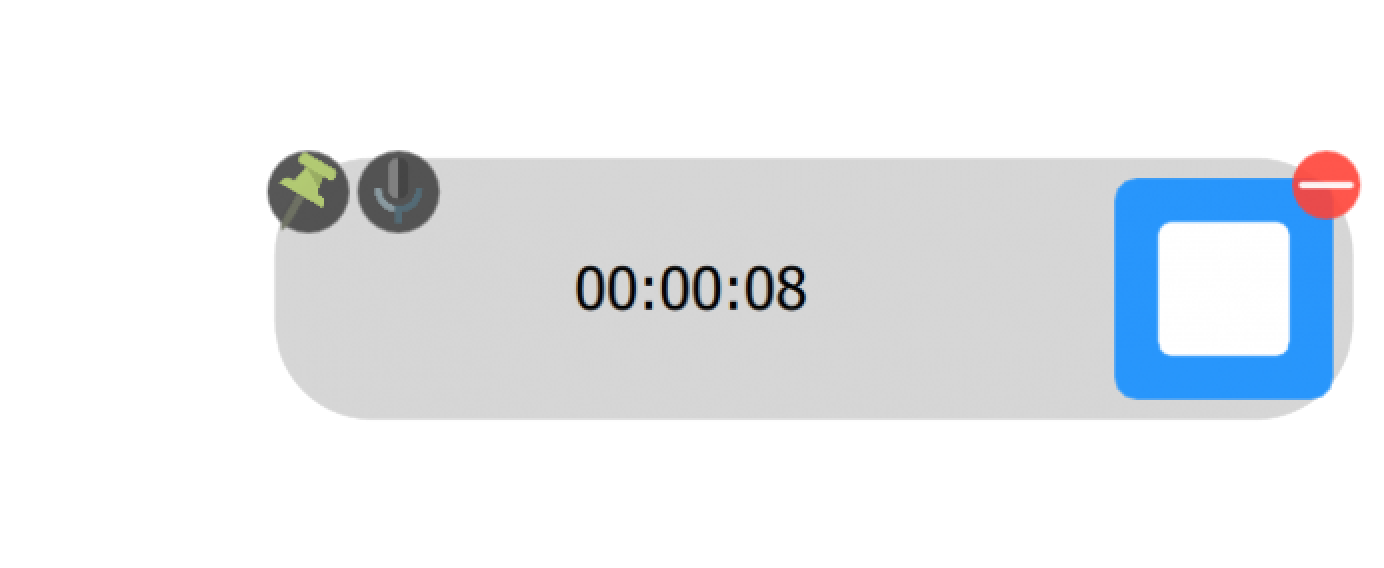 LYNX Screen Recorder
Easy to set up & free to use
The Lynx Screen Recorder app is free to download from the Cleverstore and for PC users.