Transforming spaces with innovative screen technology
Delivering powerful brilliance with effortless control and advanced feature capabilities, these non-interactive displays push the boundaries of technology, capturing and engaging with audiences as your content is displayed quickly, easily, and professionally.
Multifaceted feature-rich with in-built digital signage and non-touch meeting room capabilities.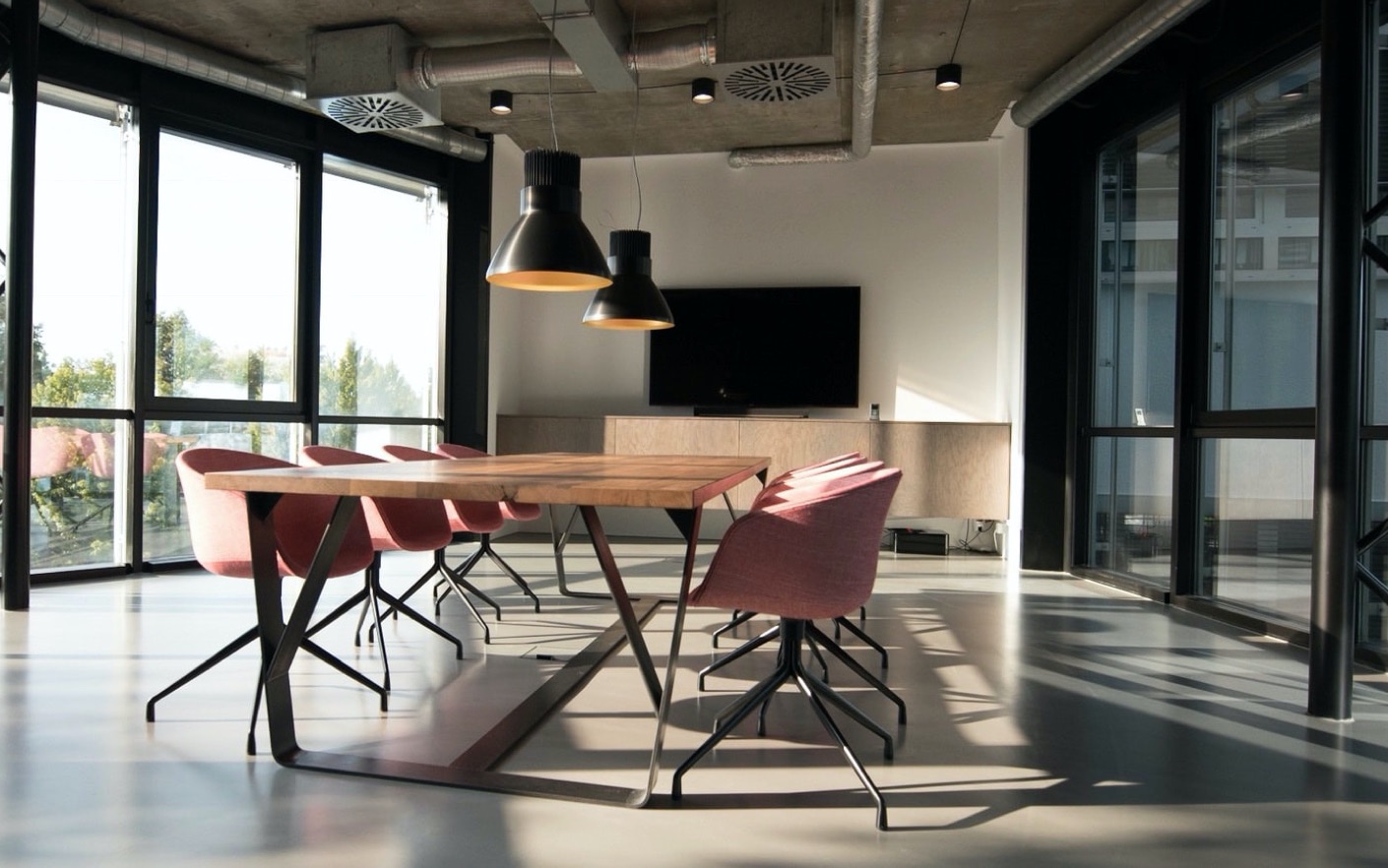 Non-Interactive Displays
The power of communication
Powered by cleverlive.com, our non-touch commercial displays boast powerful in-built digital signage capabilities. Easy to use and deploy, they can be used for digital signage or as a front-of-room collaborative meeting room display when connected to a laptop.