Designed for interactive displays, LYNX Whiteboard is a free-to-use lesson building app, enabling student collaboration.
Videos
A tour of LYNX Whiteboard
Gareth Middleton takes us on a tour of the latest LYNX Whiteboard features, giving us an overview on how to create an engaging, interactive lesson.
Why choose LYNX Whiteboard?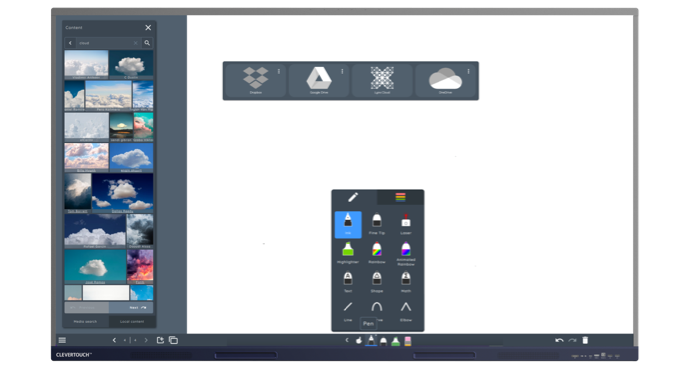 Toolkit
Teacher Tools
We've made it so easy to access your toolkit. With teacher favorites, such as Rainbow Pen and Spotlight included, as well as interactive learning tools, LYNX is packed with features to make lessons flow.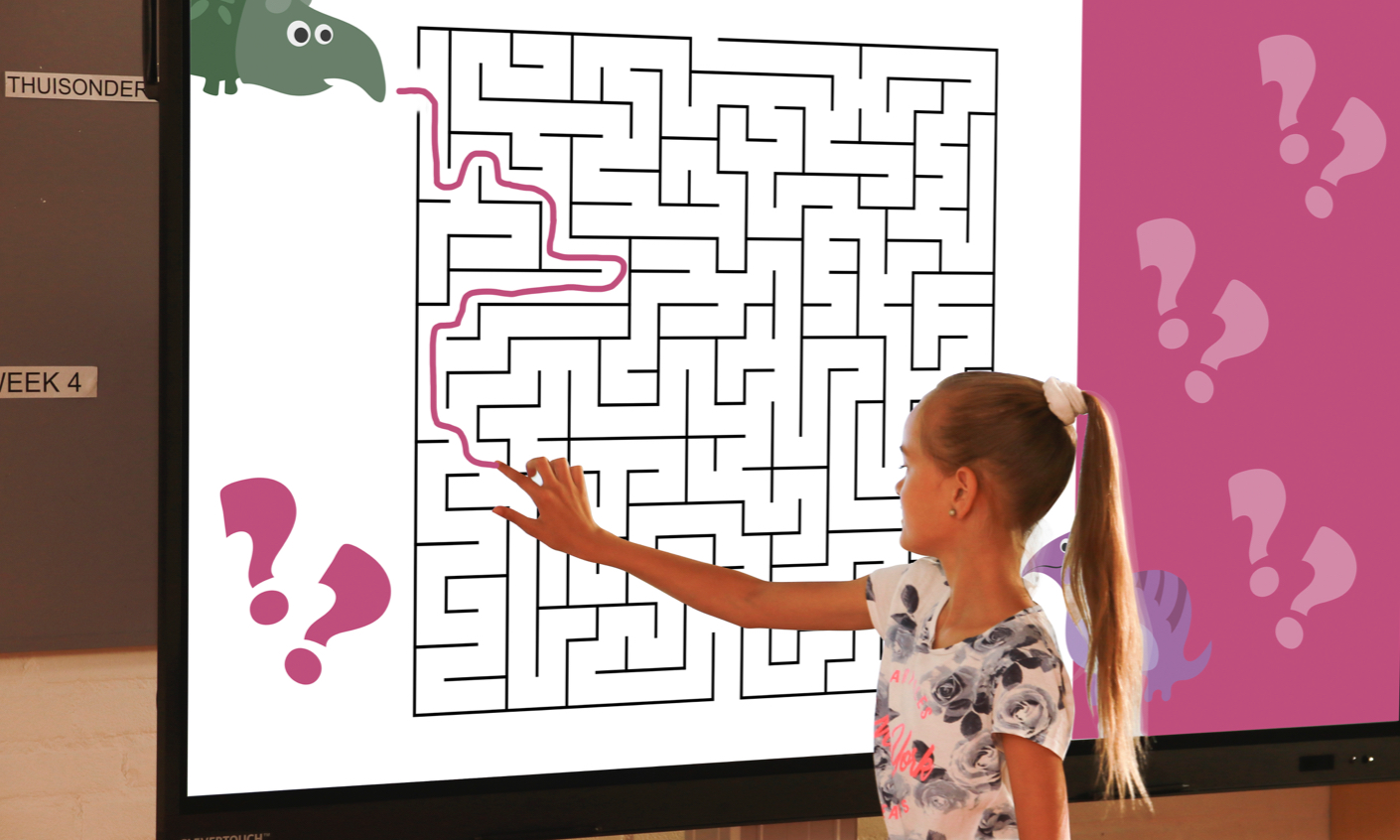 Free classroom apps
Games & Activities
We've partnered with STEM experts, PhET, to give you access to dozens of games and activities to engage students working on Science, Technology, Engineering, and Math.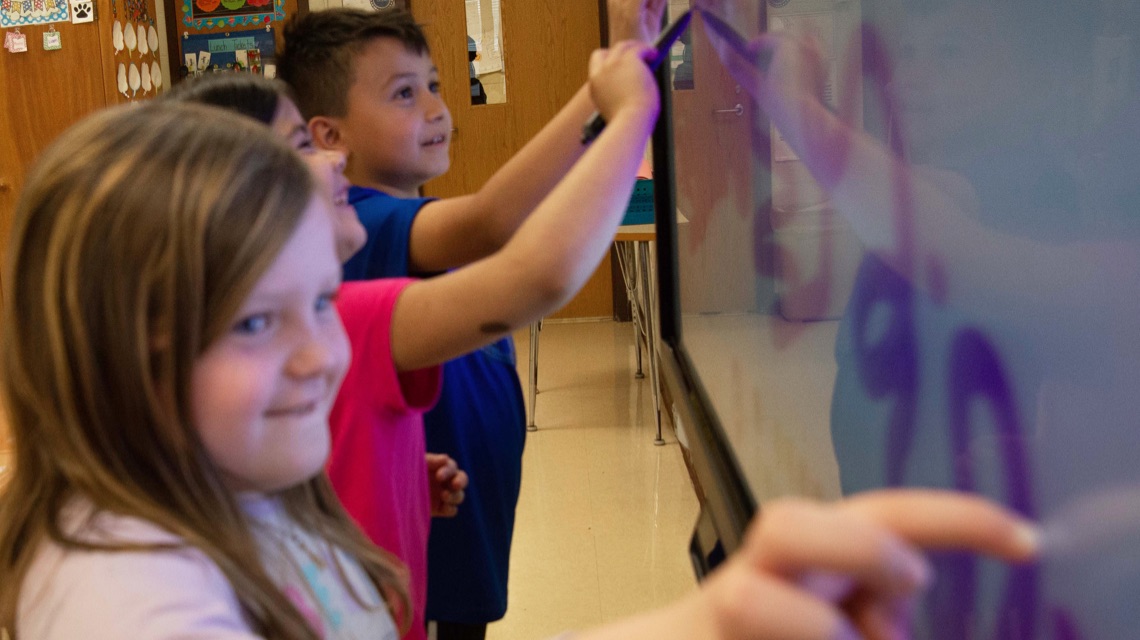 Encourage collaboration
LYNX can run in dual screen mode, ideal for group work and getting multiple students involved in the lesson.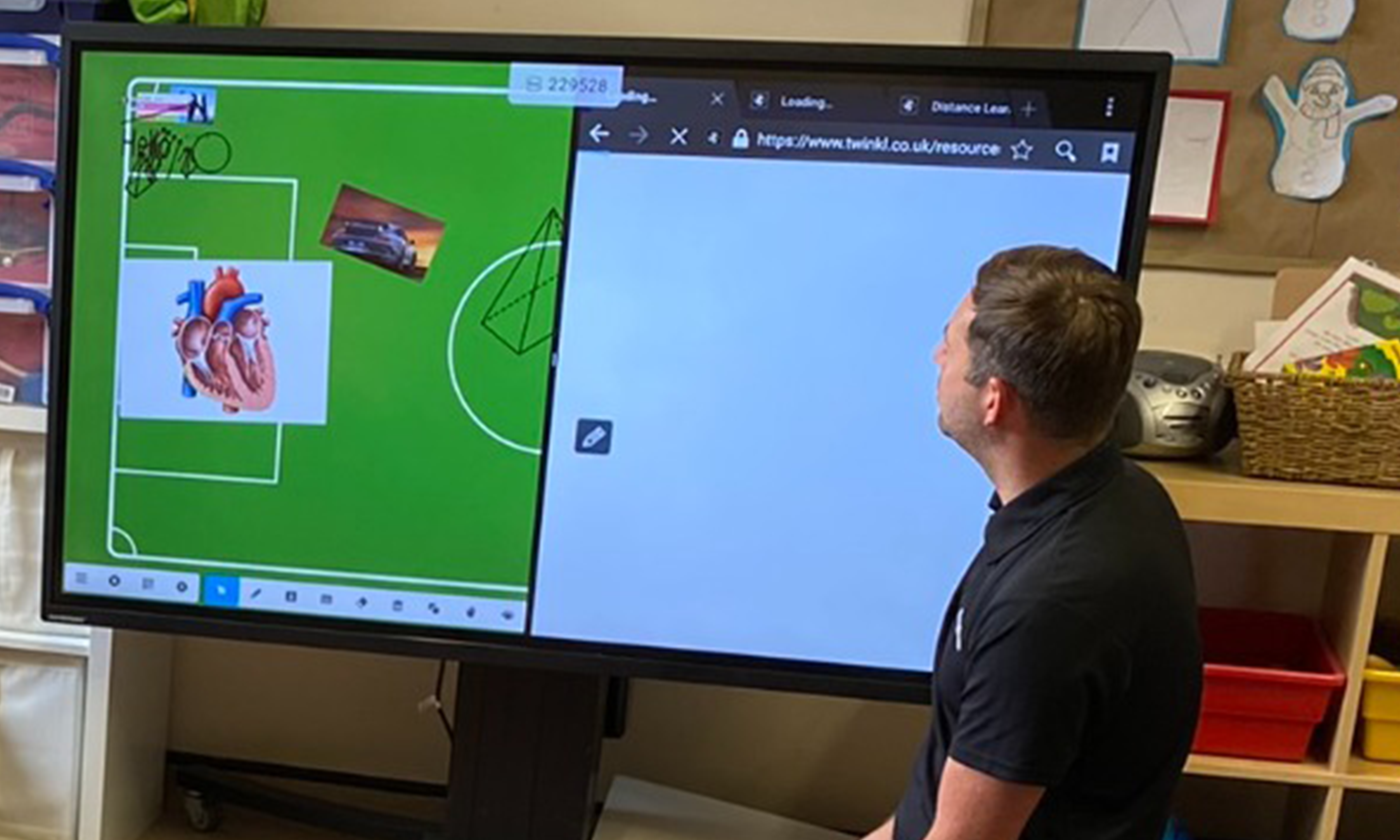 Disruption Free
Pull in content from the web
With a direct link to the Browser, you don't need to leave your session to access content from a Google search, so there are no disruptions to your lesson.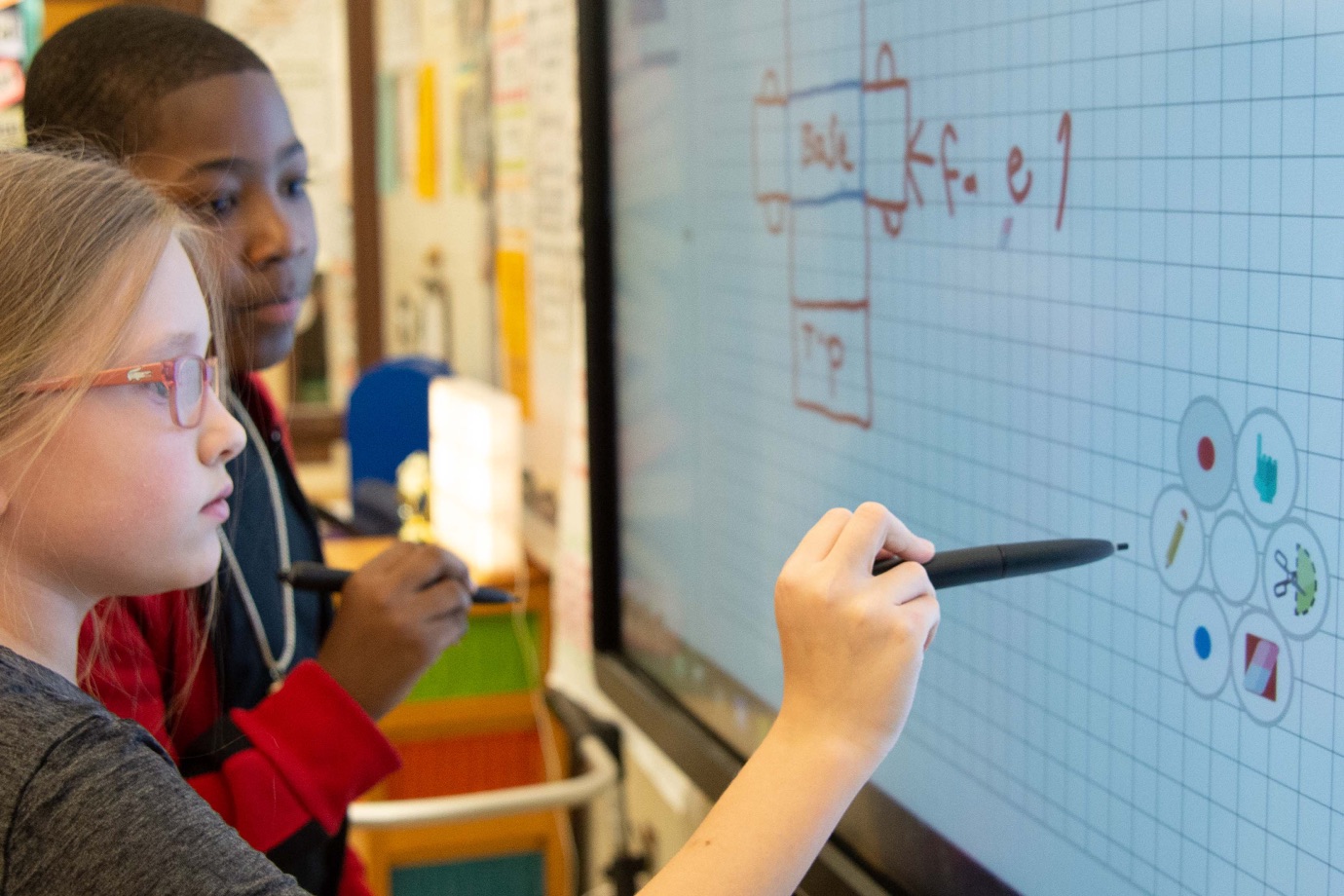 Active Learning
Increase Engagement
Kids love to get up and use the big screen. With handwriting recognition, math formula recognition, dice, maths tools, science tools, and more, there are always new reasons to get students up and actively learning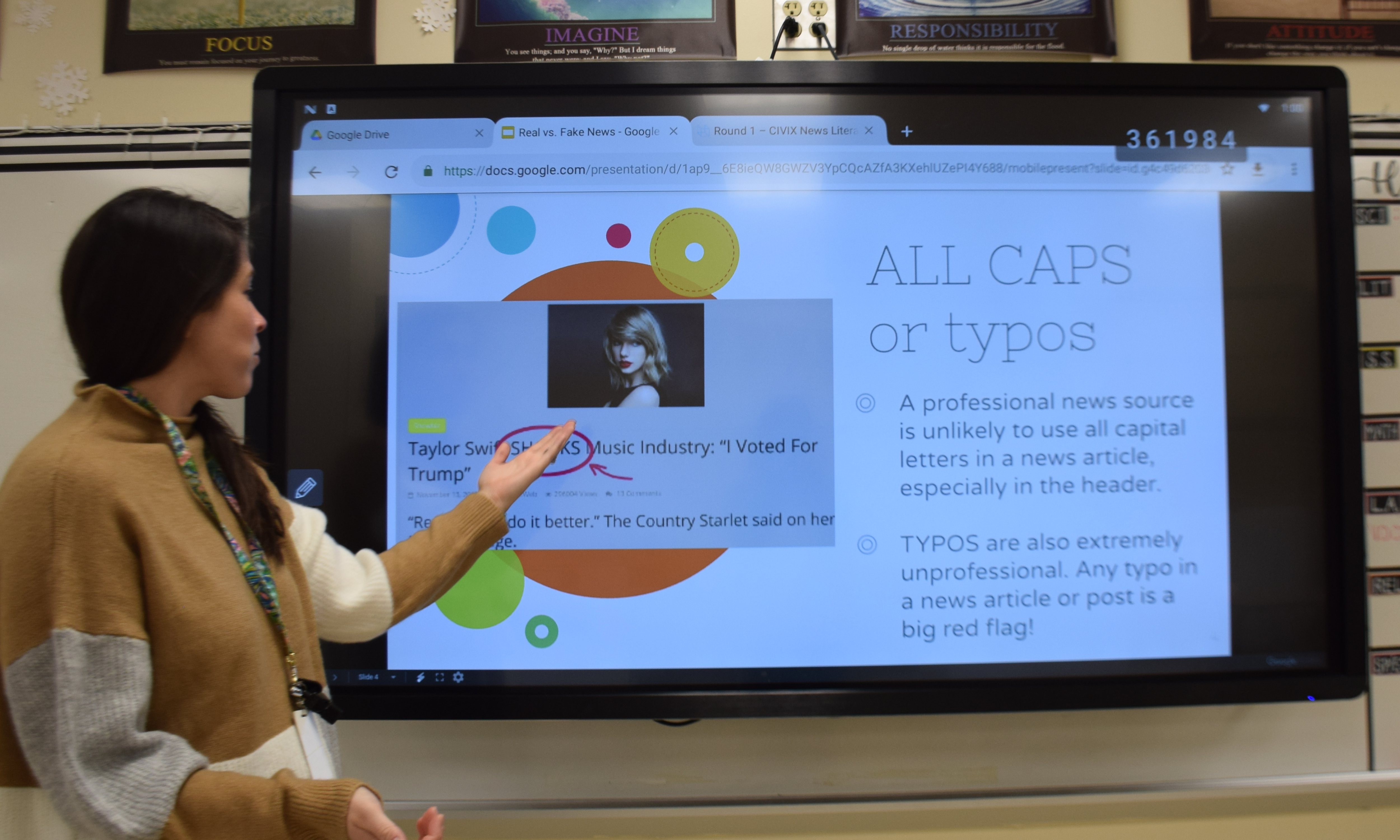 Take your files with you
Cloud-based platform
Save your files on the LYNX Cloud and share them with your colleagues, or sync your account with Google Drive, OneDrive or Dropbox.

Top tips for teachers
Former teachers, Gilly and Gareth, share their top tips for creating interactive lesson activities. From making interactive scenes to teaching fractions with shape splitting, there's something for all subjects, and each tip includes a PDF printout for you to keep in the classroom.
PhET
LYNX Whiteboard has now partnered with PhET to give you over 80 FREE STEM activities to use in your classroom or set as homework.


To download the LYNX Whiteboard how to guide, complete the form below


To download the LYNX Whiteboard brochure, complete the form below