Having a digital signage solution is the start of an exciting opportunity to notify, inform and engage with your audience. However, keeping your message interesting so that your audience is continually engaged past the honeymoon period takes preparation and planning.
You will need a strategy to keep your digital signage content fresh, up to date and interesting.
Solution
Understand the capabilities of your product solution
What are the features?
Get training
How do you use them?
Audience
Know your audience
Who is viewing your message?
Demographics
Staff
Visitors
Consumers
Students
Relevance
Ensure your information is relevant
Does your message match the audience demands?
Administrator
Who will be responsible for updating content?
Who will update
Will it be Single or Multiple staff member/s - Head Office - Local Branches – Departments etc.?
Content
Change frequently to capture attention
Interactive
Information
Call to action
What type of media formats
Text
Movies
Images
Social Media etc
Frequency
How often will you change the message to keep information fresh and up to date?
Create a schedule with daily/monthly/seasonal plan
Include short announcement bursts for instant attention grabbing moments
Measure
How do you know your digital signage is a success? Select a way to measure the response.
Feedback
Increase in sales
Uptake in promotions
Improvement in safety performance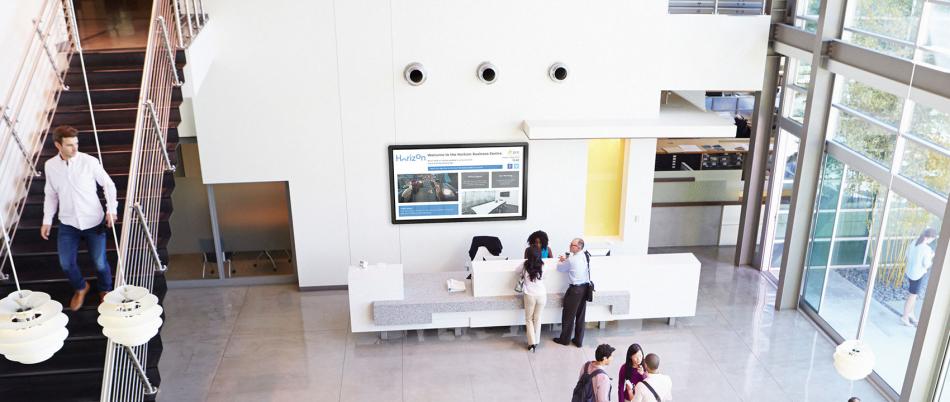 ​​​​​​​