FrontRow Solution Module – Classroom Audio
Instruction is primarily verbal. Students in the front row have better academic performance because they hear the teacher and educational media clearly. Classroom audio systems are a proven solution to overcome invisible barriers to teaching and learning in the classroom. FrontRow systems give all students a front row seat by providing the best sound clarity and intelligibility that enhances student phonemic development and achievement.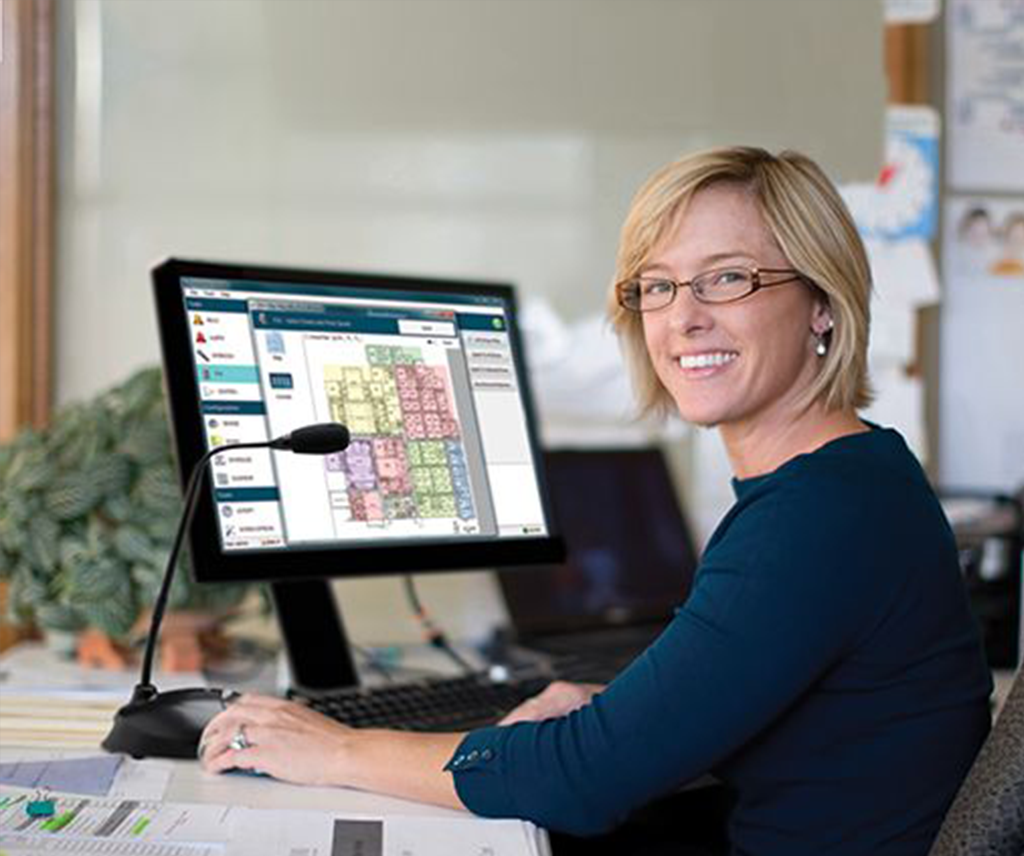 Front Row Solution
Schoolwide Communication Solution
Conductor is a powerful integrated IP-based platform for your school's communication needs —from bells, paging, and intercom to emergency notification and response. Create bell schedules, automated announcements, and managing your school's networked device and systems quickly and easily with Conductor.
Audio Solutions &
Instructional Communication Systems
Our everything but the display solution
ezRoom
ezRoom simplifies classroom management and enhances classroom communication. From voice amplification to AV control, this "everything but the display" solution seamlessly integrates all your classroom technology into a single, easy-to-use system
Perfect for modern classrooms
Elevate
NEW ezRoom Voice and Alert now features ELEVATE, FrontRow's next-generation wireless technology for modern classrooms. ELEVATE works with any type of school build, offers superior audio clarity, and has effortless and stress-free controls for classroom technology.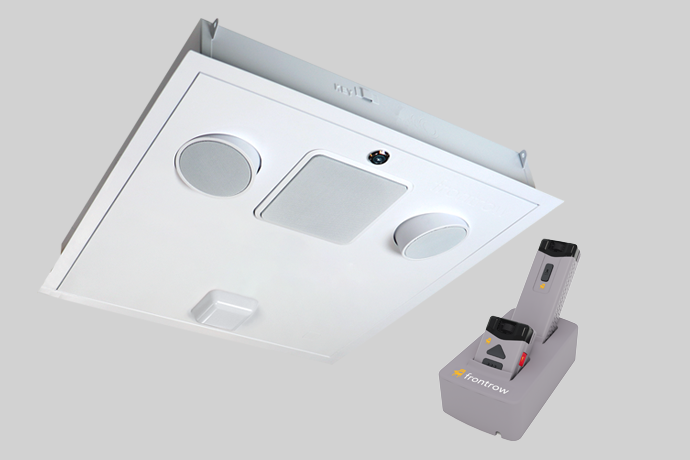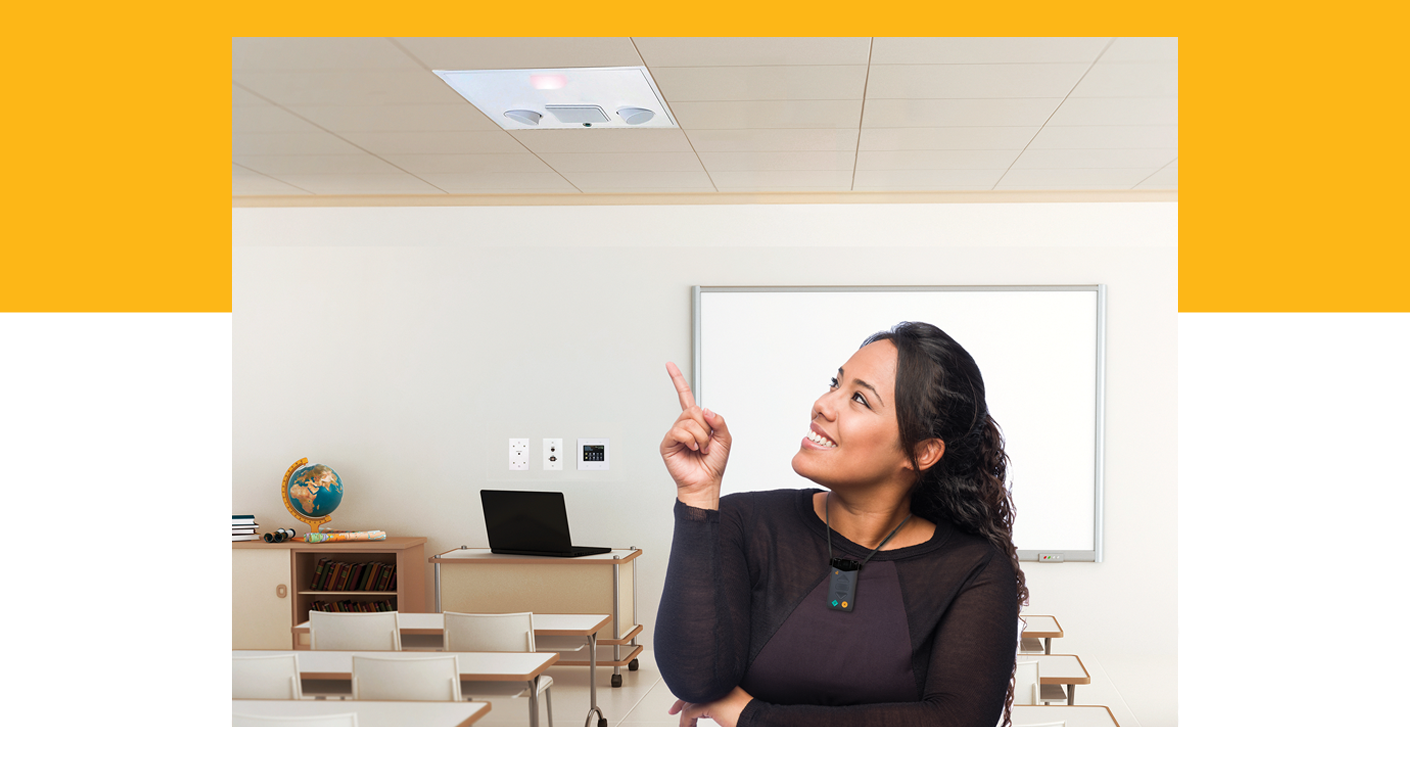 All-in-one audio solution
Juno
Our overwhelmingly popular Juno is a turnkey, all-in-one, classroom audio solution. Packed with smart technologies and built-in capabilities, Juno is the perfect solution to grow with your school's evolving needs. Whether it's needed for a handful of classrooms with students that have learning or hearing issues or use assistive listening devices next semester or in every classroom and integrated into an IP-based school communication system. Juno is packed with built-in smart technologies.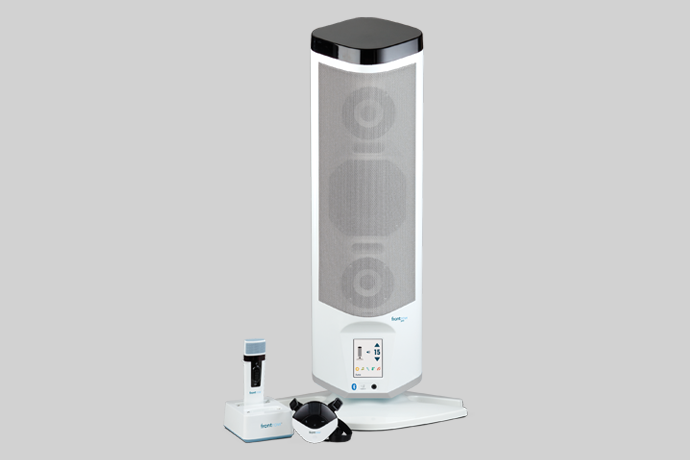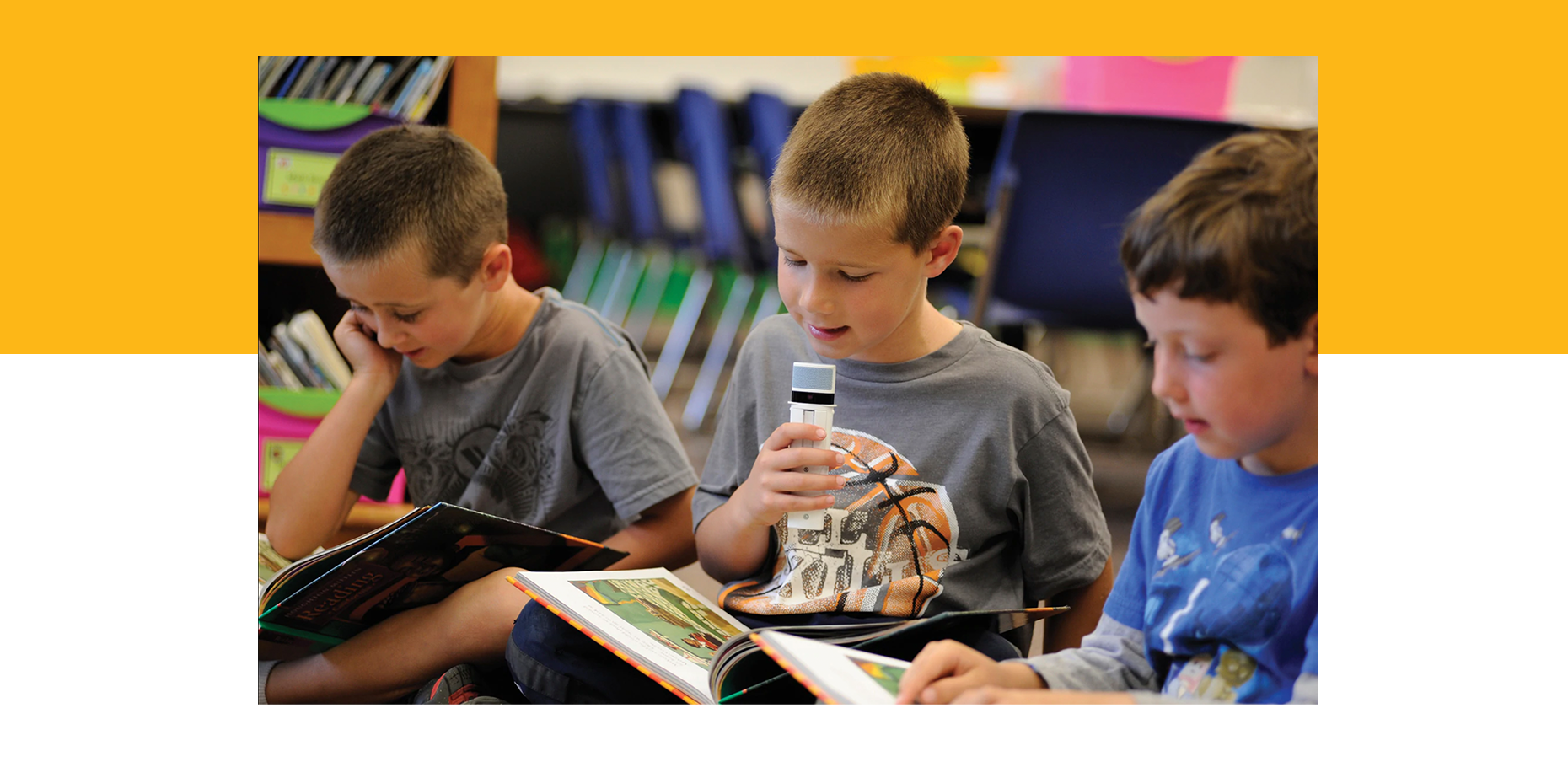 Audio Distribution System
ProDigital
ProDigital is FrontRow's tried and true classroom audio distribution system. This long-lasting technology provides FrontRow's the industry's best-in-class sound clarity that schools can rely on year after year.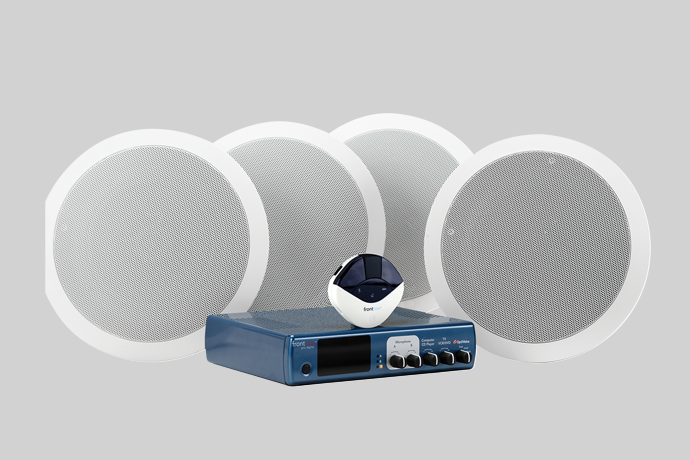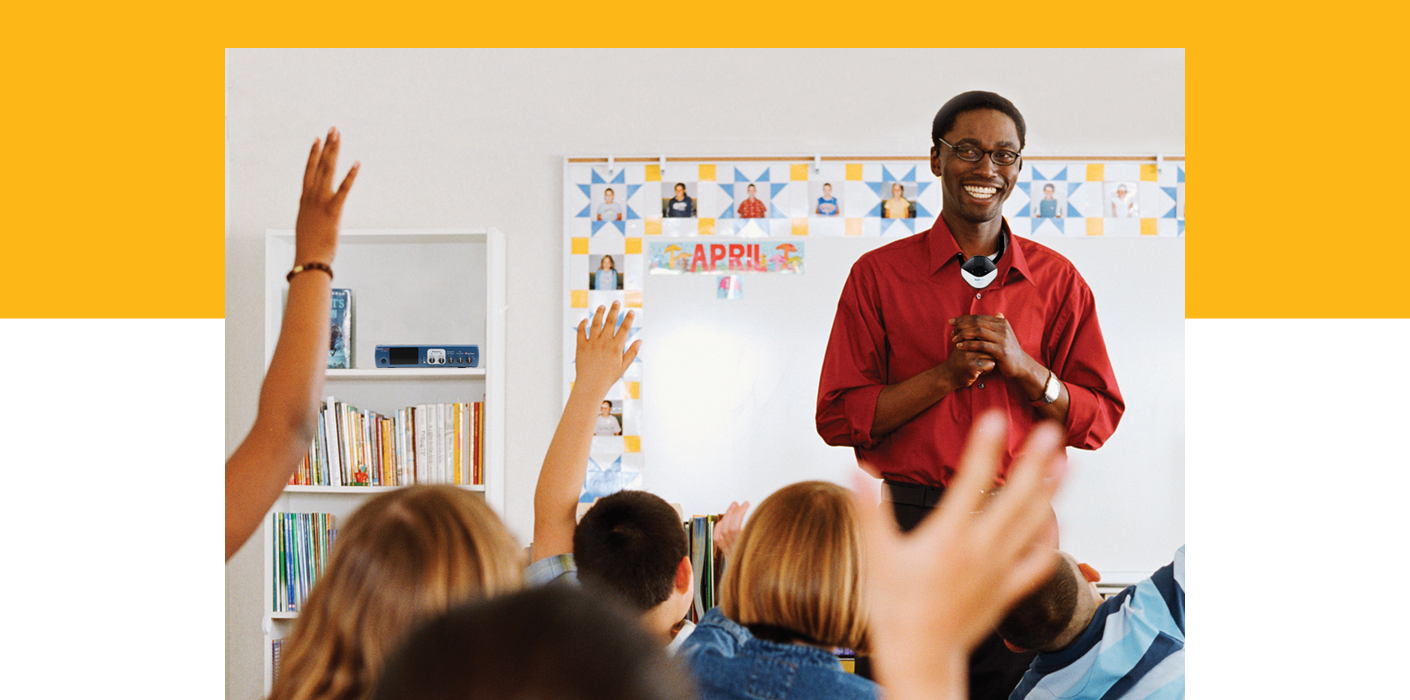 Portable audio solution
Lyrik
The small yet mighty Lyrik is a light, portable audio solution that gets instruction and media heard anywhere you need it—in the classroom or gymnasium, across the sports fields, and even online.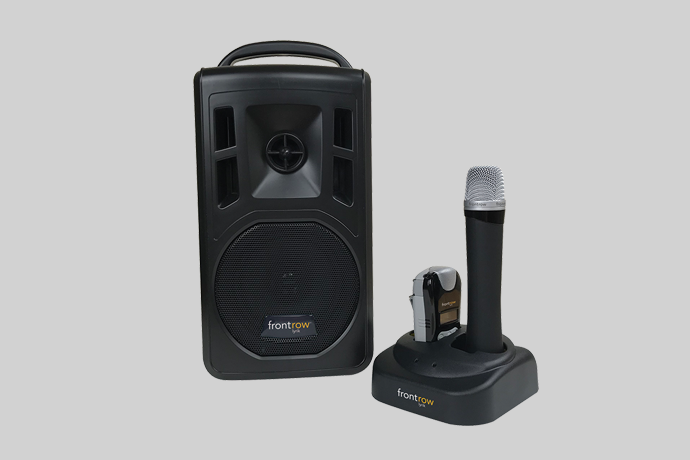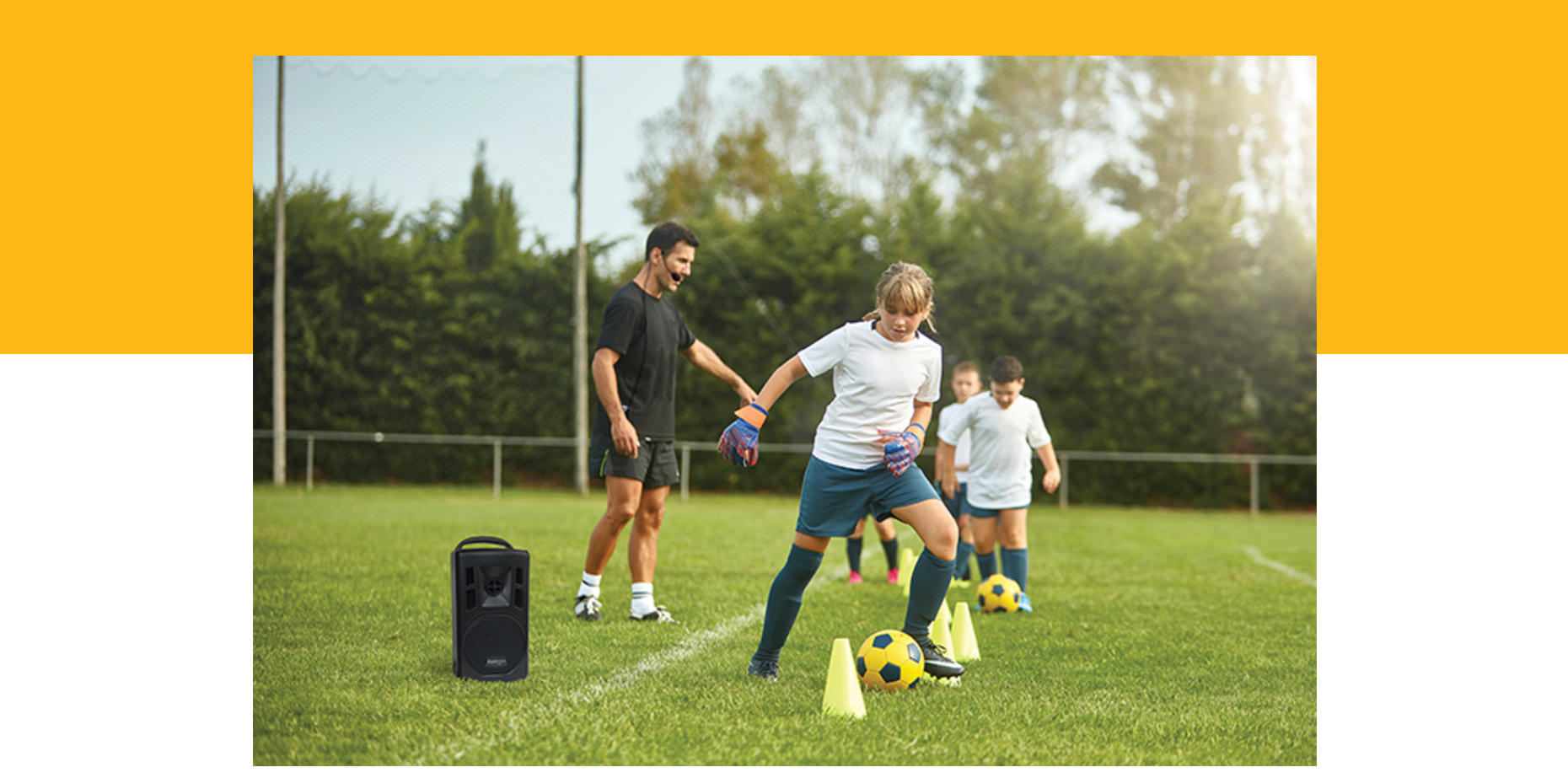 Portable audio solution for all environments
ToGo
The rugged ToGo is a straightforward portable audio system that is FM-compatible. Perfect for physical education or large spaces both indoors or outdoors, ToGo can withstand the elements and whatever your students can kick or throw at it.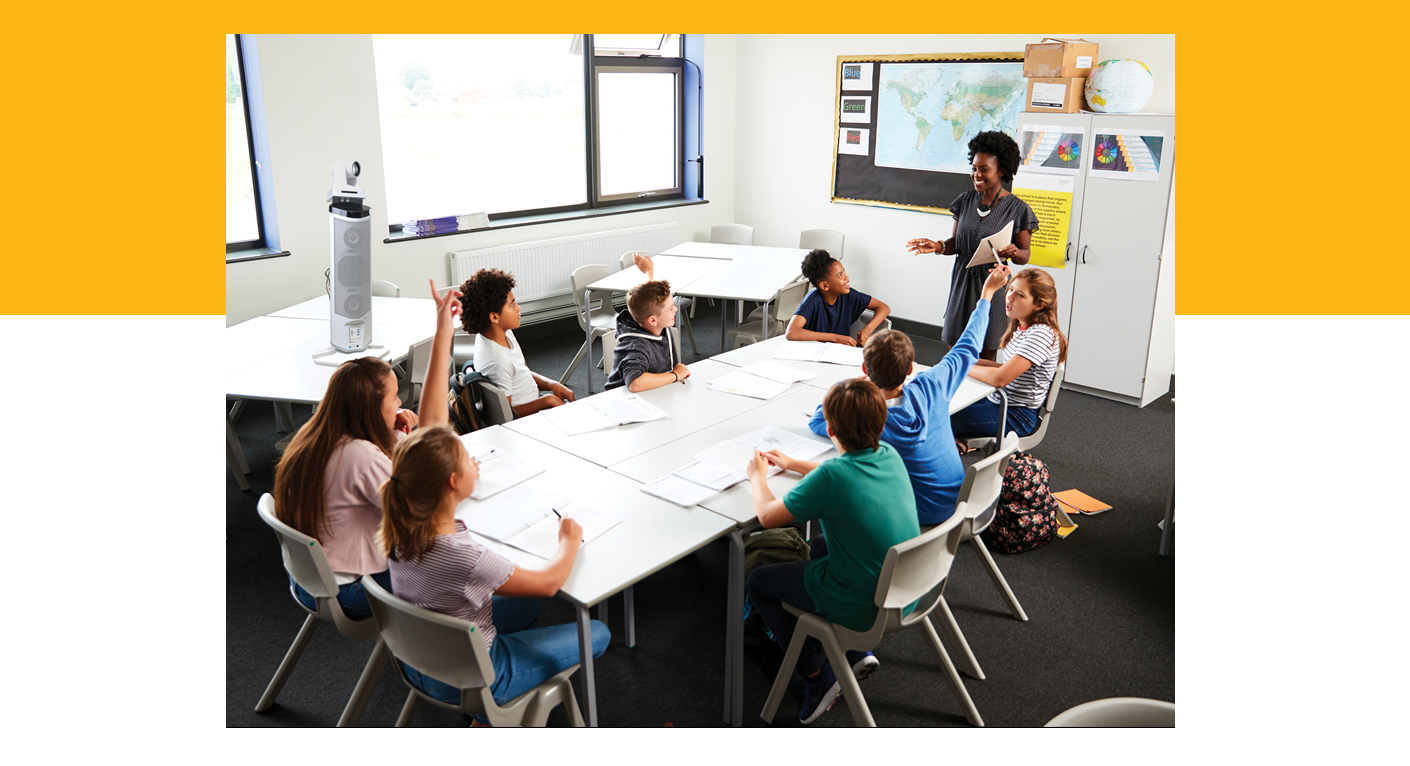 Instructional Video Solutions
LessonCam is a high-definition PTZ camera designed for instruction and creates an immersive and dynamic learning experience for online learners. LessonCam seamlessly integrates with popular video conferencing solutions like Zoom®, Google Meets®, Microsoft Teams®, and Skype® and is solely controlled by the teacher in the classroom.


To download the FrontRow brochure, complete the form below


Are you interested in learning more or having a demonstration? Please use the form below to get in touch