Collaboration
Creating environments for your employees, where they can work seamlessly and collaborate anywhere at any time, is the driver to every global business. Streamlining communication is key. Collaboration is something we know we need to do, but as a business, are we prepared for it?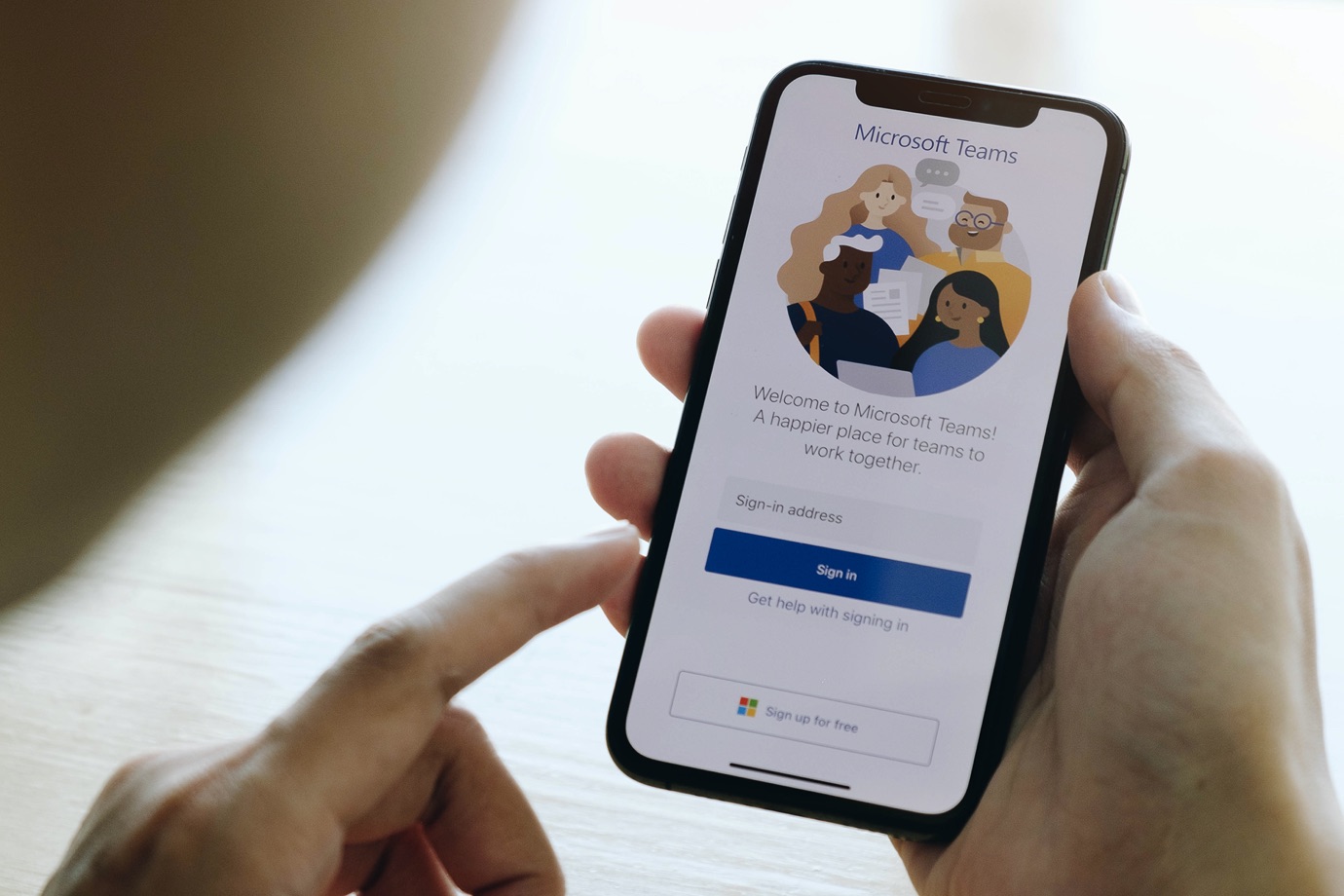 Collaboration
Connected communications
Connecting multiple users on a common platform is an essential goal for the world's largest businesses. More enterprise entities are deploying Unified Communications and BYOD concepts, using Zoom, Teams, STAGE, and other solutions that enable end-users to overcome barriers to collaboration.
Over the years the Clevertouch Technologies' interactive display development path has been purposely moving towards creating the perfect environment for open agile collaboration. In the workplace of the future, organisations need to foster a culture of creativity and agility, which means harnessing the power of technology to create an enterprise collaboration environment, that makes working together simpler.
Collaboration
Interactive displays
Our interactive touchscreens provide a real-time collaborative workspace that enables participants to work together, in an open environment, whilst ensuring that the collaboration systems and the underlying networks remain totally secure.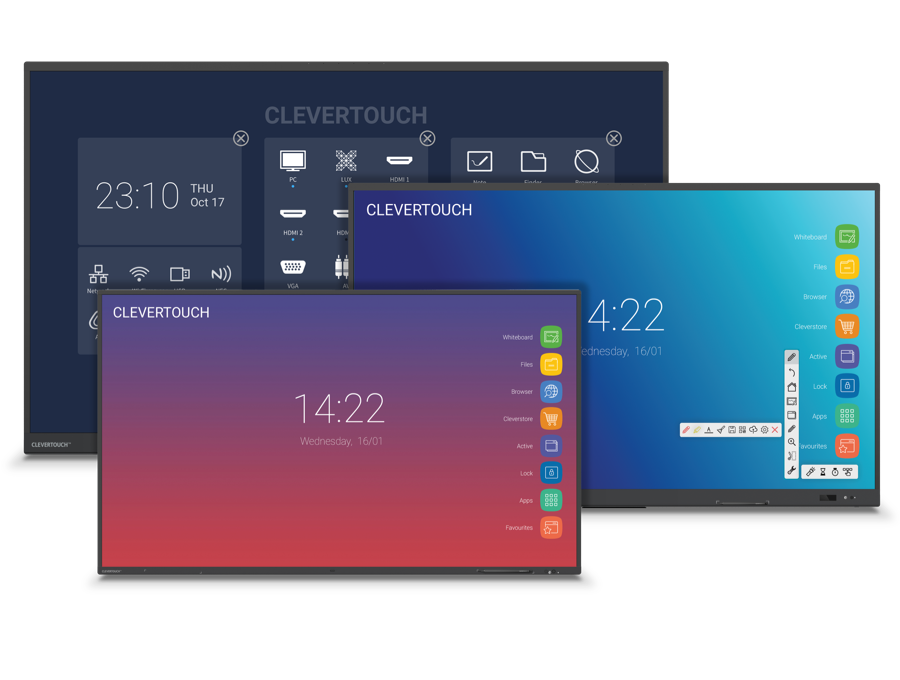 Collaboration
Stage
Stage makes real-time collaboration hassle-free and instant, as it's supposed to be. Stage is an infinite collaboration workspace where meeting attendees can annotate, chat, share files, documents, and images. With Stage you can use Powerpoints, PDFs, Docs, and pictures. At the same time, peers can make voice and video calls.