Clever Software Solutions
Increase Student Engagement
Apps are a great way to make a subject fun and increase student engagement. Learning is a continuous process, and by introducing new apps, students are given the opportunity to increase the breadth and depth of their knowledge, without leaving the classroom.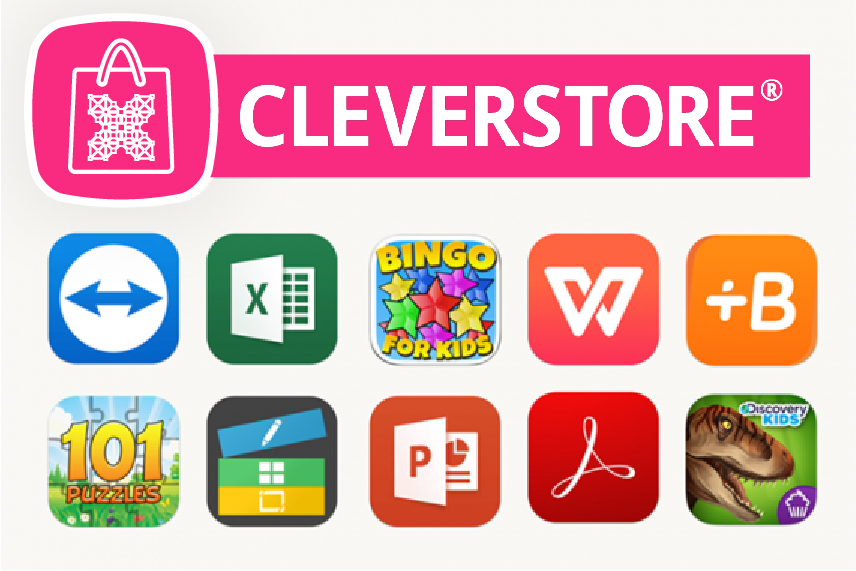 Cleverstore
Hundreds of education apps in most languages and subjects. Our apps have all been moderated by our app team and meet current curriculum standards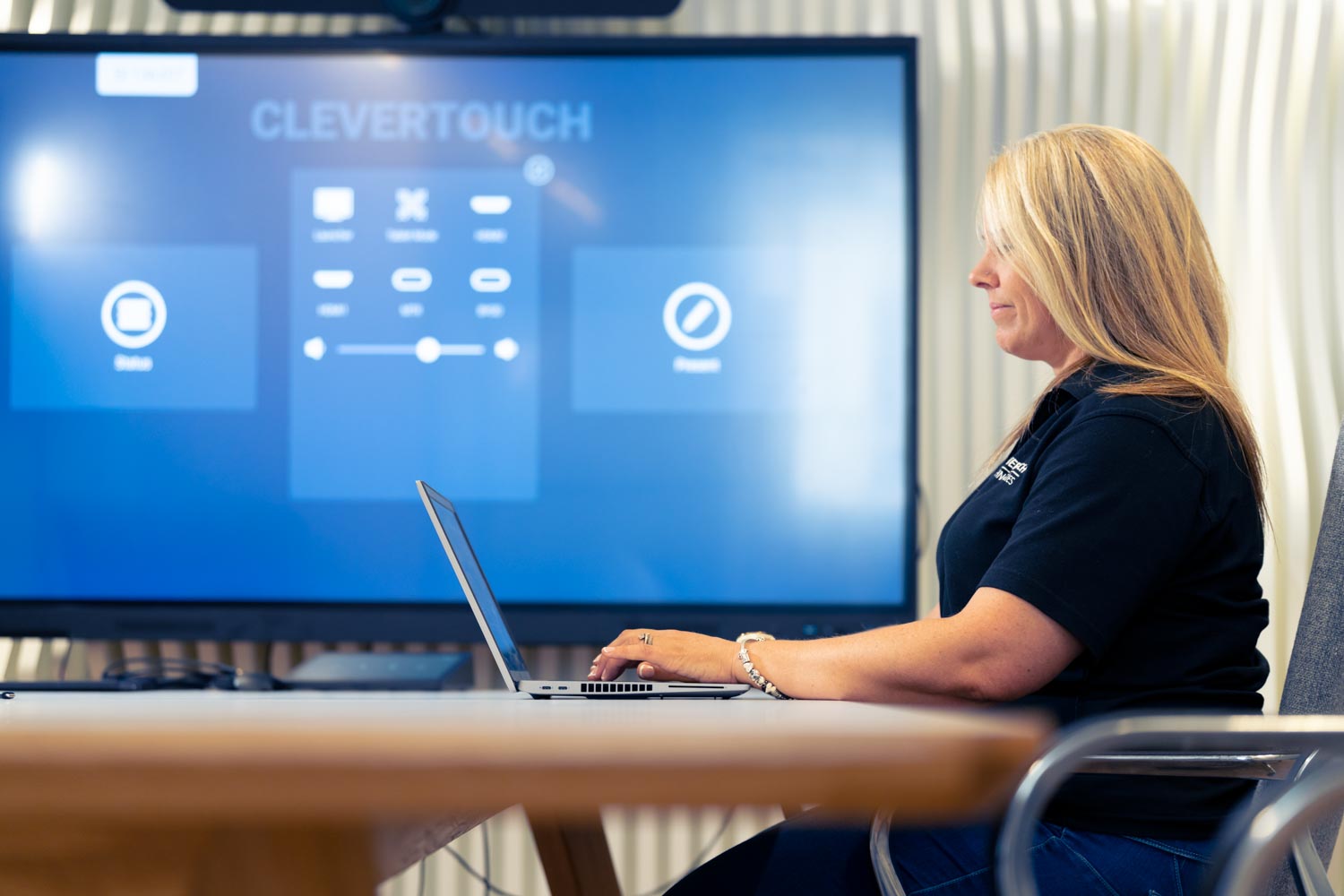 Apps for the classroom
LYNX Whiteboard
Create engaging content for classroom collaboration. LYNX annotation and lesson planning software enable students to interact with content and collaborate in the classroom.
Or add your own apps
If you have a preferred .apk file that you want to use in the classroom, then you can install it onto your interactive display via MDM or CleverLive.