The complete Communication and Collaboration solution for a better-connected learning environment in Further & Higher Education.
Partnered with leading technology brands

Dynamic learning environments
From lecture theatres and seminar rooms to collaborative teaching spaces, the Clevertouch ecosystem creates dynamic interactive workspaces for greater student collaboration and communication.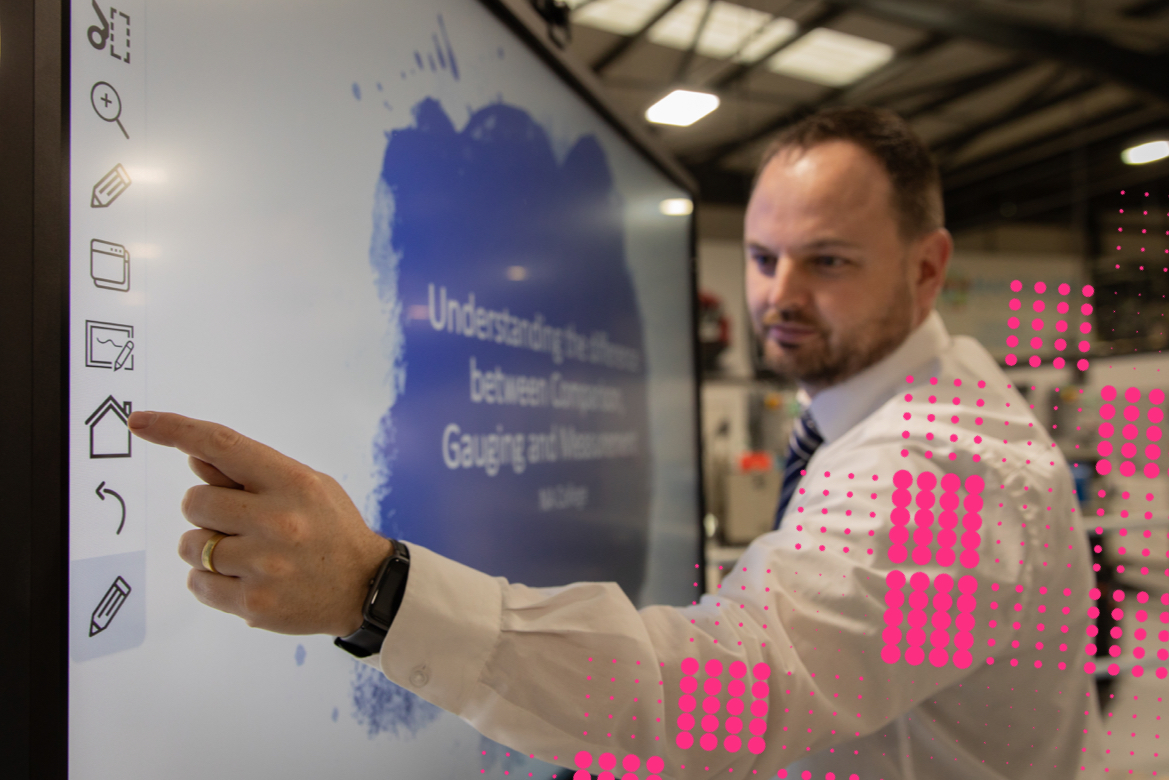 Take control of your technology
The beauty of Clevertouch lies with our complimentary, award-winning online platform CleverLive. Share attention-grabbing content, instant alert messages, and launch campus-branded visuals across your estate within seconds.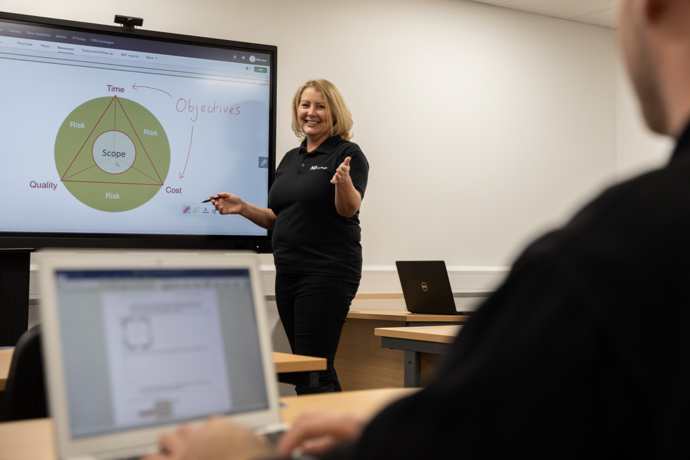 Market-leader
The number 1 solution for Further/Higher Education
Consistently awarded education accolades and rated as the number one edtech solution in its category by independent consultants, Clevertouch Technologies has over a decade of innovation, with UK-based support, pre-and-post sales, face-to-face training, a robust warranty, and no ongoing costs or subscriptions.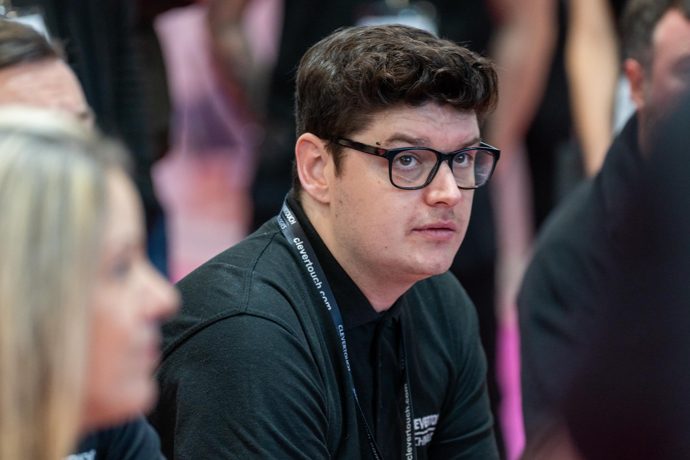 Dedicated Experts
Ongoing support
Once you install a product, we commit to giving you free firmware, and updates (whilst applicable), and have a group of further/higher education experts on hand, to not only guide you through the installation process but to be available for the life of your screen for whenever questions may crop up.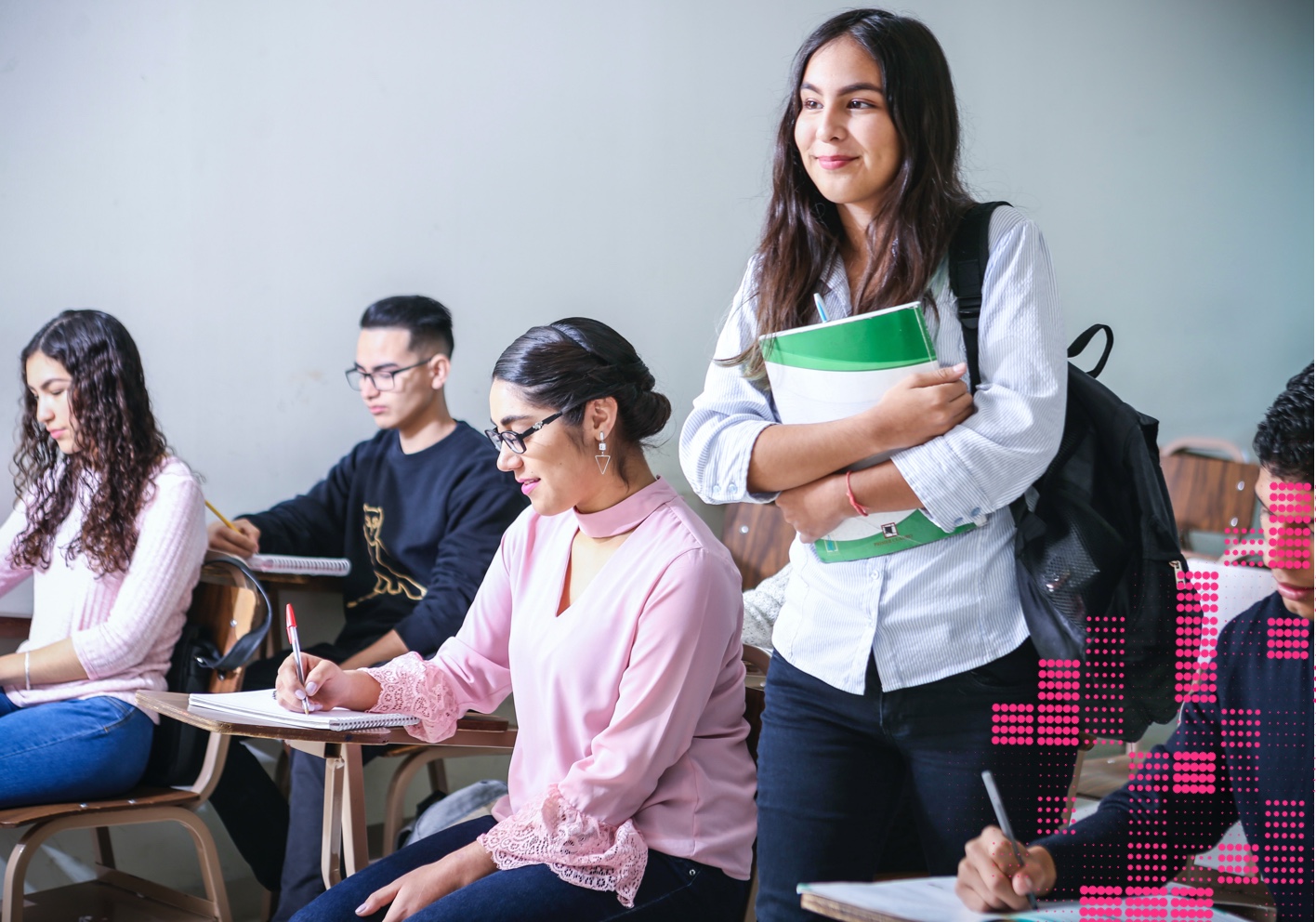 Immersive teaching
Positive Learning Experiences
The Clevertouch range of products helps deliver immersive and collaborative experiences. Digital, interactive teachings spaces are the lecture theatres of the future, and Clevertouch is proud to be at the forefront of this movement.
Solutions that are right for you