Digital signage, whether customer or employee facing, is designed to engage with an audience and
distribute information using multimedia formats such as text, images, videos and social media.
In research undertaken by Microsoft and MIT, it is reported that digital signage content has between one to twelve seconds to capture the audience's attention, if the content is not relevant, succinct or accurate, attention is lost.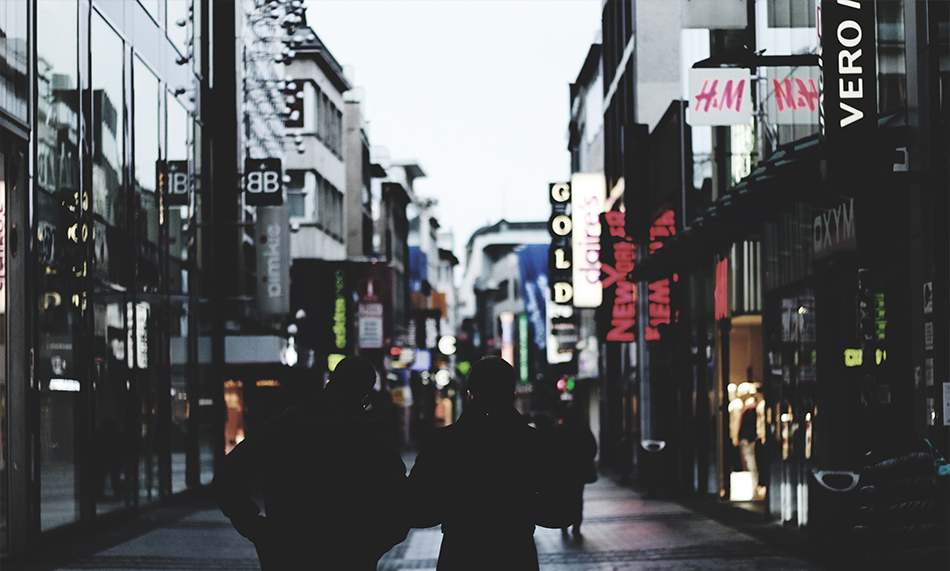 Further reports indicate that the timeframe for audience attention is shortening as viewers become
accustomed to switching between digital devices even when on the go. Timeframes as little as one to three seconds have been stated, so the importance of broadcasting the right content in the right context at the right time to engage with an audience is paramount to the success of a digital signage campaign.

However, having the right message is the first step. Errors in spelling and/or grammar can damage digital signage campaigns as inaccuracies reduce trust and credibility, thereby undermining the message as audiences switch off.
Avoid losing your audience with these simple steps:
Ensure the message is relevant to the audience - consider location, demographics, time of day
Proofread – don't just rely on spellcheck have a proofreading process
Keep text messages concise – short, simple messages are attention grabbing
Colour relevance – keep your brand consistent while introducing colours that capture
For more information on design principles click here
Design eye catching content with clevertouchlive digital signage software.