Get Appy!
Hundreds of apps for education at no extra cost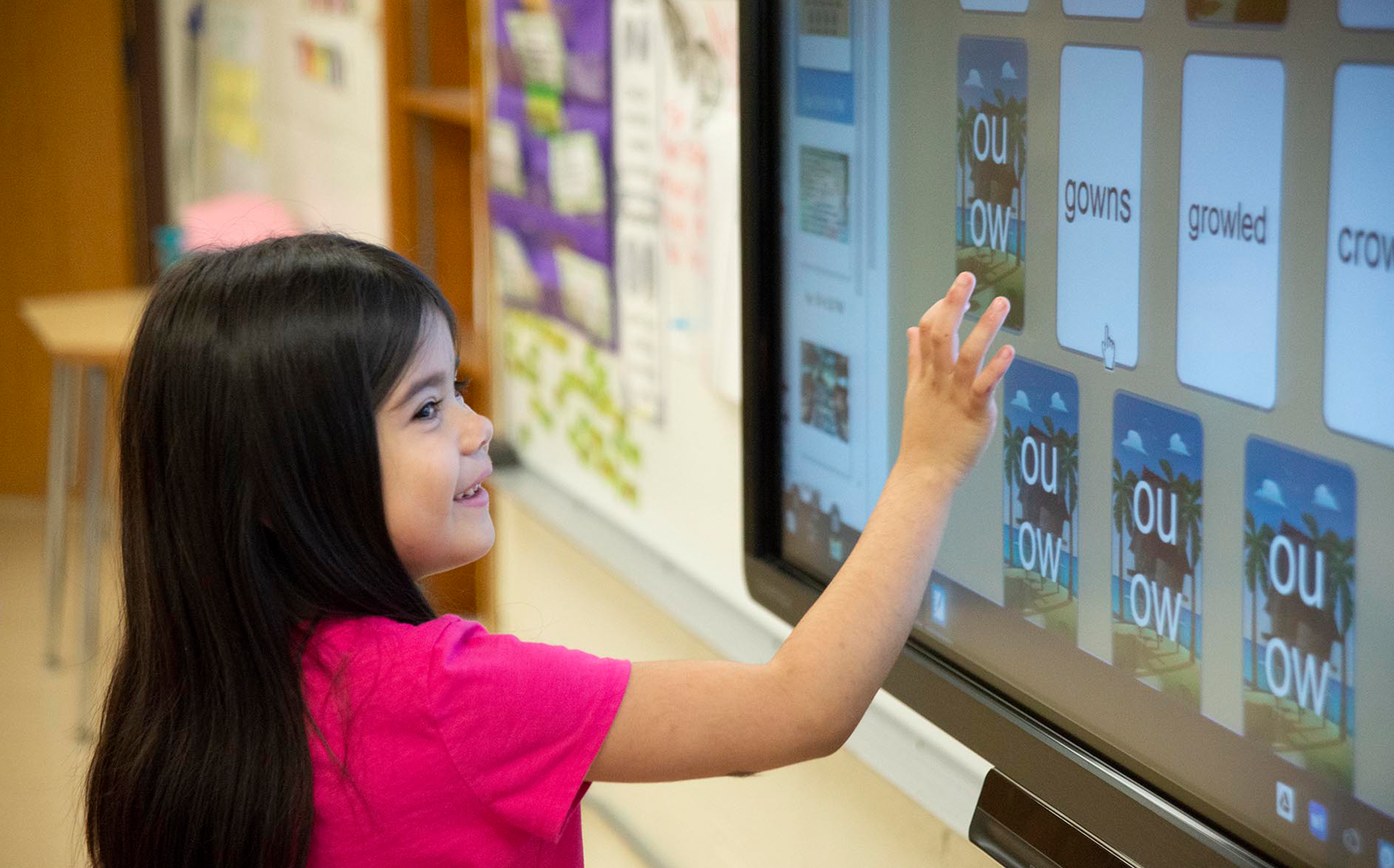 Increase Student Engagement
New Exciting Content
It's easy to hold students' attention when there's something new on the screen. We've hand-picked apps from educational app developers that support Common Core State Standards in the US and the National Curriculum in the UK.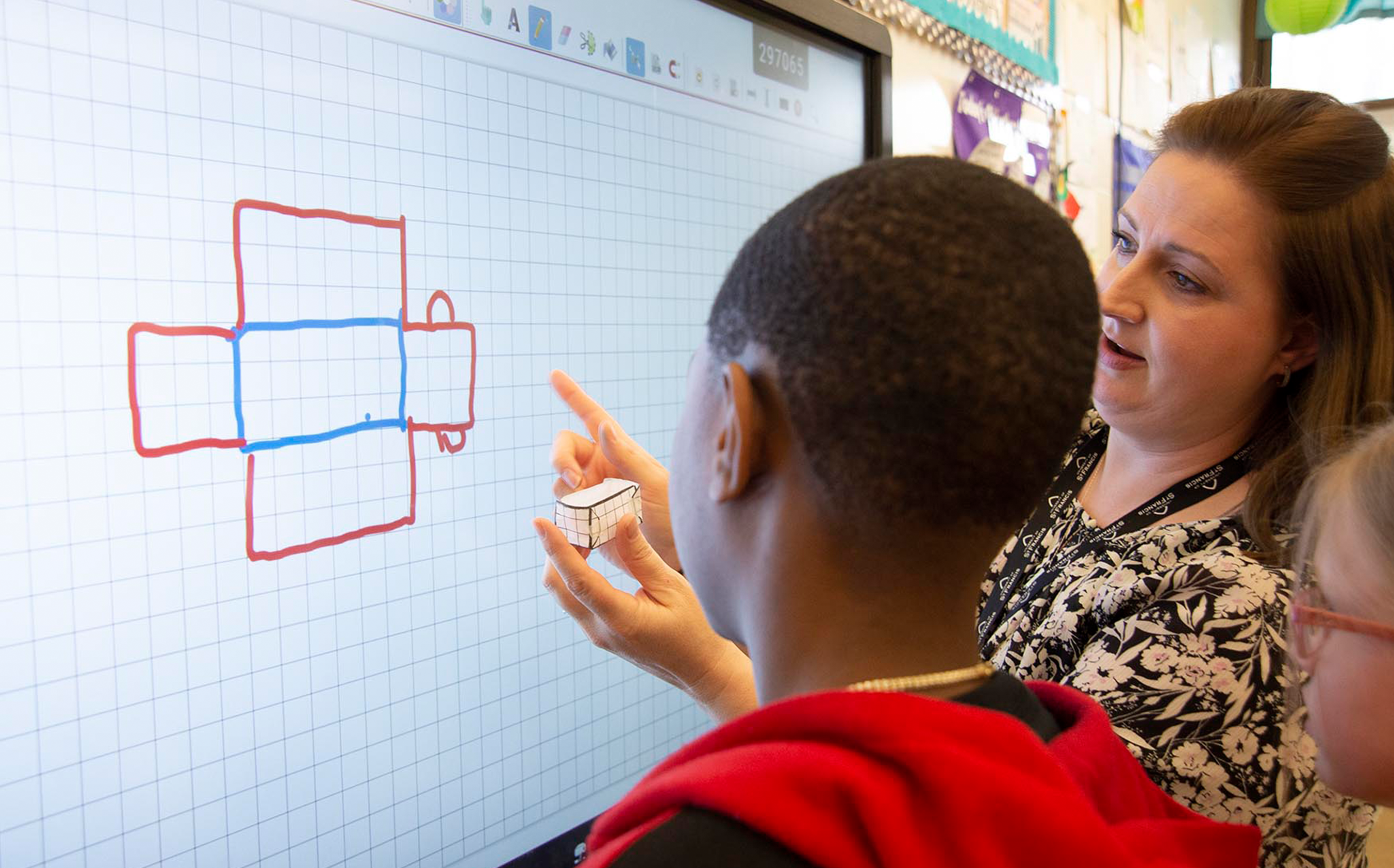 Everything You Need
Apps For Everyone
With apps for all ages and in most subjects, there are loads to choose from to help support your lessons. From Coding to Math, Literacy, and Science, as well as games and stories, Cleverstore has everything you could need.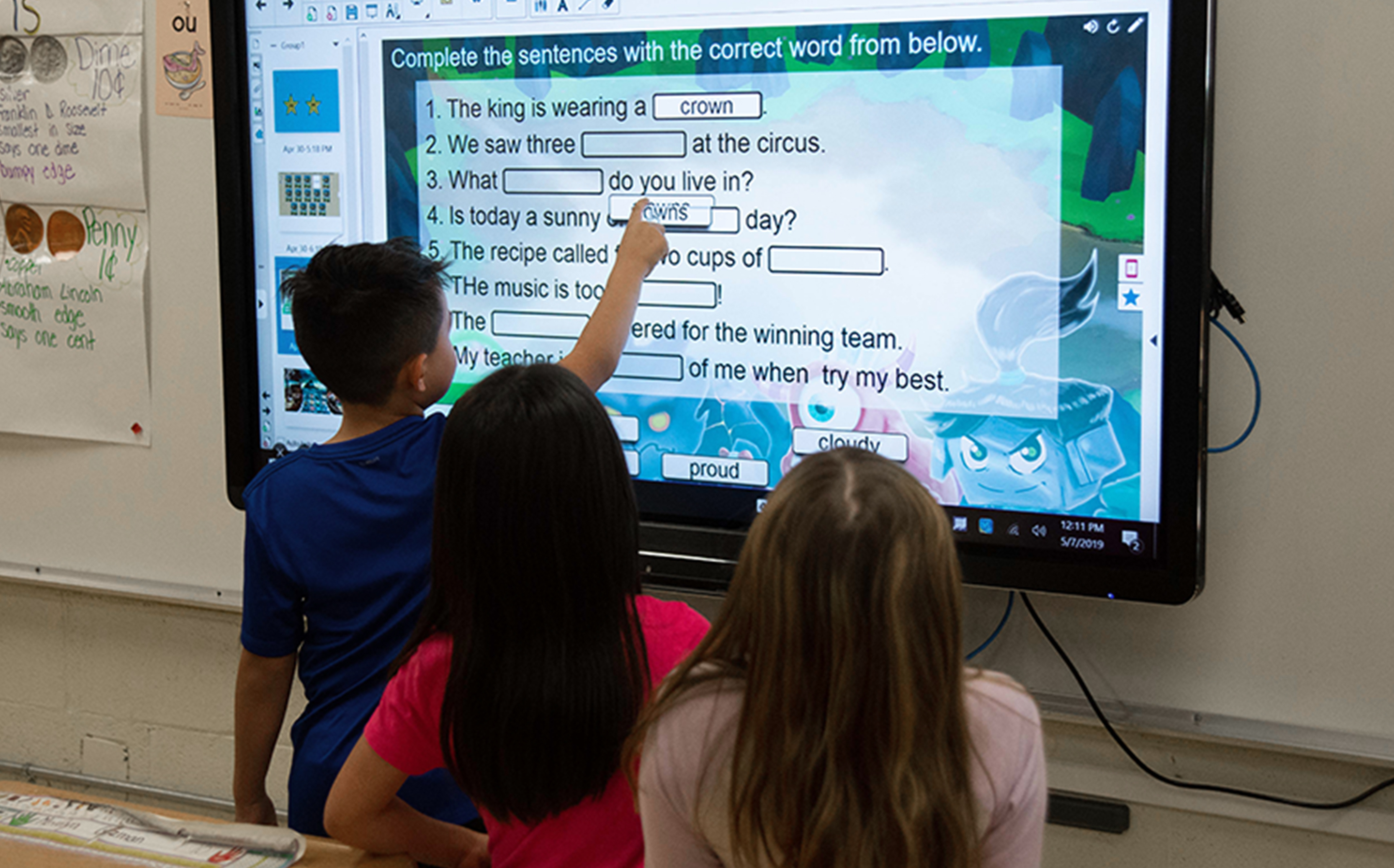 Lots of Variety
Dual Language
Not only are most of our apps available in a variety of languages, but some also support dual language, allowing you to teach languages such as French, Spanish, and German as you go along.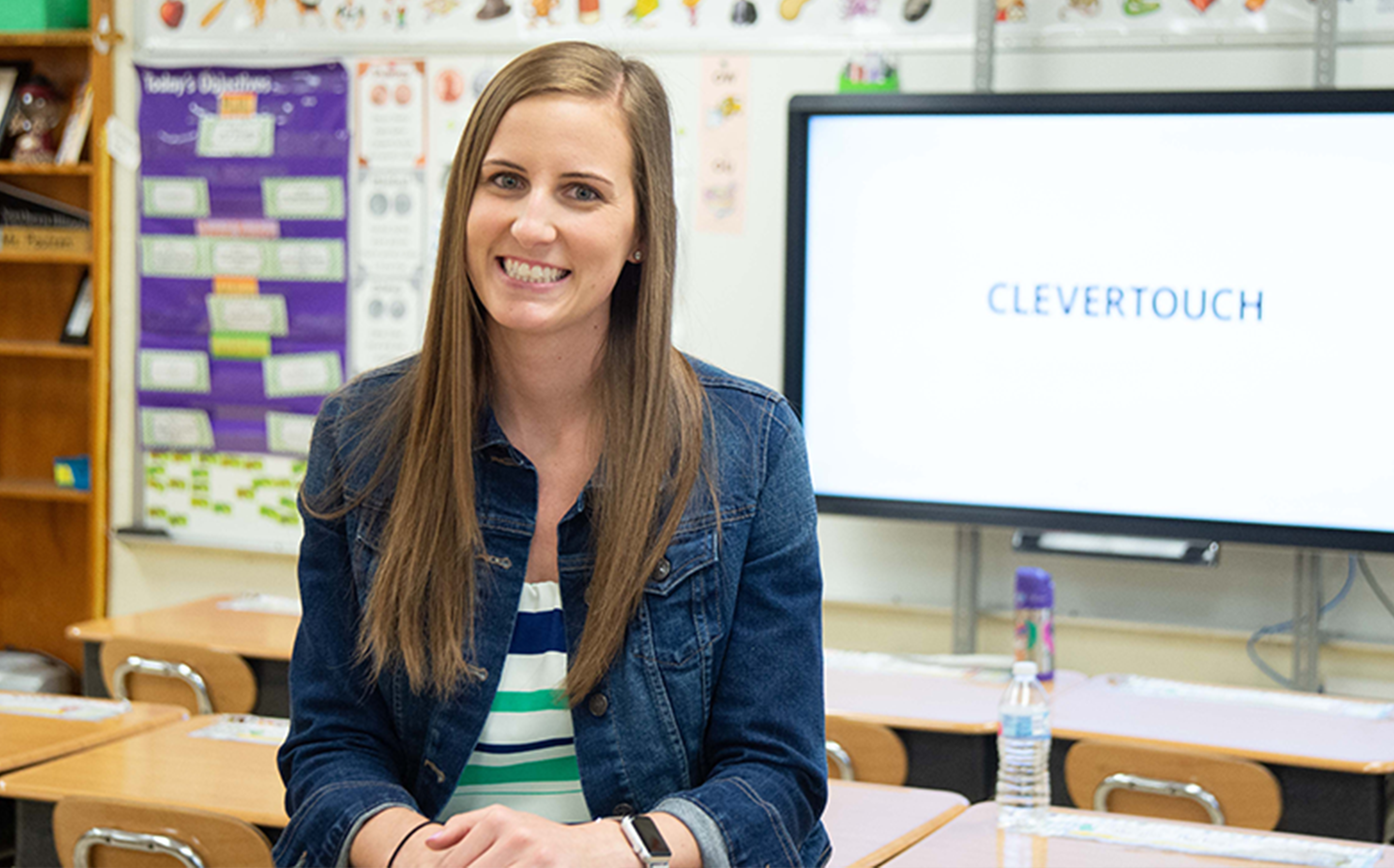 No Hidden Extras
A Store You Can Trust
Our App Team checks every app that's submitted to the store so there is no inappropriate content. We want to enable teachers to download apps as lesson resources – so all apps are suitable for the classroom.
What's New with Cleverstore 3.0?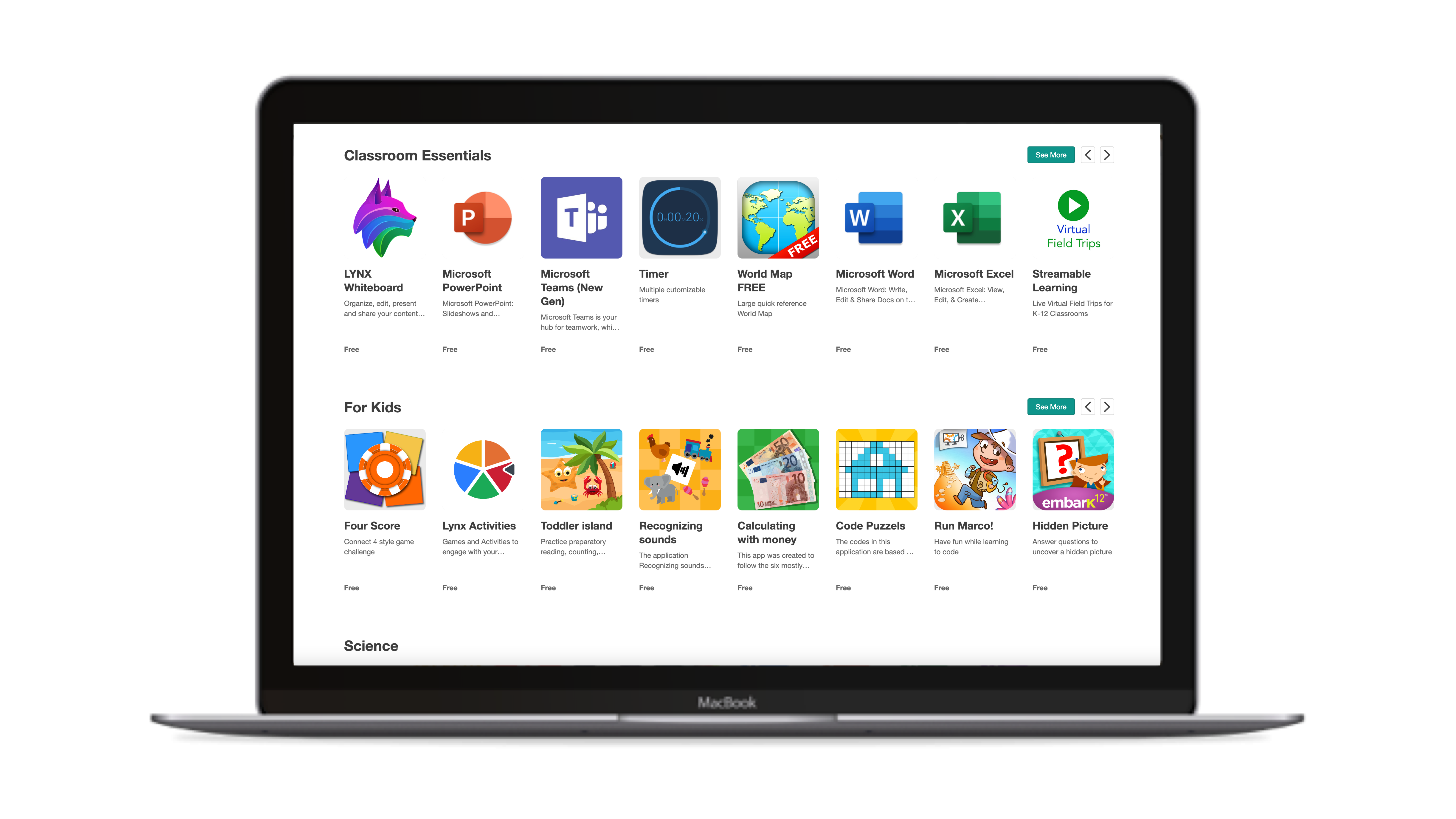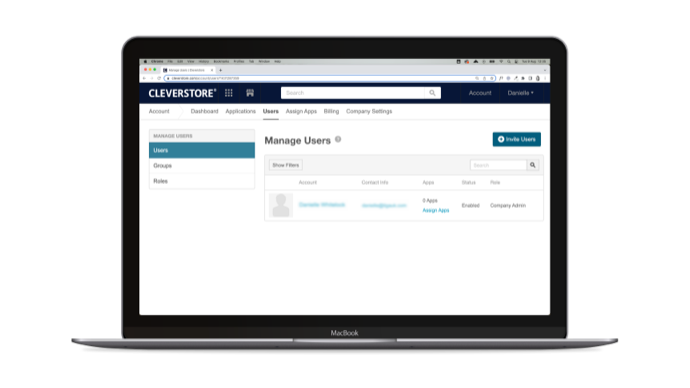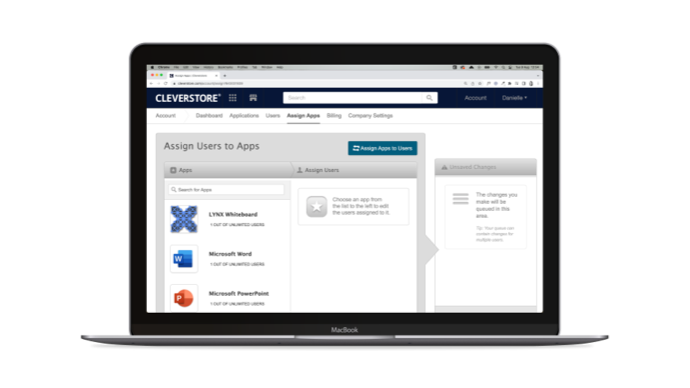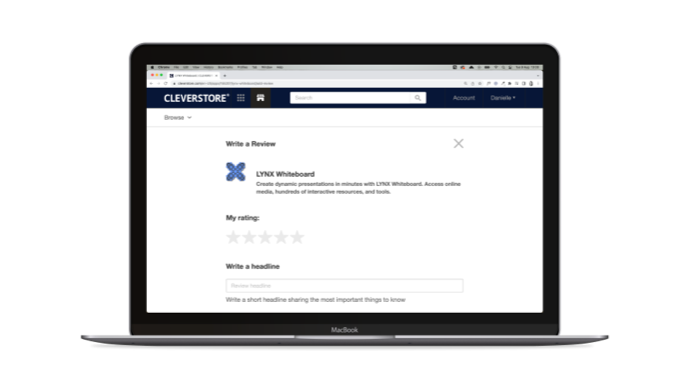 To download the Cleverstore brochure, complete the form below