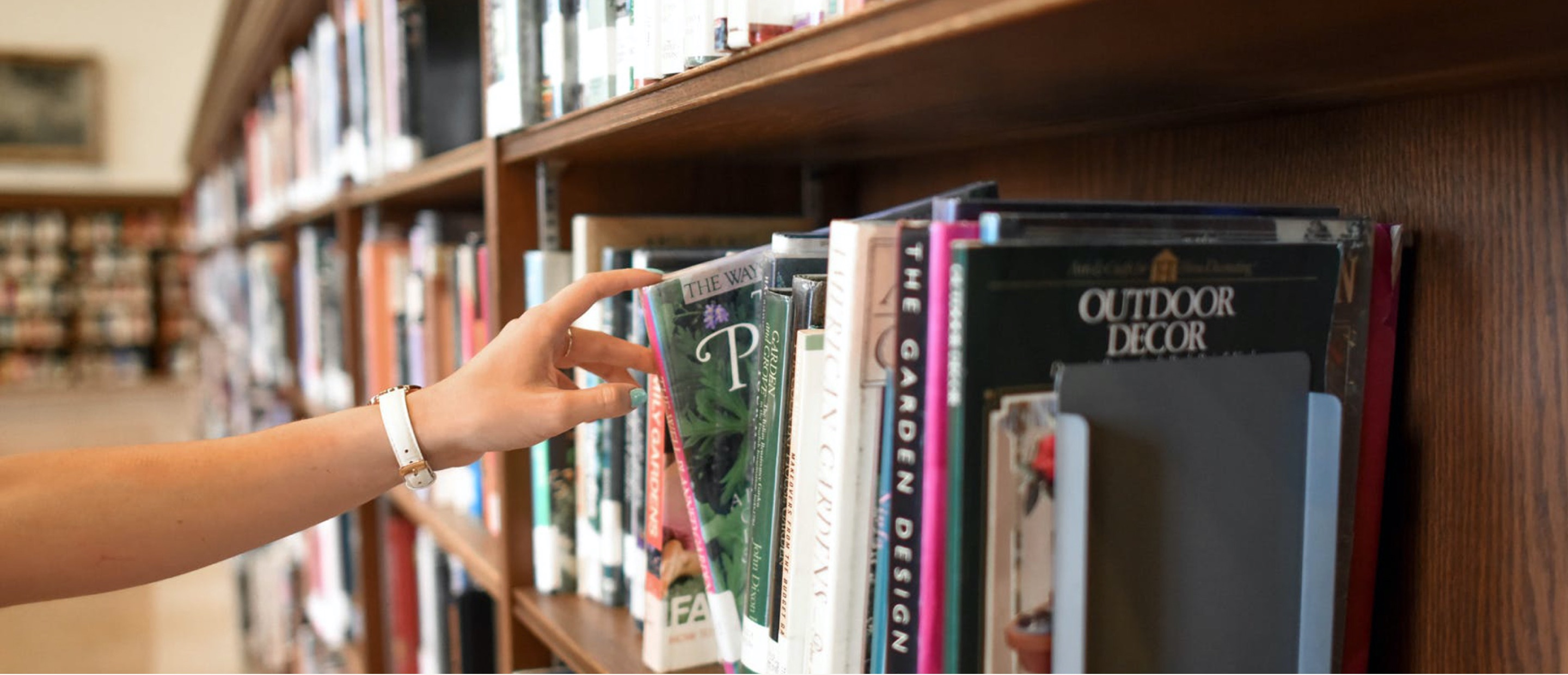 University of Sheffield
The University of Sheffield, the UK and world-leading higher educational institution established in 1897 as an amalgamation of Sheffield School of Medicine (1828), Firth College (1879), and Sheffield Technical College (1884). The university was granted a Royal Charter in 1905 and is currently ranked 75th in the QS World University Rankings.
Objective
Primarily this is for staff communication within our commercial enterprise retail operations (cafes, bars, stores). Consisting of 20 outlets, spread over campus and residences with many venues open 24/7, the university needed to be able to communicate with all staff in the outlets quickly and efficiently (e.g. new products, new deals, upcoming deadlines, financial reporting, urgent service messages, etc).
​​​​​​​
Selection process
Internet research dictated a shortlist which was followed by demonstrations from the selected manufacturers. The solution had to fulfill a strict key requirement checklist which included:
A hosted solution (to save server admin and software upgrades, we wanted all of that taken care of for us)
Easily scalable, as new outlets open we need to add them to the system easily
To be able to group similar screens together, so each section can have its own screens (shops, bars, cafes)
To allow different people to be able to update different areas on the screen (operations, finance, IT)
Allow team leaders to be able to update with news that's just relevant to staff in their outlet
Send out emergency information out quickly (e.g. if the credit/debit card processing system suddenly goes down)
To be able to schedule updates to screens, so we don't have to update just before we want the information to go live
Flexible display screen size (some outlets had more space for a screen than others)
Quick and reliable support from the supplier
Reasonable operating costs
Ticking off the above criteria along with the ability to trial the Clevertouch solution and the pre-sales support offered by the team led to the decision to deploy CleverLive CLOUD.
Clevertouch solution
Clevertouch solution was a complete package with software and hardware included.
Bundle:
CleverLive
PRO V3 Media Players
Screens
Unique Features:
The range of hardware options
Central management account with the ability to have sub-users share editing capabilities as input is multi-departmental
Ability to managing multiple screens across various campus grounds
Easy to use interface
The results
Deployment of the CleverLive CLOUD solution has proven a success and the network is expected to increase as new commercial enterprises are established across and outside the campus.
Staff communications through this system have never been better with communication to staff now quick and easy. Everyone gets the same information at the same time (no misunderstandings or changes as information filters downwards), and information can be instantly sent to staff in emergencies.
"CleverLive is a great system with all of the functionality we need and great service?

Mr Mark Cawkwell-Burns, University of Sheffield IT and Business Systems Analyst."