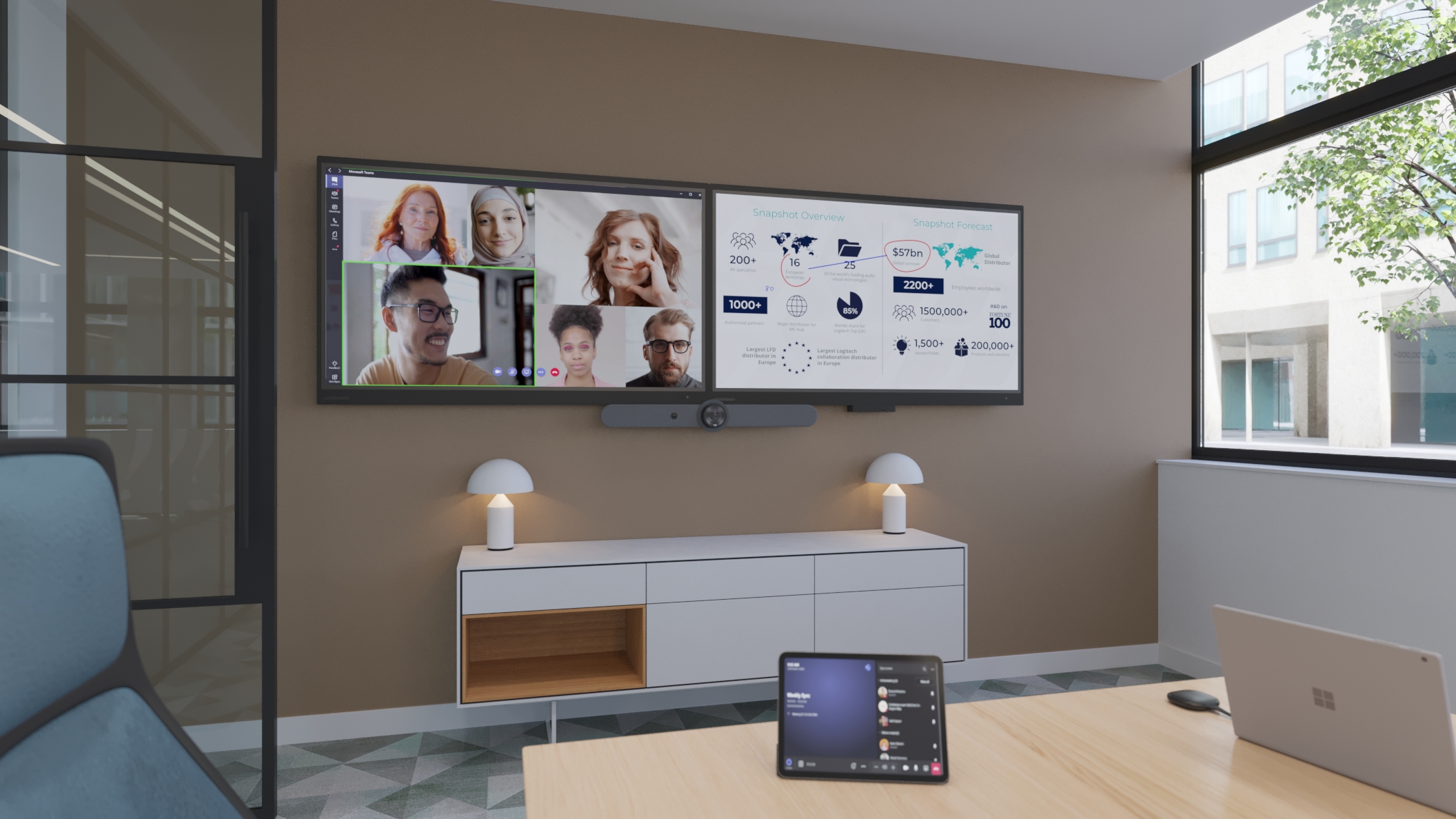 Destination Office Guide
The importance of a Destination workplace in a hybrid working world.
We know It's not just about encouraging workers to return to the office, but creating a hub for thought leadership, in-person and virtual collaboration, customer events and meetings, and socialising with colleagues.
Download the Destination Office guide, which looks at current and projected trends, independent research, and other studies to provide a comprehensive solution to the future of the workplace.


To download the Destination Office Guide, complete the form below