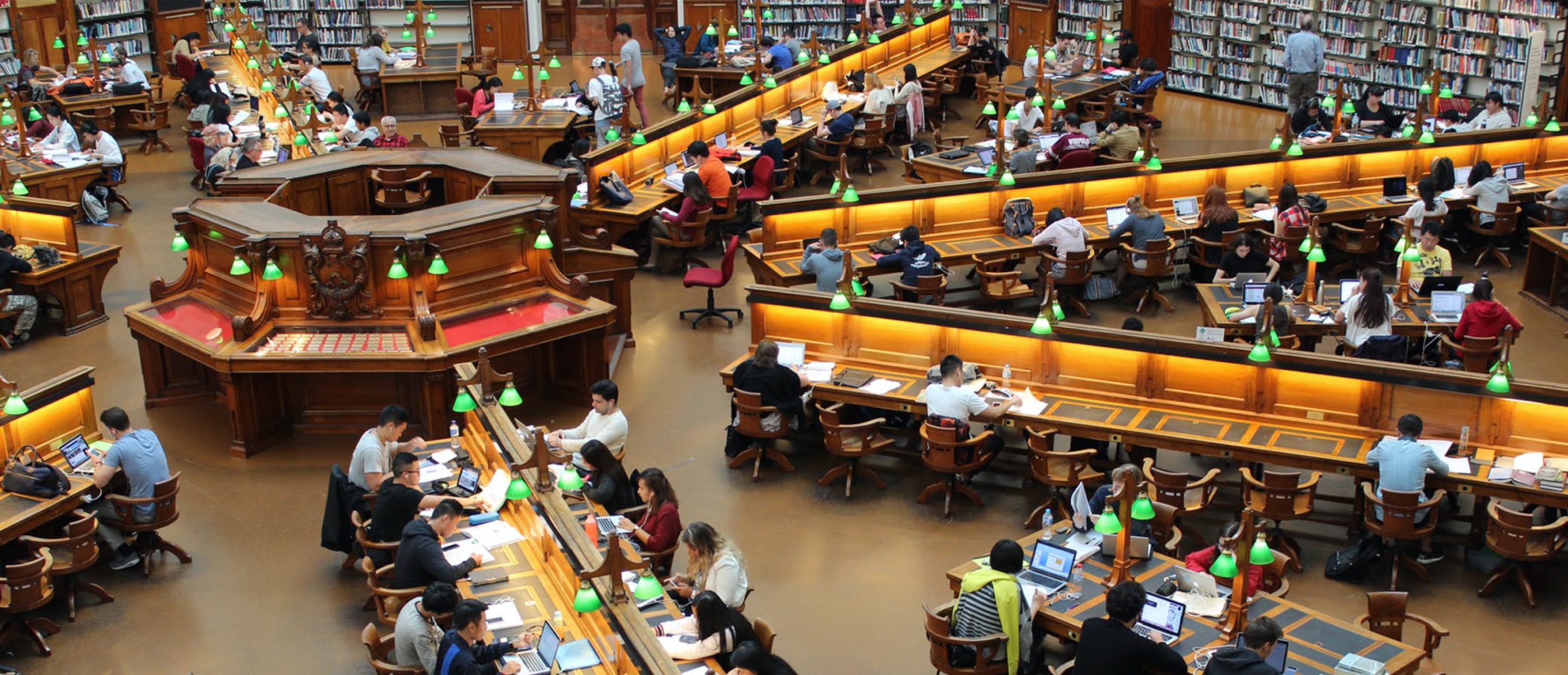 Malta University
Dating back over 400 years the University of Malta is a leading Mediterranean higher education institute with a reputation for delivering outstanding student experiences to more than 11,500 students each year including international students from 92 different countries.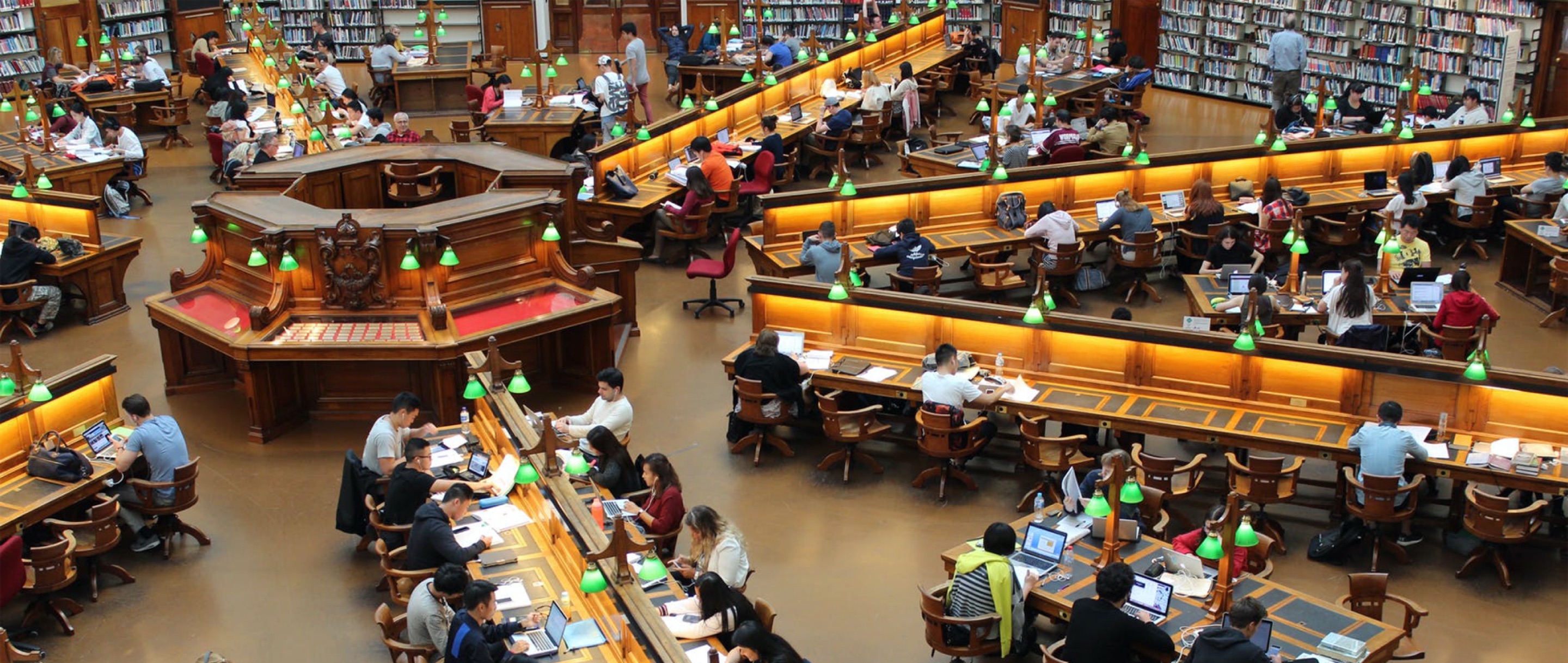 Objective
The purpose of this project was to improve communications with both staff and students by deploying digital signage screens over a number of locations on campus, both outside and inside buildings. We wanted to display details about forthcoming events, courses, upcoming deadlines, timetables, and urgent messages, along with content by third-parties.
​​​​​​​
Selection process
The university selection team had certain key requirements:
an online hosted solution that would not require server admin and software upgrades at our end
easily scalable, as new screens would be added in the medium and long term
a solution that would not require too much training for the users to be able to maintain
flexible – e.g. integrating a calendar, including video
to allow different people to be able to update different channels for one screen
include slides easily
to be able to schedule the various channels
quick and reliable support from the supplier
reasonable costs for the project at its inception, but also in the long-term.
Initial research was conducted via the internet, followed by conference calls with potential suppliers about our basic requirements and the possible solutions to make sure that all of the requirements would be met. Research to ascertain which solutions other higher education institutions implemented was also conducted. In addition to demonstrations, Clevertouch provided a test version of the system to try it out which enabled the university team to ensure the platform suited the project.
Clevertouch solution
The CleverLive CLOUD solution by Clevertouch offered an affordable product that ticked all the key requirements.
Unique Features:
Centrally management account with the ability to have sub-users share editing capabilities
Ability to managing multiple screens across various campus grounds
Easy to use interface
The results
The deployment has been branded a success as an added means of communication for staff and students. This is evidenced by the follow up 'domino-effect' where interest in adopting the CleverLive system was expressed by other departments once the initial screens started to feature around campus. Future screens will be rolled out to facilitate further departmental communication opportunities.
"CleverLive suits our needs – we can communicate our message easily and quickly?

Angela Xuereb, Senior Executive, Marketing, Communications & Alumni Office?