Bring the excitement to your school, college or workplace, by adding a Halloween poster to your digital signage.
For use with any SedaoLive account, in conjunction with a CM Series, Pico, Pro player, or interactive display with the Clevermessage app.
Just download the posters below, log in to your account, and add them to a full-screen-poster template.
Landscape displays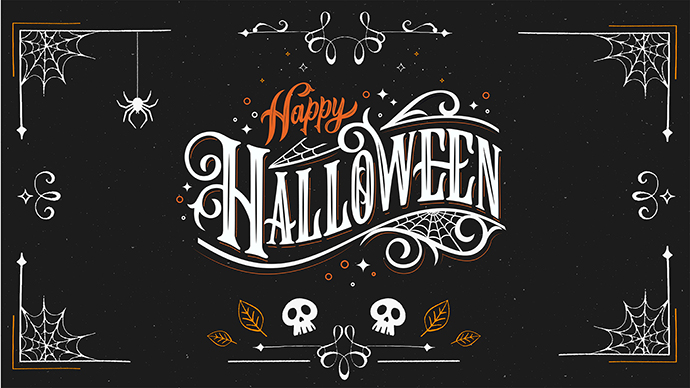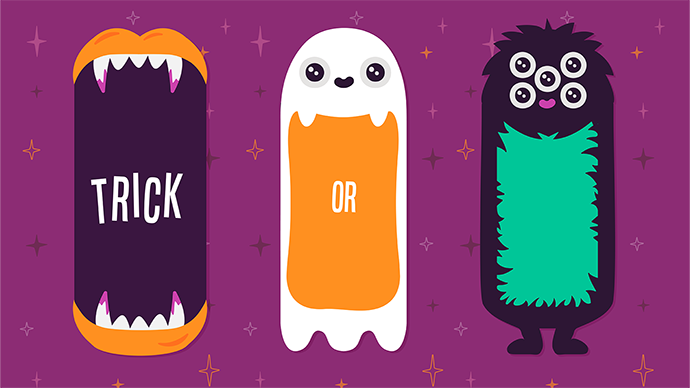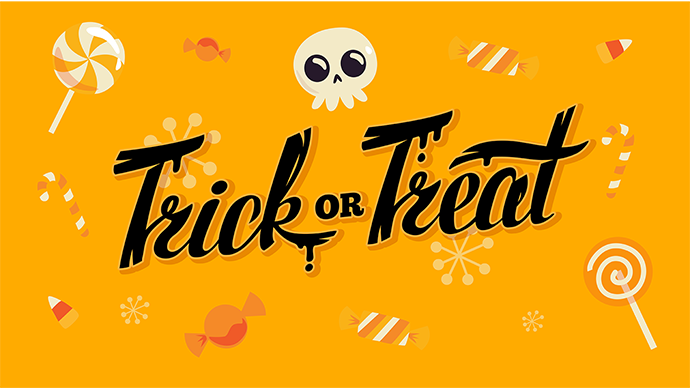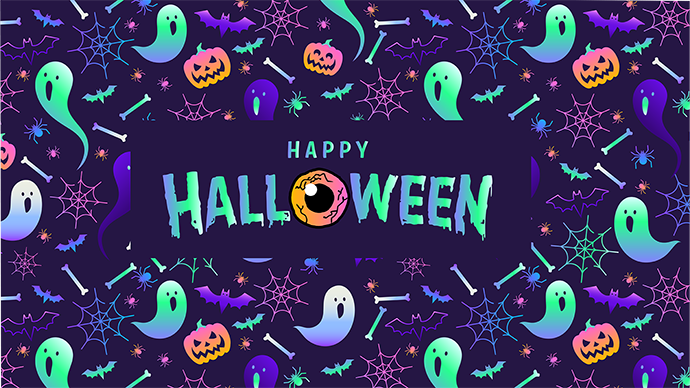 Portrait displays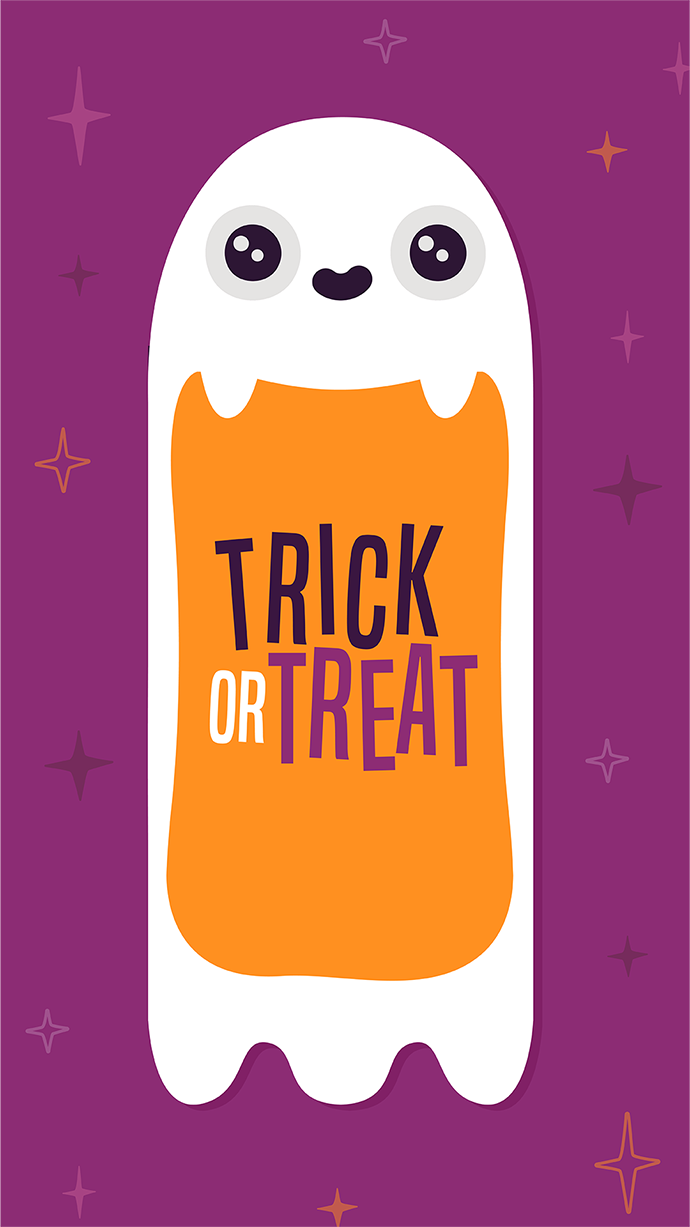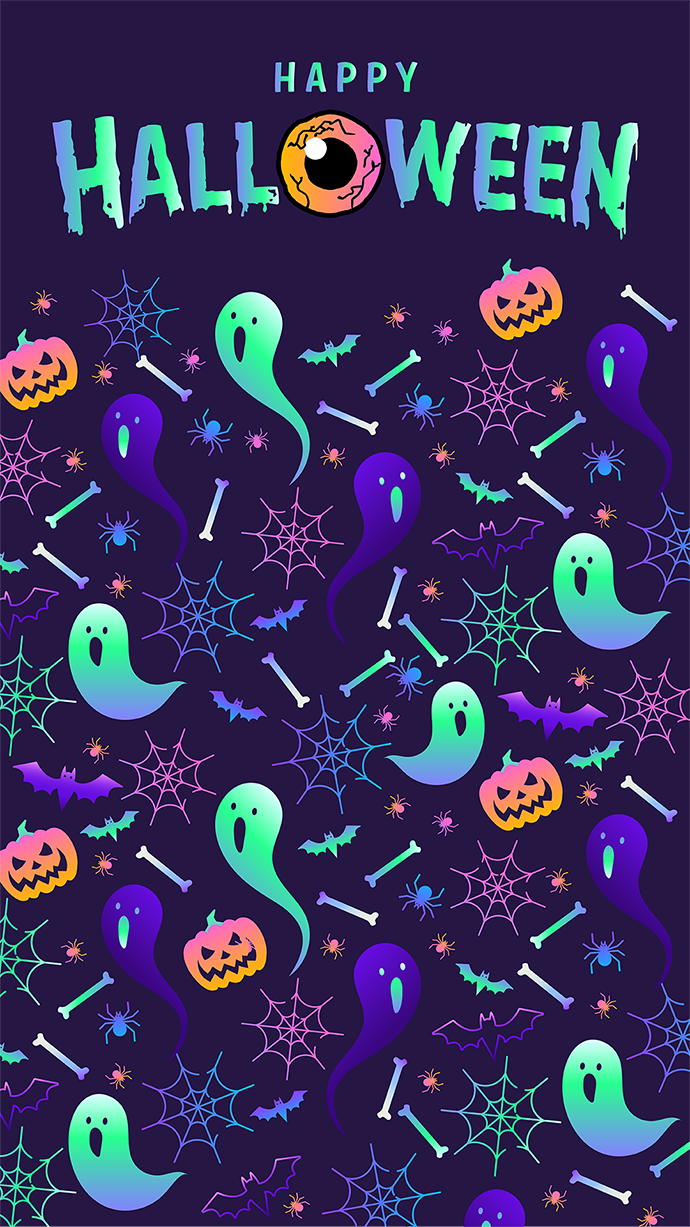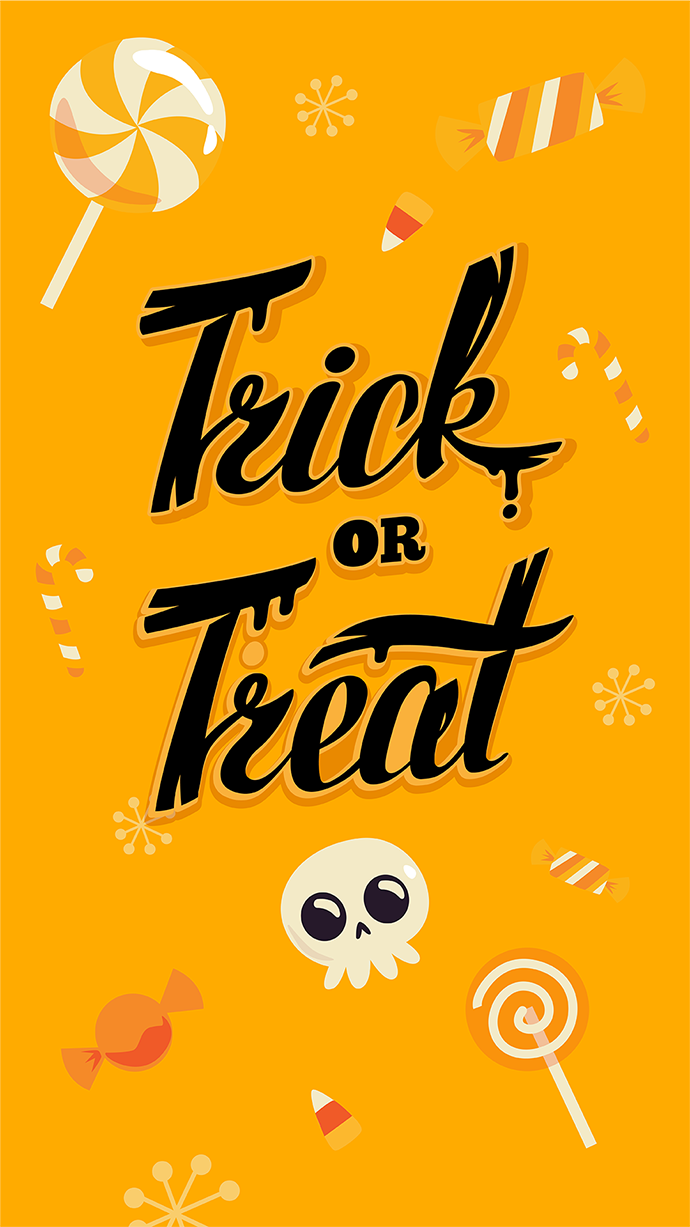 ​​​​​​​
For more information about digital signage, contact Helen Kenniff.