On our booth we showcased our ecosystem of educational products, including our IMPACT range and digital signage solutions. We displayed how our technology can integrate seamlessly into your existing set up, and how it can transform any lesson into something unforgettable. Our technology can consistently deliver learning experiences that are extraordinary and engaging, making it easier for educators to focus on what matters - providing children with amazing education opportunities.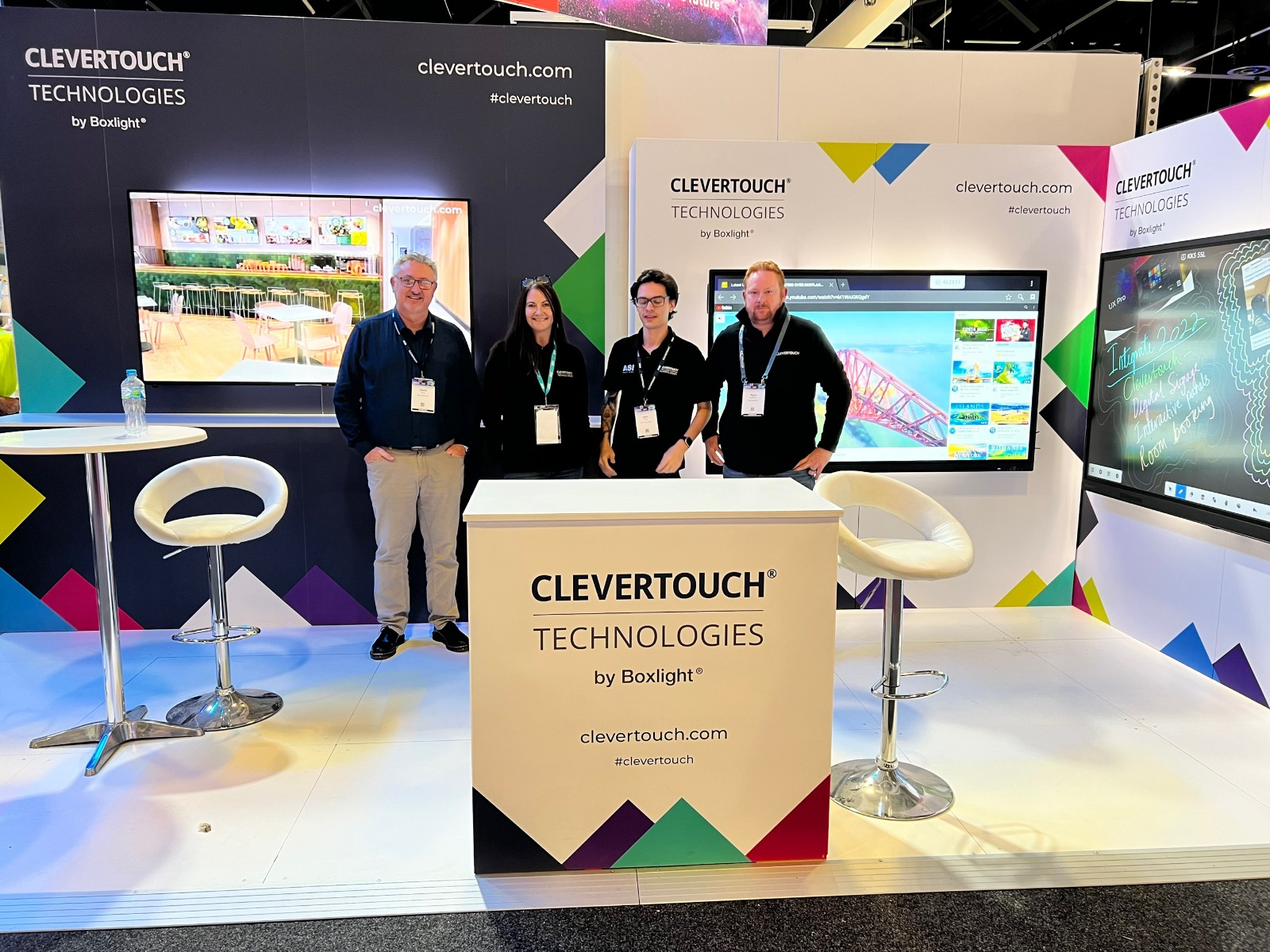 Our teacher turned tech ambassador, Ryan Stapelton, gave a presentation at the EduTech Conference on how to create interactive classroom content that is accessible to all. Teachers should be empowered to be able to concentrate on what is most important – teaching their students in a safe and inclusive environment. Take a look at LYNX Whiteboard to see how you can create inclusive lesson content. Designed to be used on interactive displays but also available for tablets, laptops and Chromebooks, discover how to create resources for ease of access and how to implement resources you've already created.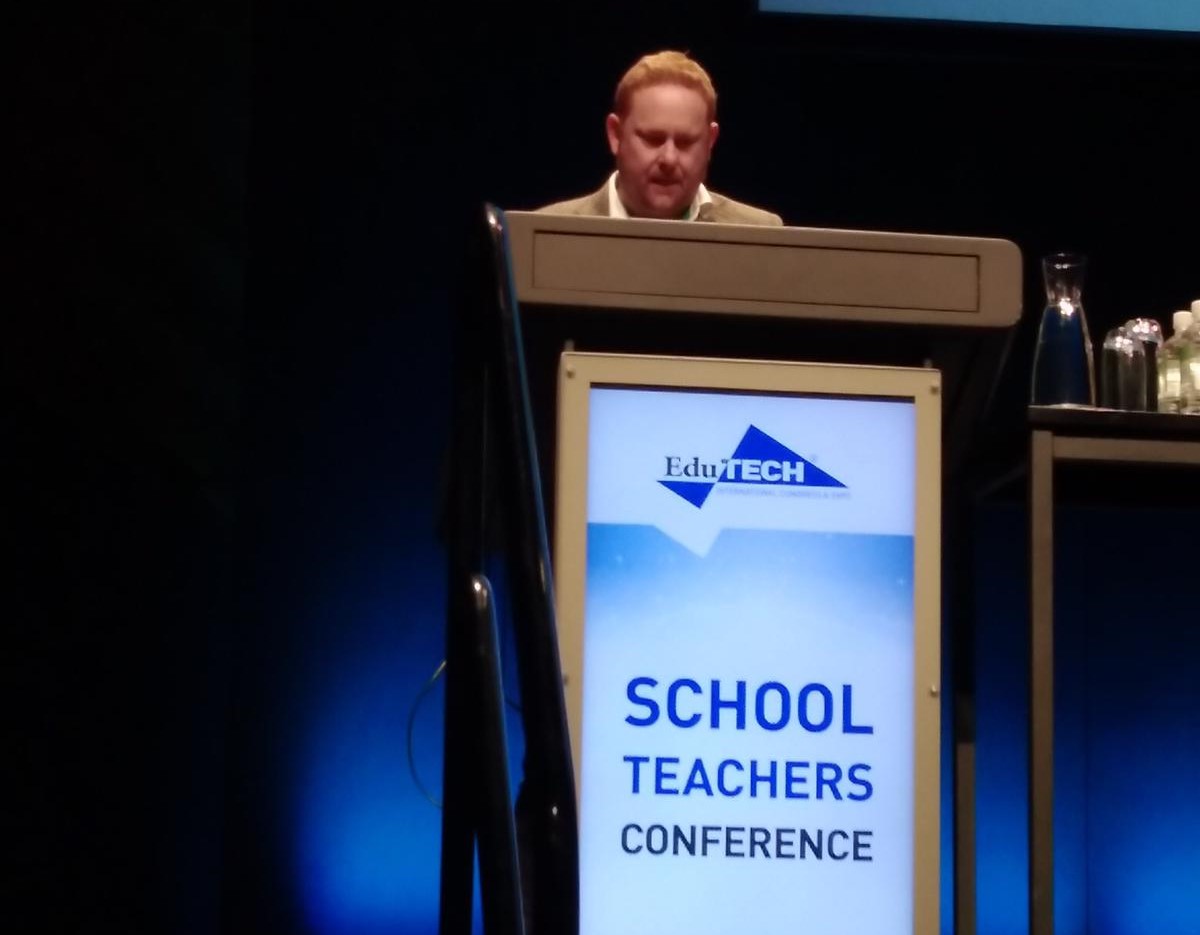 Read our case study with The Victorian College for the Deaf, the only bilingual college of its kind in Australia, to see how they partnered with ASI Solutions to integrate Clevertouch in their classrooms. The college is a specialist school that teaches the Victorian curriculum to deaf students and like all schools, places student safety as a top priority and was looking for a way to get important information rapidly to classrooms, while also creating an immersive learning environment.
To visit our partners in Australia, ASI, please head to their website here.
If you would like to book a demonstration of our education solutions, please click here.