Technology solutions for collaborative learning environments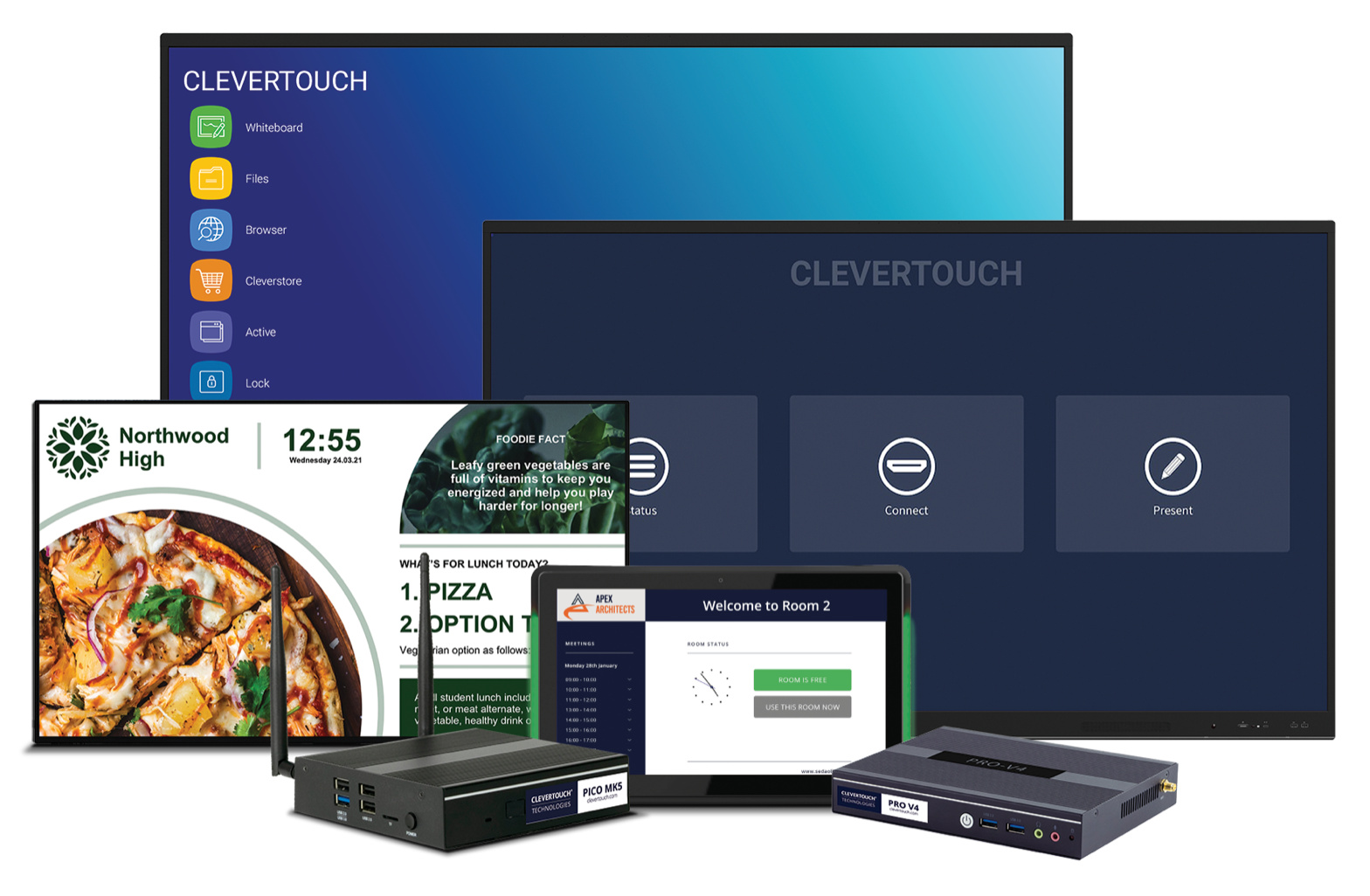 Teaching Through Experience
Interactive teaching allows the educators of today to deliver so much more than knowledge; it enables students to hear, see, and experience content, truly understanding what is being taught. A Clevertouch Interactive touchscreen system is not restricted to the lecture hall or a teaching space but is a dynamic and flexible system accessible from anywhere.
Interactive teaching and learning experiences with UX Pro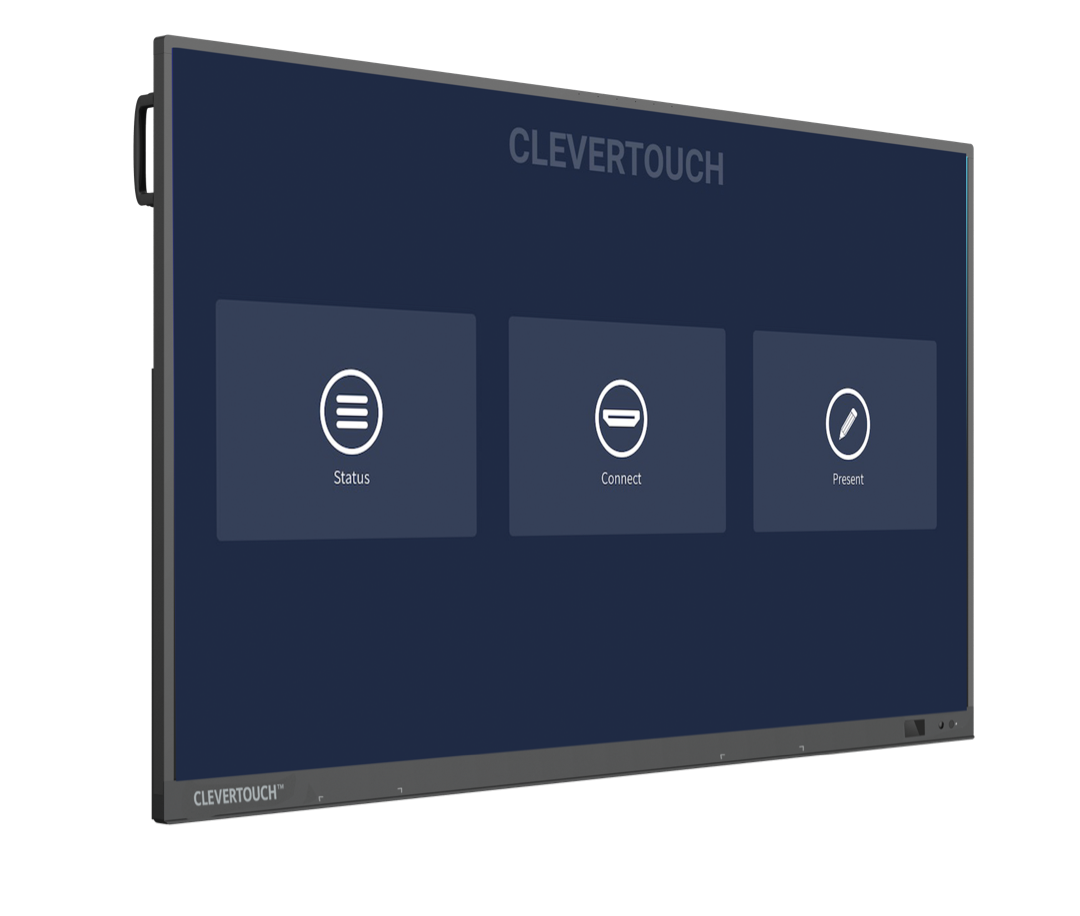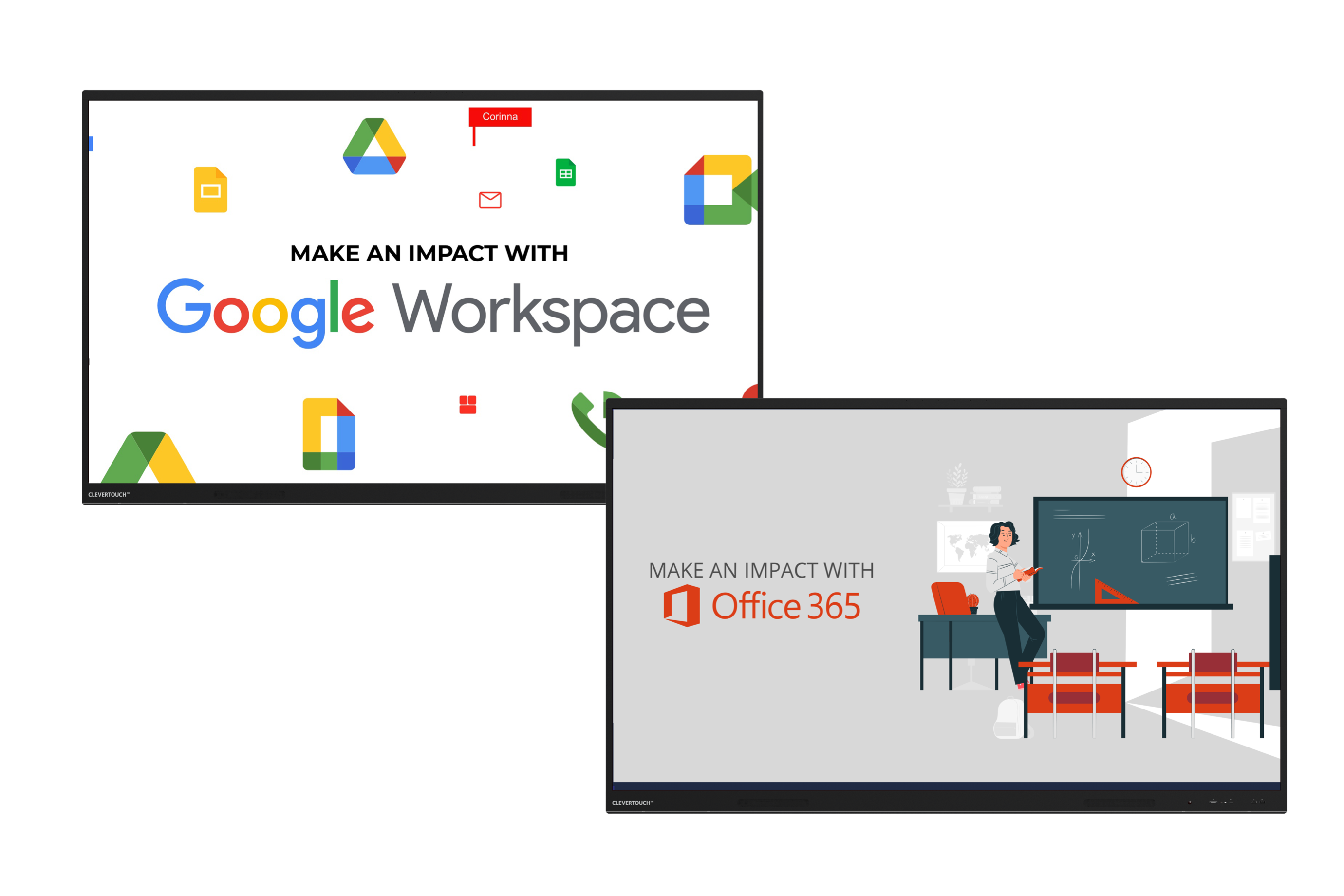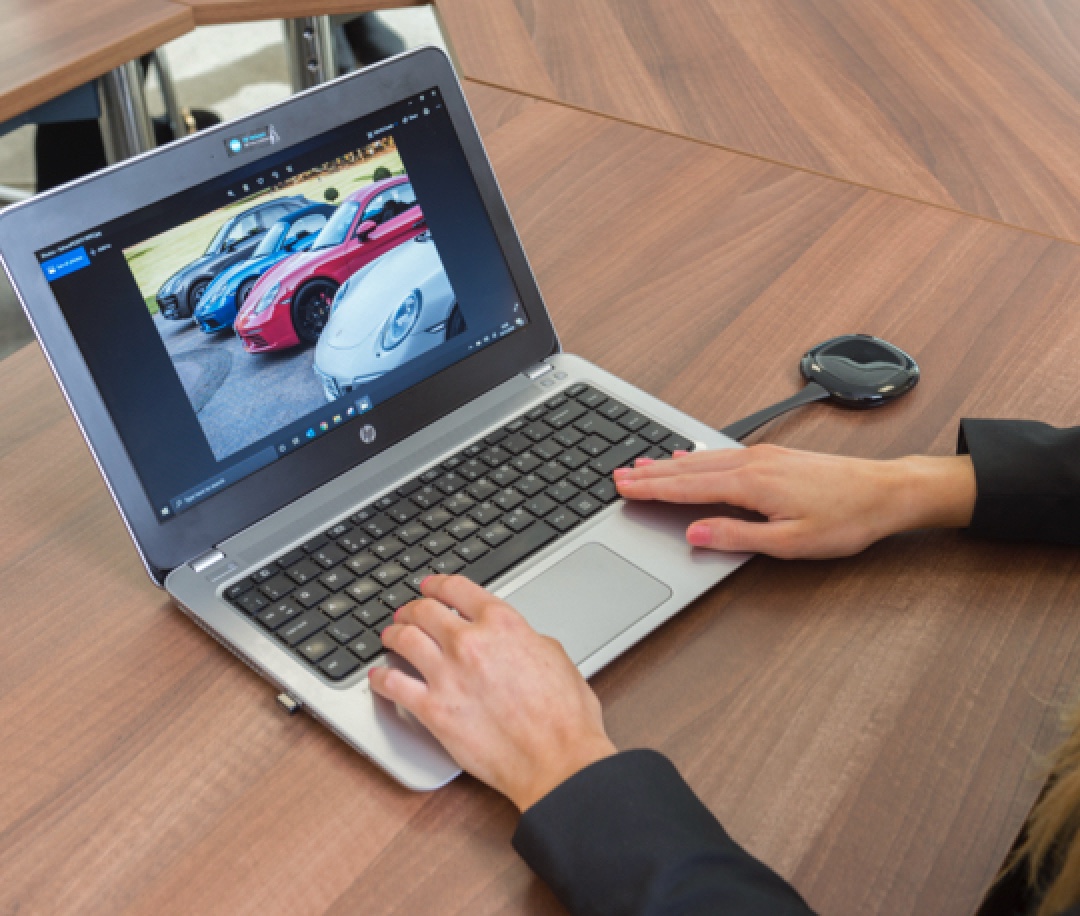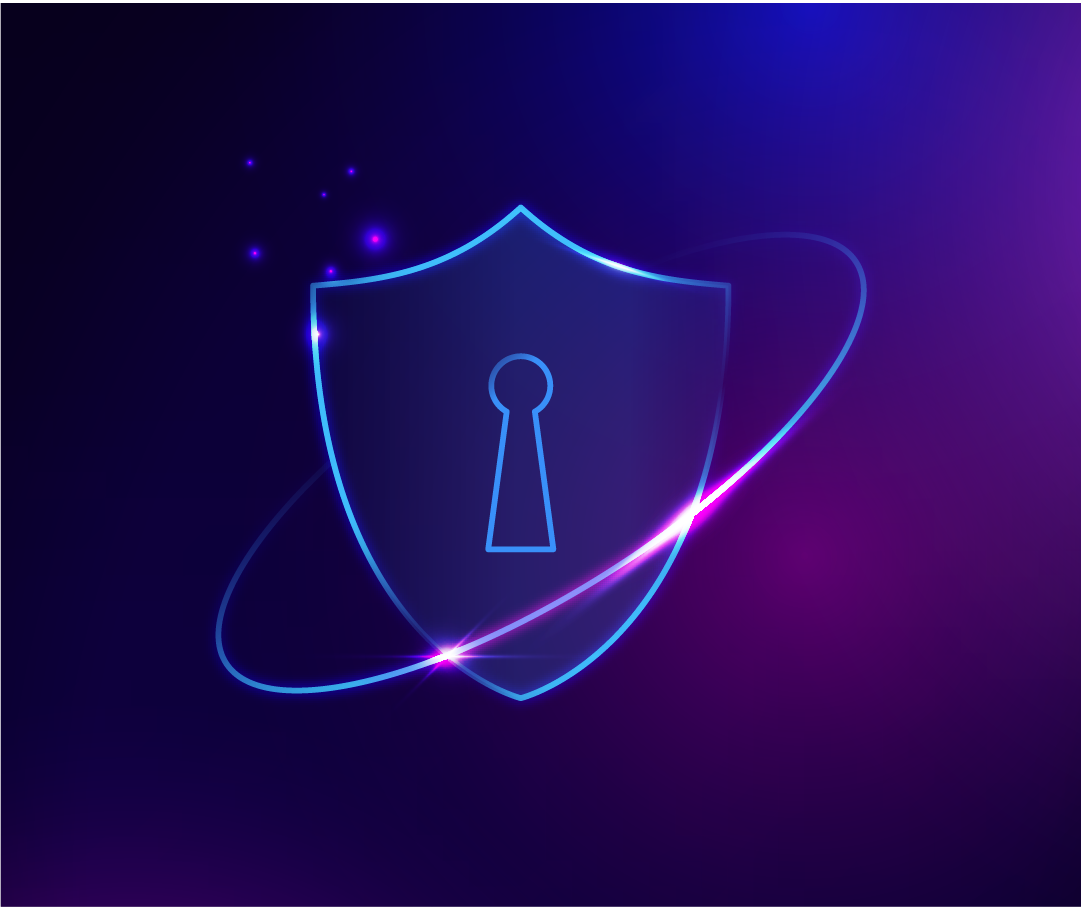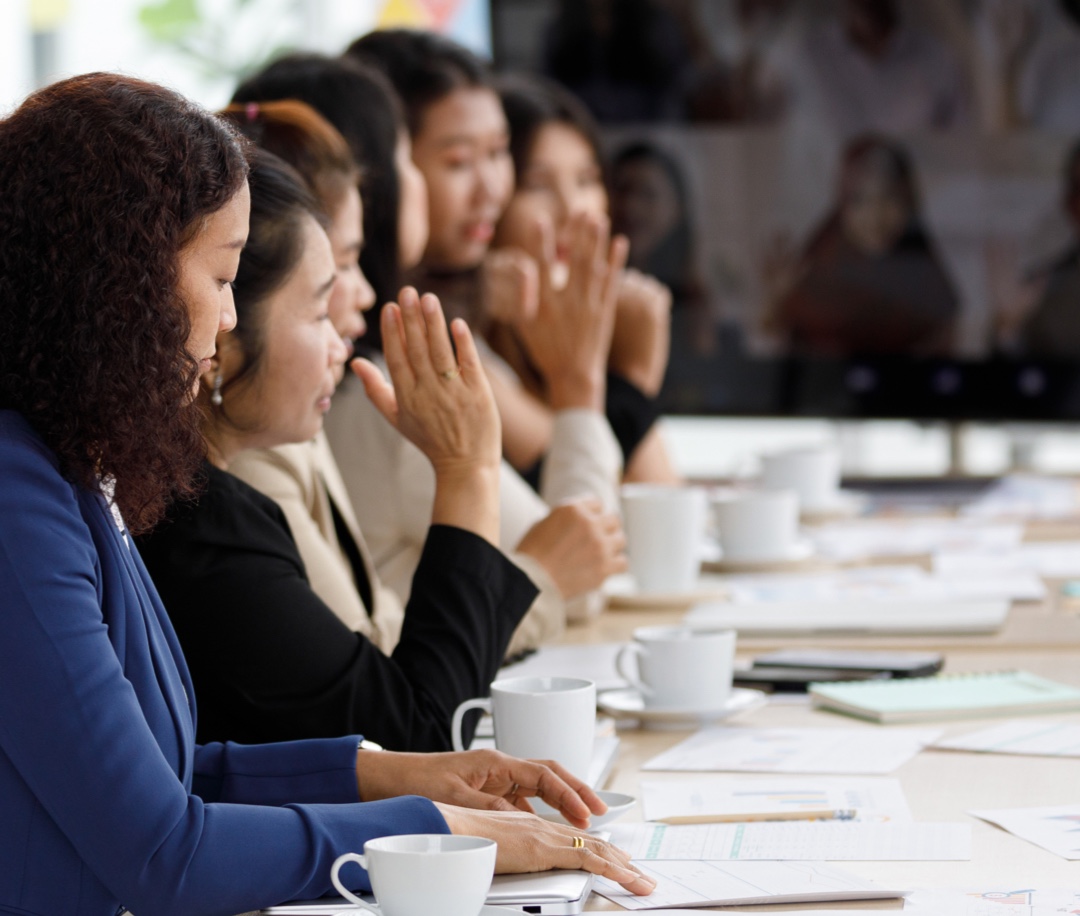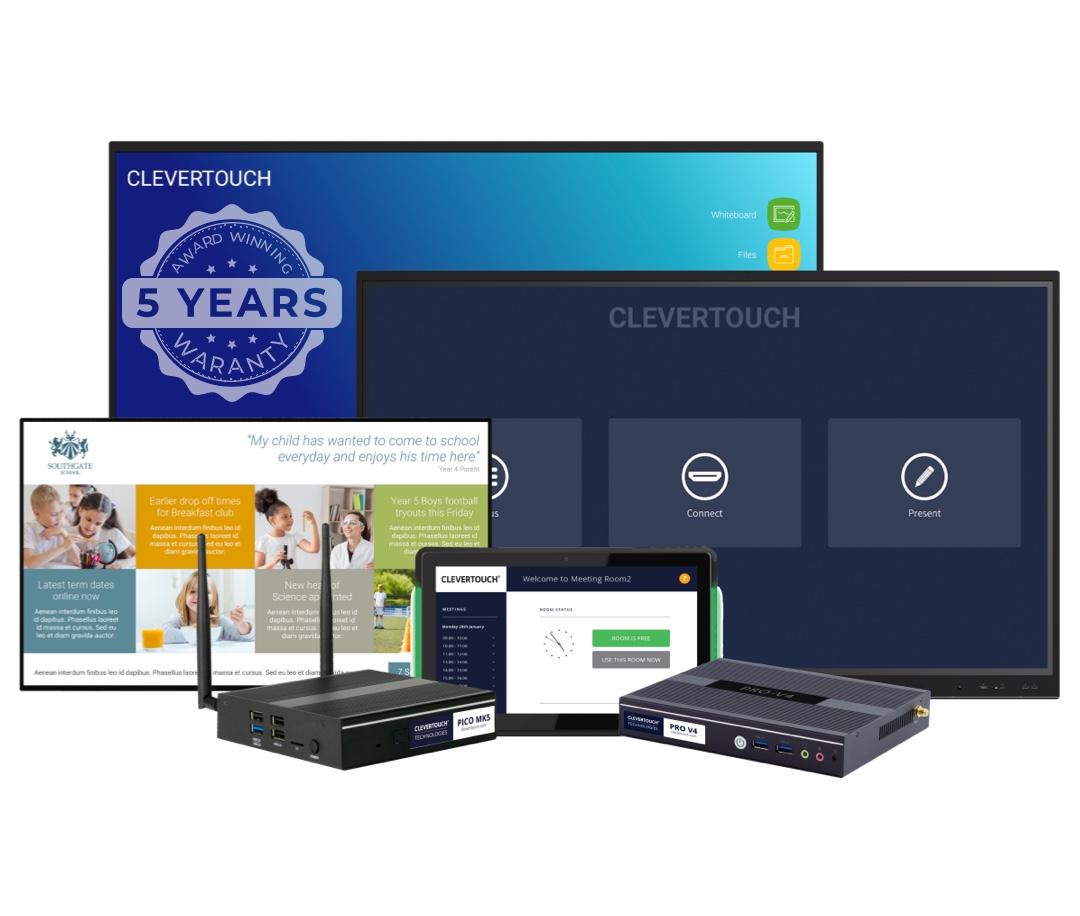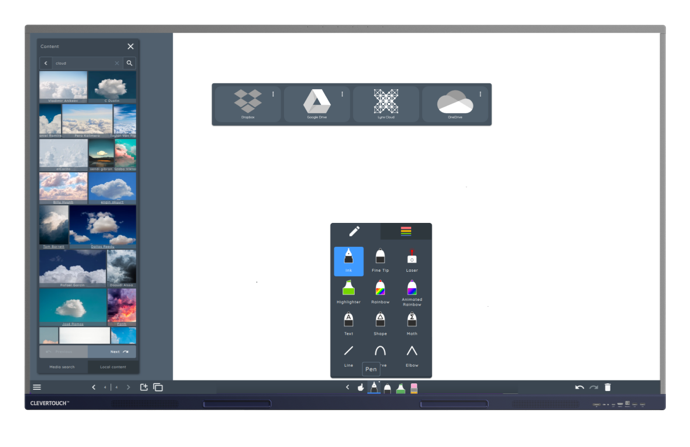 Immersive Learning Experiences
LYNX Whiteboard encourages student collaboration with engaging content and seamleass interaction. Never run out of space with our infinite canvas and transform lessons into interactive workshops where students and educators can actively engage and work together.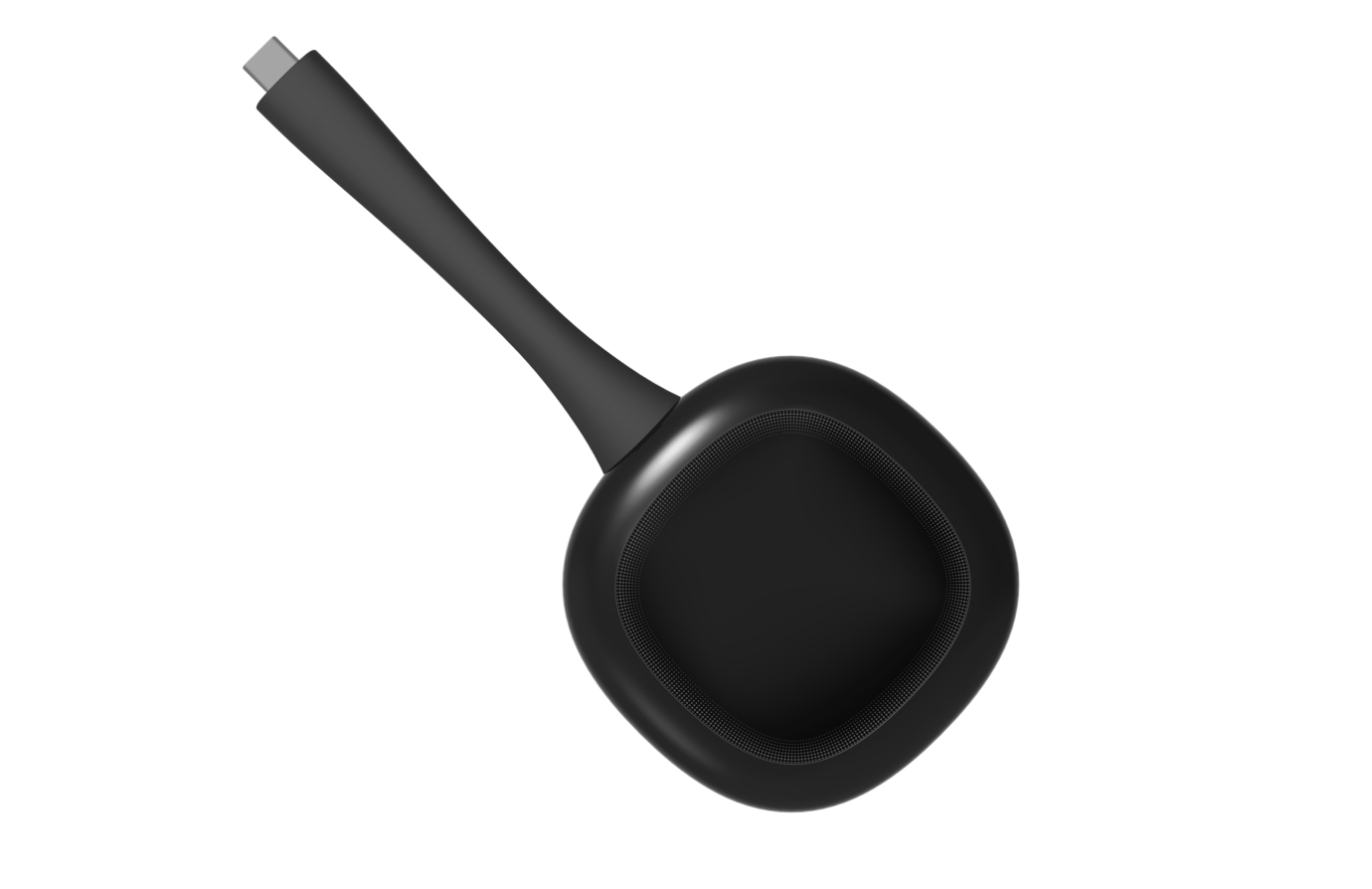 Screen content from any device
With Clevershare you can use Chromecast, AirPlay, or MiraCast to share content from any device to your UX Pro display. Nine users can display content simultaneously and you can mirror back to eighteen devices.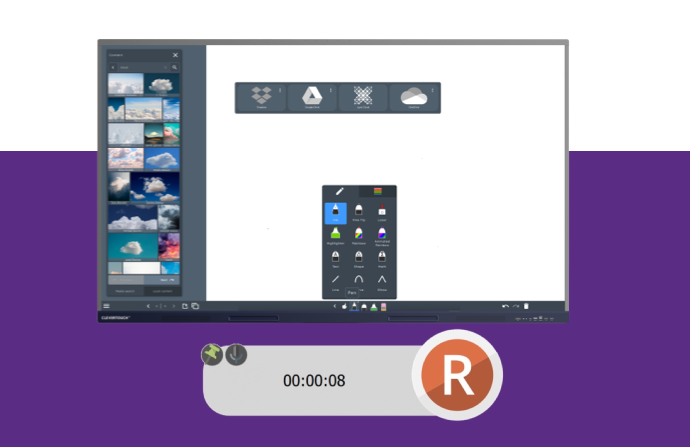 Make lessons available at all times
Digital learning provides students with an opportunity to learn at their own convenience outside of their learning environments. Today's students prefer to learn when and where they find it suitable. Being able to record your lessons for students to playback later has become invaluable for lecturers, with LYNX Screen recorder you can make lessons available to anyone at anytime.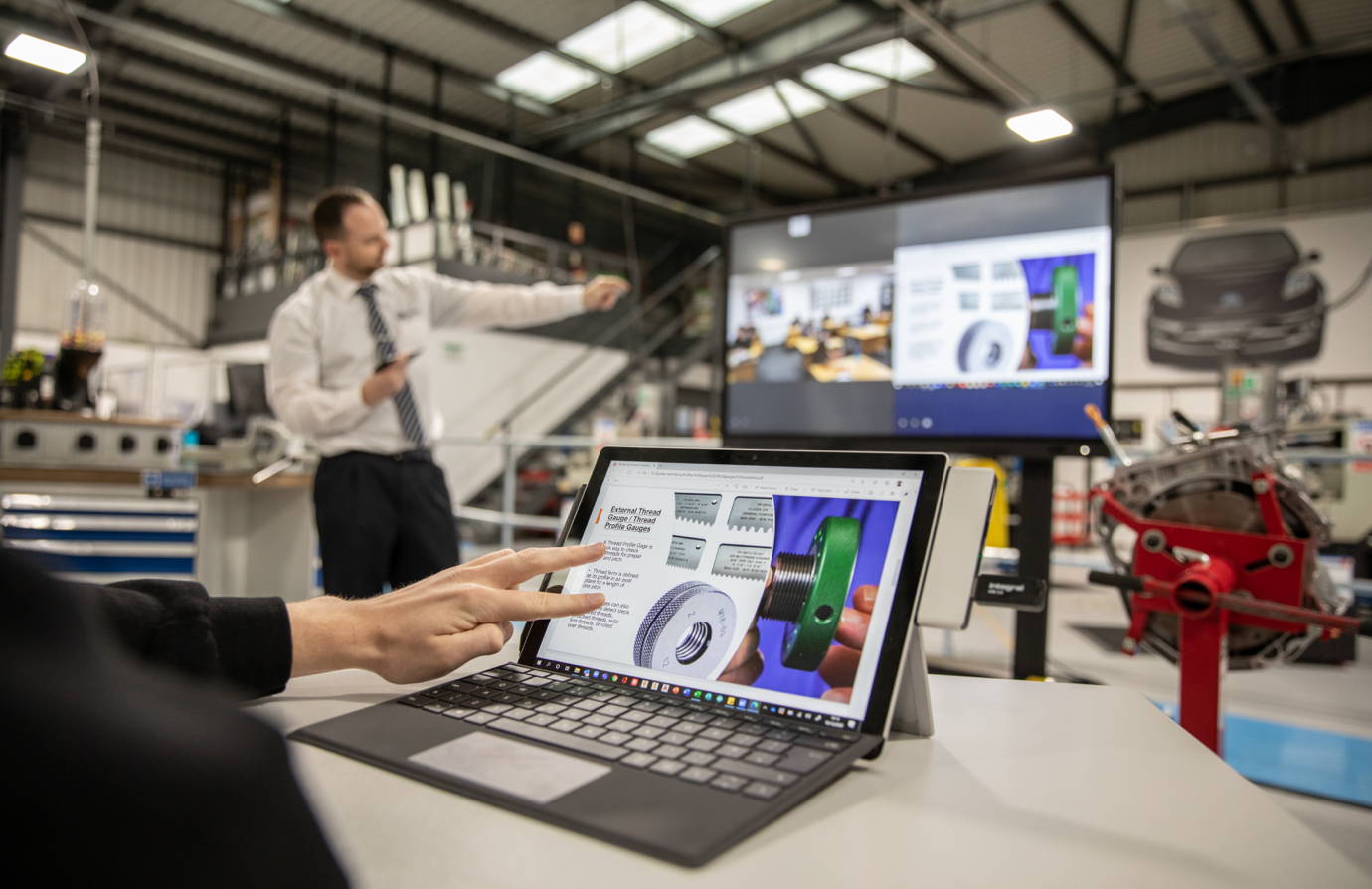 Mirror content seamlessly
Bring technology to the forefront of your learning environments by allowing lecturers and students the ability to share and engage with content from any device. Without the need for an app, AirServer can mirror content from any personal device directly to your Clevertouch Display.
The next generation in collaboration
Our range of Further/Higher Education Solutions are suitable for many applications on campus, including Teaching Areas, Student Collaboration Spaces, and Lecture Theatres. Find the perfect all-in-one solution for learning and sharing ideas.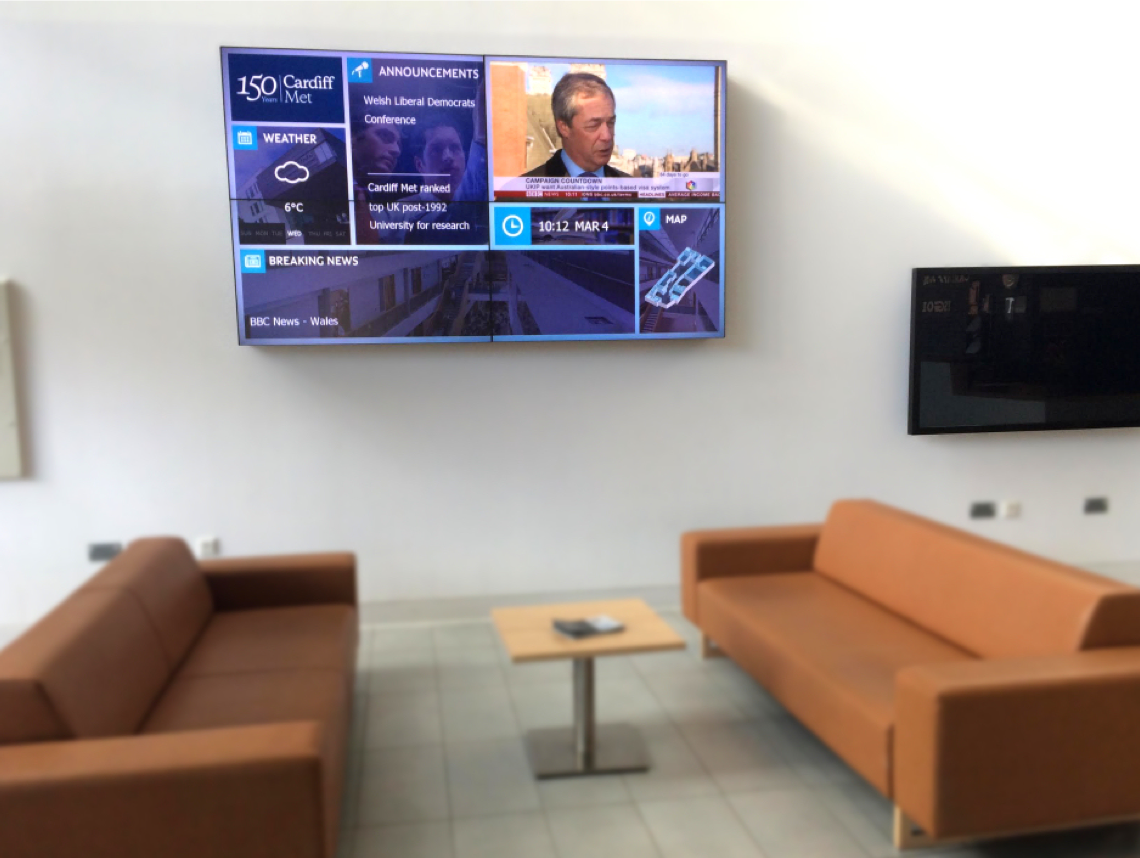 Create a productive learning environment
Further/Higher Education spaces are evolving and moving toward a more flexible way of teaching. Colleges and Universities are adapting to support in-person teaching and remote learning. We've adapted our technology to support you on this journey, such as screen recording apps, integrations with your current unified communication platforms, and more.
See for yourself how our products can benefit your organisation.